Reading time: 2 minutes
People engaged in medical practice don't have much time to study innovations in the field of medical and surgical devices. Of course, they attend seminars, improve their skills, but they devote all their working time to patients. So most of them don't have time to learn about new medical devices, and this fact does not contribute to the promotion and sales growth of innovative medical technologies.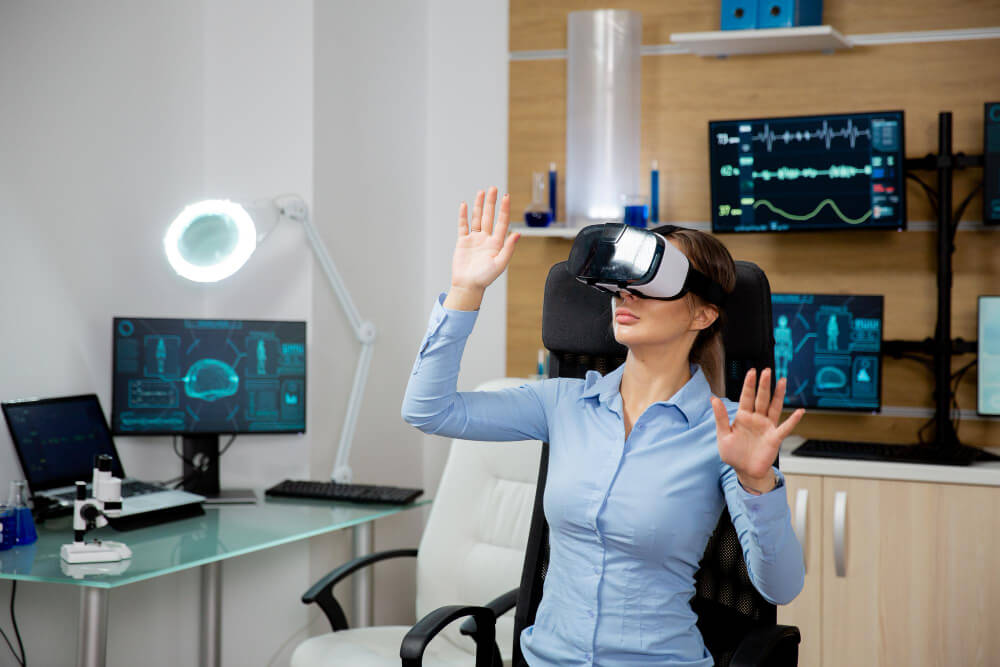 In this situation, device manufacturers should use effective marketing technologies to achieve their medical device sales target:
Create a promo video that quickly informs doctors and patients about the benefits of the product. Visual representation of information is much more effective than written text.
Deliver a 360 VR – virtual reality training of your medical product at the office of a potential buyer.
Video with a detailed description of your medical device.
Post a medical animation in 3D or 2D format on your website for the public to view and comment on.
Provide details about the benefits of your device, and blog about the medical personnel training methods you use.
How to Do It?
Our cooperation with medical device developer Endonovo Therapeutics is an excellent example of the effectiveness of medical animation. The innovative SofPulse device is designed for non-invasive therapeutic procedures. SofPulse is based on the use of electromagnetic pulses. As a result, it reduces pain and swelling, and the healing process happens significantly faster due to the lower level of inflammatory cytokine.
Endonovo Therapeutics set a real challenge to become a leader in this area. To do this, they had to introduce SofPulse to as many doctors as possible globally. The client was especially interested in the Chinese market.
We developed an impressive medical animation that helped them to overcome communication barriers.
Here is a review from our satisfied customer:
"Of course, we did not doubt the effectiveness of visual marketing. But the result has exceeded all our expectations. Everyone who saw the video you made was greatly impressed. Almost the whole world has learned about us! SofPulse advantages presented in the video were evaluated by experts and we have firmly established in this medical equipment market niche as one of the leaders. Naturally, our financial positions have significantly strengthened as well."