Reading time: 2 minutes
The latest news reported from the University of Texas Health Science Center at Houston, and the Memorial Hermann-Texas Medical Center is a sinus augmented reality surgery being performed.
Article
Year of Creation
2018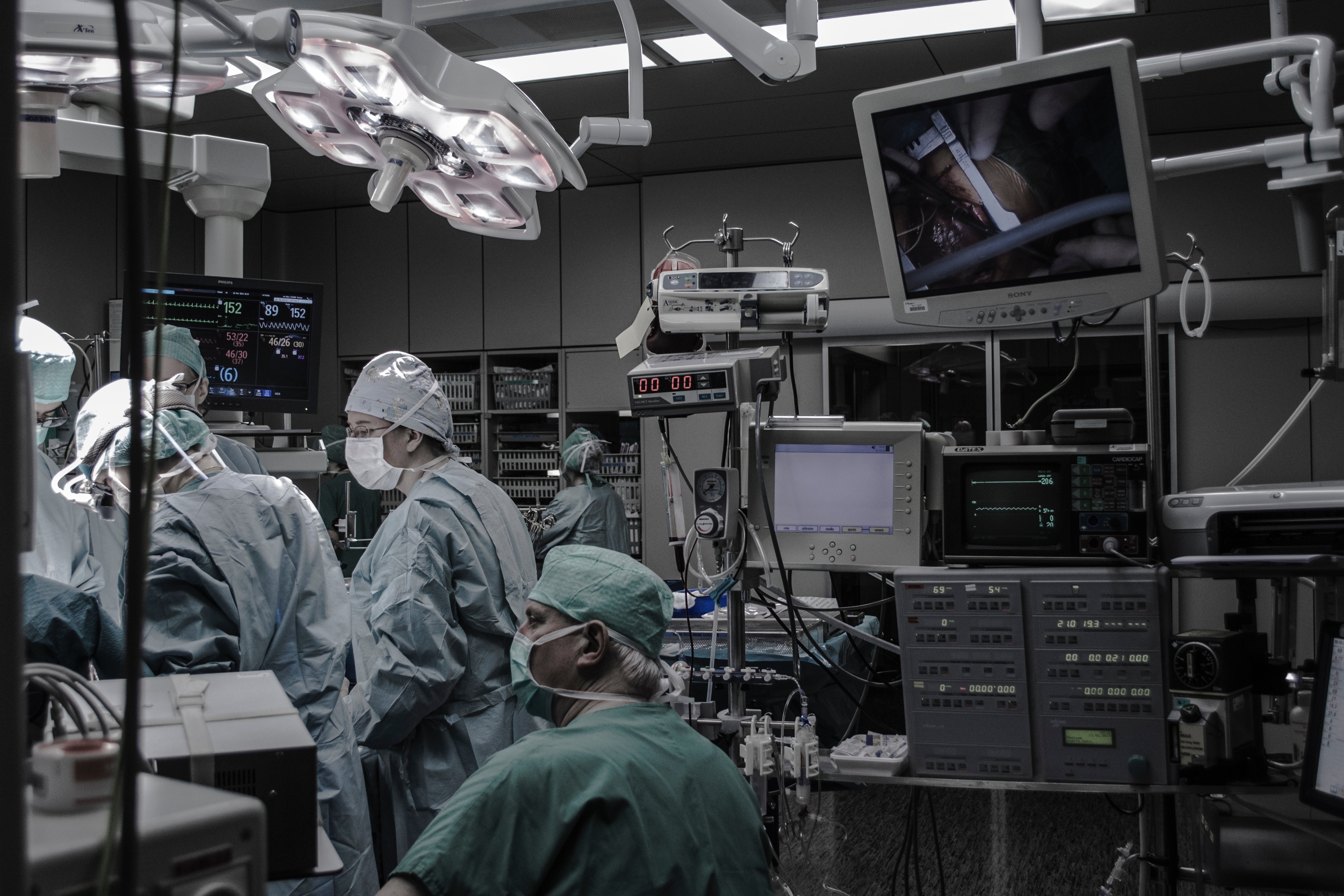 Martin J. Citardi, Chair of the Department of Otorhinolaryngology–Head and Neck Surgery in McGovern Medical School at UTHealth stated that 3D mapping provided by the technology of augmented reality improves understanding of human body anatomy, so complex surgeries could be performed more precisely. Using AR will be like GPS for surgeons, helping them to make minimally invasive operations, which will reduce the risk to patients and provide better results.AR and mapping technology was used to perform "Revision image-guided functional endoscopic sinus surgery for treatment of recurrent chronic rhinosinusitis." Stryker's Scopis Target Guided Surgery (TGS) solution was used. It creates an overlay and puts it onto the endoscopic picture of the view of the surgeon. This tactic guides the surgeon to lead the predefined path avoiding potentially risky areas.Furthermore, this system allows video recording, which will be beneficial for the training of medical students and that will eventually benefit patients.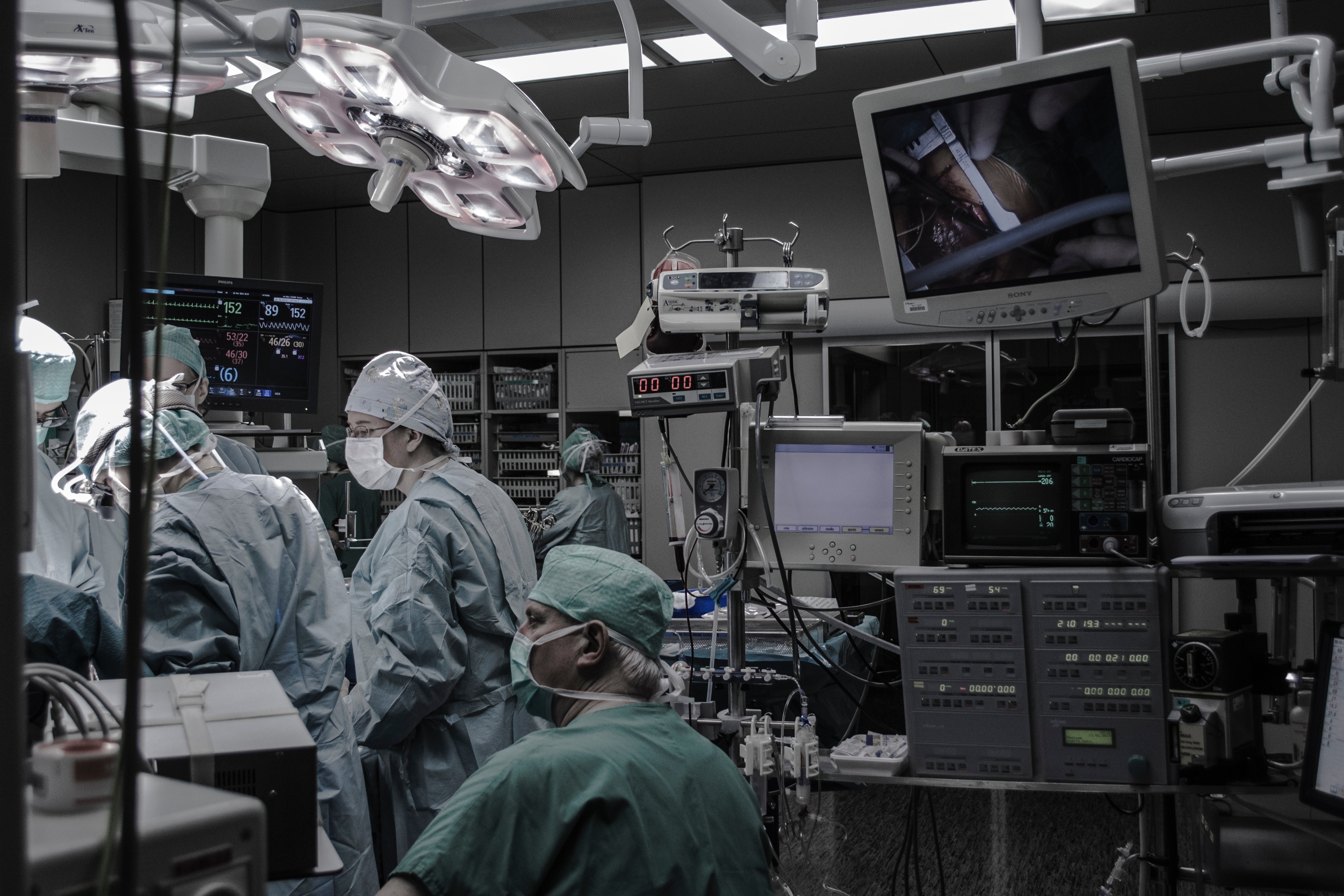 Nanobot Medical Animation Studio develops highly innovative digital graphics to depict actual and conceptual technologies by a synergistic fusion of art and science since 2007. Nanobot provides visually engaging digital solutions like scientific VR/AR/MR, 3D medical animations, illustrations for innovative marketing and training | education strategies to the pharmaceutical and biotech industry.We are devoted entirely to medical and scientific imaging. Our creative production team and experienced medical experts help us produce visually and scientifically accurate media material to make any project a huge success.We are a professional medical animation and interactive design company whose team has a long history of experience in the creation of latter-day colorful photo-realistic animated or static images.
Our client ranges from the Medical Device, Pharmaceutical and Biotechnology Industry, as well as Educational Institutes, Medical Marketing Companies, and Healthcare Agencies Globally.