Reading time: 2 minutes
Join our Nanobot Team at the BIO INTERNATIONAL CONVENTION 2019
On June 3-6, 2019, Philadelphia will host the largest international science gathering BIO INTERNATIONAL CONVENTION 2019. Nanobot Medical Animation Studio will present their capabilities in the Estonian cluster. Look out for us at Booth №637.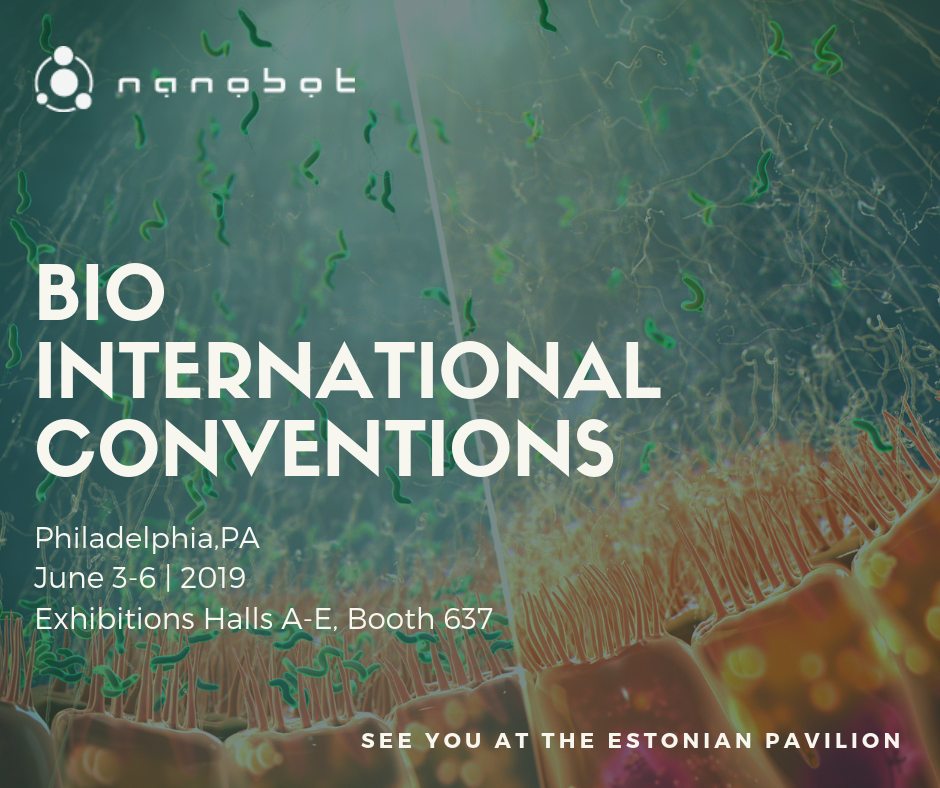 The pace of the spread of scientific information in the modern world continues to grow. Today, visuals are becoming the most effective medium and way of conveying complex concepts. For years, Nanobot Medical Animation Studio has impressed the life science market, with their scientific storytelling.
Using innovative visually engaging digital solutions, we present medical information as clear, authentic and visually compelling as possible. This way we contribute to science.
For this very reason, Nanobot Medical Animation Studio has been a part of many scientific conferences.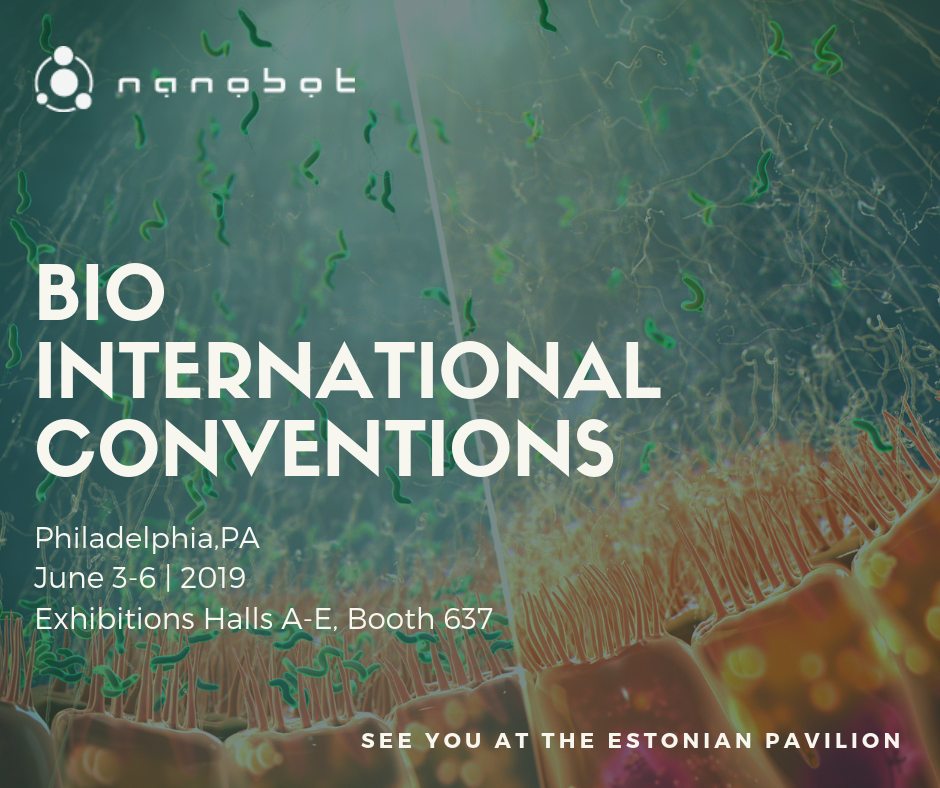 Let's discover how you can differentiate your brand with our high-quality scientific communication.
We have a set of modern tools at our disposal:
AR — Augmented reality technology,
VR — Scientific Virtual reality,
Microsoft HoloLens technology,
FullDome videos,
Immersive videos,
Interactive applications and web developments.
We are always ready to present new developments, share knowledge and open to collaborating on new projects.
Join us there for a coffee and a friendly chat. It is the perfect opportunity to get to know each other better. We will be happy to meet you at Booth No.637.