Reading time: 3 minutes
In the first article, that opened a new section of our blog dedicated to marketing, we discussed how pharmaceutical industry marketers promote their products. Unfortunately, numerous surveys and stats showed that pharma marketing is lagging far behind in adopting digital strategies; which is a massive oversight in a highly technological world where each person in the pharma value chain — from patients to physicians to regulators — have a 'digital' self that they share in the cyberspace.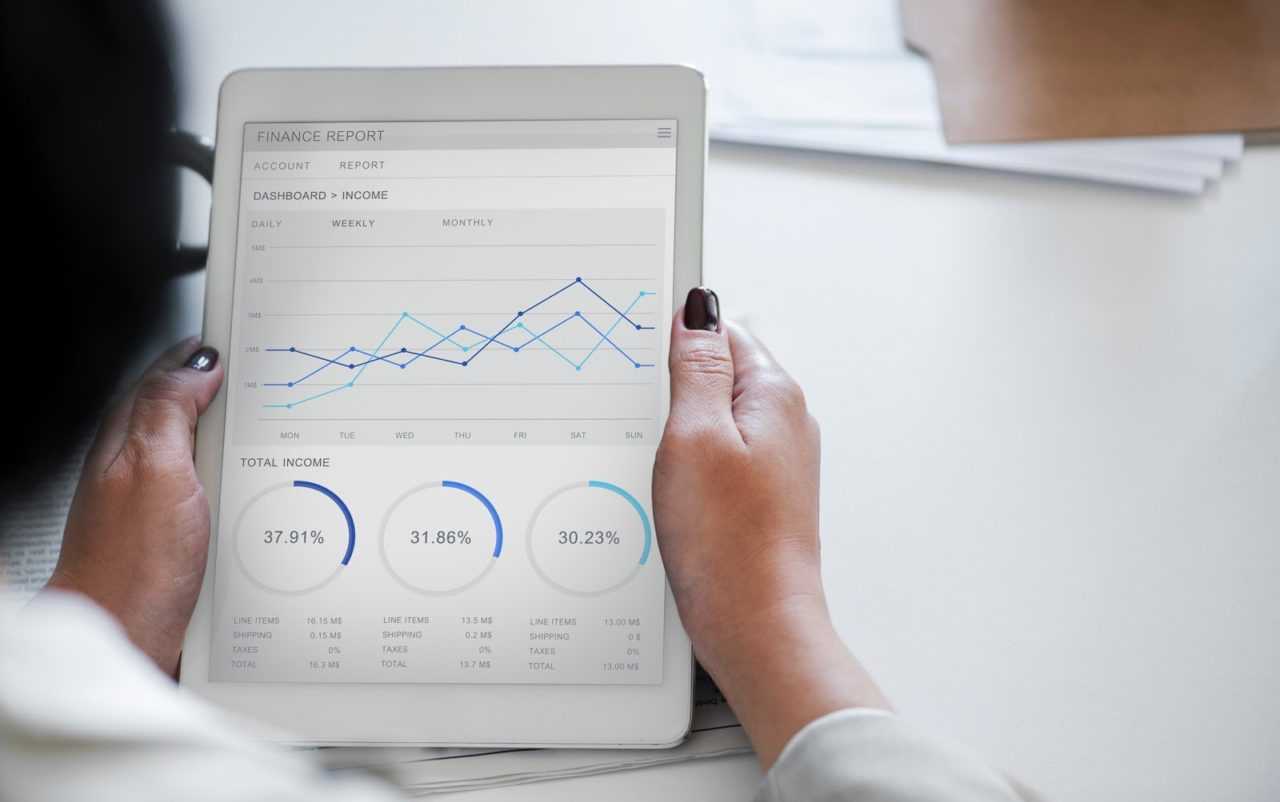 Article
Year of Creation
2018
The only way of keeping up with the rapidly developing online world is to go digital. Want some proofs? Let's then take a look at the numbers; they don't lie.According to Google's Digital Report, 77% of patients use Internet search before scheduling an appointment with a doctor. What does this mean? It means that patients who in the past played a passive role in their treatments, now are gaining more power, thanks to the easy access to any information. Before meeting a doctor, patients often do online research about the disease and available medications so that they can take part in deciding what drugs to choose from.The major mistake of the healthcare sector is that they are delivering services in the same way as it has always been, ignoring the immense potential of digital content marketing with its viral nature. Having a website nowadays isn't enough. It's all about content and digital strategy, whose aim is not merely to inform but to sense and grab attention.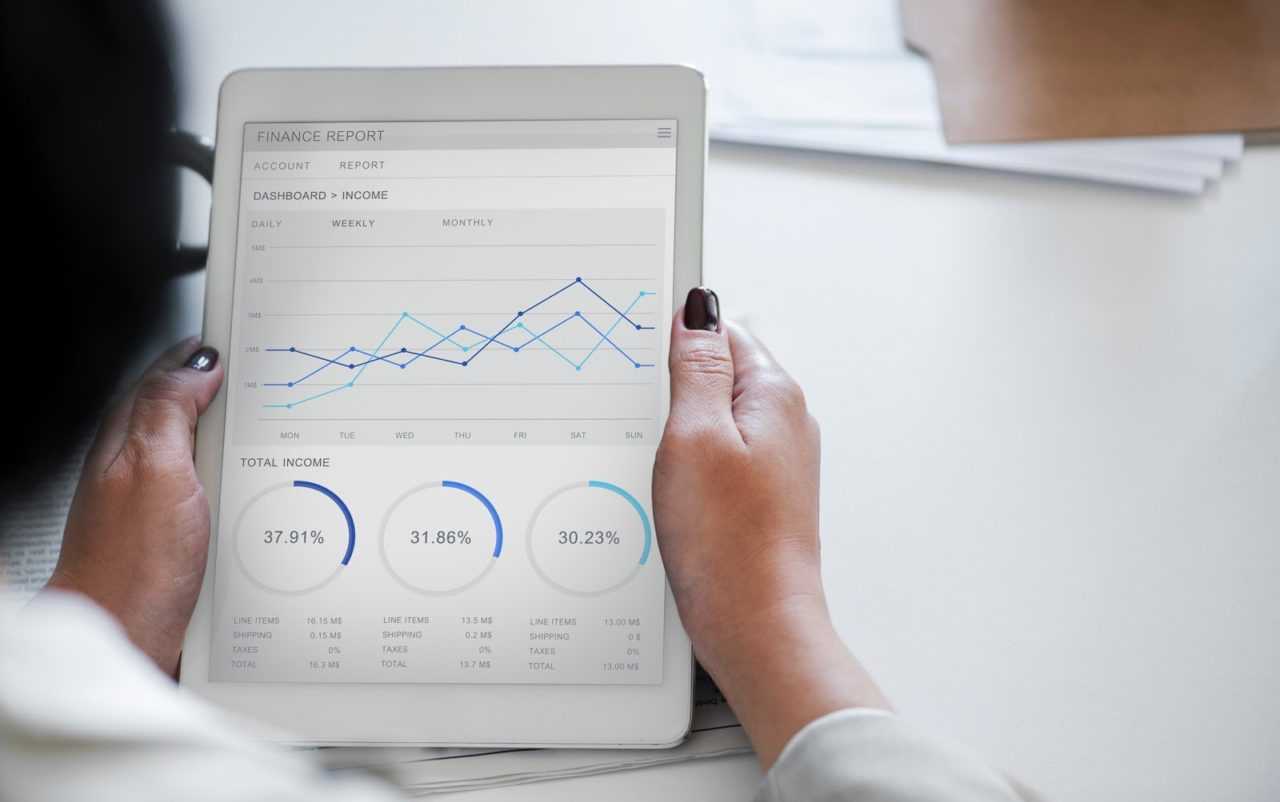 Source: Deloitte Consulting and the Gerson Lehrman Group (GLG)
So, to make their brand "online visible" pharmaceutical companies should invest massively in digital advertising. There are a variety of methods of how to go about it:
Explainer videos (we'll analyze this type of content in the next article)
Educational content (infographics, quizzes, expert opinions)
Influencer marketing (authentic information from reliable influencers on niche networks like LinkedIn, Quora, healthcare forums)
Online consulting sessions (direct interaction with consumers through Facebook Live or webinars)
The advice is simple as ABC — invest in digital to differentiate your brand.
Don't know where to start? Start from explainer videos!
Read in our next about how and why.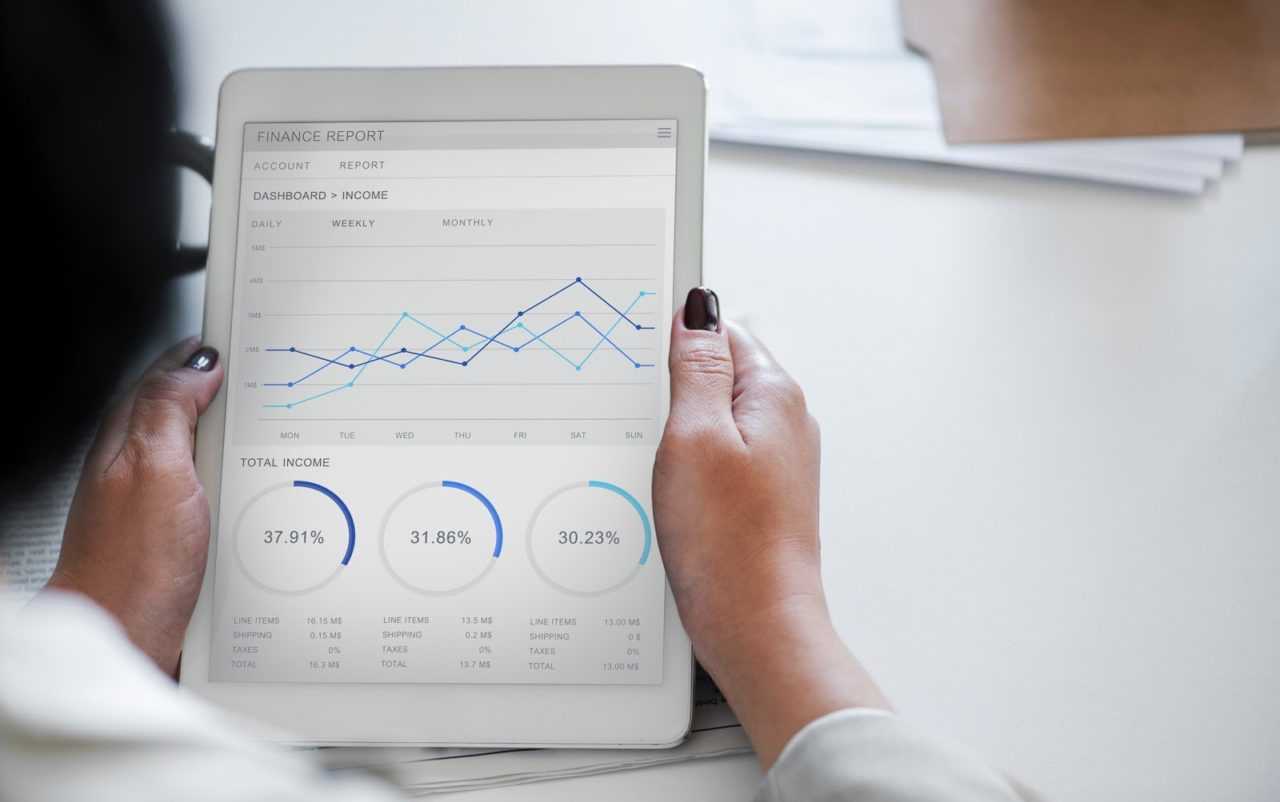 Nanobot Medical Animation Studio develops highly innovative digital graphics to depict actual and conceptual technologies by a synergistic fusion of art and science since 2007. Nanobot provides visually engaging digital solutions like scientific VR/AR/MR, 3D medical animations, illustrations for innovative marketing and training | education strategies to the pharmaceutical and biotech industry.We are devoted entirely to medical and scientific imaging. Our creative production team and experienced medical experts help us produce visually and scientifically accurate media material to make any project a huge success.We are a professional medical animation and interactive design company whose team has a long history of experience in the creation of latter-day colorful photo-realistic animated or static images.
Our client ranges from the Medical Device, Pharmaceutical and Biotechnology Industry, as well as Educational Institutes, Medical Marketing Companies, and Healthcare Agencies Globally.