Once the customer has approved the script and storyboard, we record the rough narration. The sound recording is used as the best and only correct definition of the duration of the future video. The earlier the sound was recorded, the better the development process will be in the future. It will help to avoid timing inconsistencies in graphics and sound series. Once the rough voice over is recorded, we move to the finalization stage of the script.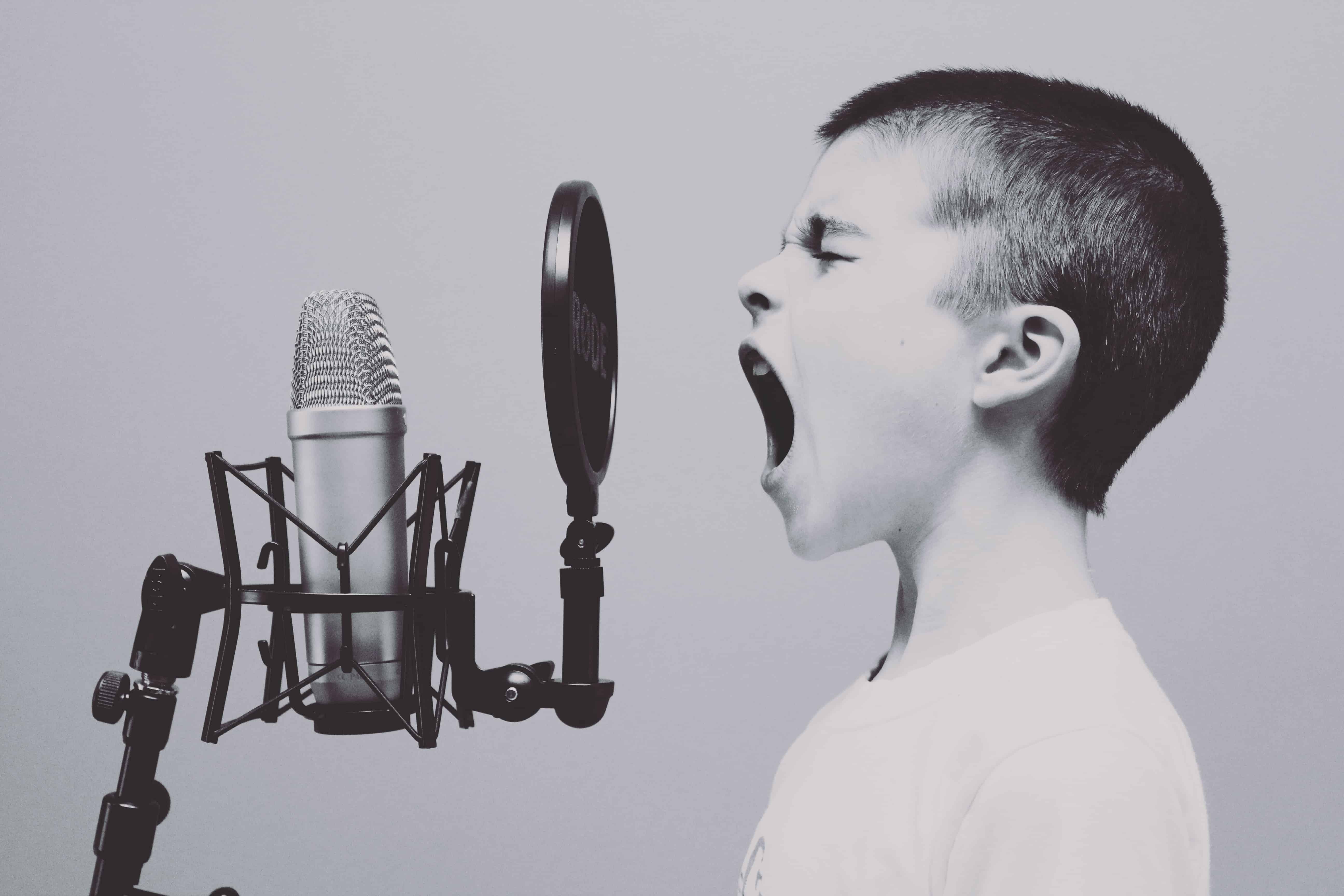 Since scientific terms can be differently pronounced by different specialists (this depends on the habits of KOLs, traditions established in scientific groups, etc.) in order to avoid additional expenses that can occur due to the soundtrack rewriting at the final stages, we try to read the text right from the beginning, with all accents. That's why, when decided to focus on the video version with narration, at this stage you should involve a medical adviser to eliminate all inaccuracies.
If you doubt that the accent is correctly delivered, you should immediately inform the studio team about it. Otherwise, making changes to the script and its duration (changing the accompanying text in particular) after its approval will increase the budget and the timing of the development of the video.

[contact-form-7 id="896″ title="Would You Like to Know More?"]