Pharmaceutical companies are slowly starting to take advantage of multimedia content in their digital marketing. An explainer video is the most popular format because it's crisp, bold, and easy-to-share.
Medical animated videos do not only attract the attention and bring the desired clicks but also empower brands to speak the same language with their target audience, offering a more generous and emotional format of communication. From a funny novelty, medical explainer videos have long become an integral part of the stable pharmaceutical and biotech companies. With the cheapening of the process of creating professional short videos for large companies, the game of animated advertising should be expected to enter medium and small businesses gradually.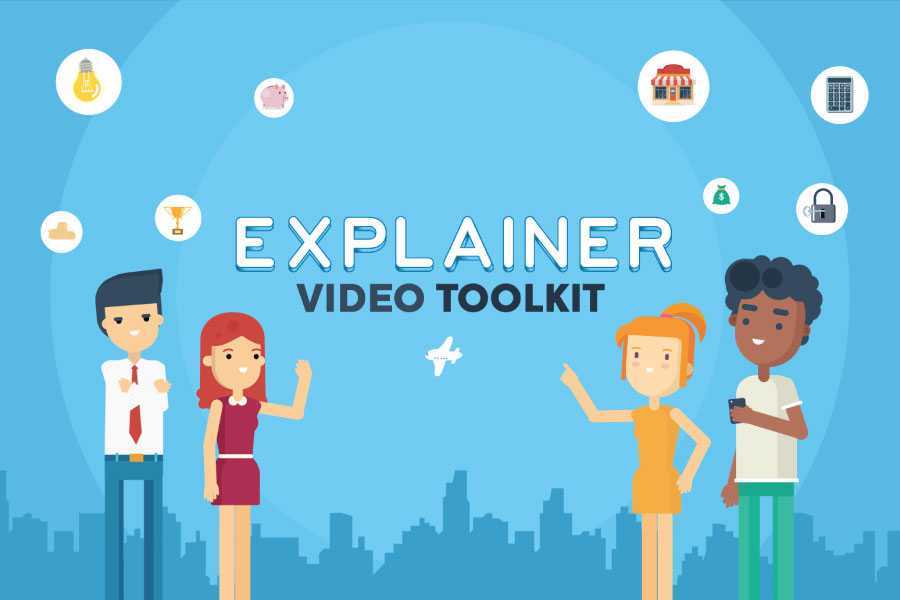 1. Make it short
Living in a data-intensive world, our attention span is decreasing progressively which is currently holding at 8 seconds. Considering that your target audience is doctors who have from very little to no time at all for watching videos – you should keep them concise and catchy.
At Nanobot Medical we usually advice 2-minute medical explainer videos to get the best out of your content and message.
2. Who's got the script?
Quality of animation must be superb, that goes without saying. However, the thing that makes the physician watch your video to the end is the story, visual story. To get your message across you will have to turn your idea into a script. It's no easy job because there are lots of picking the right data, neatly summarizing it, and finally turning into an engaging video with a beginning, middle, and ending.
With the help of our in-house medical advisors and writers, our team is well-versed in everything related to medical scripts from brainstorming to line-editing.
3. Voice of reason or don't forget about voiceover
A script is essential for the success of explainer videos though it's easy to ruin your animation video if you turn the script into mute subtitles. Voiceover is a must to keep the viewer guided through the video. You will need a person with perfect English and impeccable pronunciation.
We've got you covered
No matter how skilled and innovative your marketing department is, sometimes they don't have a full-scale strategy to come up with medical explainer videos. That's why our company exists, to help pharmaceutical and life science companies boost and improve their digital marketing strategies. If you still have questions, we are always delighted to answer them.  
Let's go