VR today
In the last few years, Virtual Reality (VR) is proving to be a precious emerging technology in the gaming industry.  But it seemed that the National University of Singapore's Yong Loo Lin School of Medicine (NUS Medicine) had other things in mind by implementing virtual reality cadavers in their educational process.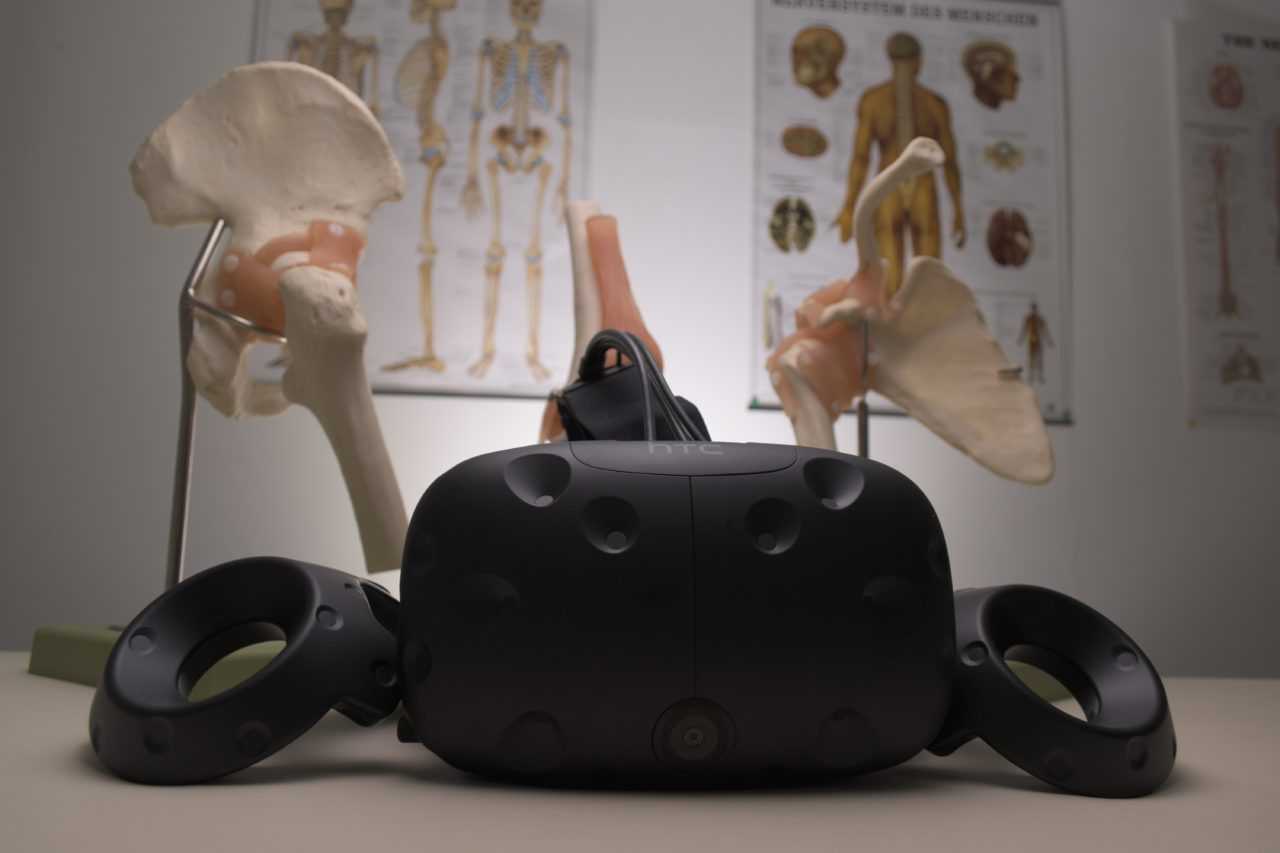 NUS Medicine has been working on a technology named Virtual Interactive Human Anatomy (VIHA) since last year. This system allows users to travel inside different structures of the human body studying anatomy with the help of motion controllers and 360 VR headset. NUS Medicine demonstrated this technology on the 31st of May 2018. The launch of this computer-simulated human anatomy system is an excellent example of how they are leveraging technology to provide quality education to the students.
The VIHA brings real-life virtual reality cadavers cases to the students, such as post-effects of severe training on leg muscles, and how fracture of a hip may change the flow of the blood in some arteries. Furthermore, everything stated above is augmented with real-time questions and animations within the virtual space to examine the students' skills.
Associate Professor Suresh Pillai, Director of the Centre for Healthcare Simulation at NUS Medicine launched the system. His realization of a lack of anatomical understanding and insufficient knowledge of organs among students gave him the motive to develop this system.
The old teaching methods using cadavers was abolished and taken over by the modern VR system. A student can enter the class, and immerse in a complete self-contained learning environment. It is useful and appealing as it is cheaper and more accessible than having a cadaver lab in the university. Bodies are challenging to obtain and house properly — cadaver facilities must also have separate ventilation systems.
The plans for the future is to upgrade the VR machine with more real-life cases and scenarios that will be beneficial for learning. Suresh Pillai hopes to cover 20% of the curriculum with this simulation system, rising from about 15% that it covers at the moment.