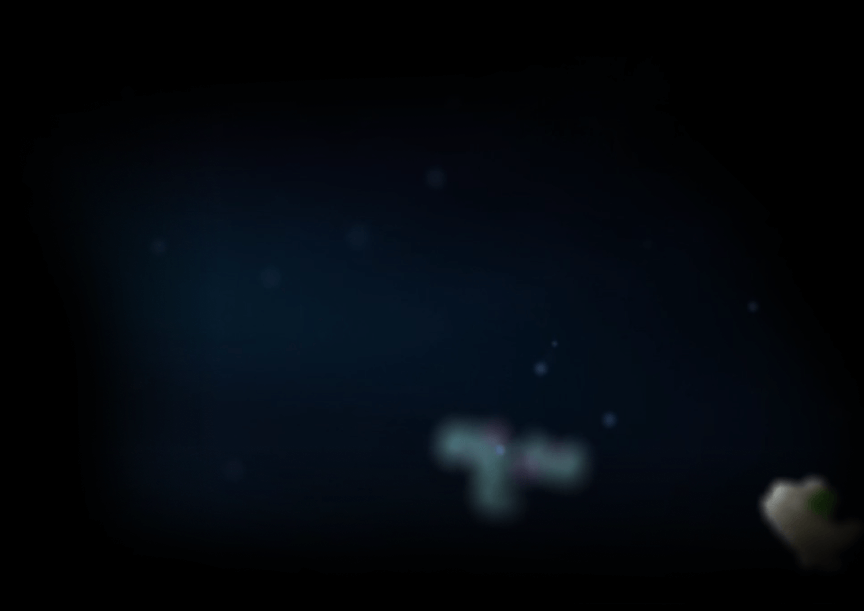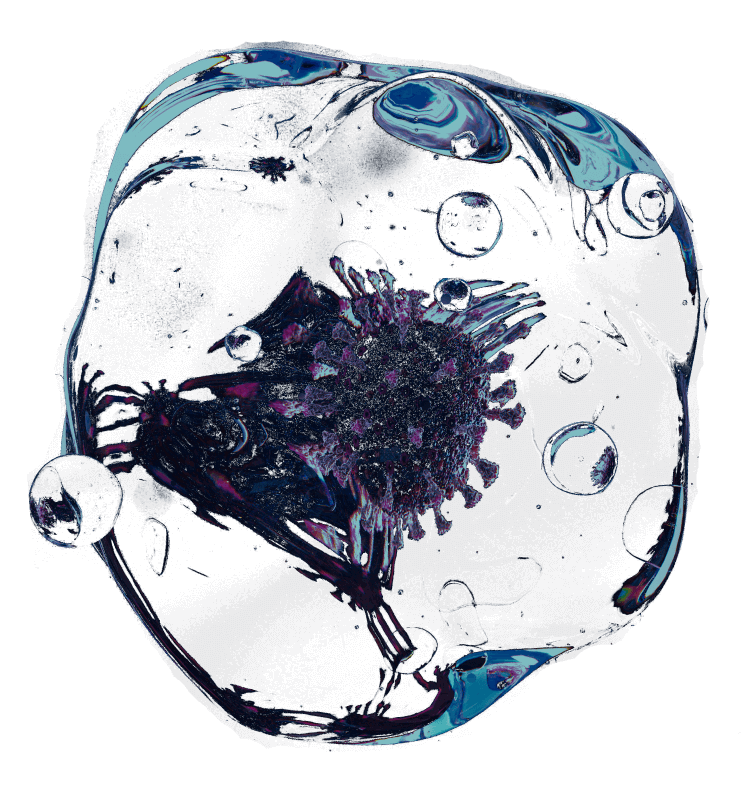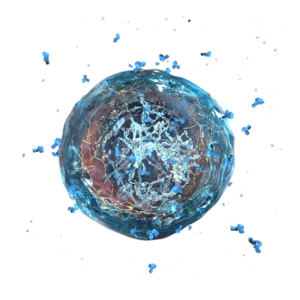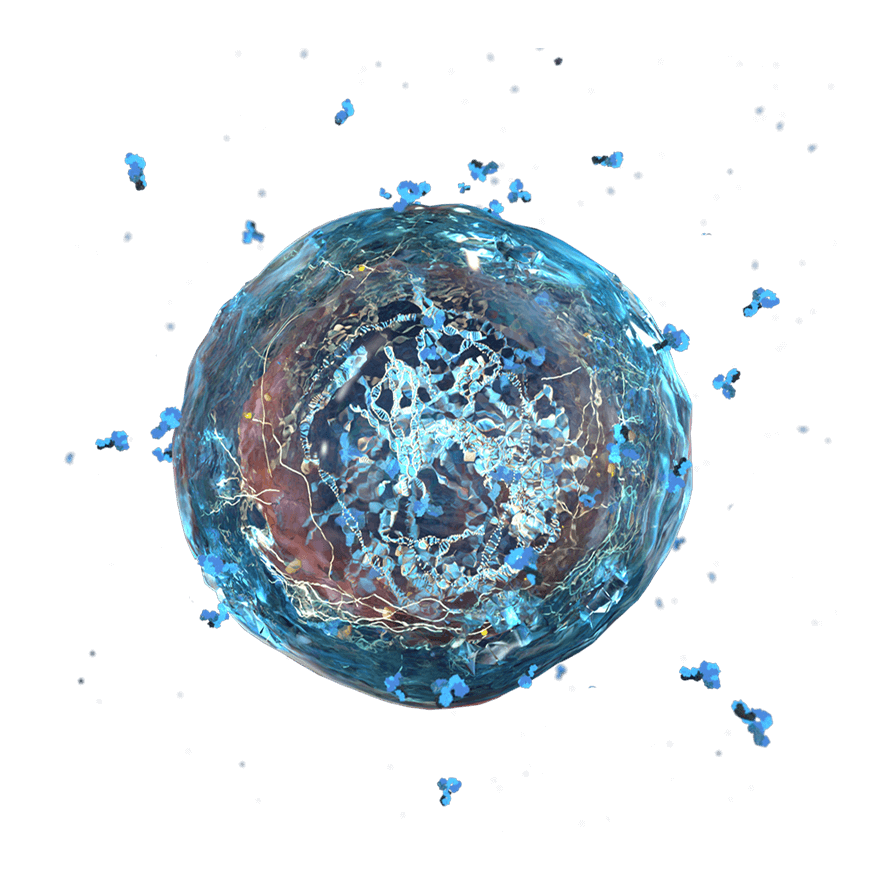 Our awards
Nanobot Medical is an award-winning scientific storytelling company that values our clients' time and money
Here we culture as a competitive advantage and strive to create an environment where smart, motivated and creative people succeed. They combine expertise and experience to achieve your goals.
Platinum Winner

Video - Medical

MUSE Creative Awards 2023

Award of Distinction

360/VR Exeltis Experience

25th Annual Communicator Awards, 2019

Gold Award

360/VR Exeltis Experience

Cannes Corporate Media & TV Awards, 2019

Bronze Award

360/VR Exeltis Experience

Creativity International 49th Media & Interactive Design Awards, 2019

Silver Award

Pharma/Film

Creative MedMen Awards 2020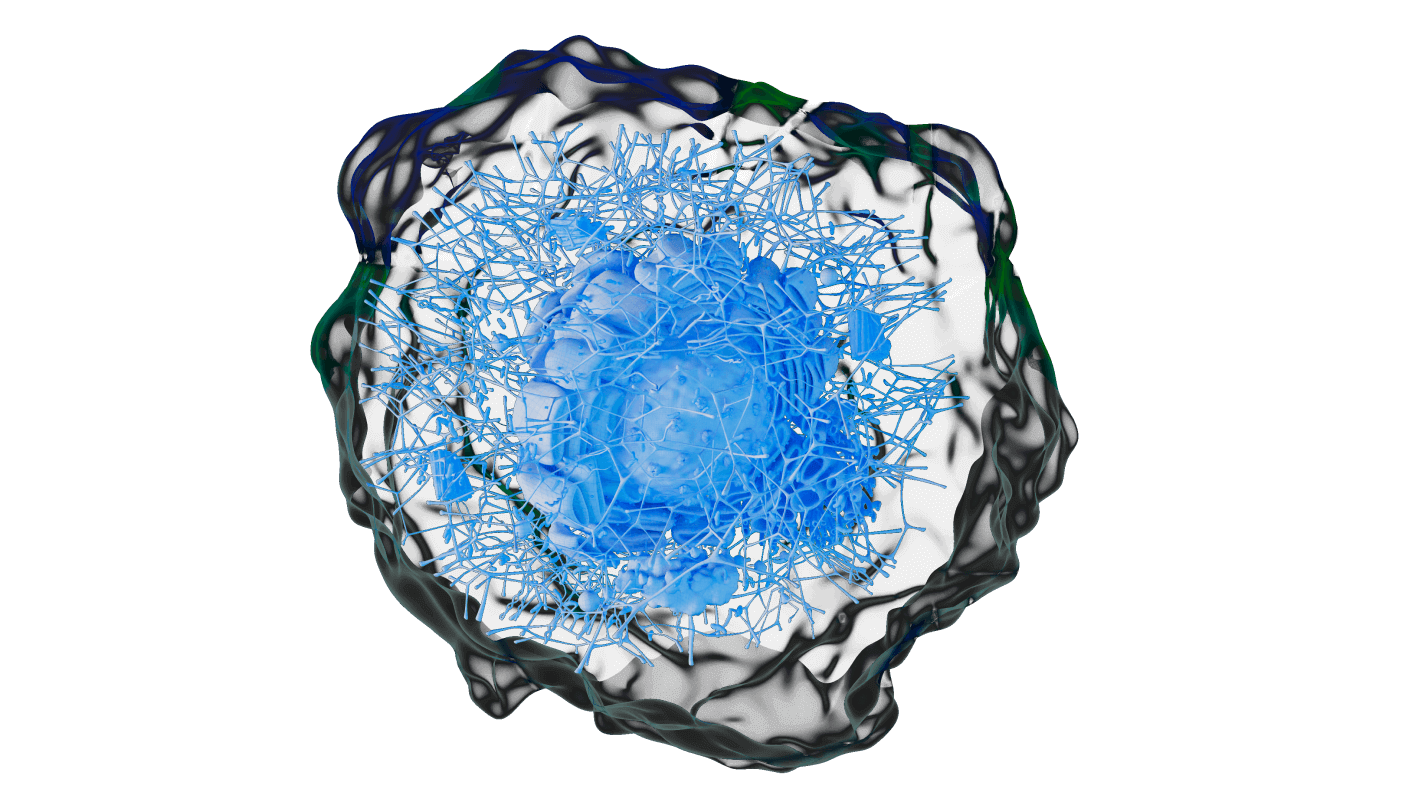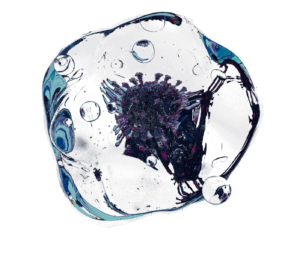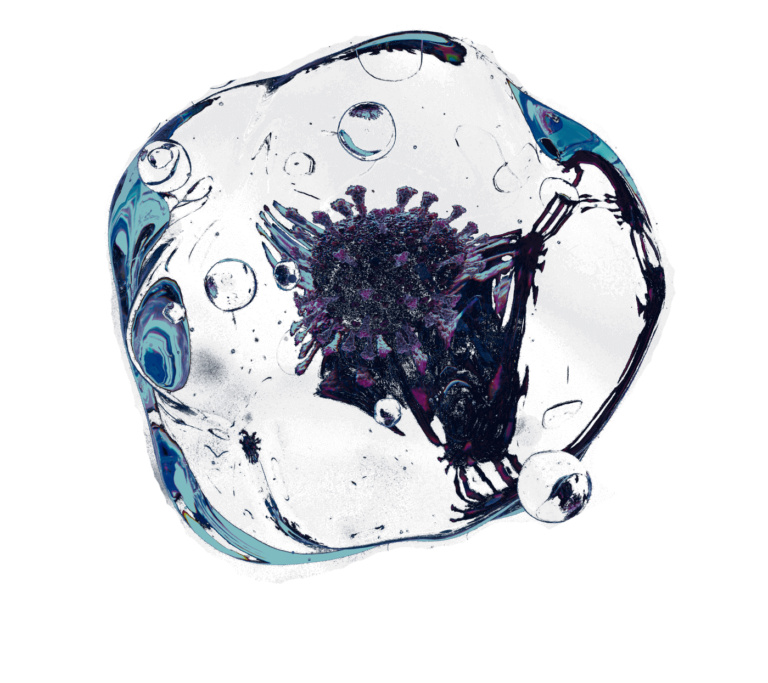 To get more specific details, feel free to contact us, and keep following our news.
We've got you covered!
BOOK A CALL