Scientists may use technical jargon to describe various domain-specific issues in writing. However, while the target audience may understand the resulting texts, it does not mean that misunderstandings are eliminated. A more straightforward and effective method of sharing ideas is through visuals.
Award of Distinction

360/VR Exeltis Experience

25th Annual Communicator Awards, 2019

Gold Award

360/VR Exeltis Experience

Cannes Corporate Media & TV Awards, 2019

Bronze Award

360/VR Exeltis Experience

Creativity International 49th Media & Interactive Design Awards, 2019

Silver Award

Pharma/Film

Creative MedMen Awards 2020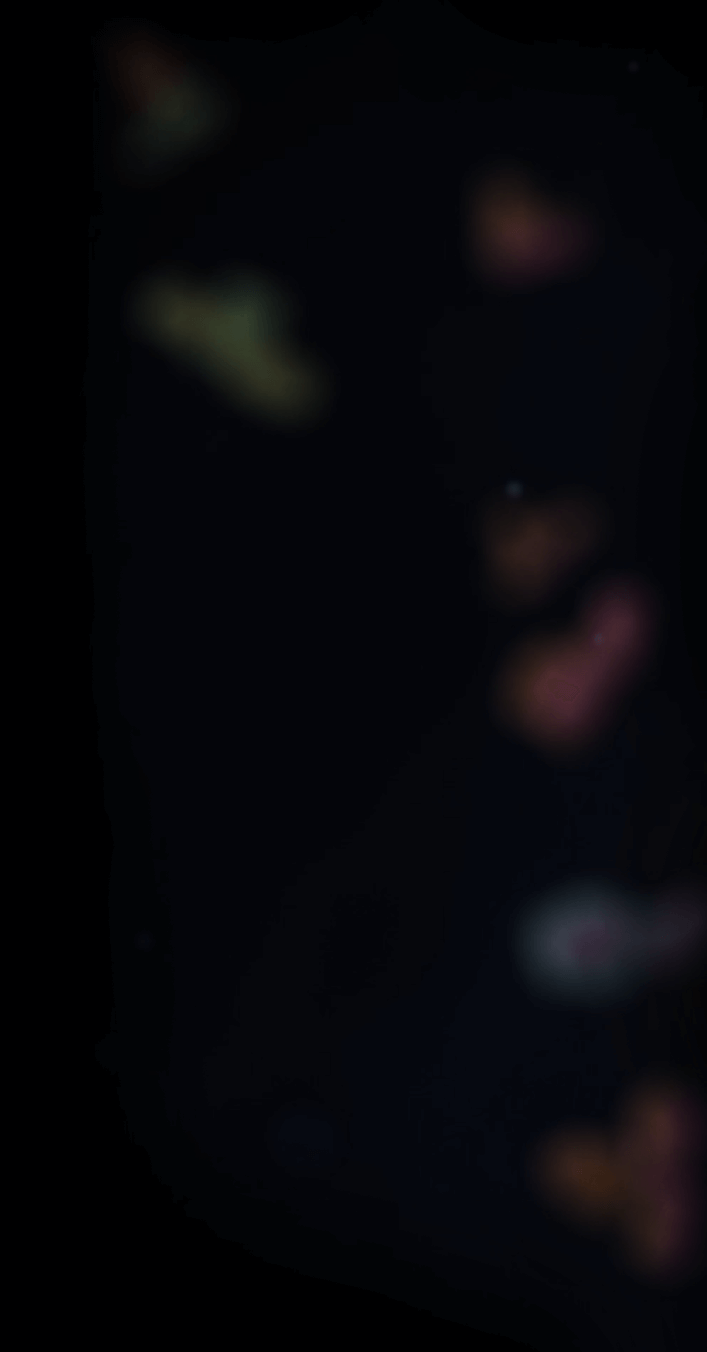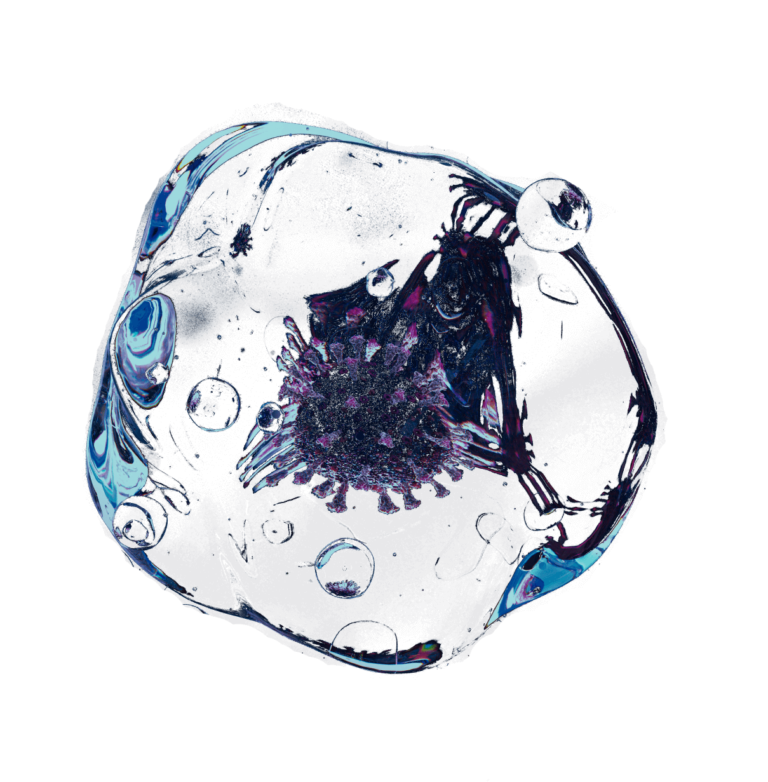 The old adage of a picture being worth a thousand words works well in science. Thoughtful and high-quality images can efficiently deliver scientific knowledge, communicate discoveries and research, and more effectively and more effectively inform a public audience regardless of scope and topic.
When scientists observe them in narrow circles, well-rendered scientific images make discoveries and research works more apparent. Scientific images may appear more helpful when scientists need to inform a public audience.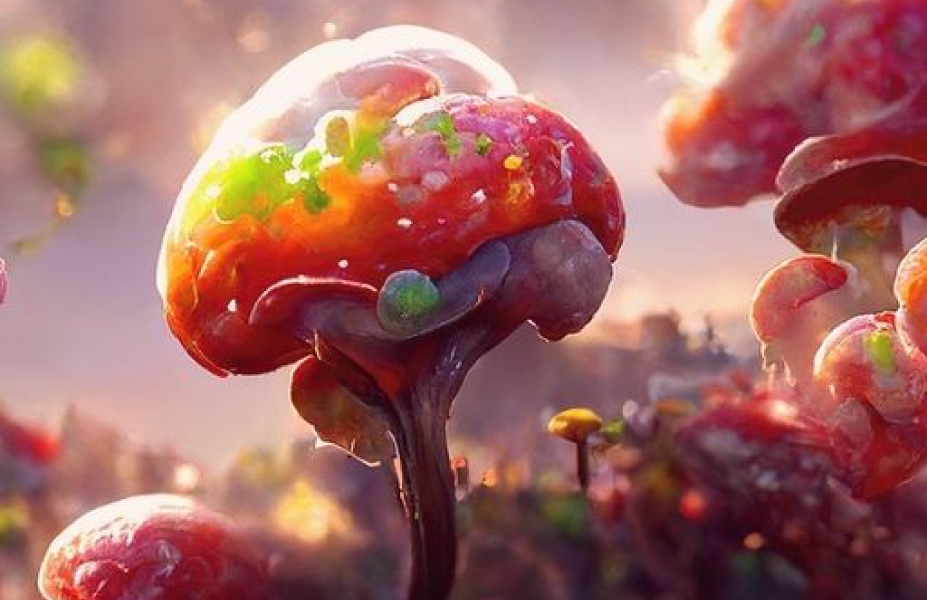 Which industries Need Scientific Illustration?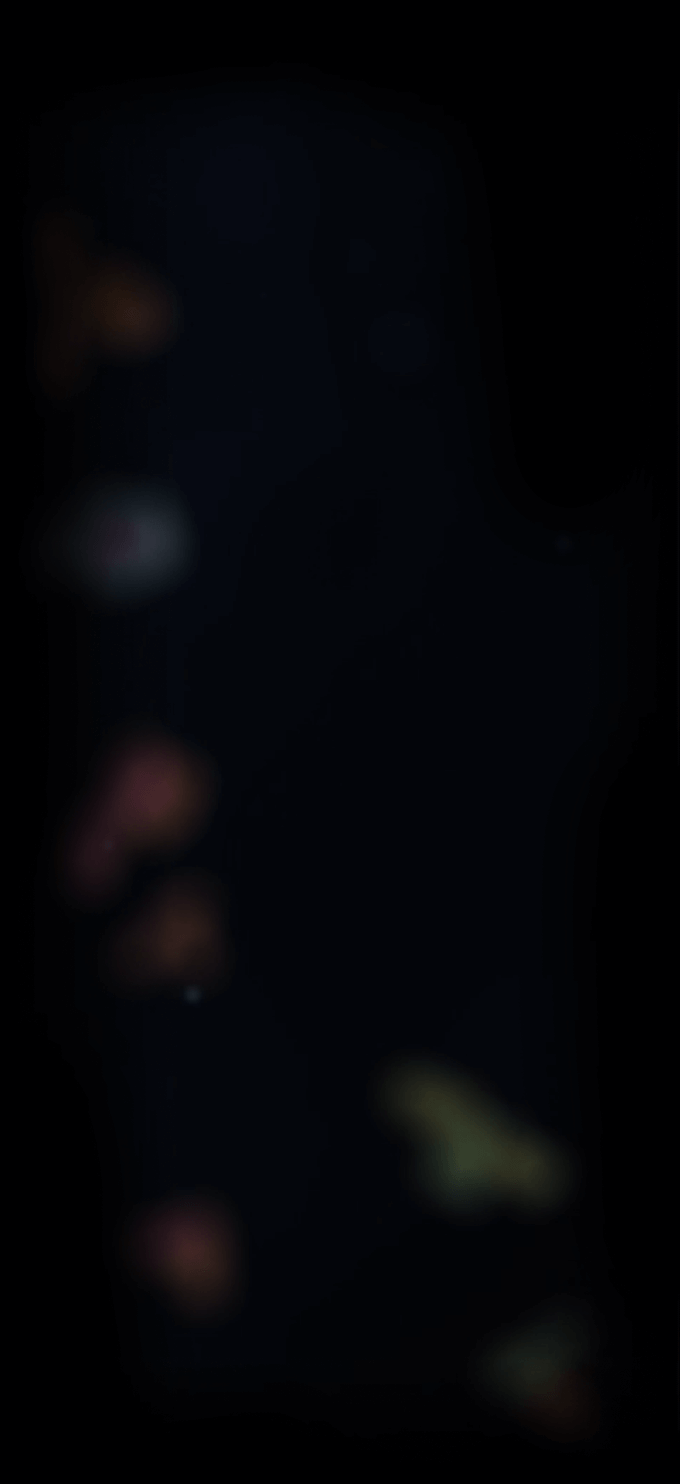 Hand-drawn pictures and printed scientific illustrations have long been used to share information and were essential before the invention of photography. Almost all academic domains had to use graphical carriers capable of translating ideas and concepts into visual information. In fact, scientific knowledge distribution across broad audiences through illustration facilitated the development of industries that induced important social transformations.
There is a wide variety of scientific illustrations: historical reconstructions, maps, extinct species restorations, botanic pictures, 3D models, infographics, animations, etc. In addition, scientific journals, textbooks, promotional materials, and product information guides of various science-intensive industries are usually saturated with illustrations.
Any pharmaceutical company extensively uses illustrations in marketing and advertising. Moreover, scientific illustrations are compulsory for educational materials in medicine and many other scientific disciplines. Informative visuals can also appear useful in fields where they may seem irrelevant at first sight. Lawyers, for example, can use them in court to demonstrate how malpractice cases hurt their clients' health.
The scientific knowledge distribution across broad audiences facilitated the development of industries inducing social transformations. And scientific illustrations were an integral part of such a distribution.
Any pharmaceutical company can hardly do without extensive usage of illustrations in marketing and advertising. Scientific illustrations are compulsory elements of educational materials in medicine and many other scientific disciplines. Informative visuals appear useful where they may seem irrelevant at first sight. Lawyers, for example, can use medical illustrations in court to demonstrate how malpractice cases hurt the health of their clients.
Testimonials
We were more impressed with their high level of creativity and creative design work.
All testimonials
The company jas been getting positive responses regarding the video's animation. The company was impressed by how the team blended the complex scientific 3-D animation with the images. This was because the team was very attentive during their meetings and communicated well with the company.
Director of Marketing, Versatope Therapeutics
All testimonials
Benefits of Nanobot Medical Studio's Scientific Illustration Services
Specialized medical training and scientific experience are necessary to create professional scientific illustrations, which is precisely what Nanobot Medical Studio's illustrators bring to the table. In addition to being talented artists, our team comprises biomedical specialists can accurately visualize various scientific concepts and objects to make digital illustrations informative and easy to understand.
Extensive collaboration with physicians and content specialists allows our scientific illustration team to create outstanding graphics for training and educational purposes, scientific activities, and promotion campaigns. We also provide professional illustration services for purely academic domains and hands-on scientific practices. No medical subject is beyond the ability of our illustrators.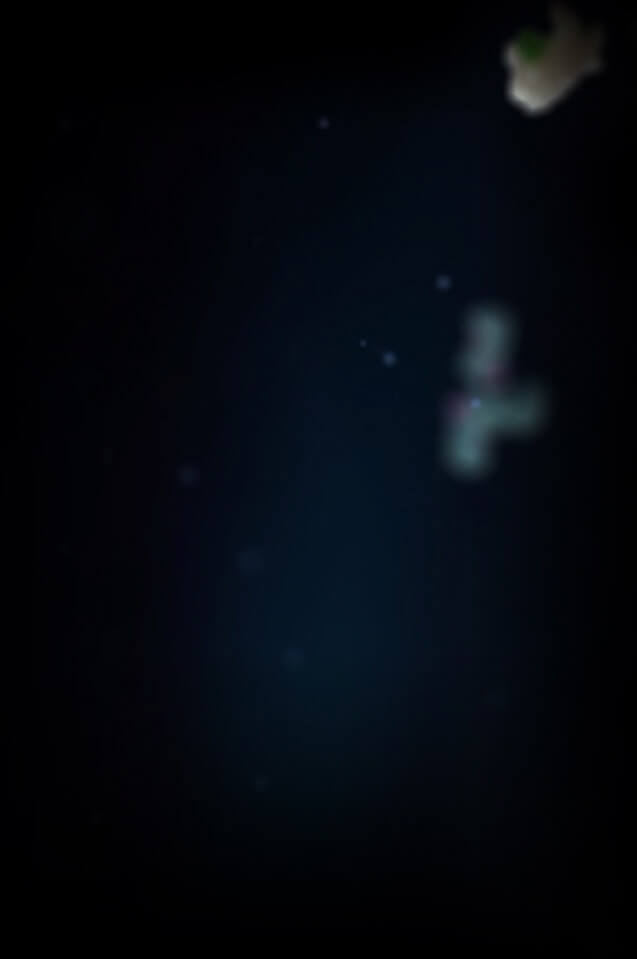 Nanobot Medical Studio's Scientific Illustration Workflow
Scientific artwork differs from other types of illustration by requiring extraordinary effort from illustrators. To embrace the idea being captured, artists must begin by deeply researching the subject, for which they must have a corresponding scientific qualification. During this research process, the medium through which the illustration is presented should also be considered. The illustrator's foremost challenge is translating the scientific concept at hand into visually compelling artwork.
Idea Discussion

Concept

Pre-Production

Production

Post-Production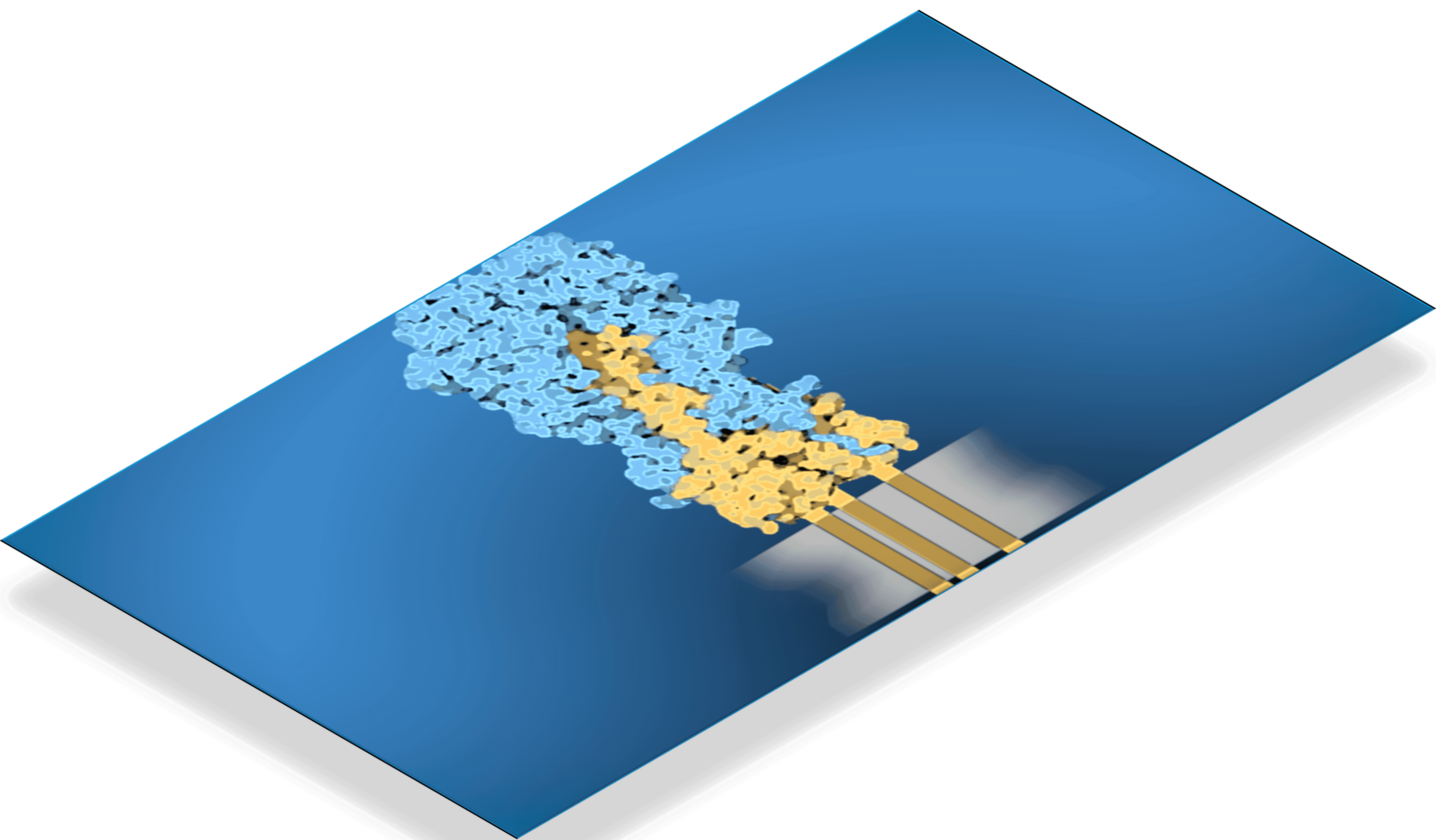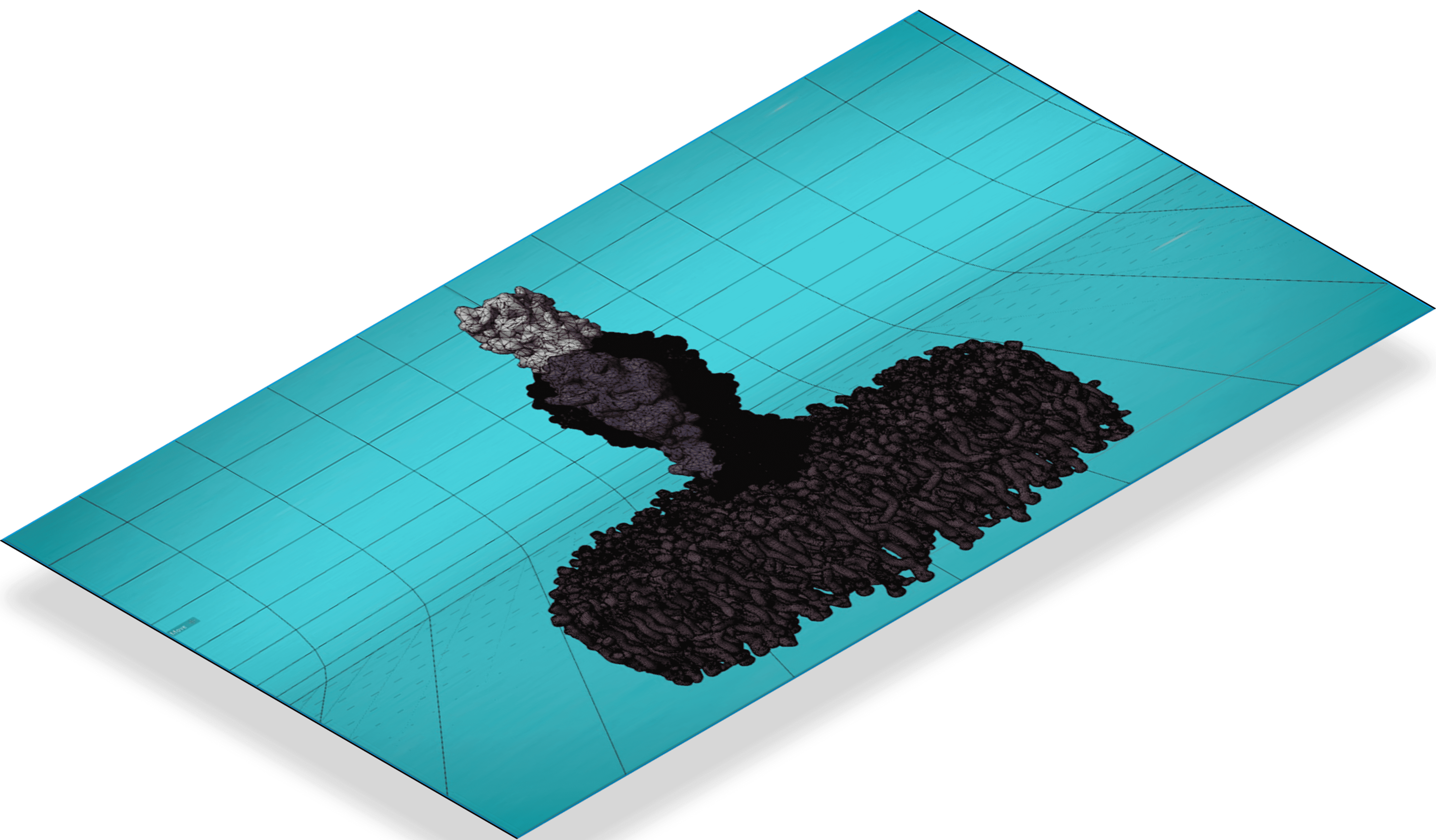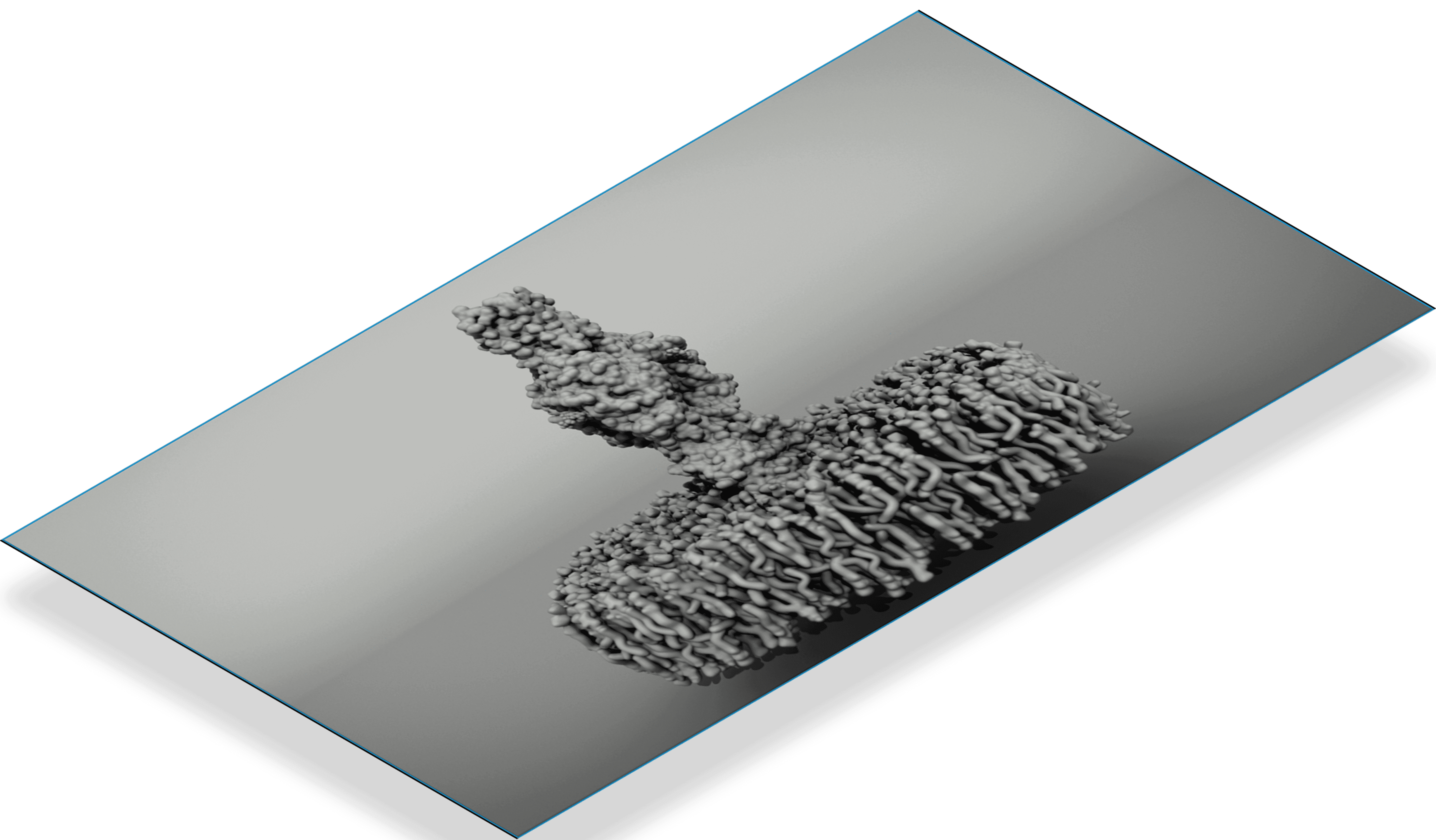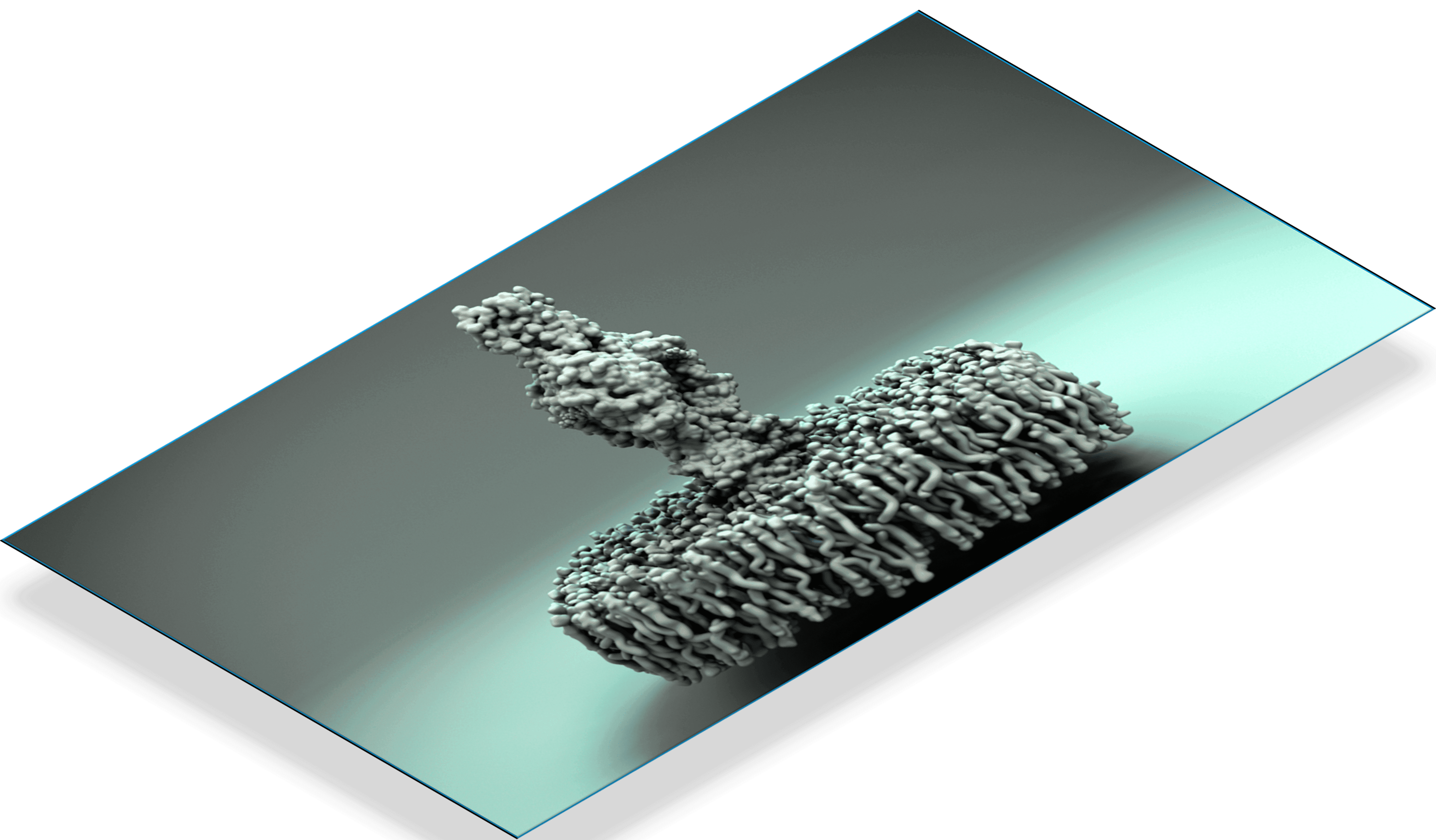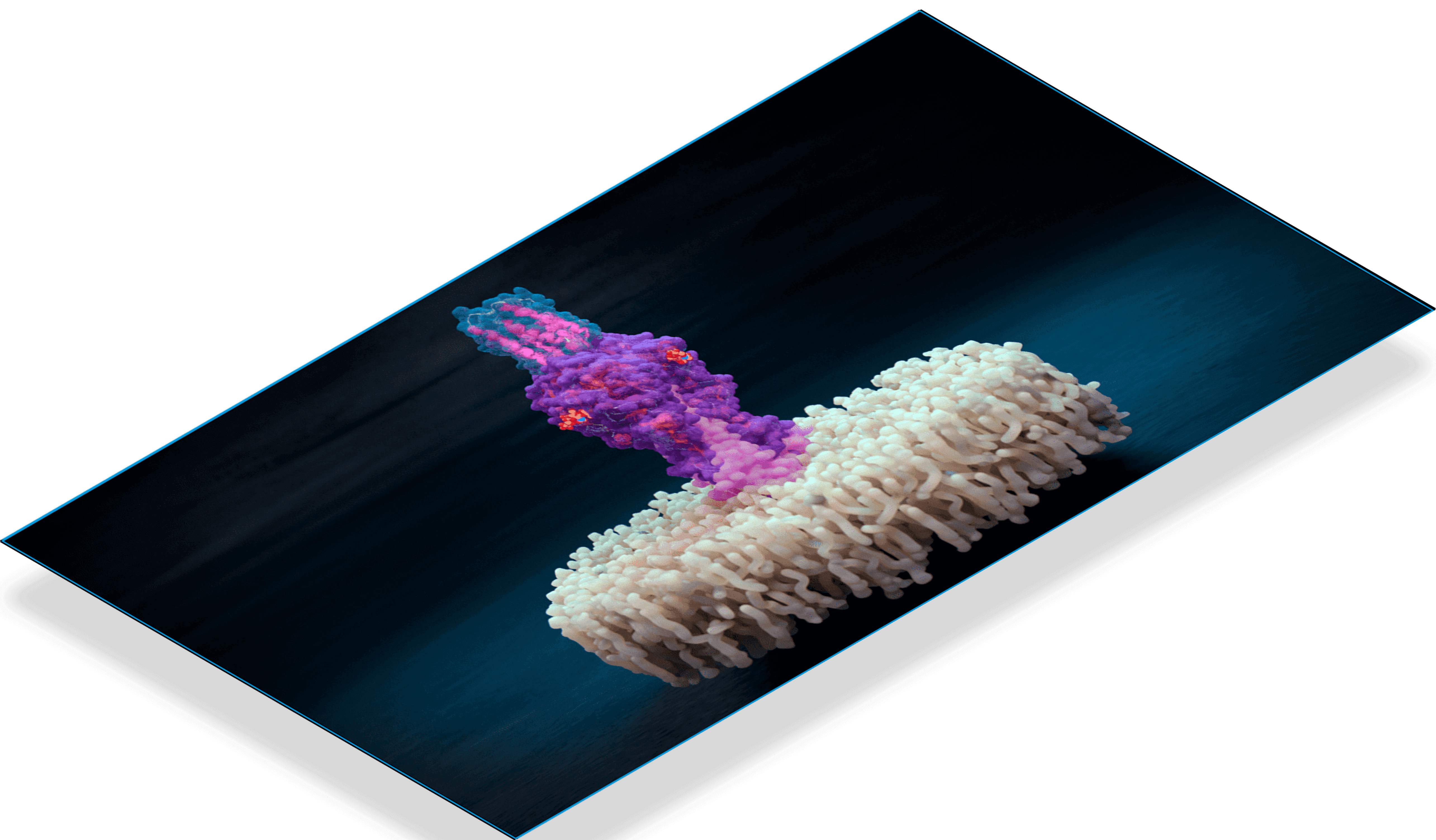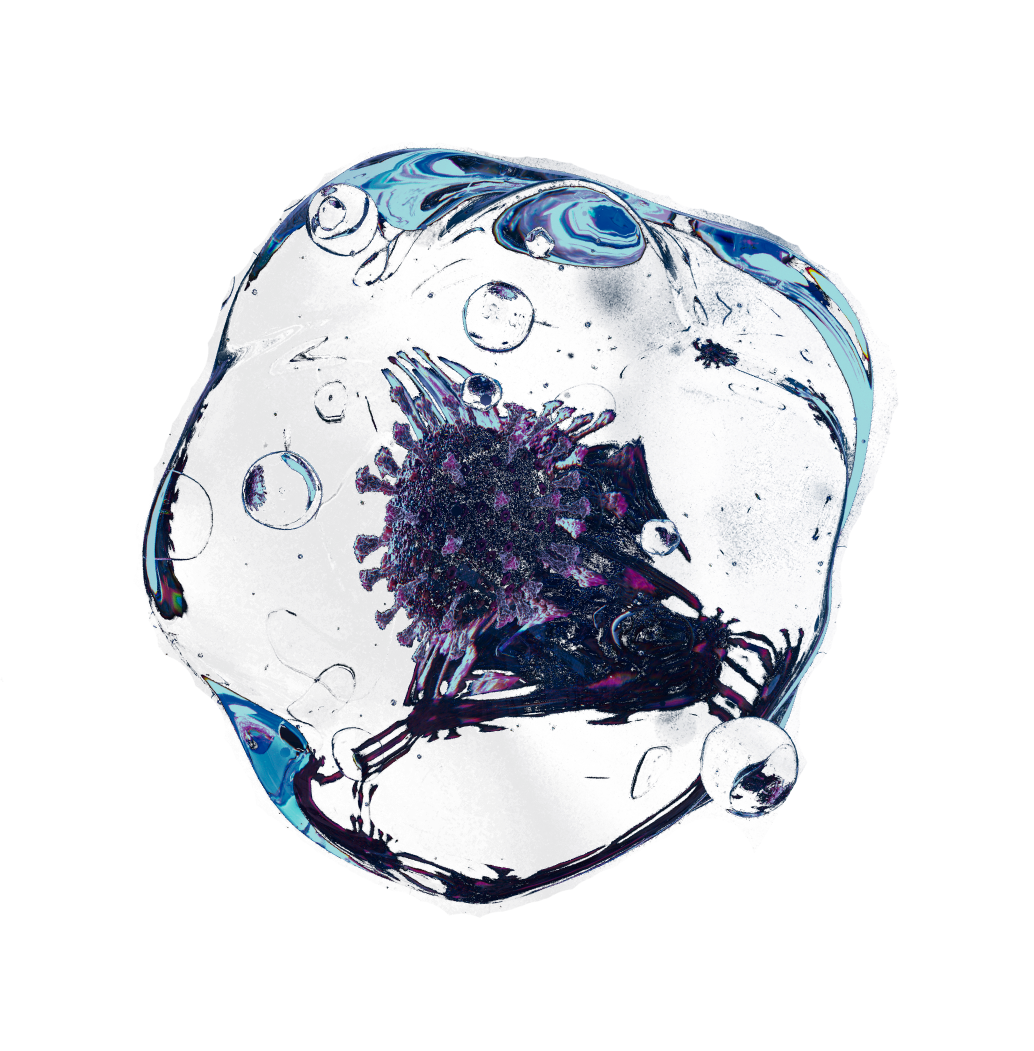 Besides the subject as such, the applied media should be taken into account. The information behind scientific visuals matters. And the illustrator's challenge is translating a scientific concept into visually compelling artwork.
Our proven workflow results in illustrations of the highest quality that consistently meet or exceed our customers' expectations:
// Studying the subject
Even genius artists can fail if they do not clearly understand the concept behind their next illustration. Our illustrators always dive deep into the subject to avoid any murky waters or confusion regarding the visuals they create. Besides being familiar with the subject, they must also clearly identify what is essential and optional to portray in their illustrations.
// Making sketches
Drawing preliminary sketches starts once the artists have settled on what needs to be illustrated. Sketching is more sophisticated and important than it may seem. We usually divide the sketching phase into two stages:
1. Making hand-drawn 2D pre-sketches to visualize the general concept. This helps the illustrators ensure they are headed in the right direction. In addition to encapsulating the original concept, preliminary sketches remain flexible enough to be changed when necessary.
2. Once 2D sketches are finalized, illustrators can use them as a basis for 3D models if necessary.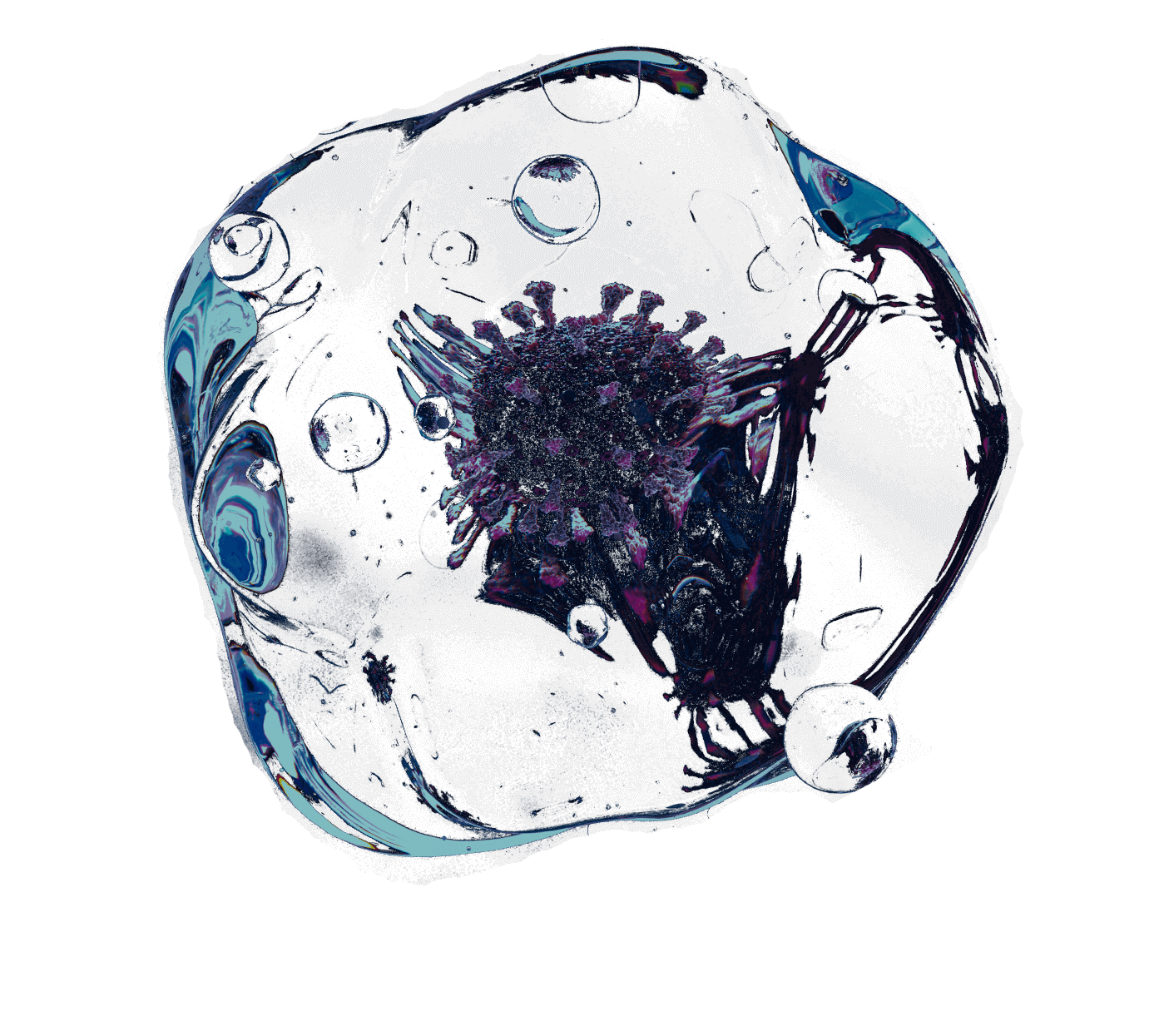 // Selecting media and effects
Illustrators can use different media to render the project. It is crucial to determine the media (ink, painting, graphic software, etc.) in advance to understand which visual effects can be applied. Different media also imply different techniques to achieve high quality.
// Finalizing a general composition
Once the illustrators have made preliminary sketches corresponding to the selected media, they can then transfer the finalized composition onto a canvas of illustrations.
// Creating finished illustrations
While it may seem that the lion's share of work has been done at this point, the final drawing phase is the most time-consuming. During a scientific illustration's final rendering, artists must continuously reconsider its composition, color , backgrounds, and other aspects. Each picture's content and design should ideally reflect the initial scientific concept.
// Revisions
Many illustrators consider this stage the most stressful. After all, any true artist is rarely satisfied by what appears as a final version. This commitment to perfection often bothers artists with ideas of potential revisions. Sometimes, continuous modifications hurt the project deadline. In other cases, revisions help express the illustration's core scientific idea better.
Our cases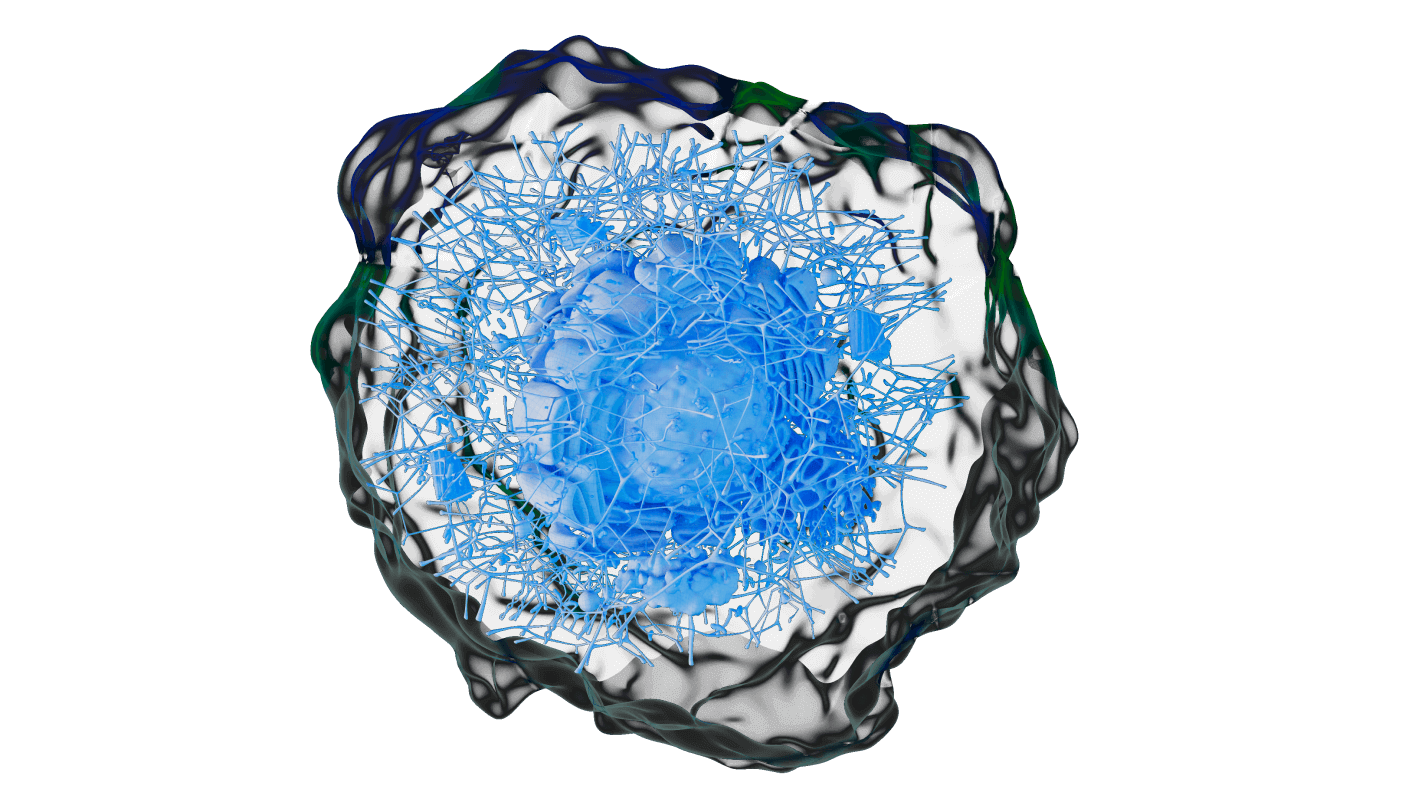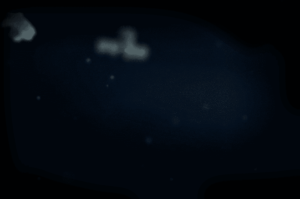 FAQ
What is scientific illustration?

Scientific illustration is a method of delivering scientific knowledge through visuals. Modern scientific illustrations imply using various types of computer graphics. Complex scientific ideas and theories become easier to comprehend with exciting and informative illustrations.

Why does a company need scientific illustration?

Companies from domains such as pharma, biotech, medicine, and education can hardly grab the desired attention from their target audiences unless they use visually appealing illustrations. Explanatory illustrations and animations effectively communicate for doctors, students, and scientists of various disciplines.

Does Nanobot Medical have Scientific illustration experience?

Nanobot Medical has vast hands-on experience in creating scientific illustrations of various types. We are a professional 3D graphics studio specializing in medical science. In case you need to supplement your scientific publication with striking visuals or advertise your product with city billboards, we can supply top-quality scientific illustrations upon your request.

How much does scientific illustration cost?

The cost of each project depends on many factors, such as the applied visual standard (2D or 3D), complexity, media, timeline, etc. Therefore, the best option is to contact our specialists with your idea and get an individual quotation. Pretty average quotes, nonetheless, starts from 600 EUR for a 2D project, while a 3D one does from 1000 EUR.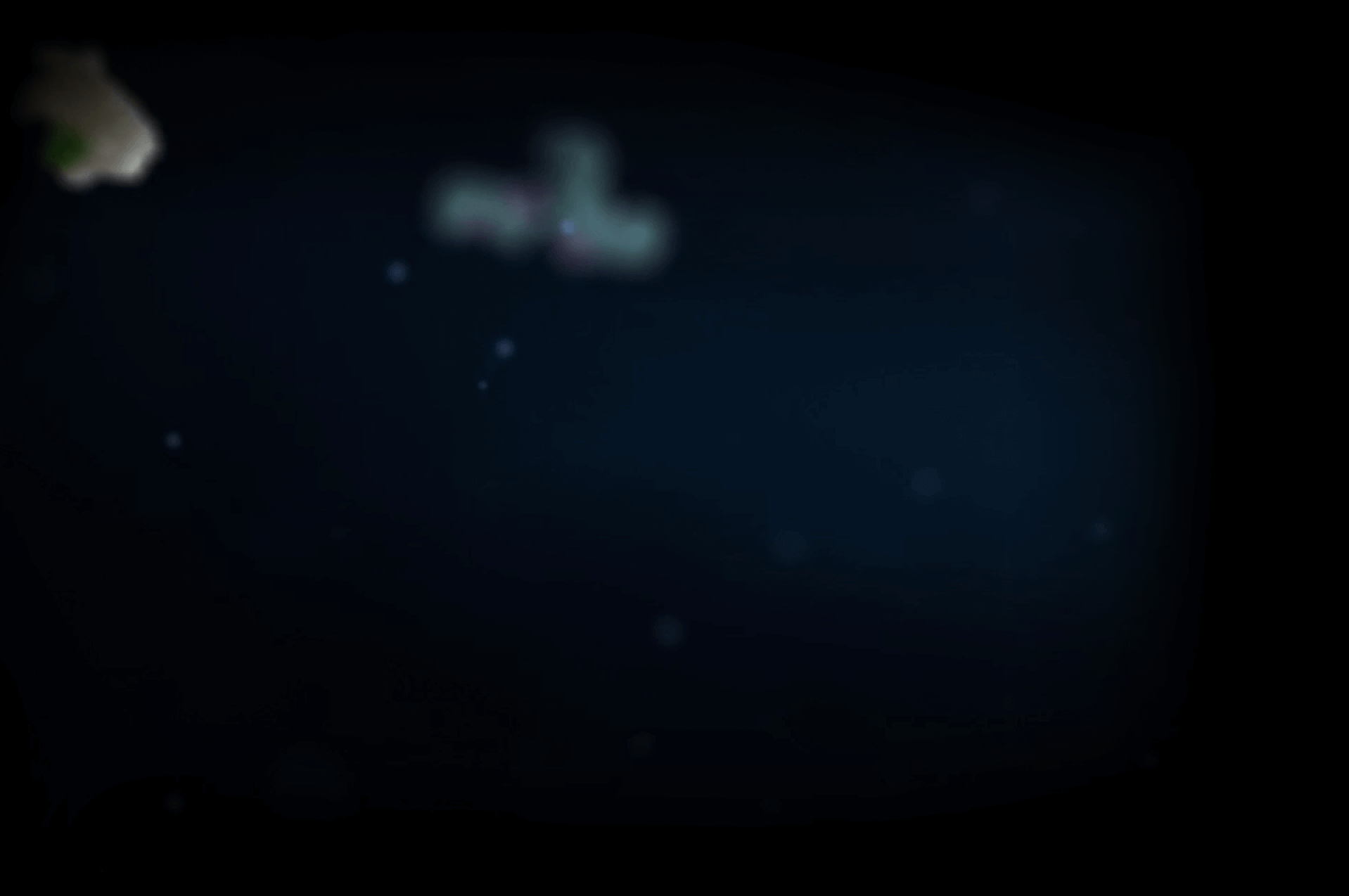 Our blog
In the fast-paced world of biotechnology startups, establishing a robust online presence is crucial for attracting potential investors. A well-designed website can serve as your digital storefront, conveying your company's mission, accomplishments, and potential in a way that captivates and informs visitors. In this article, we'll guide you through the essential steps to create a

Read more ...

Effective project presentations are pivotal in the ever-evolving pharmaceutical industry, whether it involves pitching a new drug discovery, presenting clinical trial results, or elucidating intricate research findings. To maintain a competitive edge in this sector, pharmaceutical professionals are increasingly turning to the latest trends in project presentation technology. In this article, we will explore cutting-edge

Read more ...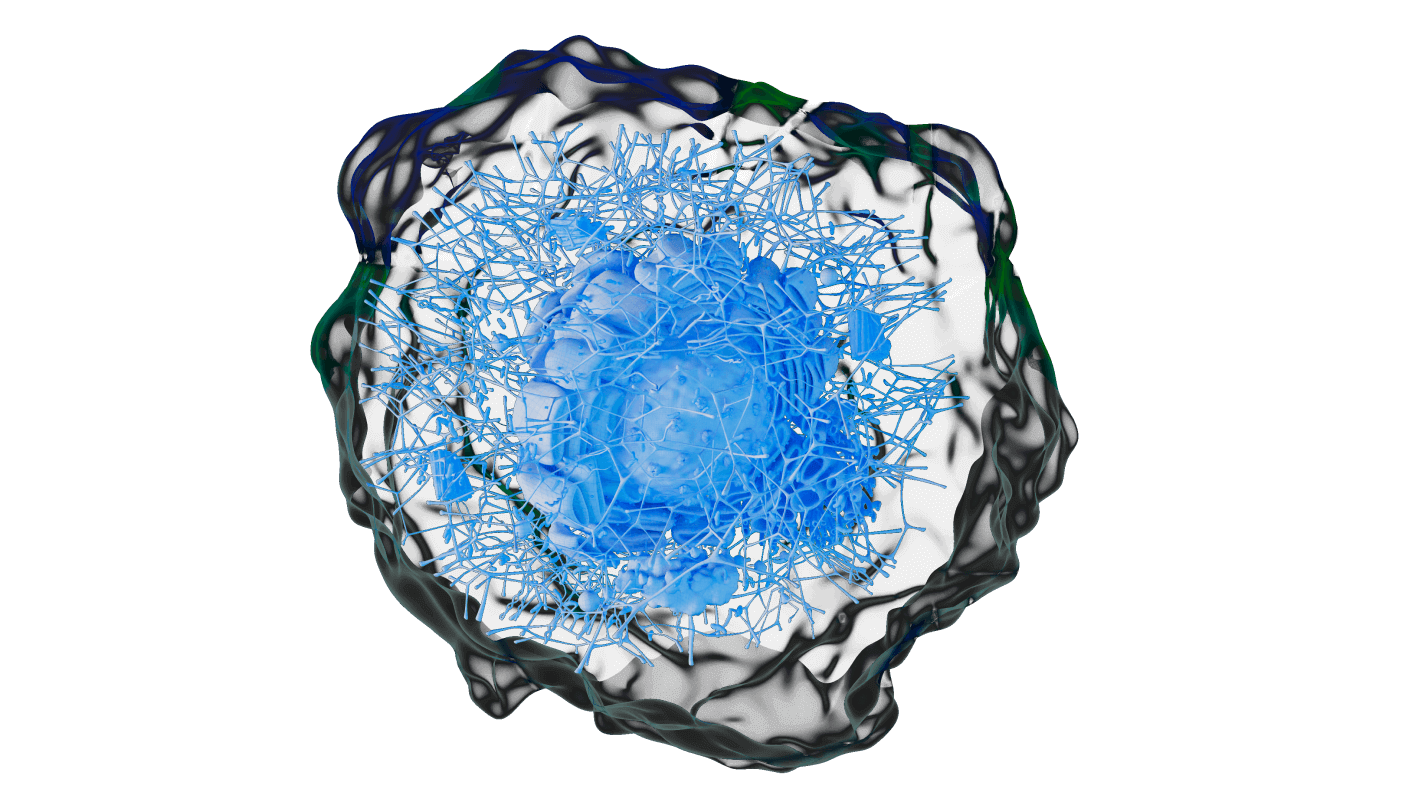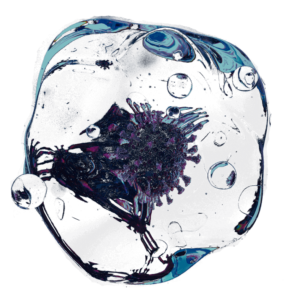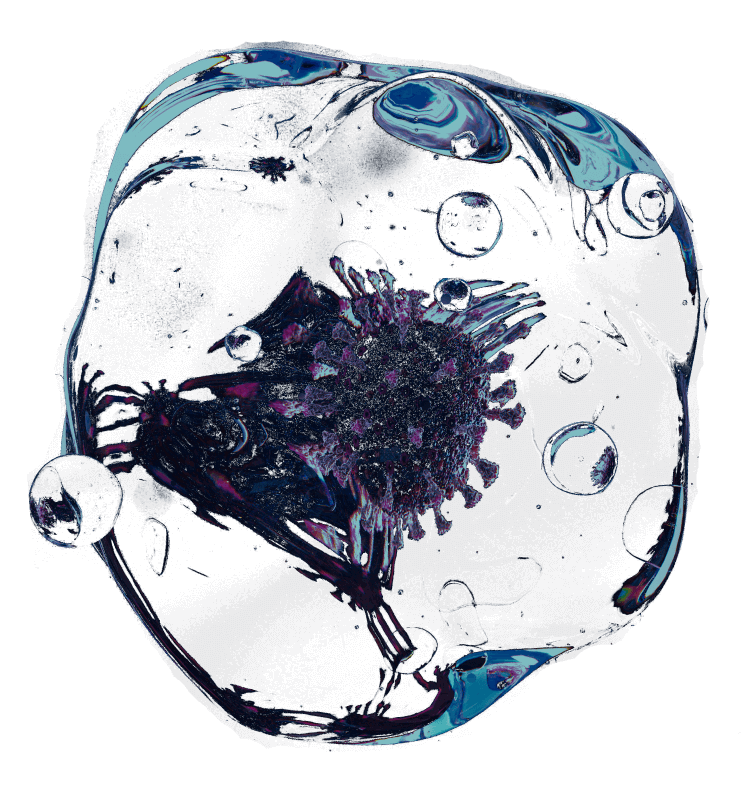 To get more specific details, feel free to contact us, and keep following our news.
We've got you covered!
BOOK A CALL