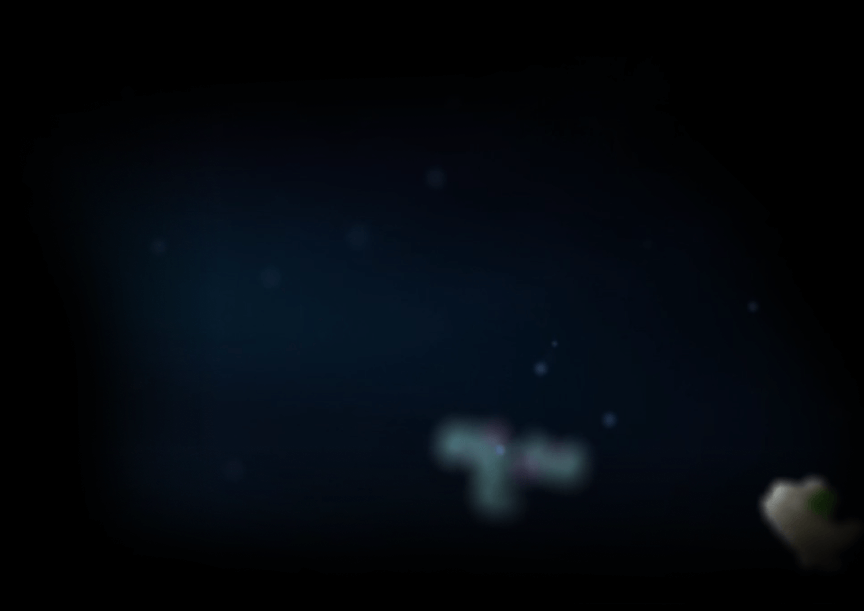 Ever since the beginning of medicine, illustrations have been a necessary tool to visualize all sorts of processes, mechanisms, and other phenomena. As far back as the Renaissance, Leonardo da Vinci gave a powerful push to the concept and utility of medical illustrations with his elaborate depictions of the human organism.
Over the centuries, this hand-drawn approach to illustration evolved into the advanced digital imaging technologies and techniques powered by modern tech that we use today.
Award of Distinction

360/VR Exeltis Experience

25th Annual Communicator Awards, 2019

Gold Award

360/VR Exeltis Experience

Cannes Corporate Media & TV Awards, 2019

Bronze Award

360/VR Exeltis Experience

Creativity International 49th Media & Interactive Design Awards, 2019

Silver Award

Pharma/Film

Creative MedMen Awards 2020
What Industries need Medical Illustration?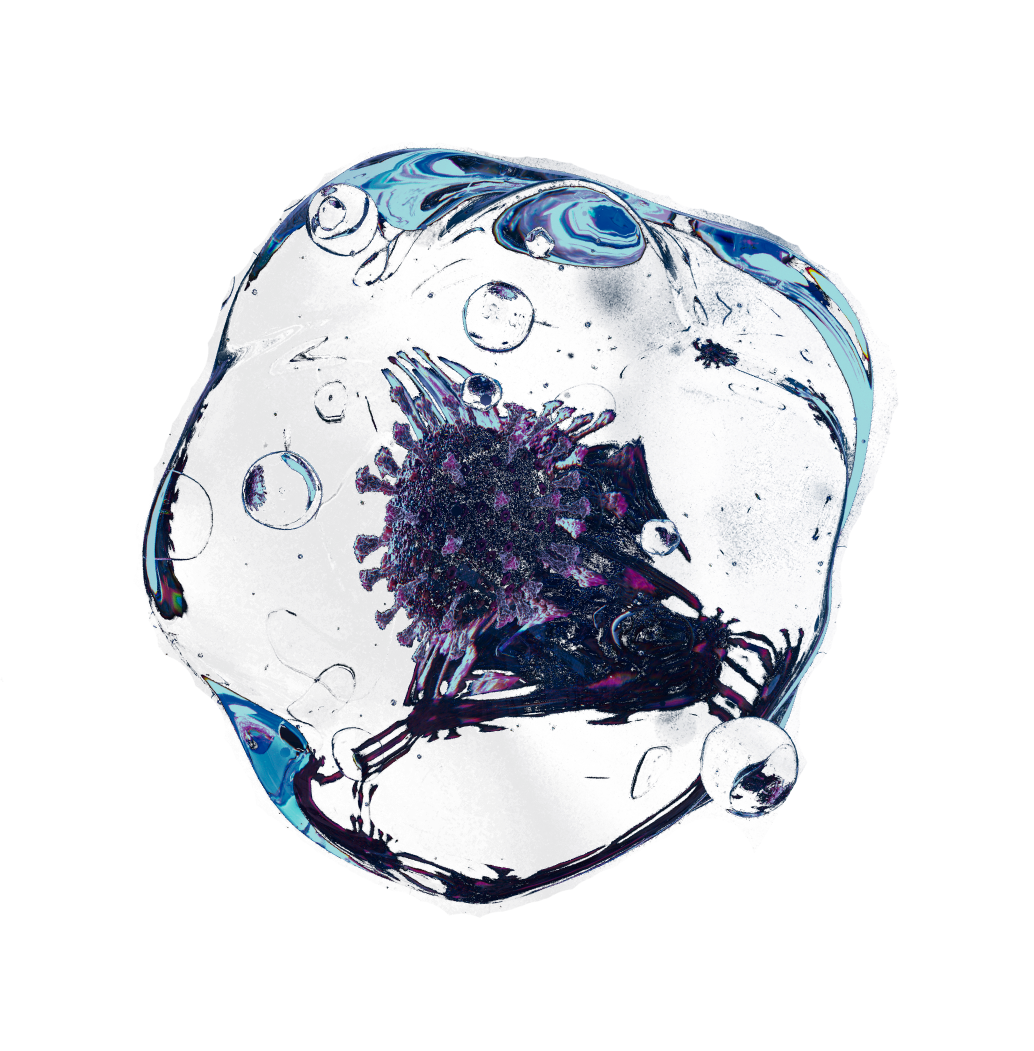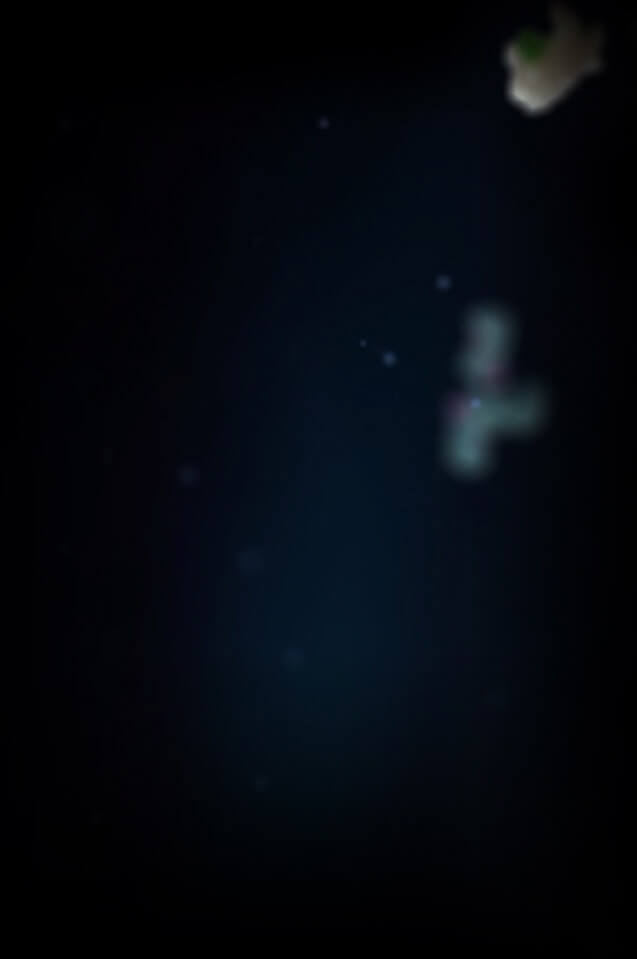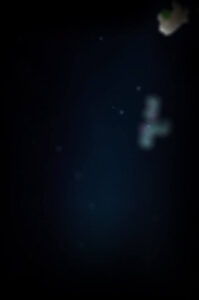 Today, medical illustrators are either directly or indirectly employed across several medical fields, from laboratories, hospitals, and pharmaceutical facilities to publishing houses, law firms, and law enforcement agencies.
Specialists providing such illustrations have usually received in-depth training comprised of a foundation in science and medicine, supplemented by training in an art medium to visually translate their knowledge through various techniques. This makes the visuals they produce not only crucial medical assets but also universally valuable reference materials for clearer biocommunication across industries.
Professional medical illustrators employ a range of both digital and traditional visualization techniques, usually collected from literature (textbooks, magazines, essays, etc.) and numerous available physical and/or digital sources (special courses, presentations and exhibits, online digests, films, and media).
Additionally, when it comes to medical illustration and visualization, there are numerous sources of reference, knowledge, and inspiration beyond the print format. We are referring to three-dimensional models and various simulators useful for honing specific, in-depth, and well-structured illustration skills. These may include patient simulators, anatomical models, facial or other prosthetics, and gamified solutions.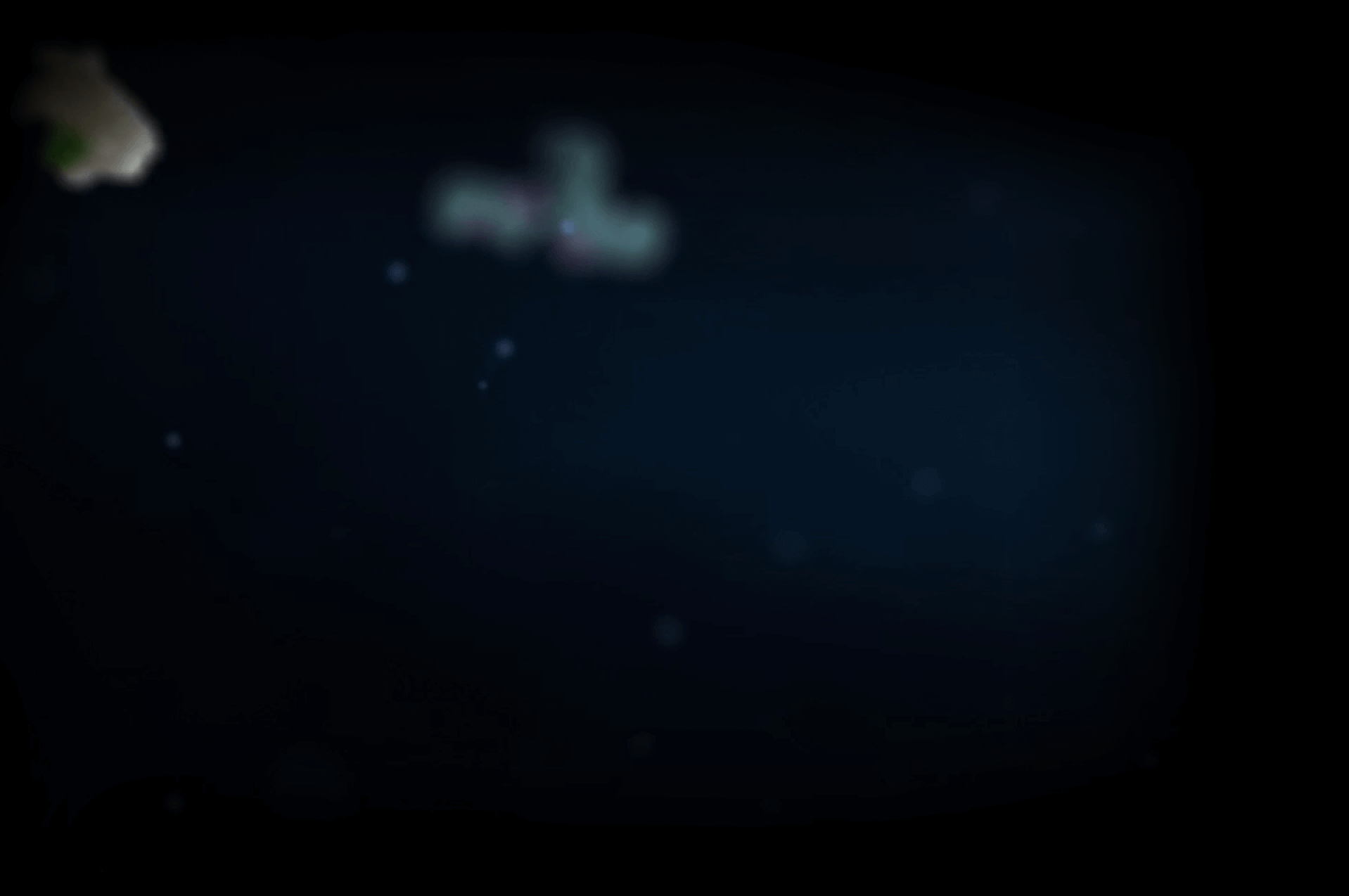 Testimonials
I was impressed with their project management and the quality of their design.
All testimonials
The client commended Nanobot Medical Communication's flexibility, speed, and good visual execution, enabling them to deliver quality output on time. They also showcased effective workflow, efficient project management, and impressive design quality.
Global Marketing Director, Bailleul
All testimonials
Benefits of Nanobot Medical Studio's Medical Illustration Service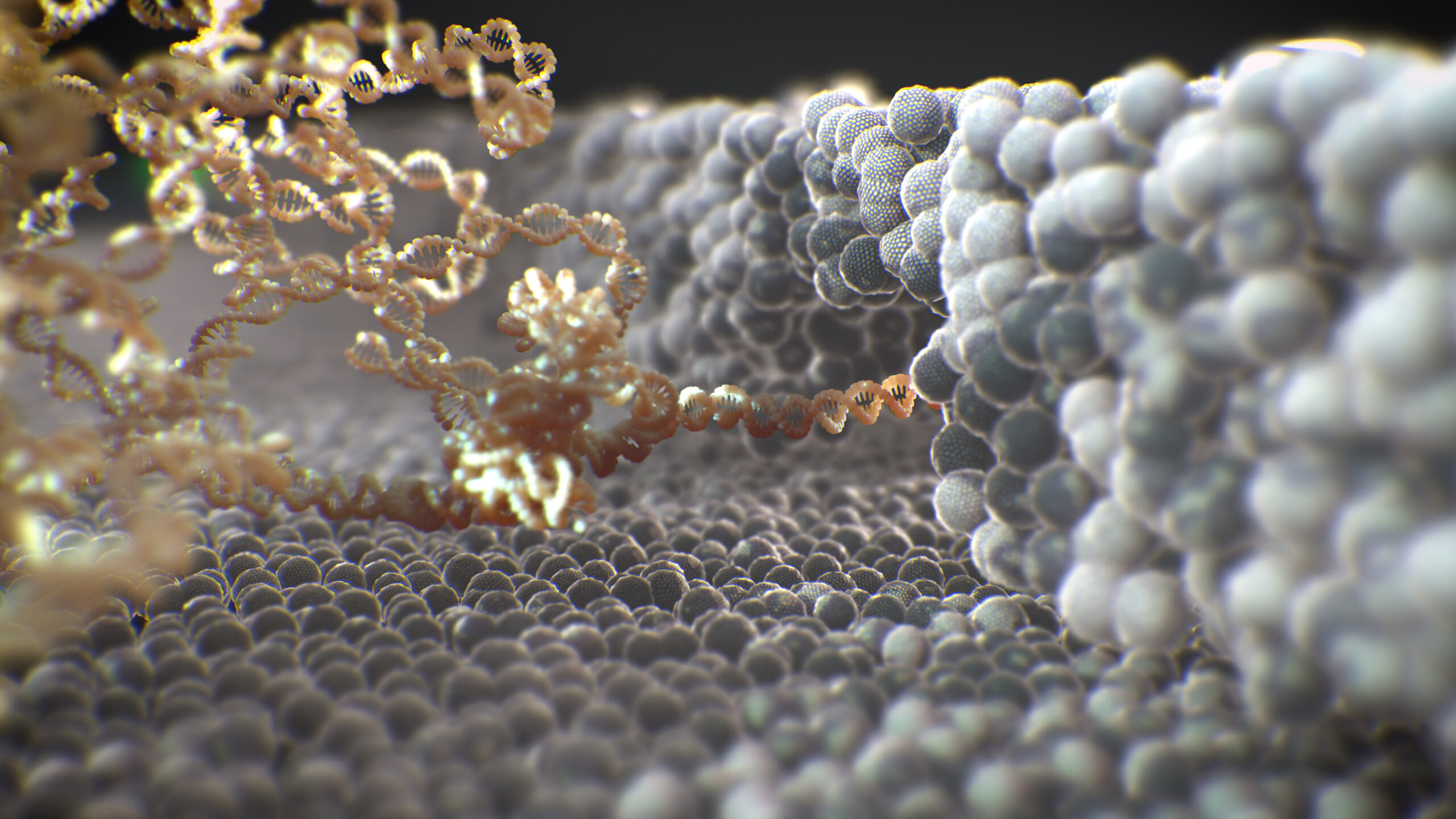 Nanobot Medical provides a pool of passionate artists equipped with in-depth education and practical savviness across several scientific and medical fields.
Their extensive knowledge of biomedical specifics and processes of varying complexity enables the creation of thorough, detailed, and fascinating medical illustrations and other related digital visualizations.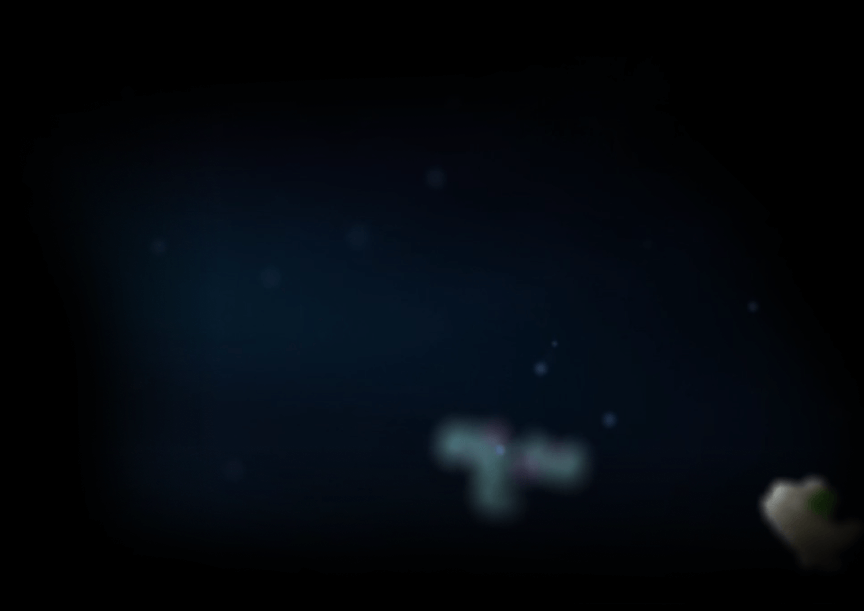 Our specialists work hand in hand with scientists, physicians, and other field professionals to deliver striking medical illustrations for studies and research, patient and specialist education and training, and marketing efforts.
We are your medical illustration company of choice for reliably injecting specialized education and training in medicine and science into any project. Contact us today to start your medical illustration project with some of the brightest minds in the business by your side.
Nanobot Medical Studio's Medical Illustration Workflow
The medical illustration workflow heavily depends on project specifics, its ultimate purpose, and the tools employed in the process. However, the first essential step before kick-off is thoroughly researching the subject in consideration, which may take as much or even more attention as producing the medical artwork itself. Let's take a closer look at the main stages of creating a medical illustration.
Idea Discussion

Concept

Pre-Production

Production

Post-Production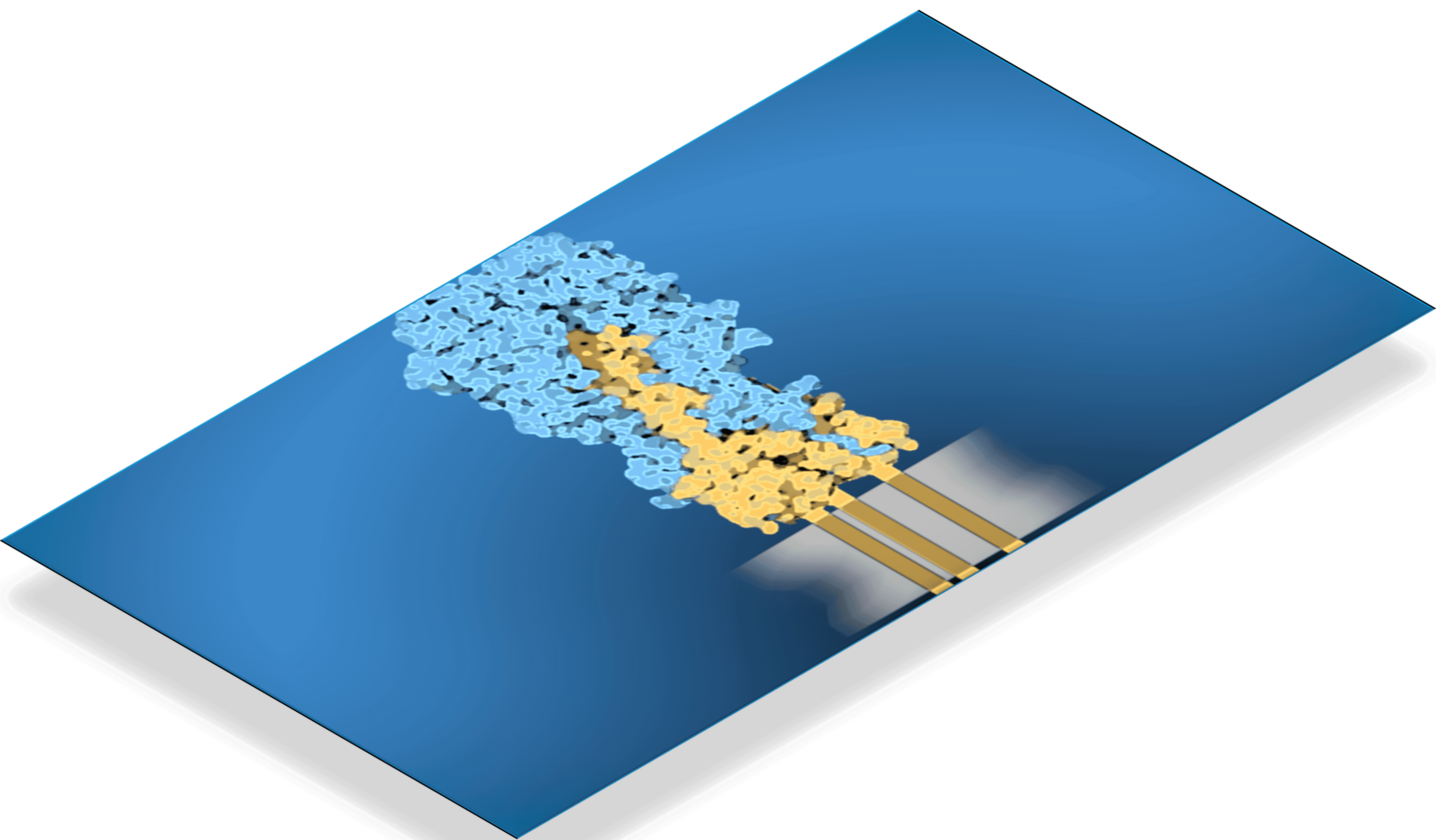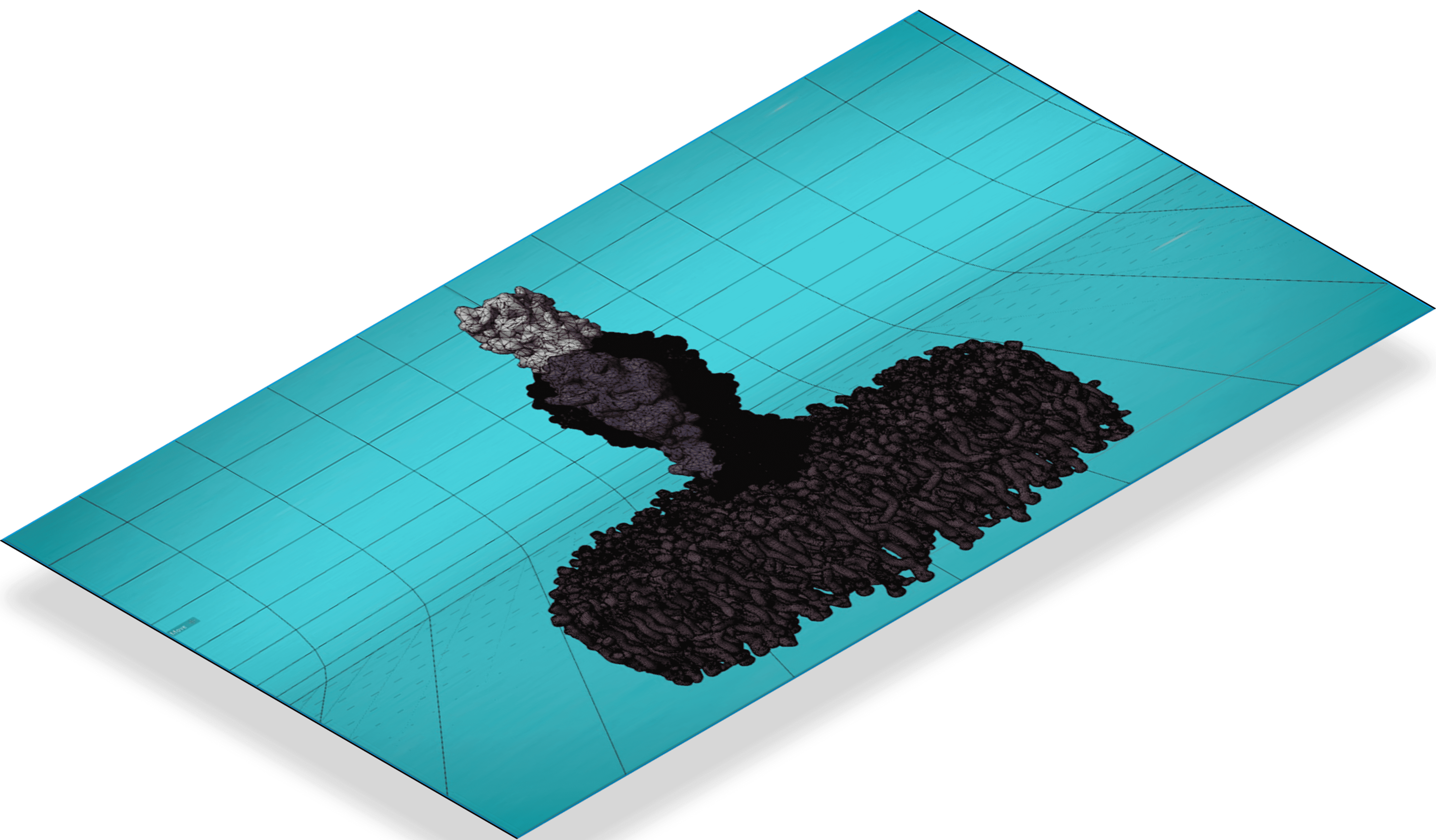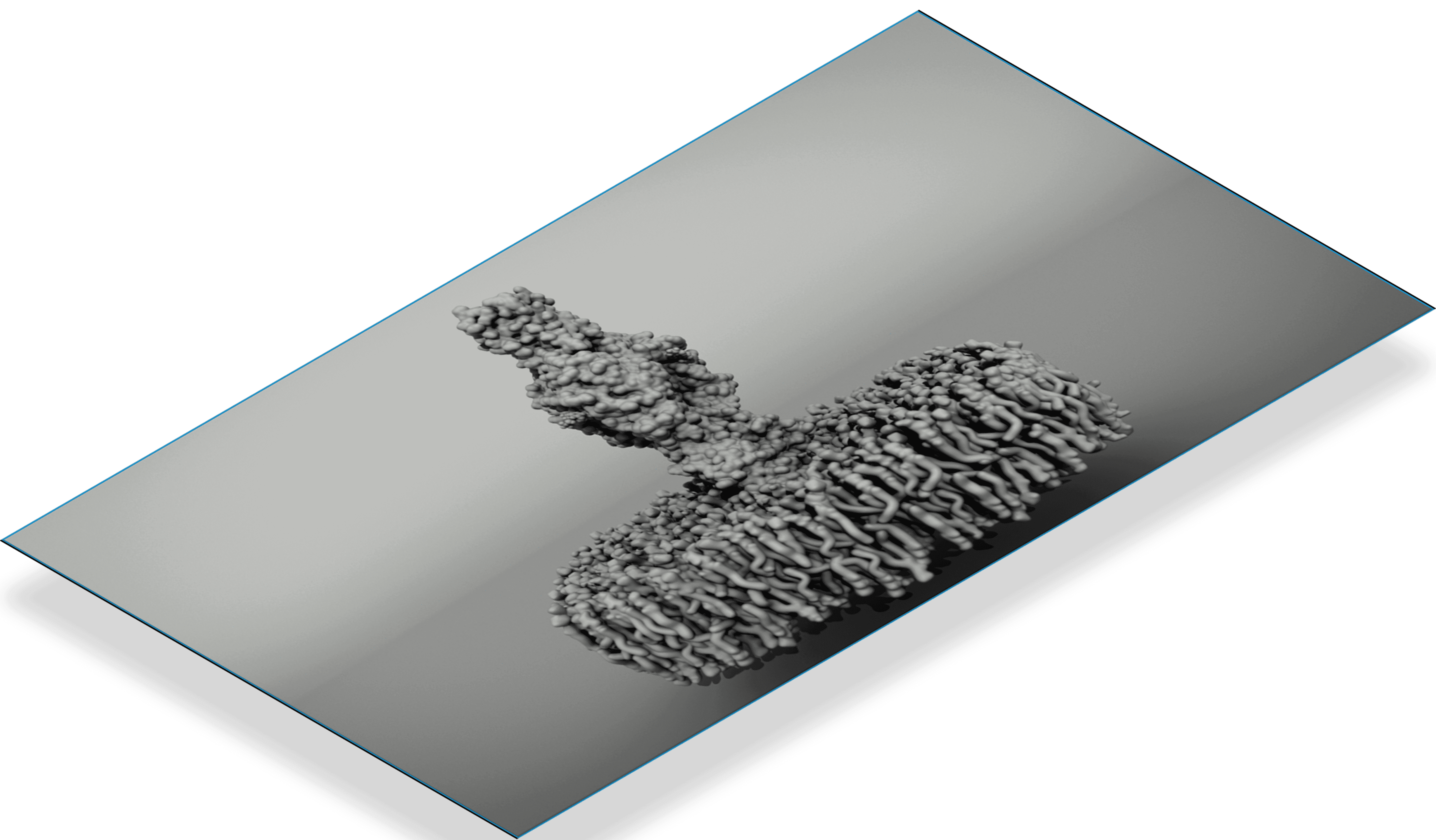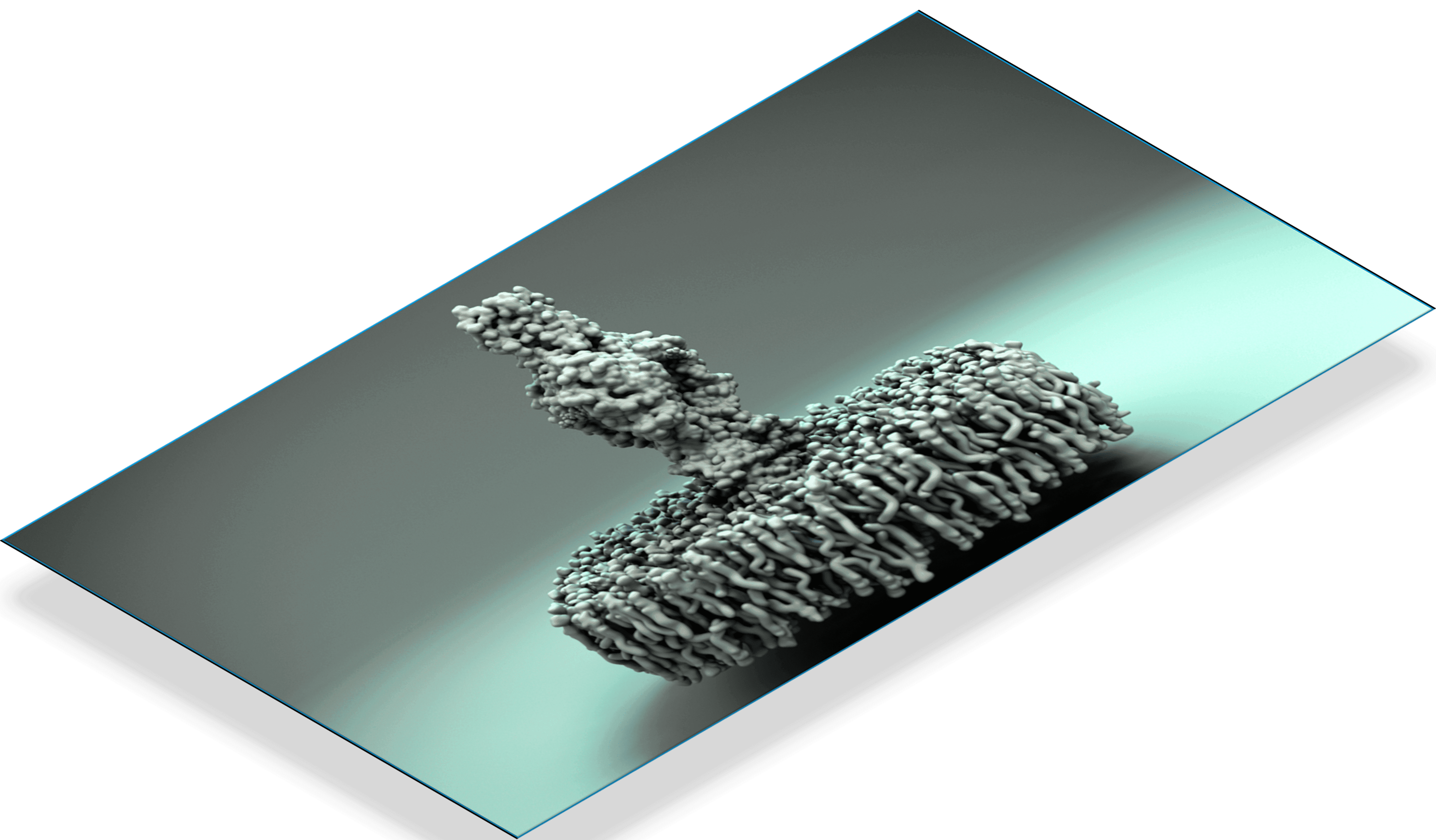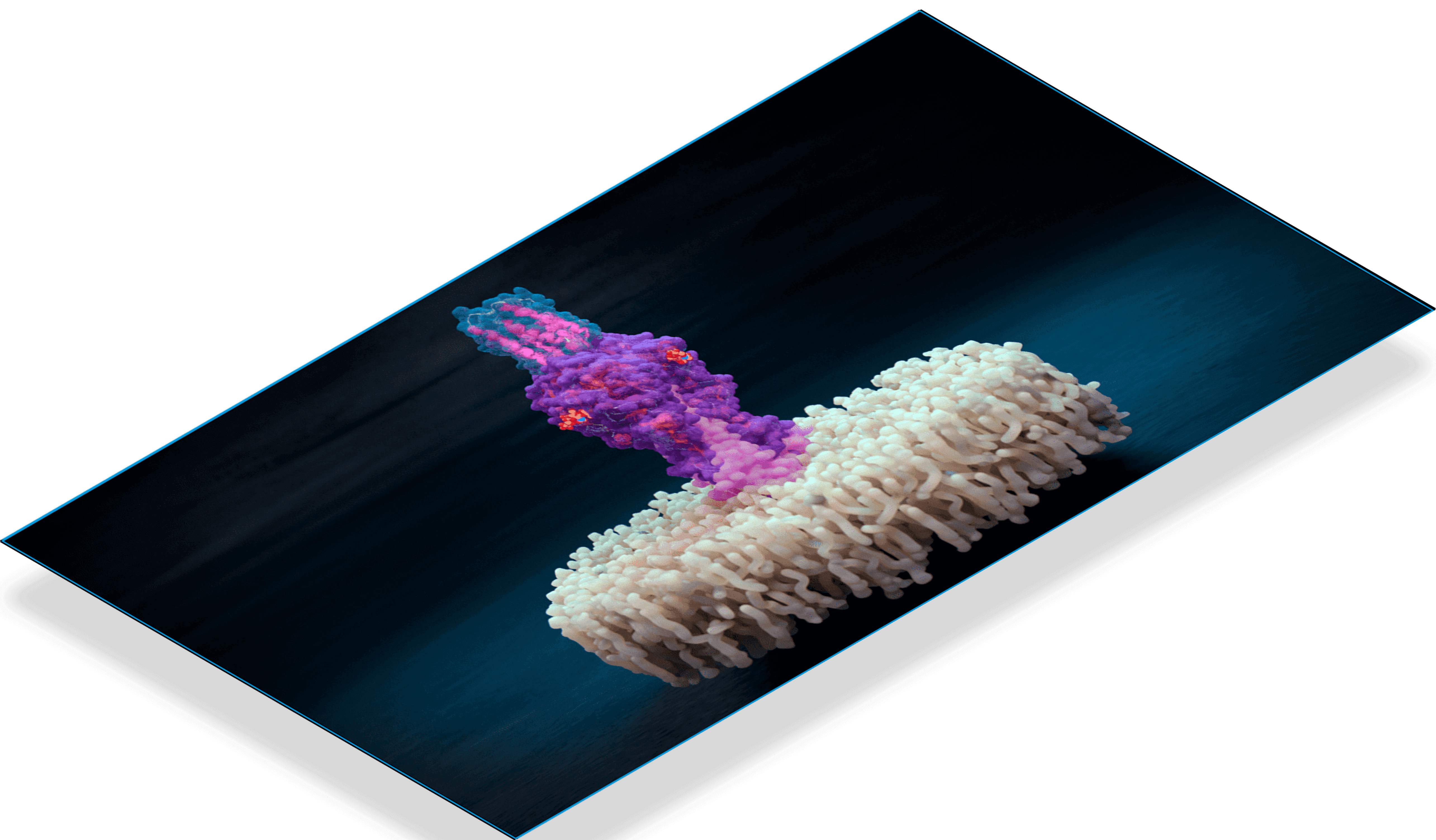 This may take as much or even more attention as a practical implementation of the medical artwork one works on. But let's take a closer look at it and the following stages of creation.
// Lots of preliminary studies
First, thorough preliminary research helps set things straight and create a project roadmap for a smooth workflow. A solid theoretical foundation is essential for a specialist to produce a desirable illustration.
// Early sketching (2 basic options)
The research foundation is supplemented and elaborated with basic sketches that outline the main direction to take your idea and produce the illustration. Concept art is kept flexible and open-ended so that it can be changed significantly along the process.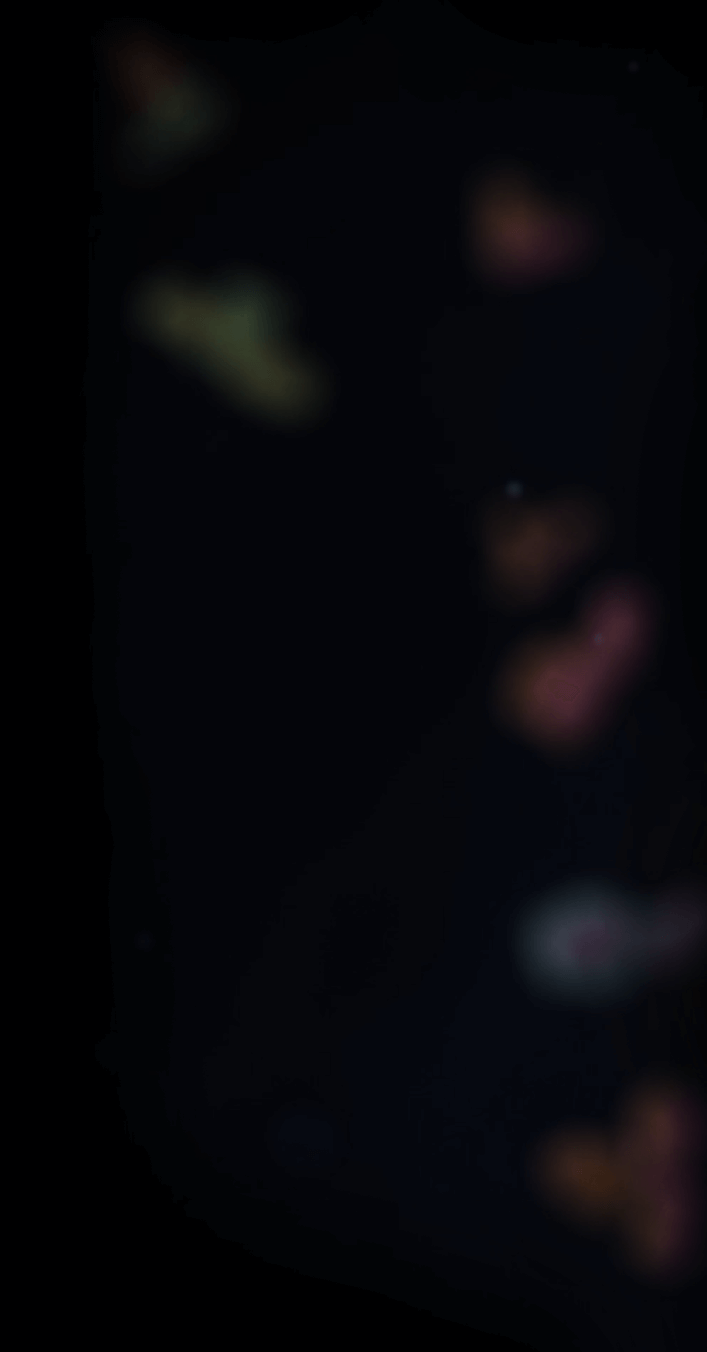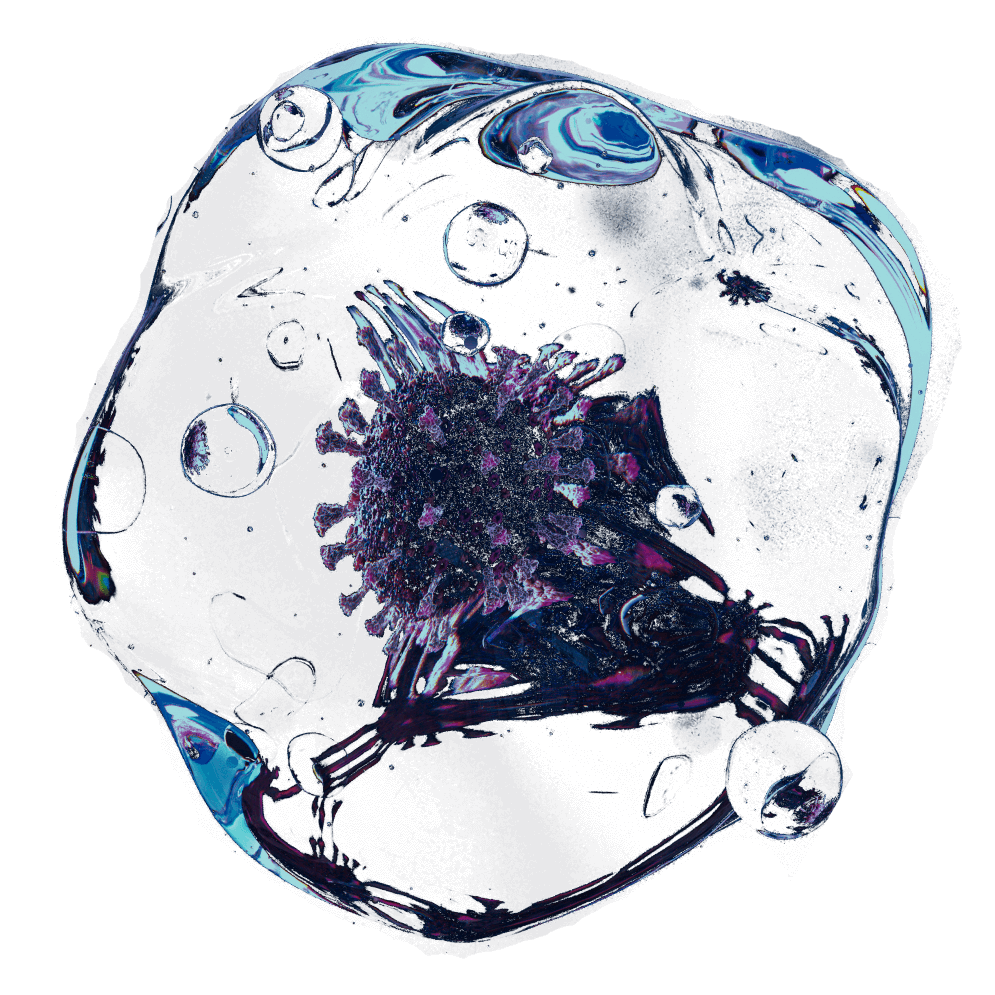 // Trying out tools
Through research and sketching, an illustrator selects the most appropriate media tools and approaches to implement an illustration (traditional pen and paper or digital art, 3D tools or freehand sketching, etc.), which must be practiced beforehand to understand how to produce the desired result.
// Composition & transfer
The general composition of the illustration is prepared based on the tools and chosen media. It may differ substantially based on these choices. If a primarily traditional approach is employed, the illustrator transfers a pre-prepared element(s) or an entire composition onto the required final medium.
// Working up an illustration
This is when the illustrator draws a complete medical illustration. It is the most time- and effort-intensive stage of the illustration process because many details are edited, reworked, and rendered numerous times until the most satisfactory result is obtained.
// Finalizing the illustration
Finalizing a piece of art, be it medical or otherwise, takes nerve and skill. Good artists are rarely satisfied with their work, which can be a double-edged sword. While the project may be scaled and improved for years, with enough experience and a well-staged workflow, all necessary edits can be done in time to complete the illustration.
Our cases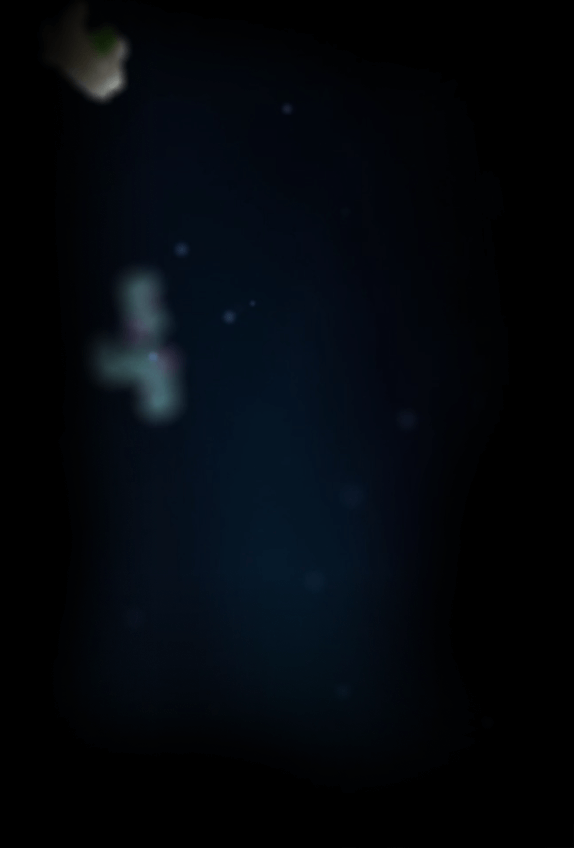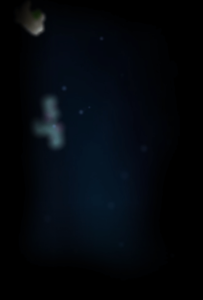 FAQ
What is Medical illustration?

Any type of medicine or healthcare-related anatomical illustration that serves as a reference or source of proper knowledge can be considered a medical illustration.

Why do I need a medical illustration for my company?

A pharma company or any related company, startup, or project may use medical illustrations to help large audiences understand complex medical or scientific concepts. You may also use them for profiled demonstrations or presentations or to provide efficient visual education to medical specialists and doctors.

Does Nanobot Medical have Medical illustration experience?

Nanobot Medical's specialists offer extensive experience creating medical illustrations of any purpose and complexity. We do everything, from elaborate visuals for medical articles, features, and product presentations to monumental marketing-boosting works like billboards and ad panels.

How Much Does it Cost to Create a Medical Illustration?

The ultimate cost of creating a medical illustration is shaped by various underlying factors, including the depth of detail and overall complexity, the format of work (2D/3D), the tools required, and the project's urgency. However, to give you an idea, 2D works featuring animations start at 600 EUR per piece, while 3D medical illustrations begin at around 1,000 EUR.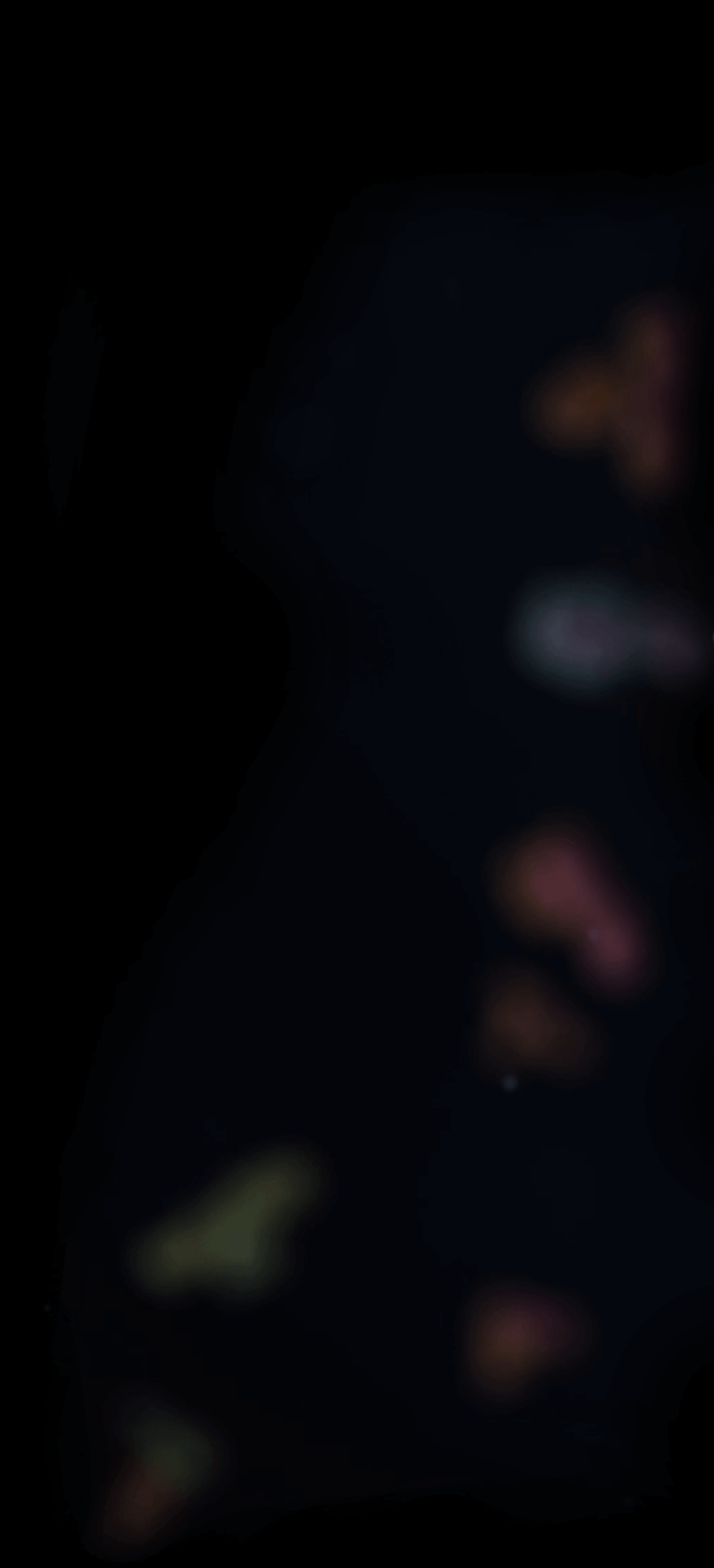 Our blog
Worldwide, more than 50 million people are affected by neurodegenerative diseases, and Alzheimer's disease is considered the most frequent type of neurodegenerative disease, occurring in 60% to 80% of all cases. Alzheimer's pathology results from damage in the central nervous system, including abnormal aggregation of proteins in the nervous system and neurodegenerative processes. Amyloid plaques

Read more ...

One year ago, we embarked on a mission to create leading-edge services in the global health sector, aimed at enhancing the quality of life and treating diseases, with the goal of improving human livelihoods. As a team, we wanted to change the world for a better place, and that's why we declared our vision of

Read more ...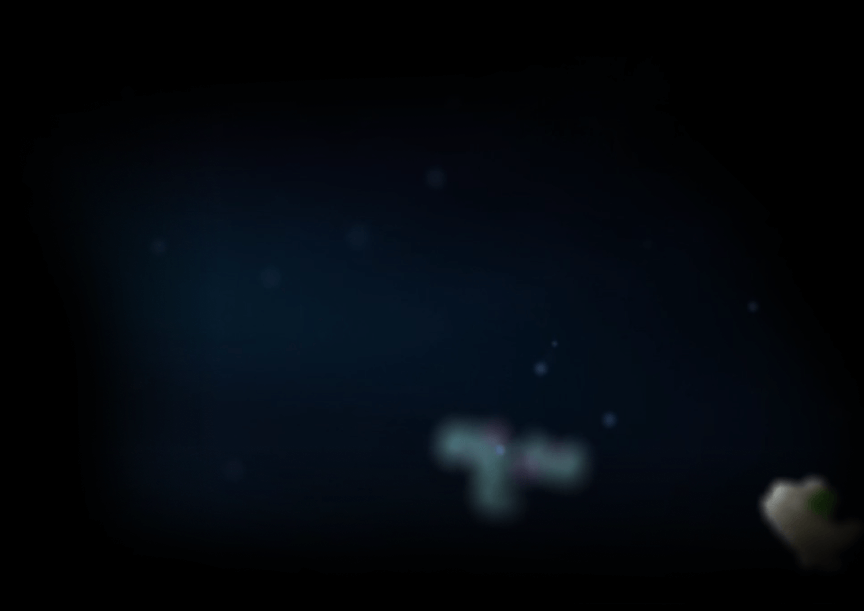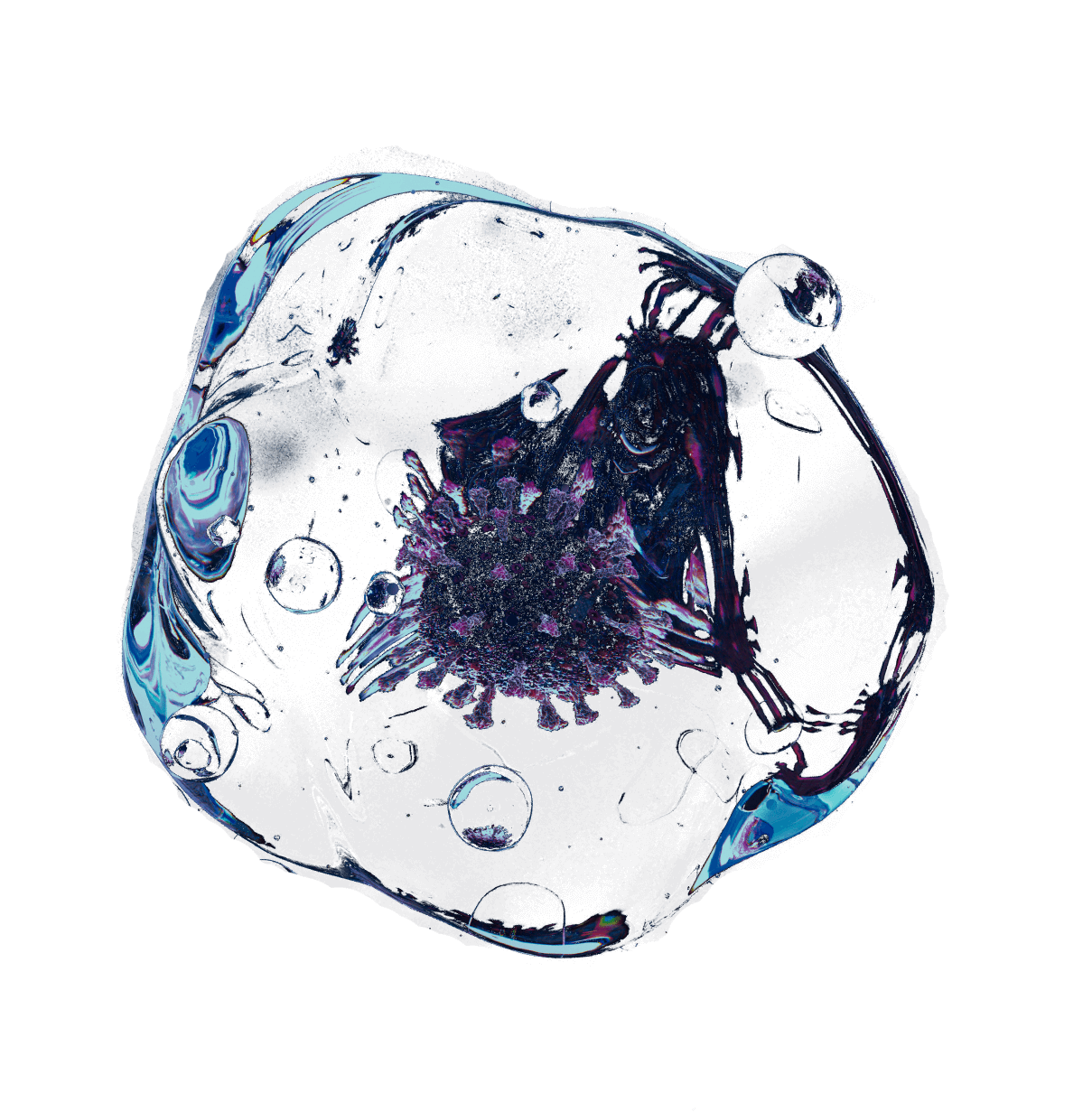 To get more specific details, feel free to contact us, and keep following our news.
We've got you covered!
BOOK A CALL