Reading time: 2 minutes
Basilard BioTech is a Southern California-based company leading a revolution in the engineering of cell-based therapies in Cell and Gene Therapy (CGT). In 2019, the company launched a disruptive gene delivery technology platform called SoloPore. This novel approach to nanomechanical gene delivery can disrupt the current limitations of current viral and non-viral gene delivery. This breakthrough could facilitate better scalability and more cost-effective production of cell and gene therapies.
Service:
We've created a 3D scientific animation of the SoloPore™ nanoporation technology – mechanism of action. Our client was so impressed with Nanobot's quality and professional approach, that they decided to develop a website based on the already created animation's overall visual style.
Finally, we've deployed the Basilard BioTech website and a 4K video of the Celletto™ MoA.
Development:
Firstly, we developed a preliminary script and T-Cells model with the key messages that our client wanted to convey.
Next, we dived deeply into the details of the poration technology and detailed T-Cells renderings.
Trying to catch T-Cells' real shape, we decided to study tons of natural cells' SEM images. We found simulations of the cell's surface motion, electron microscopy images of the T-Cells shape, etc.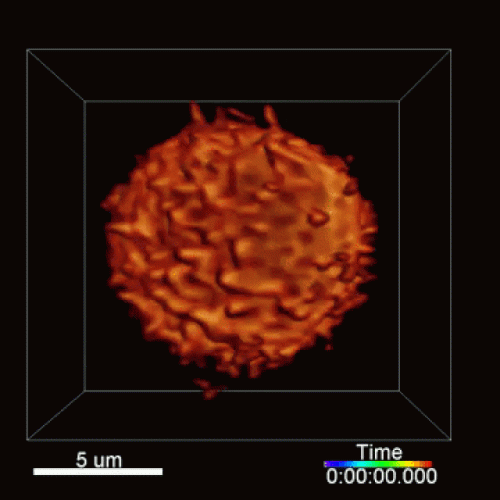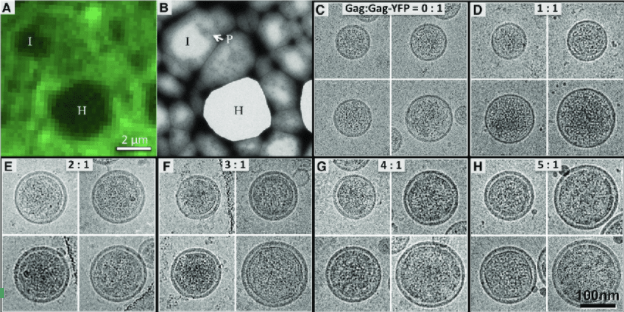 The next step was to simulate the real cell poration and plasmid incorporation. It was the most challenging part, but we've created a detailed and accurate cell intake and release simulation that made it more comfortable.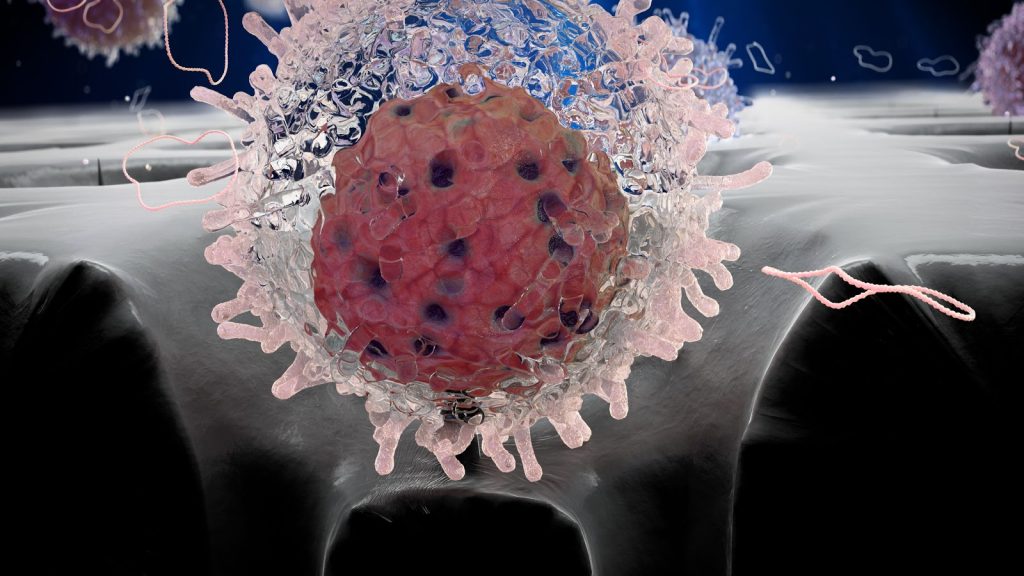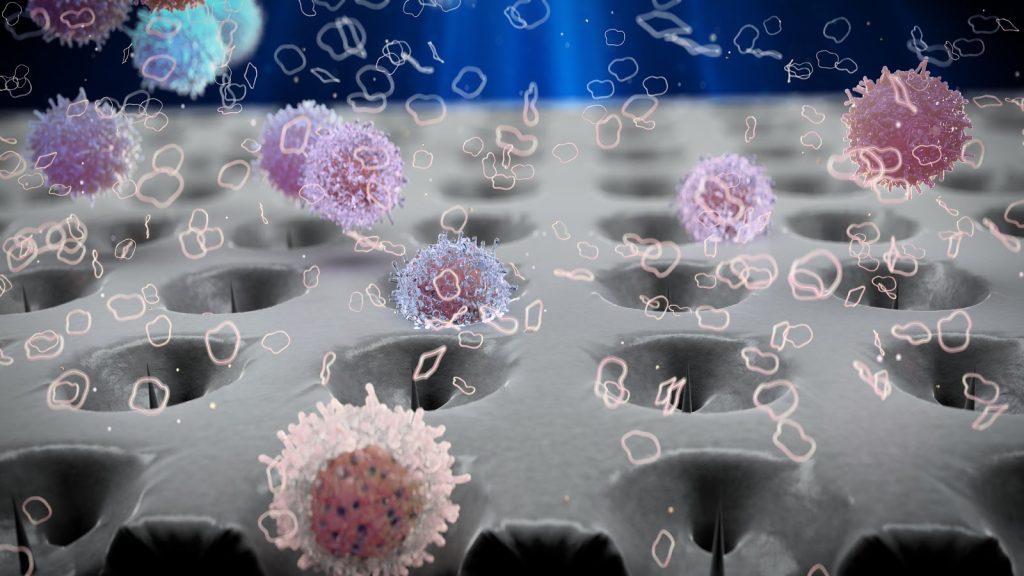 Our client approved the first test images. Next, we proceeded with the light setup and animation.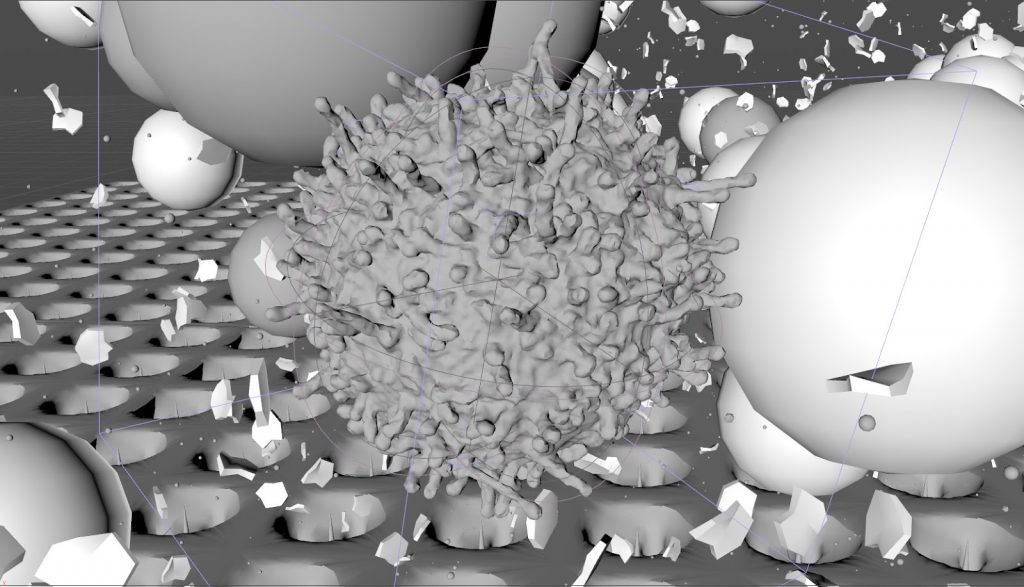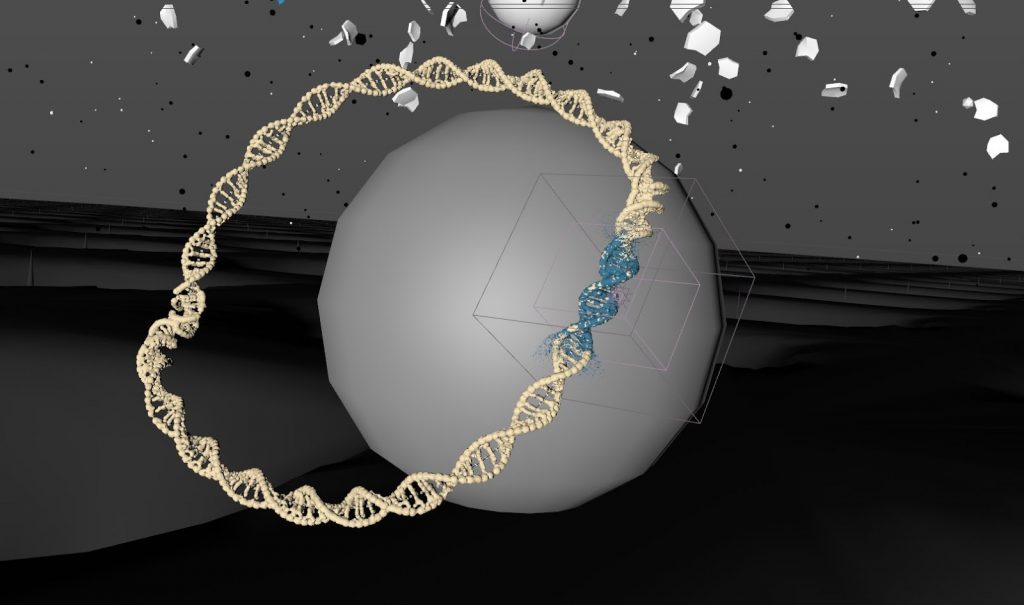 To create an accurate poration process, we used tissue simulation.
Finally, we arrived at the last phase of the animation, here is where all the magic happens previously shaped from words, sketches, drawings and 3D images, simulations, and scientific research.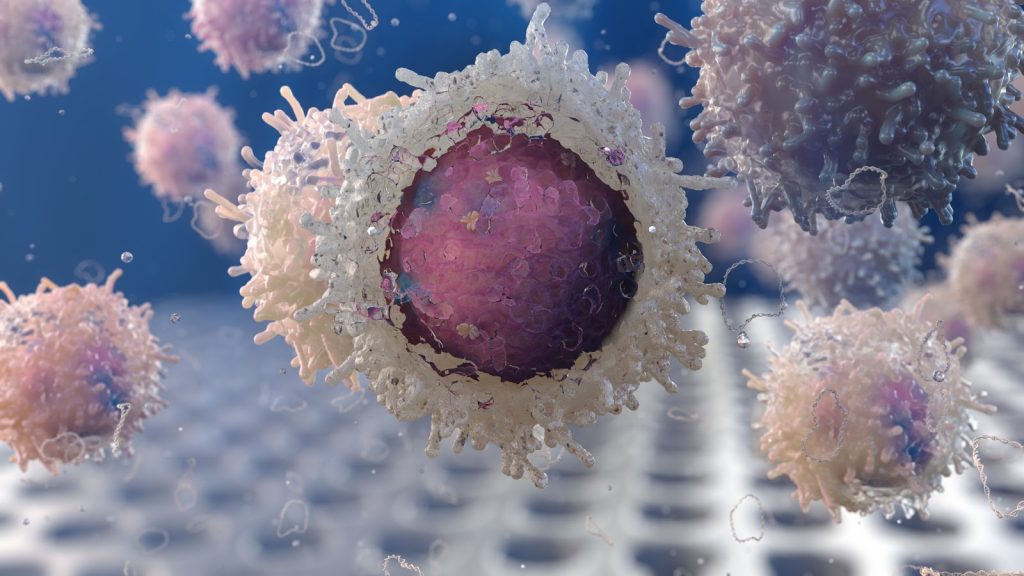 Final Frames
We obtained this mind-blowing 3D animation video and the fantastic brand new Basilard BioTech website after going through all these described phases!
Timeline:
2020 April – First project discussion
2020 May – Video production
2020 June – Early June, we've delivered the full 4K final video
2020 July – Client wants to proceed with the website development
2020 August-September – website development, content creation, and adding
2020 October – Final website opened for visitors!