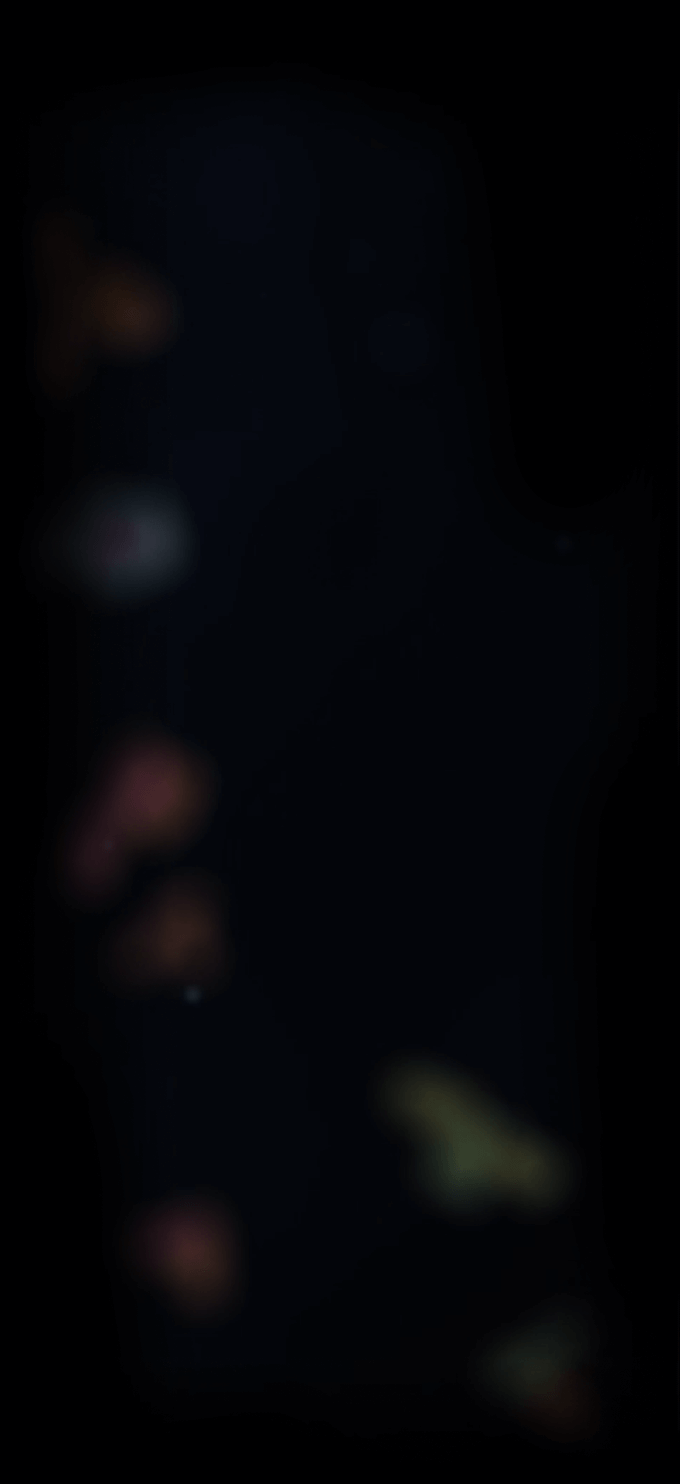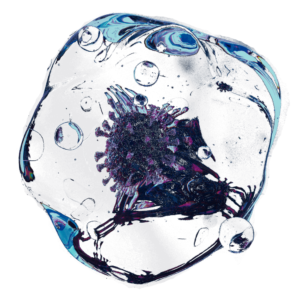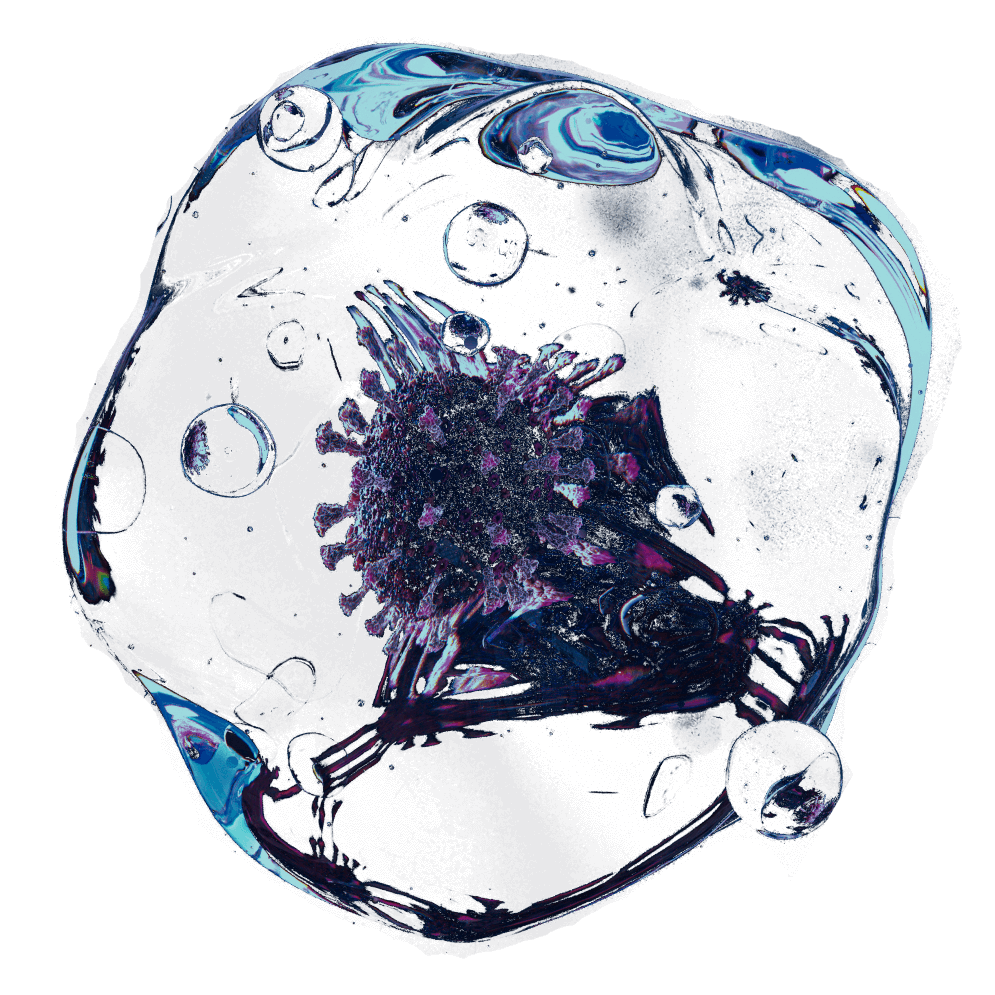 A dedicated company website is any provider's primary marketing-, sales-, and digital-presence-boosting tool. Despite its ability to spread awareness and attract clients, websites are overlooked by most life science companies.
This is where our team comes in as a seasoned partner, equipping you with a top-of-the-line website through a savvy combination of written content, striking design, and efficient development.
Award of Distinction

360/VR Exeltis Experience

25th Annual Communicator Awards, 2019

Gold Award

360/VR Exeltis Experience

Cannes Corporate Media & TV Awards, 2019

Bronze Award

360/VR Exeltis Experience

Creativity International 49th Media & Interactive Design Awards, 2019

Silver Award

Pharma/Film

Creative MedMen Awards 2020
What Industries Need Website Development?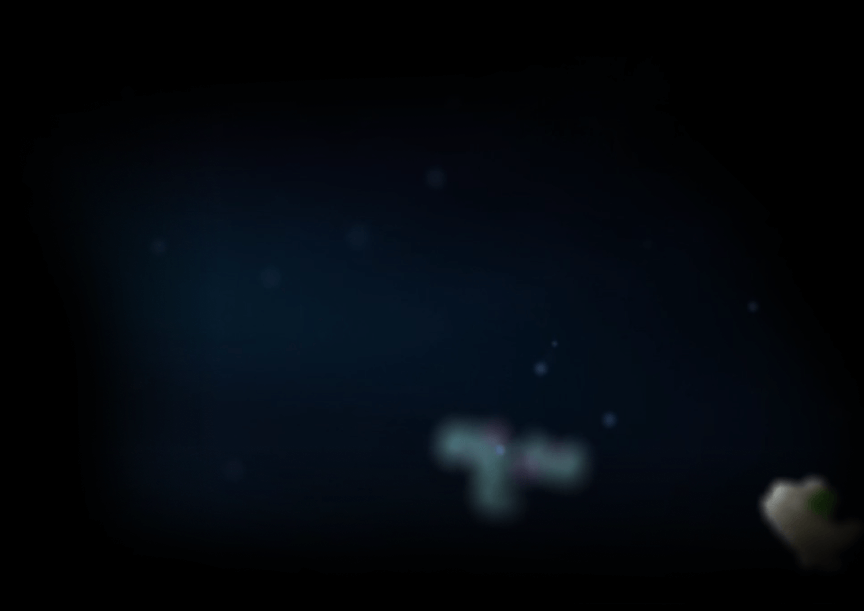 What puts your life science website on a pedestal?
Direct and engaging content
An effective website clarifies what your company is all about – your target audience, the issues you solve, and your unique selling point – through copy that is equally comprehensive, technically accurate, and motivational.
User-friendliness and UX
The overall user experience, including site navigation and usability, define how users reach goals by visiting your website. The UX must guide users across all the underlying elements logically in a manner that both stimulates conversions and grants satisfaction.
SEO – Search Engine Optimization
SEO is a significant pillar of your website's relevance and popularity online. Insightful keyword use and technical optimization to fit search engine positioning criteria can secure a top position among Google's search results, bringing in more customers and sales.
Testimonials
The company jas been getting positive responses regarding the video's animation. The company was impressed by how the team blended the complex scientific 3-D animation with the images. This was because the team was very attentive during their meetings and communicated well with the company.
All testimonials
We were more impressed with their high level of creativity and creative design work
Director of Marketing
All testimonials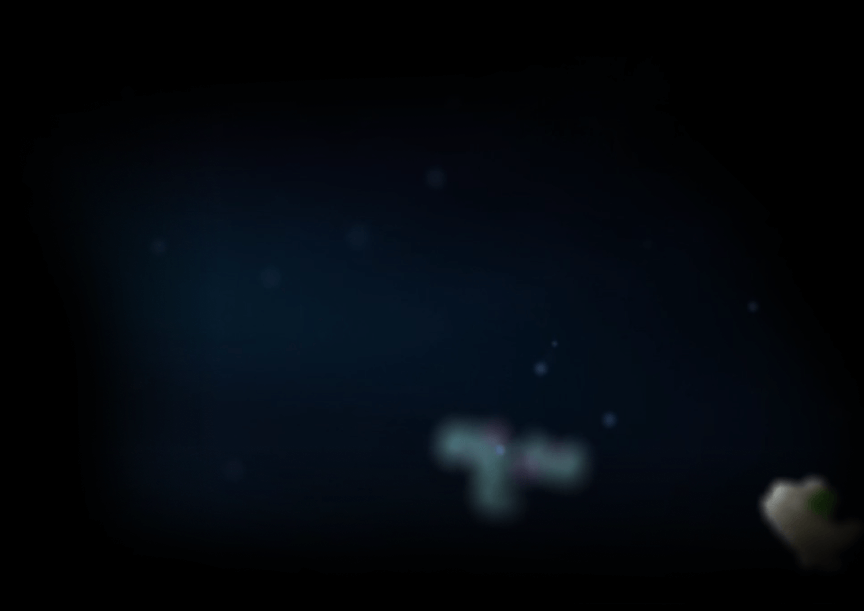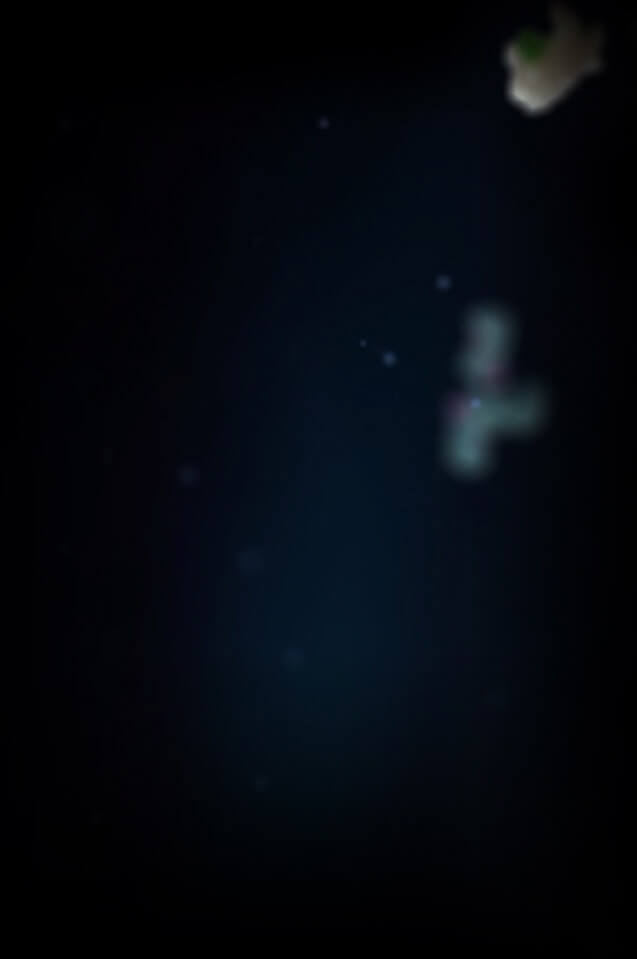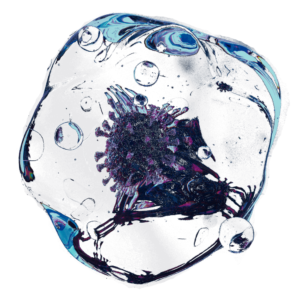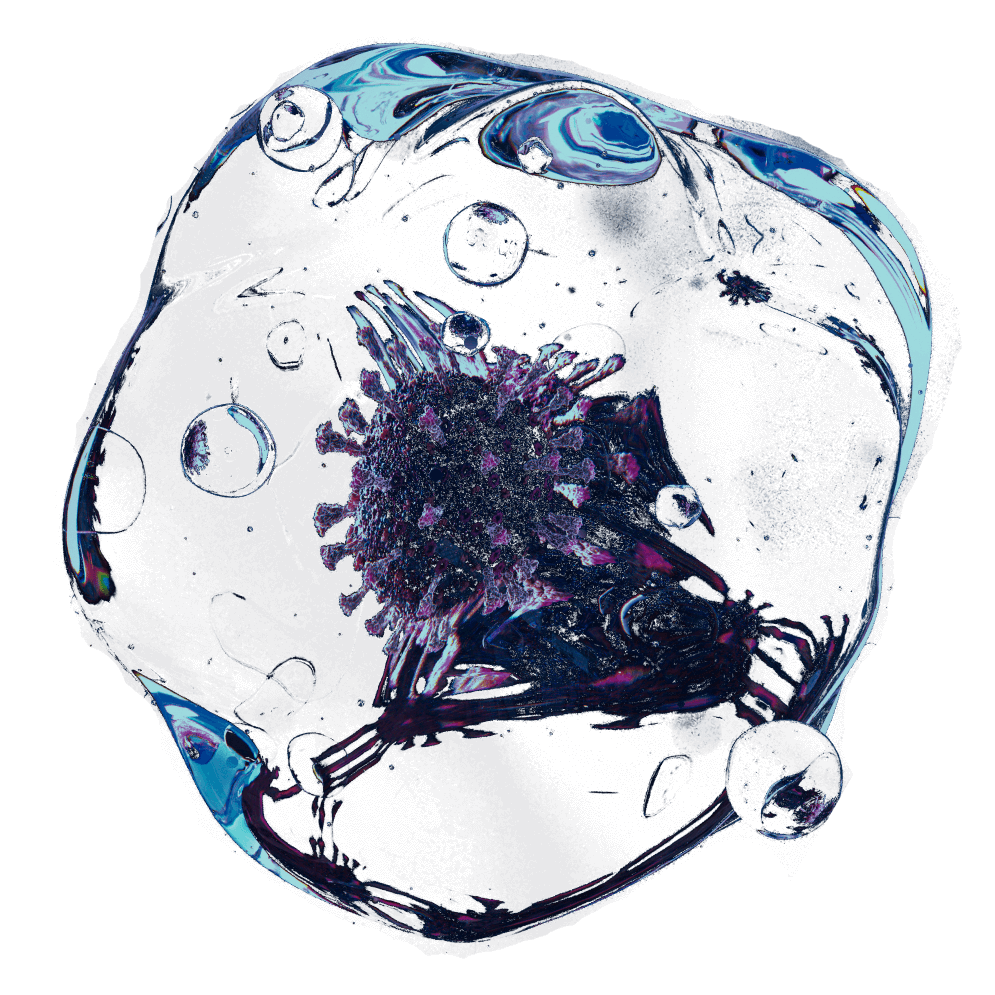 Benefits of Nanobot Medical's Website Development Service
An expertise-driven take on web design & development
Hiring a website design and development provider that seamlessly combines science, online promotion strategizing, and software engineering can take time and effort. We are here to make your life easier.
Individual strategizing
A well-positioned website with clear goals and optimized performance can become your most potent marketing tool and business driver. That is, if its implementation and operation are individually strategized from the get-go, which we grant for every project.
Expertise in scientific writing
We have a team of professionals with firsthand scientific writing and science topic elaboration experience. On top of conversion-focused and SEO-optimized website design and development, we guarantee accuracy across all technical aspects of your field.
Software development & web design in one place
With years of experience in software development of all shapes and sizes and web design expertise that forms our portfolio, we work with all relevant web platforms (from WordPress to HubSpot CMS and more), delivering comprehensive, high-quality web solutions.
Nanobot Medical's Web Development Workflow
First, we outline the project's main strategic objectives on a sitemap based on a thorough analysis of your business objectives, target audience, competitive environment, and requirements. This aims to establish your individual SEO strategy and work with top-relevant content only.
Savvy copywriters with matching creative and technical skills begin creating your website's copy step by step. We work with you closely to understand your needs and desires and capture your business advantages in a way that resonates with your target audience.
With a content-filled sitemap, we complete the website's design to tie everything up in a visually attractive structure emphasizing your business attributes. Finally, we program the website and implement all necessary features to ensure its smooth interaction and performance.
All the work done is polished and finalized before the website's launch. We support the project all the way through and help you prepare the analytics environment, set the stage for promotion, and set up all the necessary tech components (e.g., DNS, hosting, etc.).
If you seek consistency, quality, and an individual project focus, reach out to Nanobot Medical professionals.
04
Website testing & launch
Our cases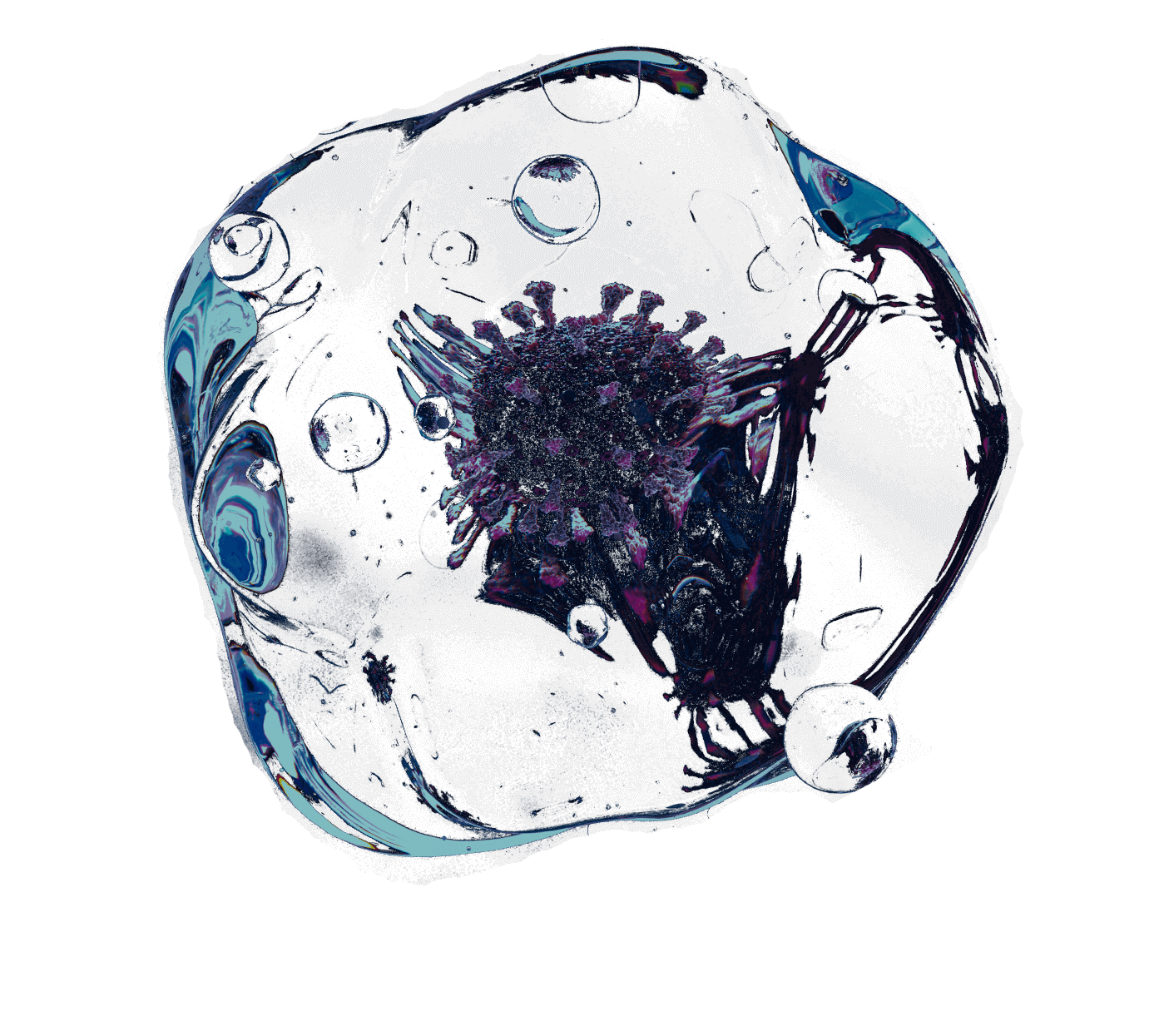 FAQ
What is web development?

In a nutshell, web development defines a range of efforts focused on creating websites. Among other things, the web development process entails an outline of the web resource's design, the development of its functionalities and features, scripting on the client- and server sides, and network security setup.

At a more in-depth level, web development may cover a lot of initiatives, actions, and procedures required to enable and maintain a website's operation online (including strategizing promotion, analytics, search engine optimization (SEO), online deployment, testing, support, etc.).

Why might a company need web development?

Developing a website can be an excellent way to boost brand awareness, highlight unique selling points, and motivate the target audience to go for one's products or services. Therefore, it is crucial to work toward making your product as relevant and alluring as you can by presenting all related information with high-resolution photos and well-thought-out demonstrations.

Does Nanobot Medical have web development experience?

A high-performing website with a stellar user experience helps you outrun the competition, gain more leads, engage more customers, and stimulate sales in the long run. Nanobot Medical brings several years of experience and expertise in achieving exactly this.

How much does Web development cost?

The ultimate cost of developing a new high-quality website depends on several factors, including the tech stack, features, and design and development complexity. However, once these specifics are settled, we can help you see how much it will cost us to build your website and make it a magnet for stakeholders, investors, and customers.

Contact us to discuss a solution that perfectly streamlines your life science business tasks and helps achieve top results at a reasonable price.
Our blog
In the fast-paced world of biotechnology startups, establishing a robust online presence is crucial for attracting potential investors. A well-designed website can serve as your digital storefront, conveying your company's mission, accomplishments, and potential in a way that captivates and informs visitors. In this article, we'll guide you through the essential steps to create a

Read more ...

Effective project presentations are pivotal in the ever-evolving pharmaceutical industry, whether it involves pitching a new drug discovery, presenting clinical trial results, or elucidating intricate research findings. To maintain a competitive edge in this sector, pharmaceutical professionals are increasingly turning to the latest trends in project presentation technology. In this article, we will explore cutting-edge

Read more ...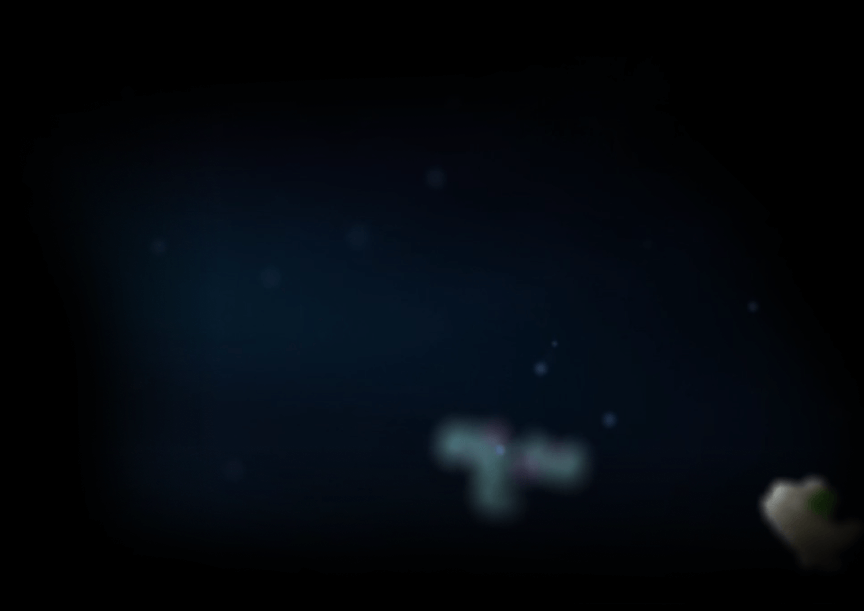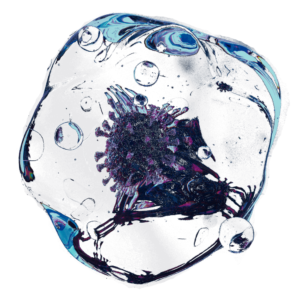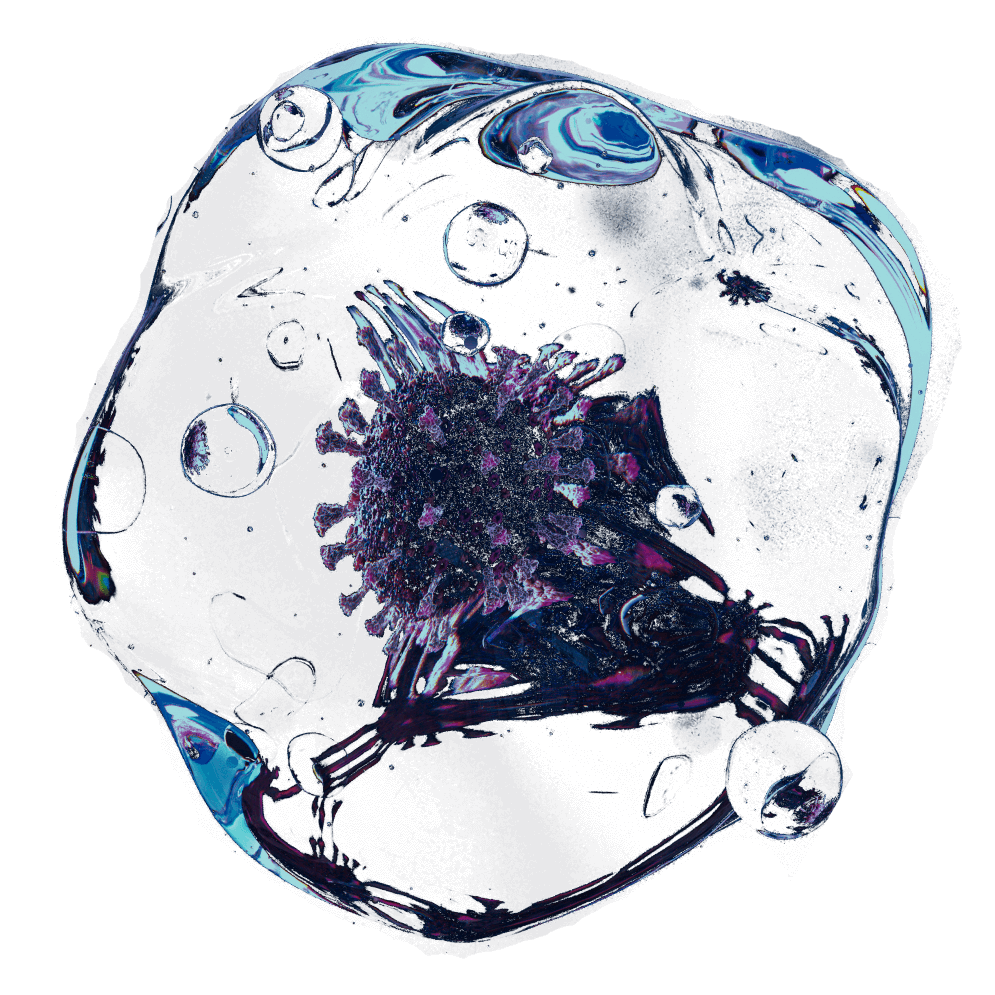 To get more specific details, feel free to contact us, and keep following our news.
We've got you covered!
BOOK A CALL