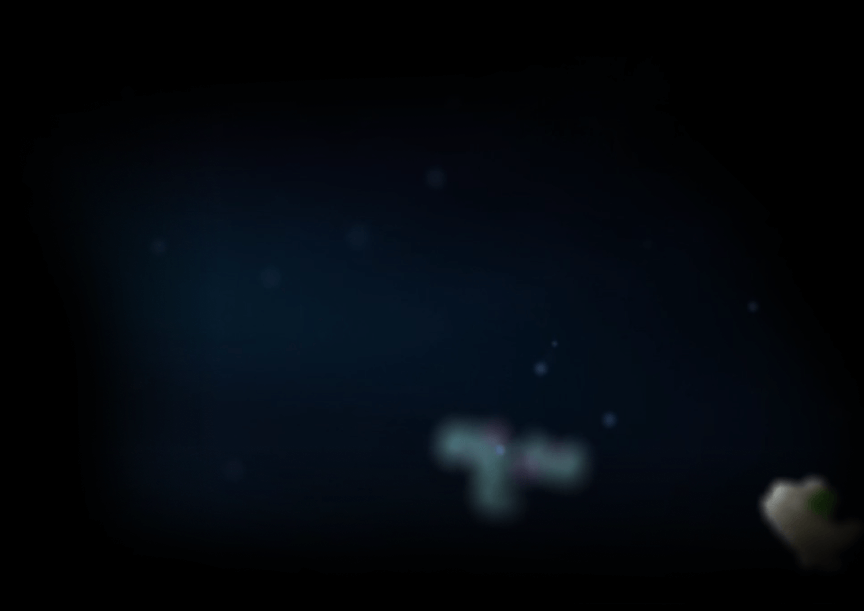 Mechanism of Action (MoA) videos clearly explain the pharmacological effect of a drug on the body at the molecular level.
Through this marketing tool, we can bring a pharmaceutical product to life and flexibly define content and language complexity to suit a target audience.
MoA animations have many advantages and can be developed in several different styles to portray a pharmaceutical product in an engaging and visually compelling manner.
Award of Distinction

360/VR Exeltis Experience

25th Annual Communicator Awards, 2019

Gold Award

360/VR Exeltis Experience

Cannes Corporate Media & TV Awards, 2019

Bronze Award

360/VR Exeltis Experience

Creativity International 49th Media & Interactive Design Awards, 2019

Silver Award

Pharma/Film

Creative MedMen Awards 2020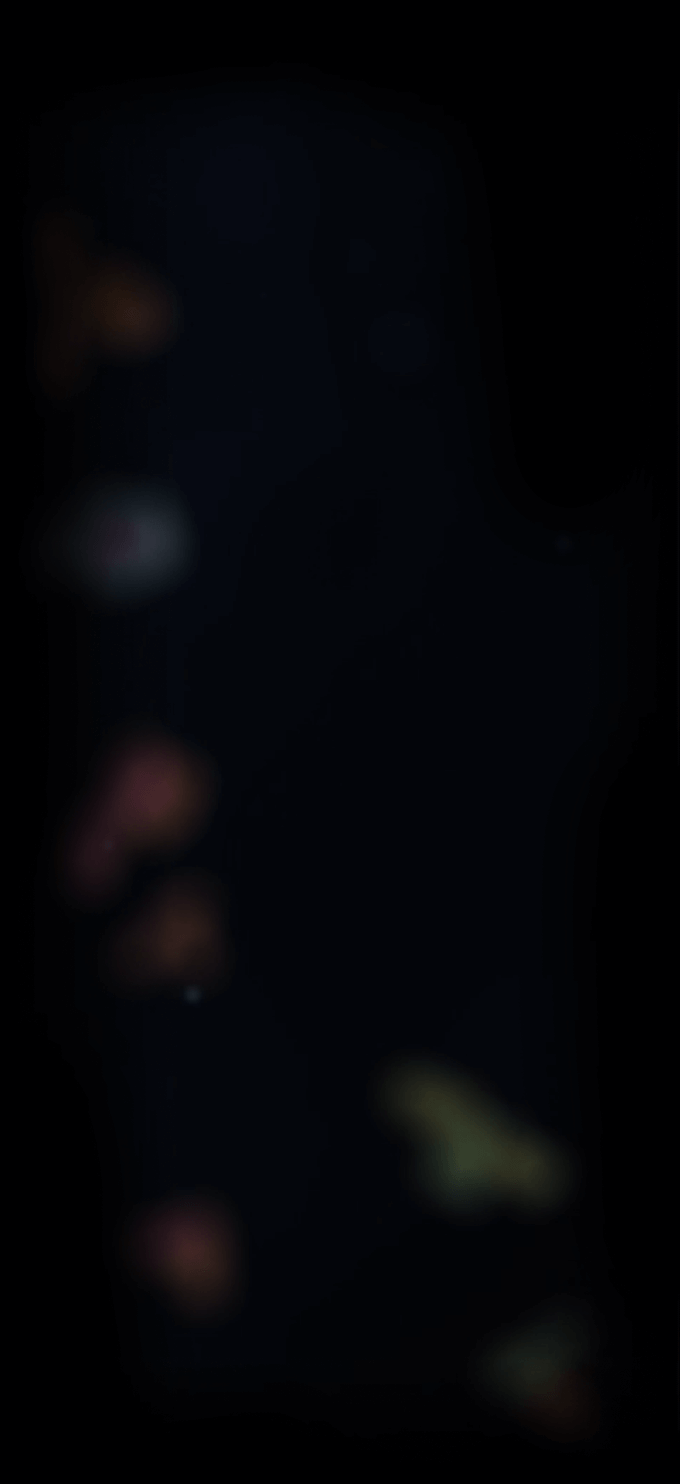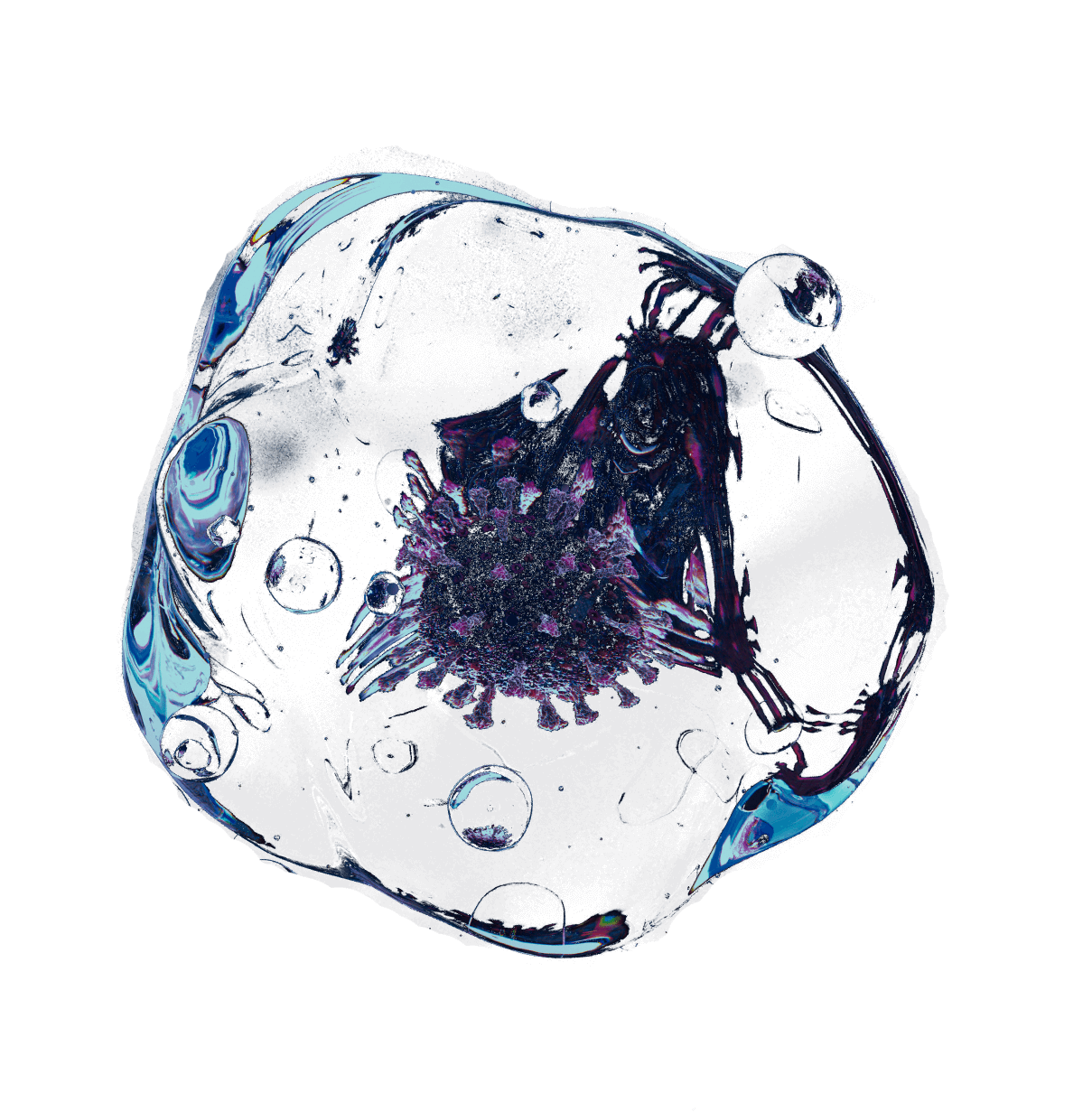 Which Industries Need MOA Animation?
MoA videos are highly effective at defining the essence of complex processes. In particular, global pharmaceutical companies have found MoA animations very beneficial when promoting their drugs.
A video explaining how a drug works is often the only reasonable solution for such companies since they need to influence the decisions of healthcare professionals (HCPs) and explain complex scientific facts briefly and quickly.
Pharmaceutical companies may also use the assets internally for education, training, and designing product webpages and presentations, as they are uniquely suited for online-only deployments.
Pharmaceutical animations can be easily integrated into a web page, sent as an approved email link, or embedded in e-Detailing/CLM content. Ultimately, the actual value of an MoA pharmaceutical video is that it transforms a complex story into a compelling narrative, creating a framework for understanding that will engage the viewer and make a solid and lasting impression.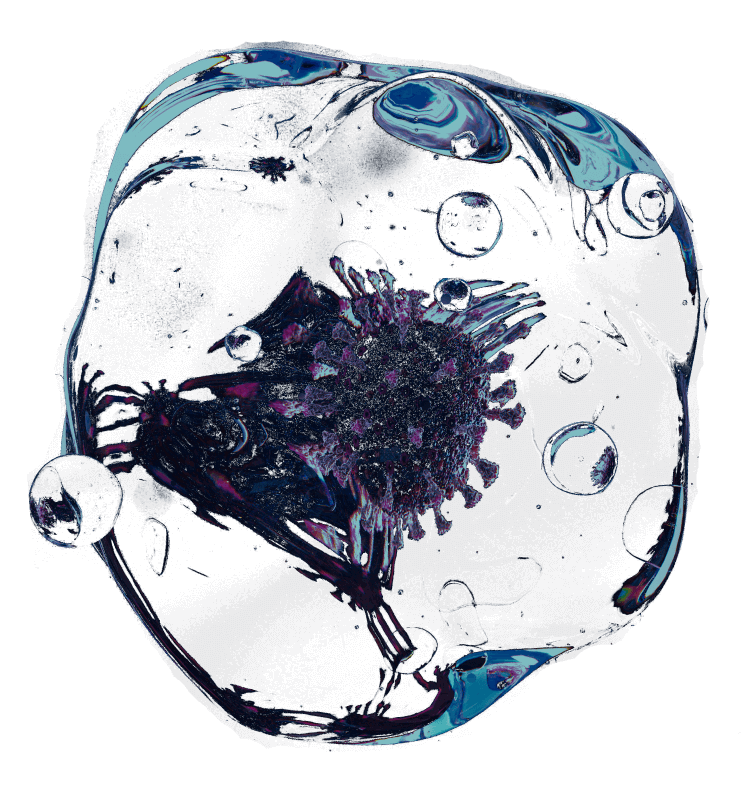 Testimonials
Their most impressive aspect is their artistic abilities.
All testimonials
NANOBOT Medical Communication produced a video for a drug development company. The video, which was used for a presentation, featured the client's core technology in the field of oncology.
Chief Scientific Officer
All testimonials
Benefits of Nanobot Medical Studio's MOA Animation Services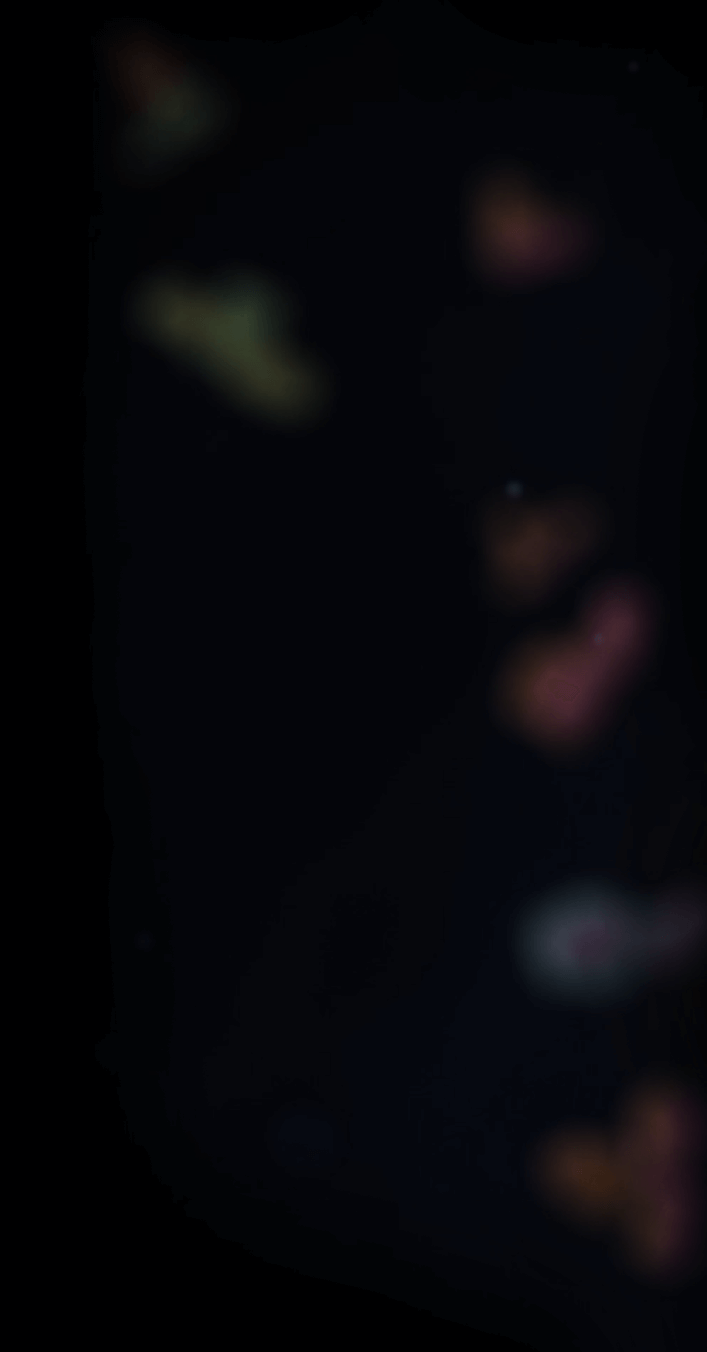 It is hard to underestimate the scientific usefulness of MoA and 3D animation. Explaining a drug's mode of action can be challenging because using simple diagrams and words may not always hold the audience's attention or convey the entire meaning.
However, telling an MoA story can raise viewer curiosity and present the information in an easily digestible manner. When potential users understand what a product will do, they are more likely to buy it.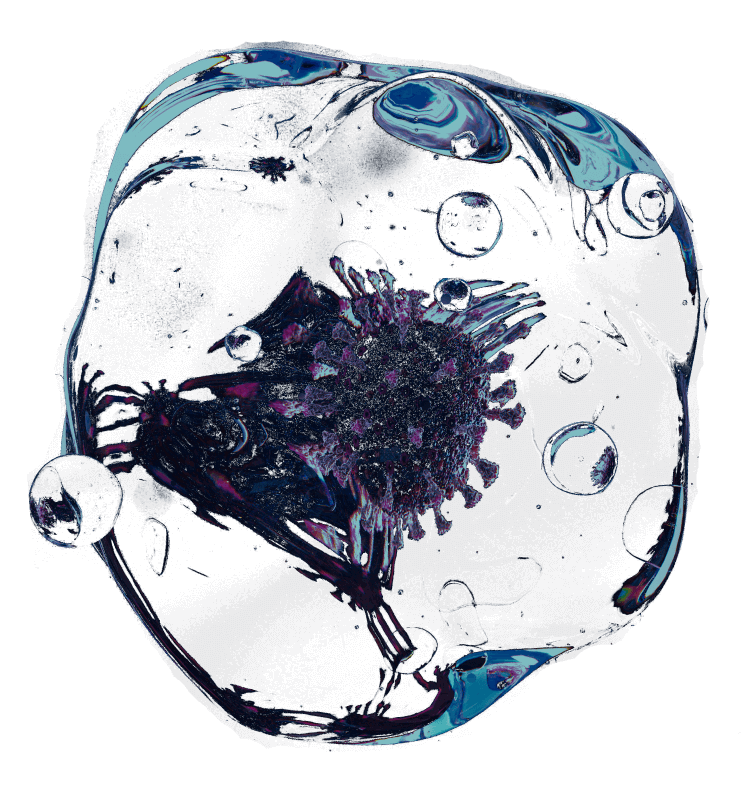 When you collaborate with Nanobot rest assured that you are working with a dedicated team of professionals with over 10 years of experience in MoA animation.
Our goal is to help you achieve your desired business results within the budget and time frame that work for you.
Our team comprises an art director, project manager, scriptwriter, account manager, scientific advisor, and designer, all involved in every stage of your future animation story's discussions. As a result, we will all share a clear vision of your future outstanding MOA animation project.
Our combined knowledge of scientific animation guarantees that our MOA animations are meticulously detailed, scientifically precise, and appropriate for your target audience.
Nanobot Medical Studio's Workflow
Nanobot employs a very straightforward scientific animation workflow (or pipeline): our team members use computers and software to accomplish particular tasks in a pre-arranged order and time frame, ultimately creating an MOA animation product or asset as the final output.
Idea discussion

Concept

Pre-Production

Production

Post-Production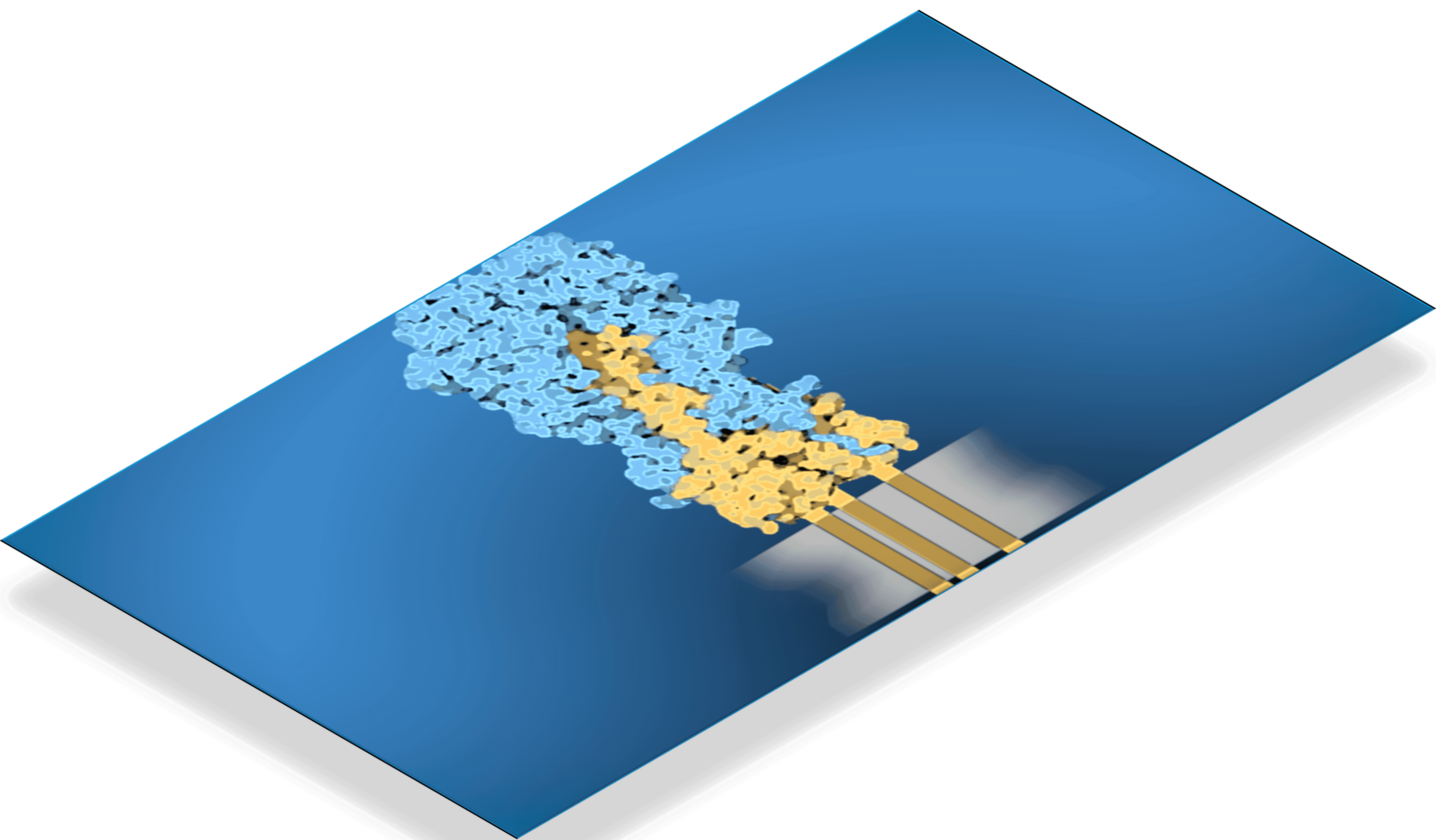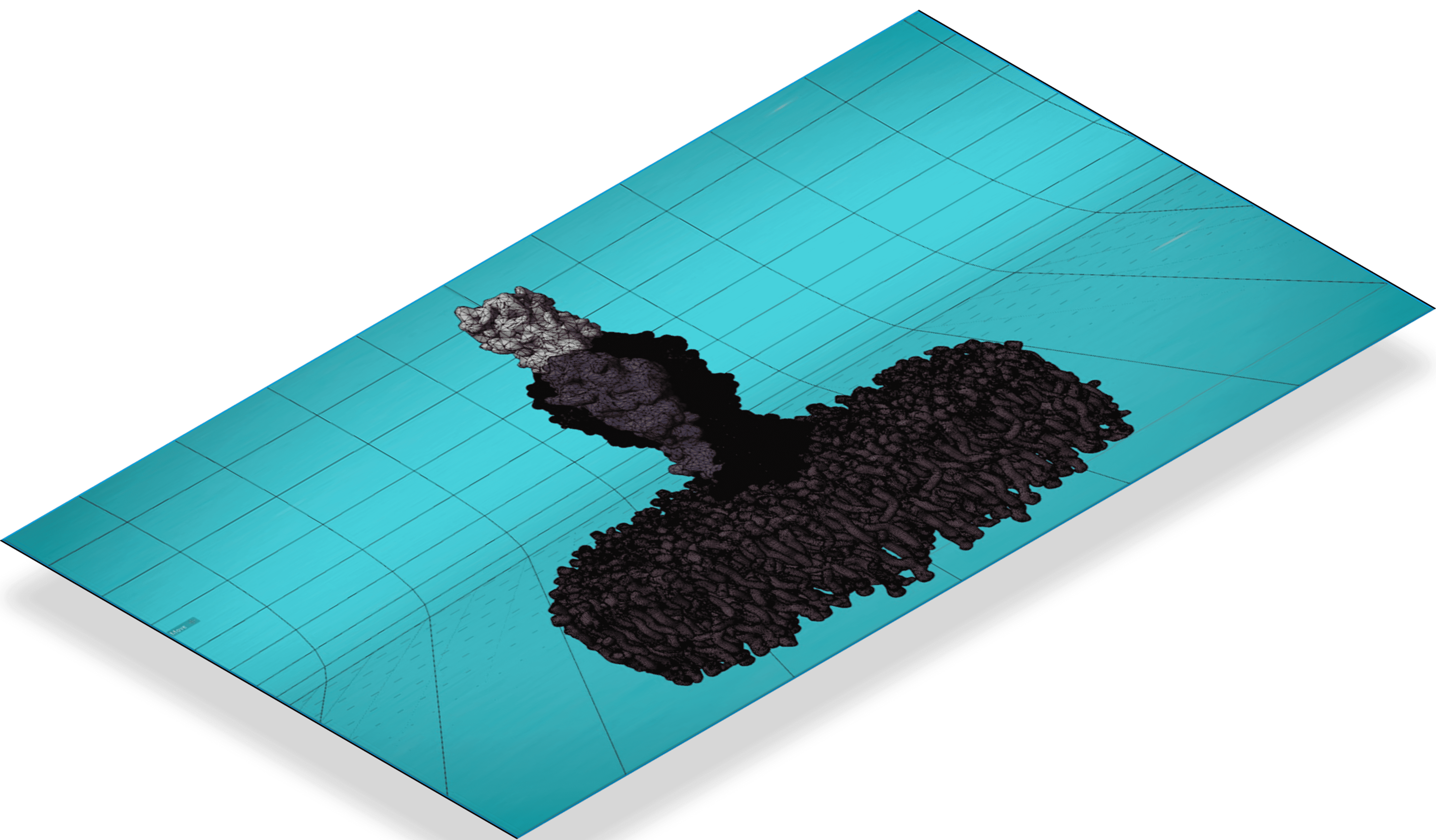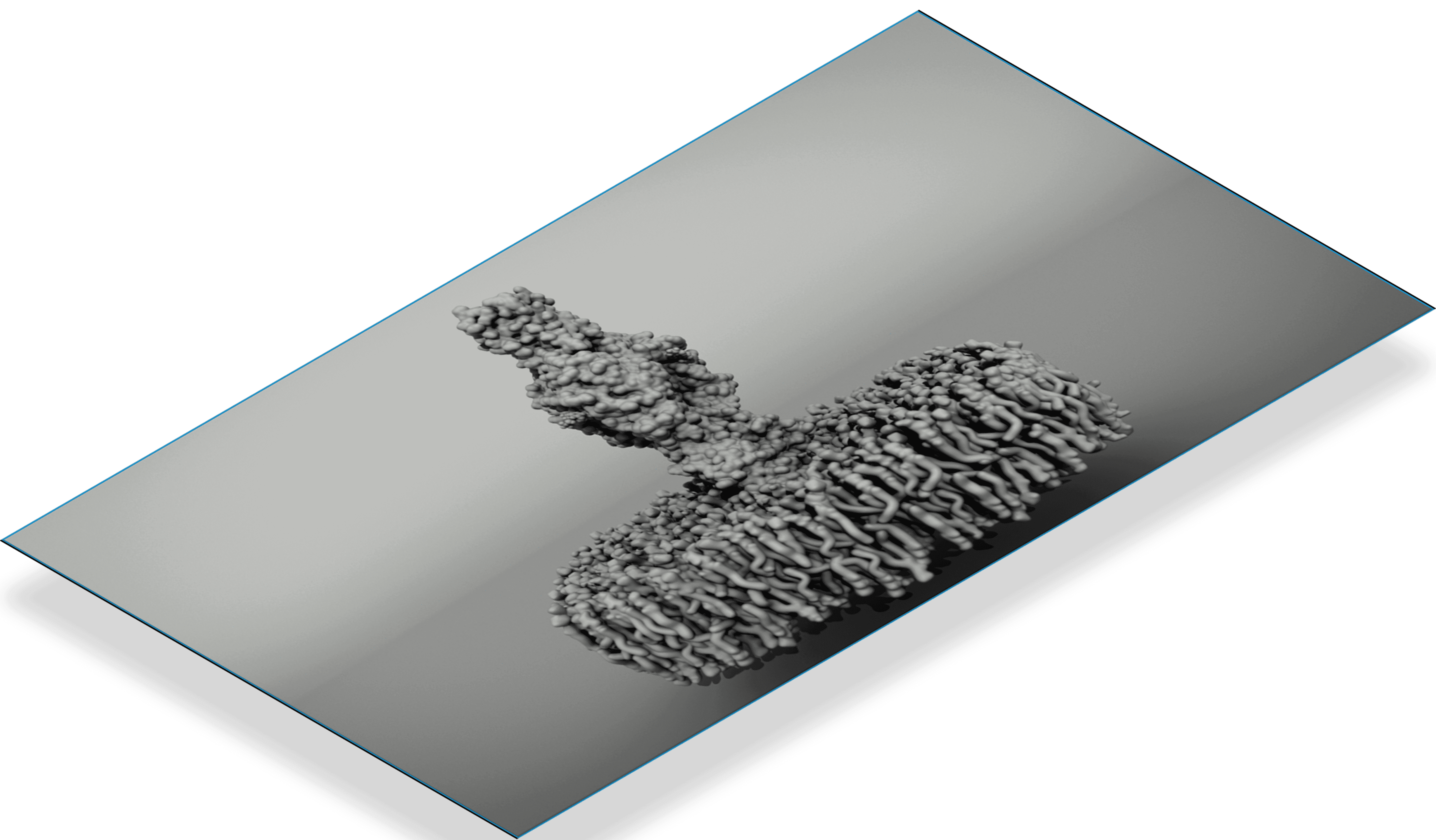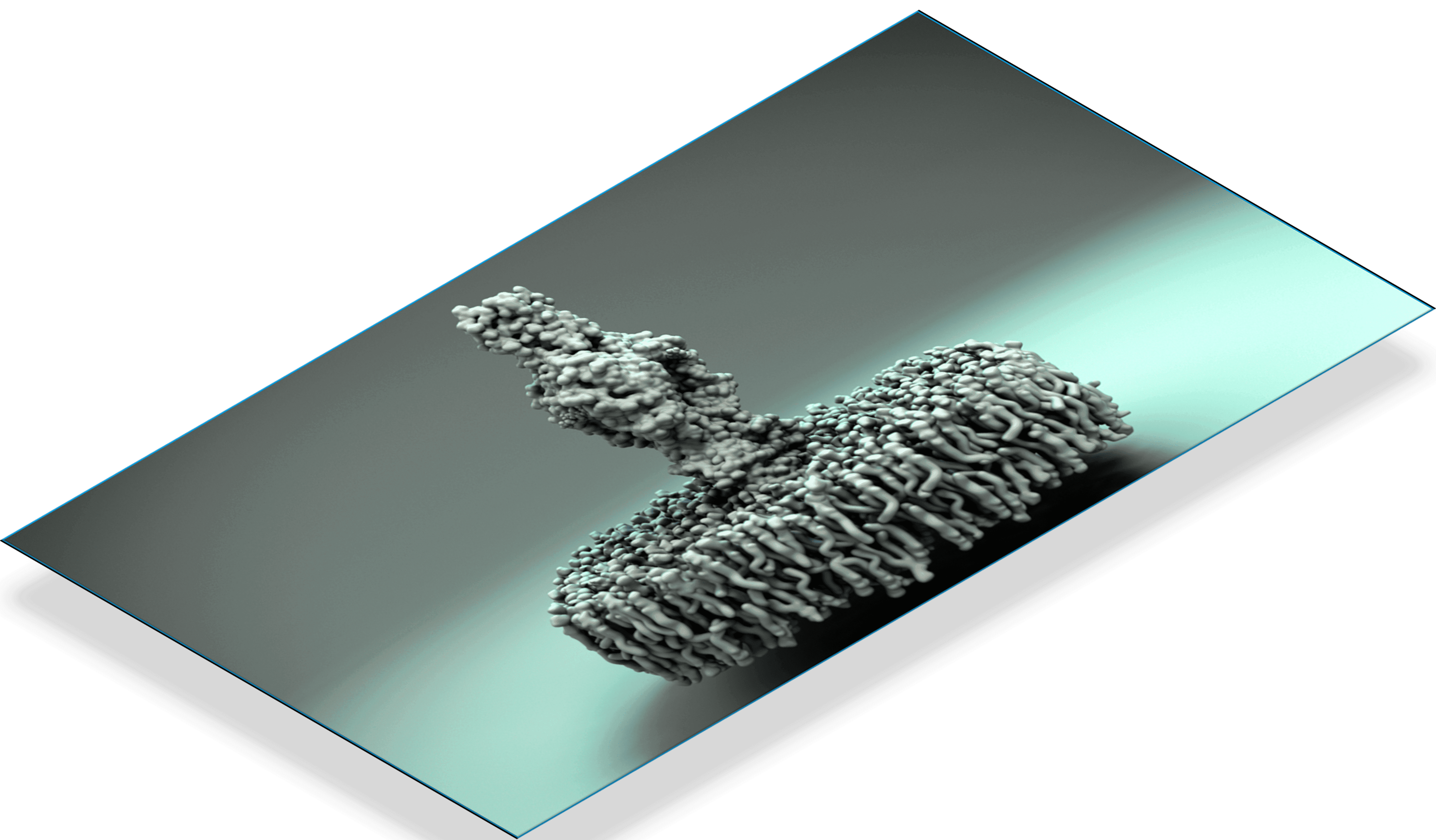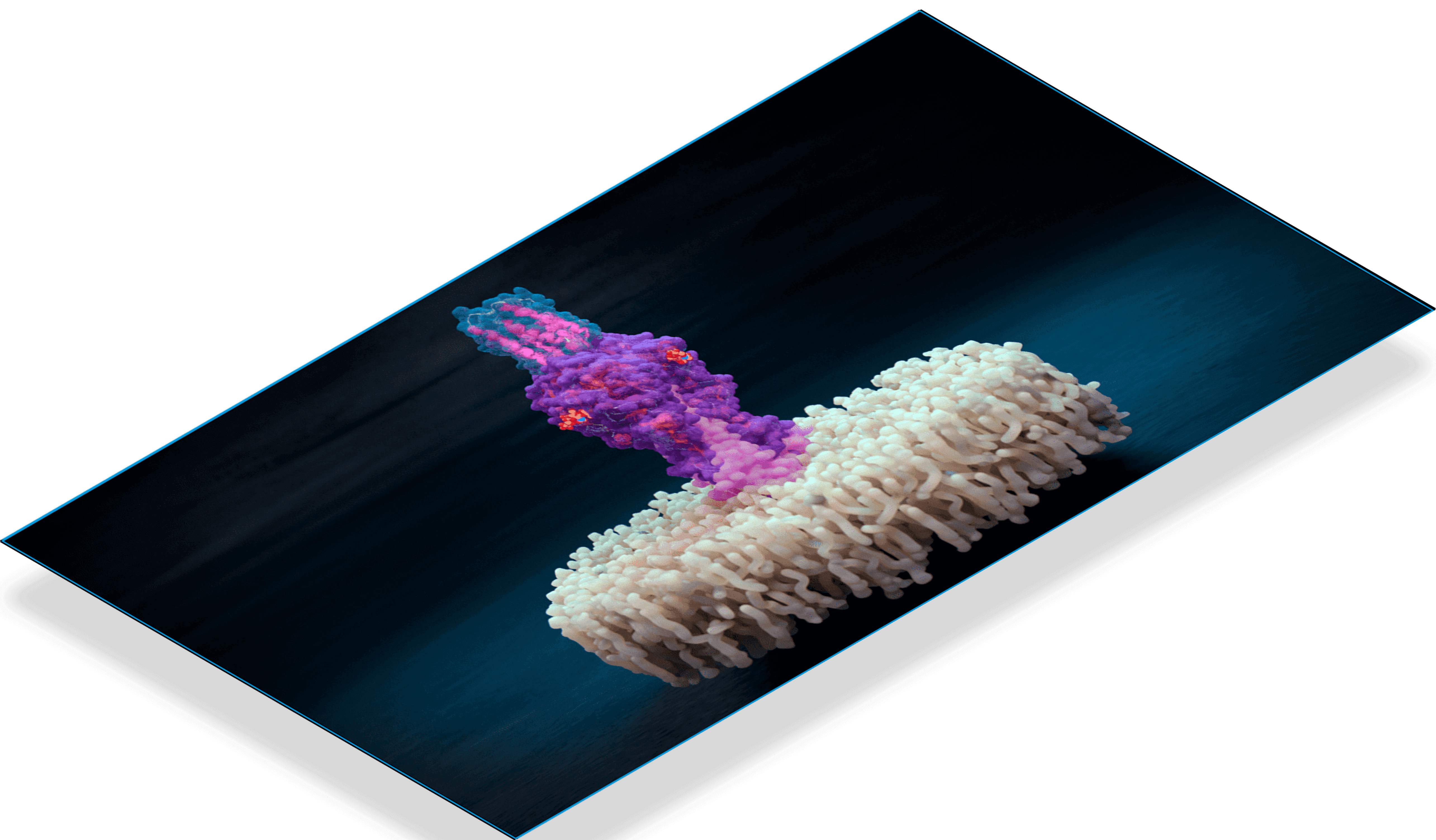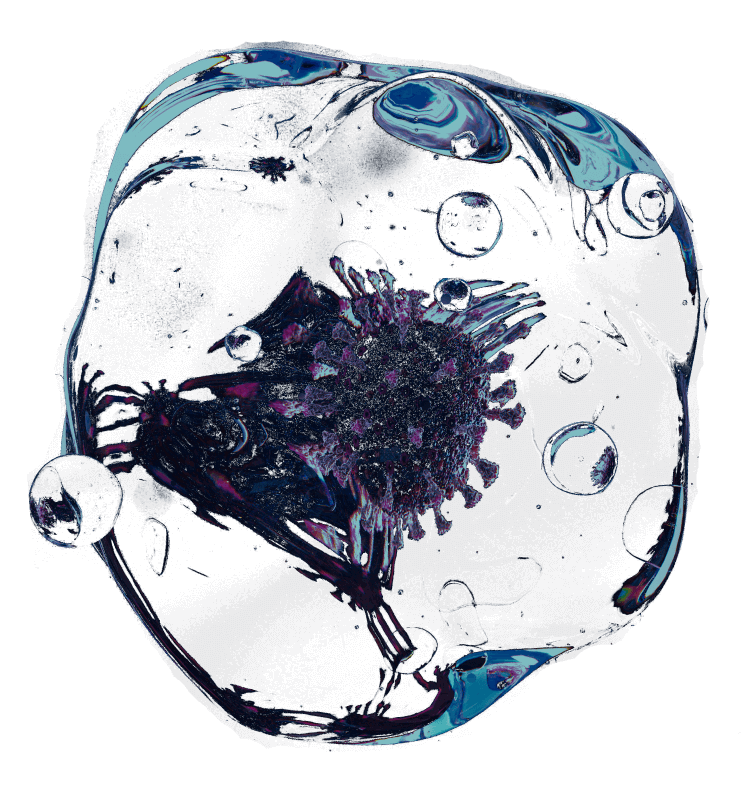 Everyone on the team has several years of experience in scientific animation development, which has equipped us with in-depth knowledge of how to make the entire process fast and straightforward. As a result, our clients reach their business goals in the most time- and cost-efficient way.
Not everyone realizes that creating an MoA animated piece is quite complex. Depending on the specific project and animation studio involved, it can consist of many steps.
Generally, a very long list of tasks will have to be ticked off in an MOA animation studio, which will require a large group of experts with different skill sets.
For a complex project to be completed on time and without budget overruns, an animation studio needs a solid structure and well-developed operational framework.
Our cases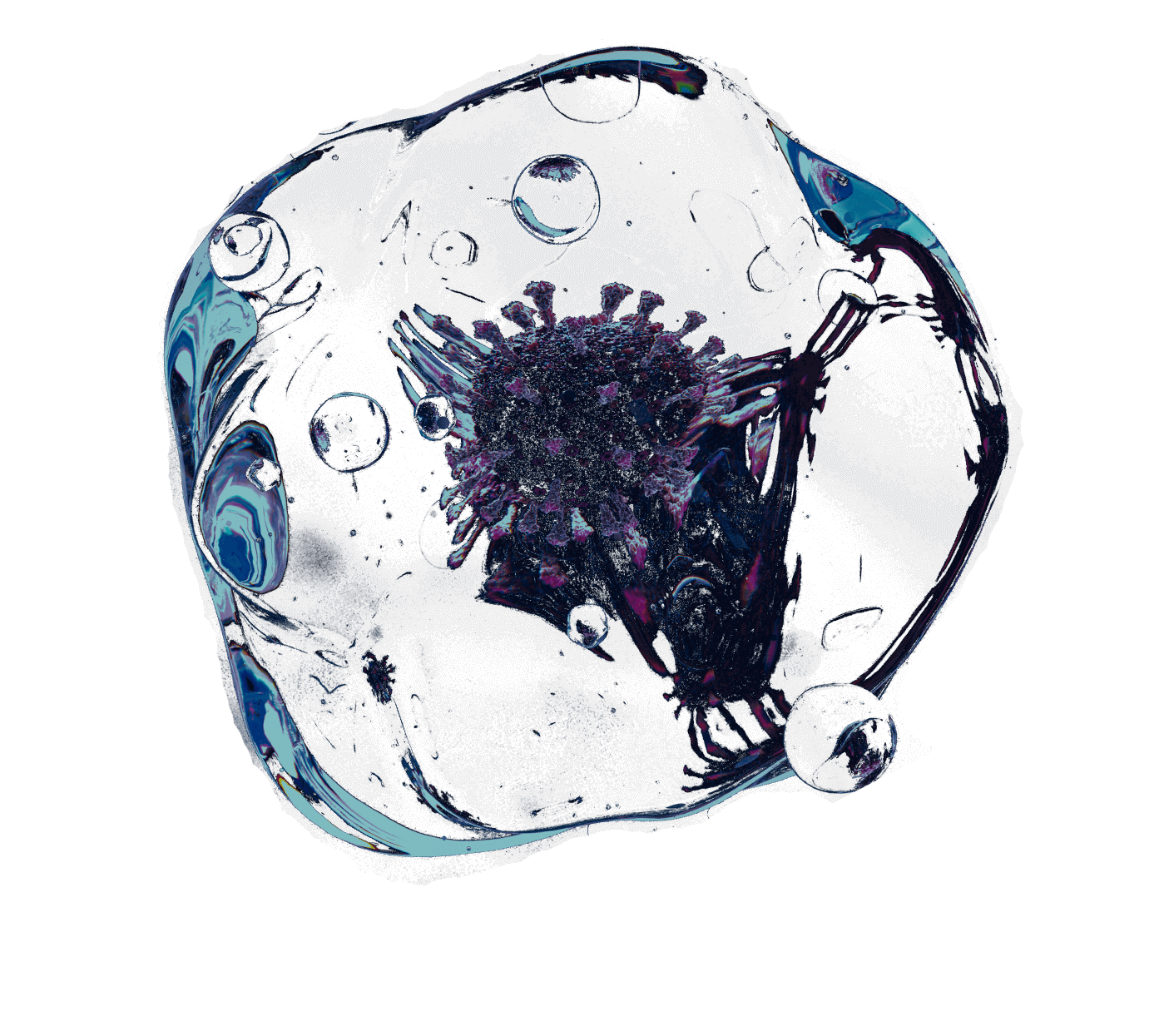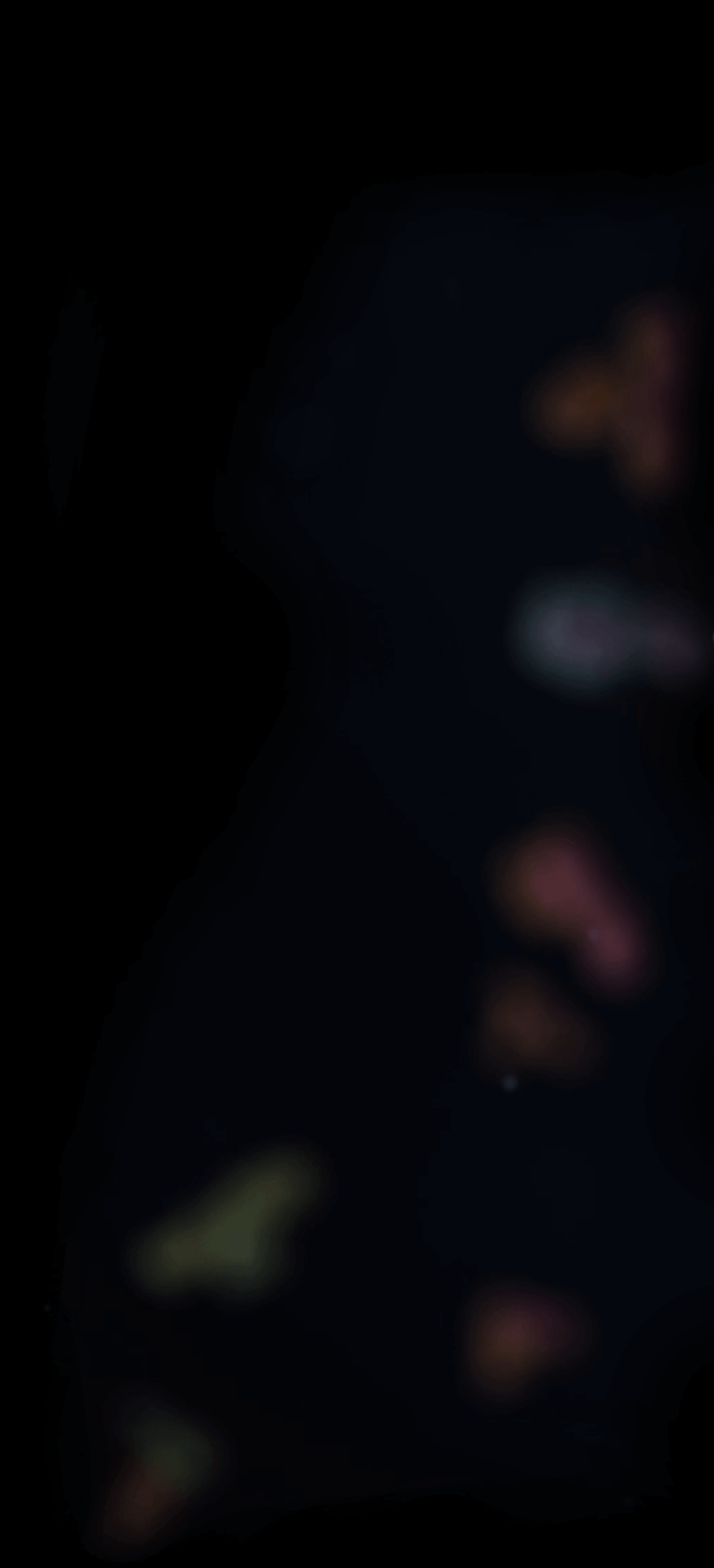 FAQ
What is an MoA animation?

MoA animation videos visualize internal processes that are difficult to see in real life or may be tricky to explain quickly.

Why would a company need MoA animation?

A company may need an MoA video when it launches a pharmaceutical drug on the market. Knowing the mechanism of action of a drug may help provide information about the drug's efficacy and safety and how the patients will likely respond. In addition, each year, pharmaceutical products are getting more complex, and the ways of crafting the MoA video are getting challenging too.

Does Nanobot Medical have MOA animation experience?

Nanobot Medical has over 10+ years of experience in producing award-winning MOA animations.

How much does an MOA animation cost?

The price depends on multiple factors; we created an e-book to answer this question.
Our blog
Worldwide, more than 50 million people are affected by neurodegenerative diseases, and Alzheimer's disease is considered the most frequent type of neurodegenerative disease, occurring in 60% to 80% of all cases. Alzheimer's pathology results from damage in the central nervous system, including abnormal aggregation of proteins in the nervous system and neurodegenerative processes. Amyloid plaques

Read more ...

One year ago, we embarked on a mission to create leading-edge services in the global health sector, aimed at enhancing the quality of life and treating diseases, with the goal of improving human livelihoods. As a team, we wanted to change the world for a better place, and that's why we declared our vision of

Read more ...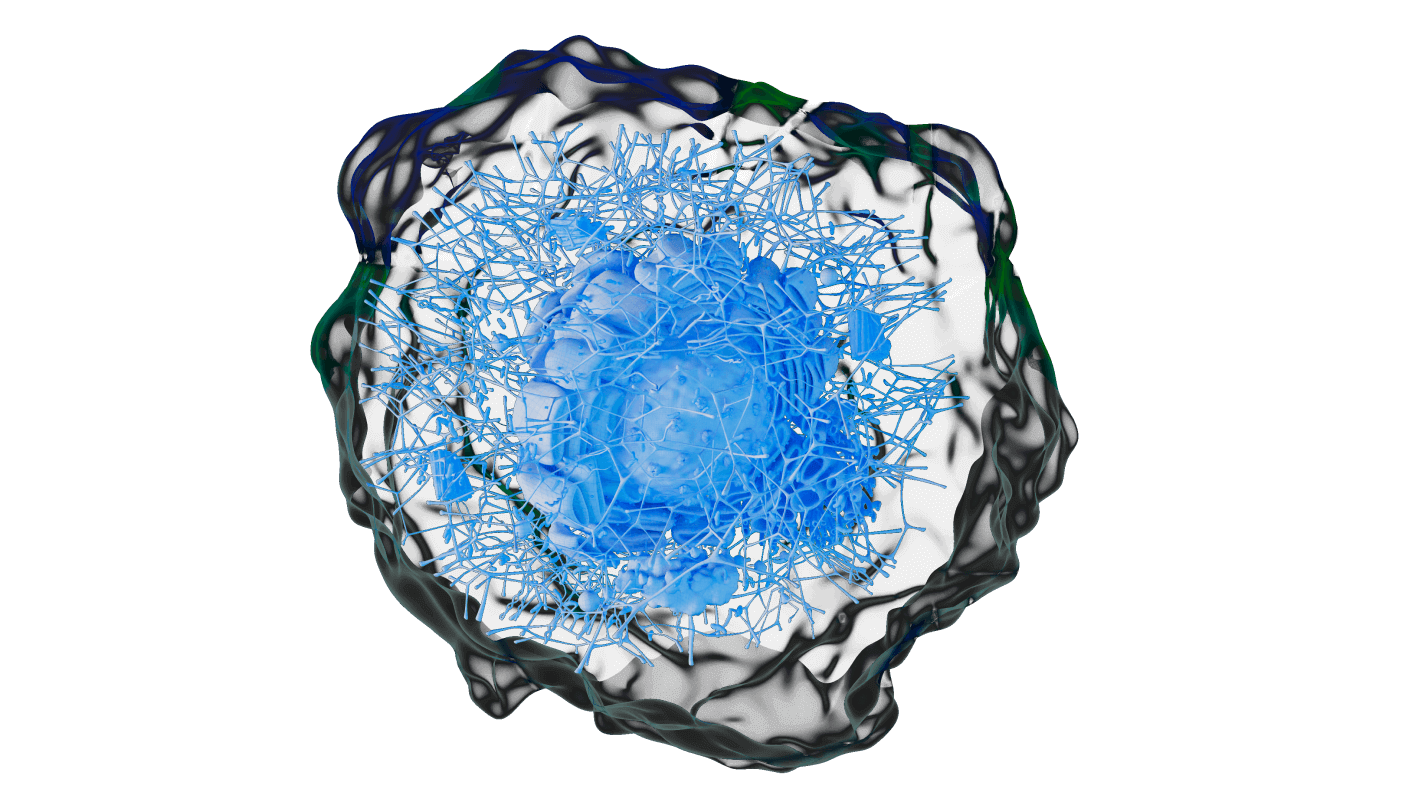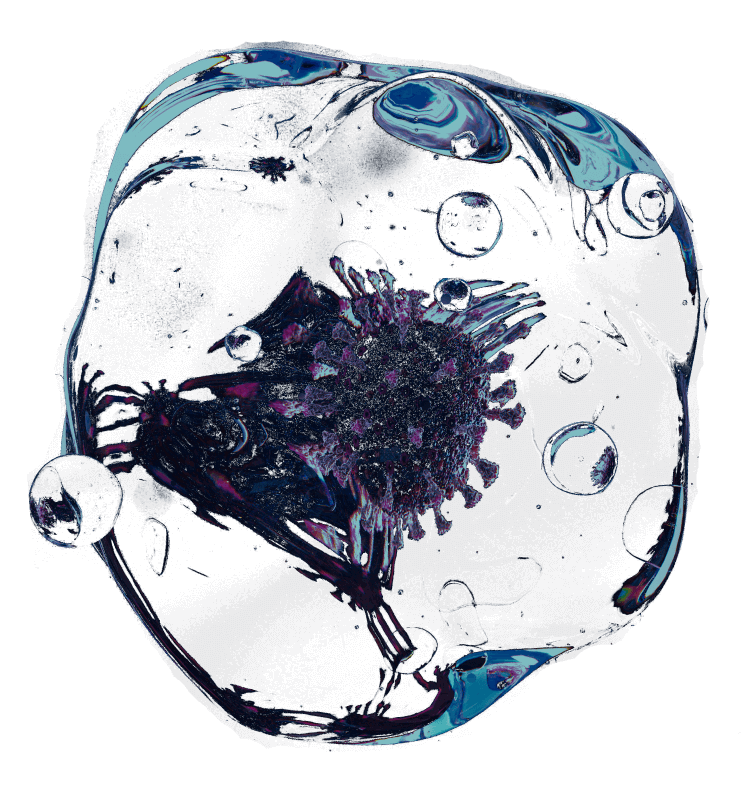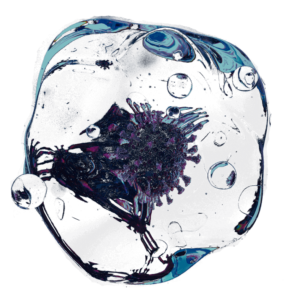 To get more specific details, feel free to contact us, and keep following our news
We've got you covered!
BOOK A CALL