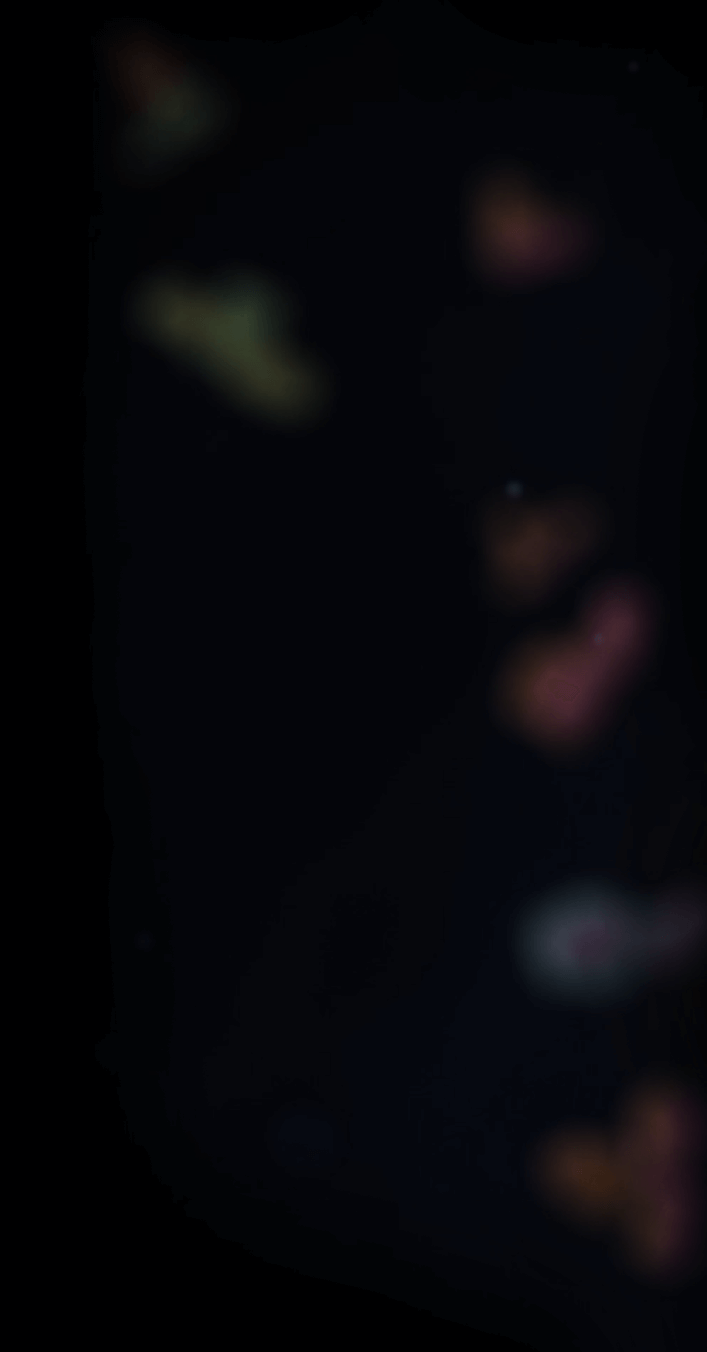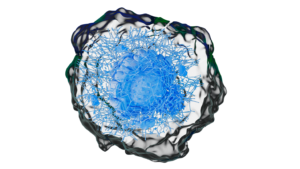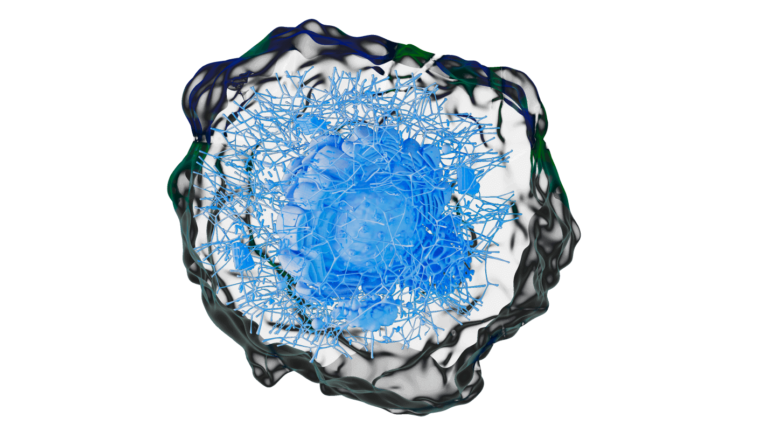 Character animation uses movement, speech, and tone to bring a character to life. Perfectly capable of serving any business purpose animated characters are especially effective at enriching all genres of video content. Engaging your audience is the first step to ensuring they understand your video and act on it.
Character 2D and 3D animation help explain medical concepts, procedures, devices, pharmaceuticals, and care in ways that delightfully and powerfully capture your audience's imagination.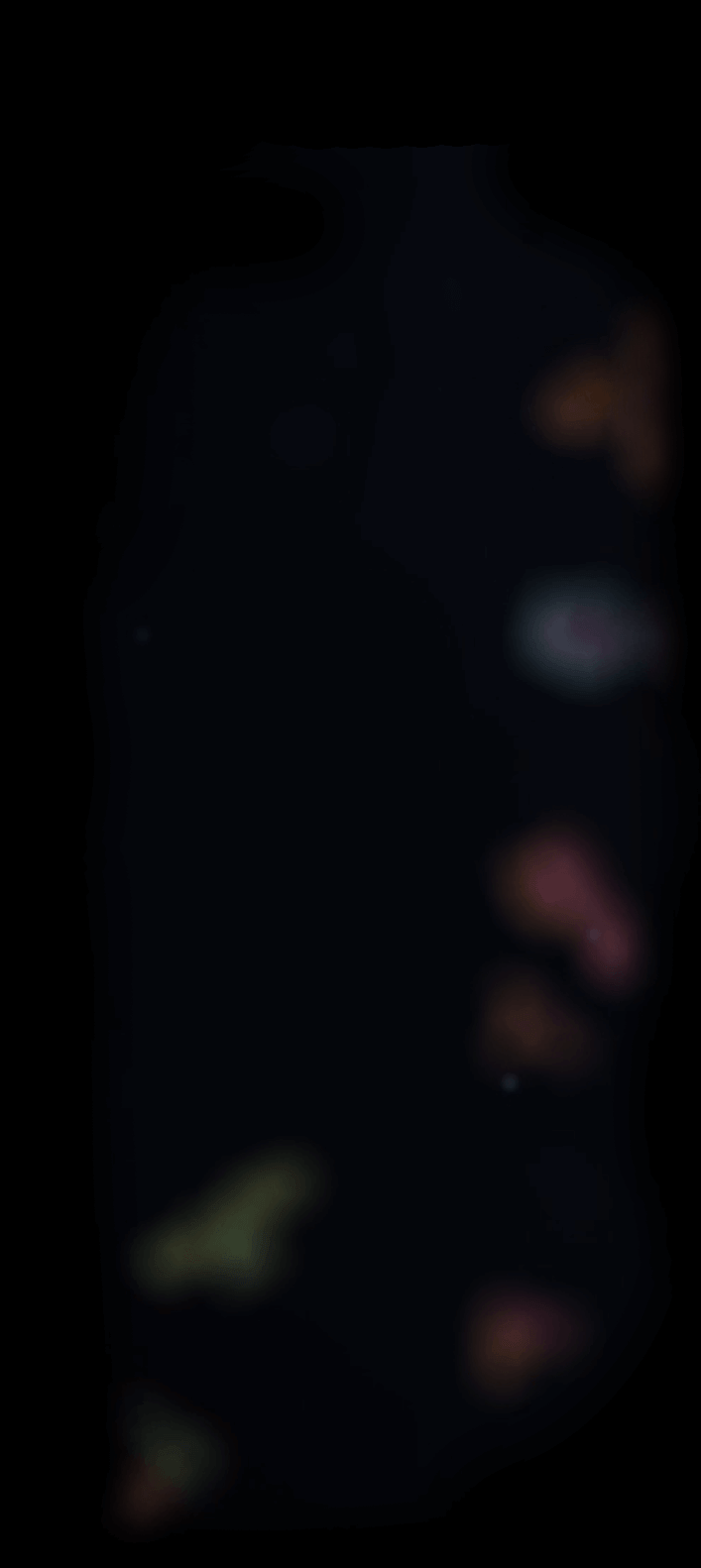 Here are some ideas on how to use character animation in healthcare projects:
Award of Distinction

360/VR Exeltis Experience

25th Annual Communicator Awards, 2019

Gold Award

360/VR Exeltis Experience

Cannes Corporate Media & TV Awards, 2019

Bronze Award

360/VR Exeltis Experience

Creativity International 49th Media & Interactive Design Awards, 2019

Silver Award

Pharma/Film

Creative MedMen Awards 2020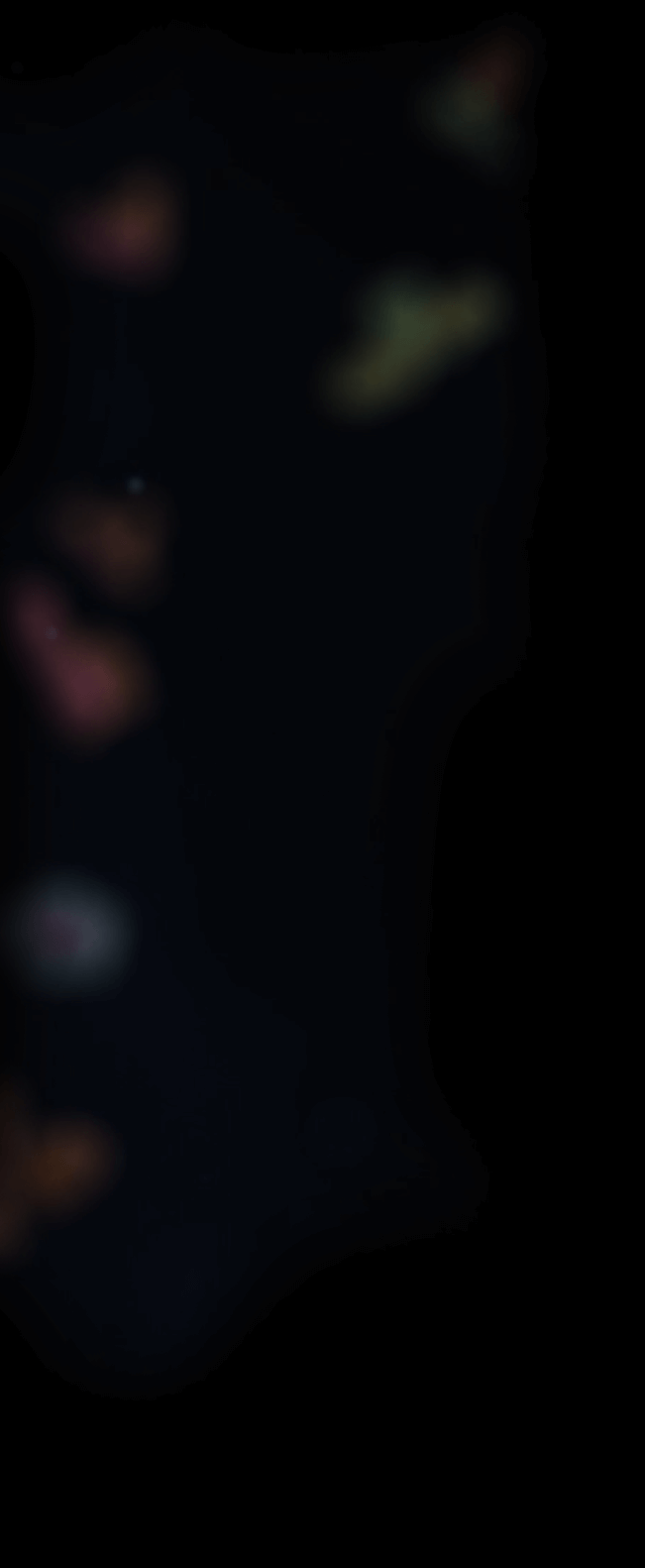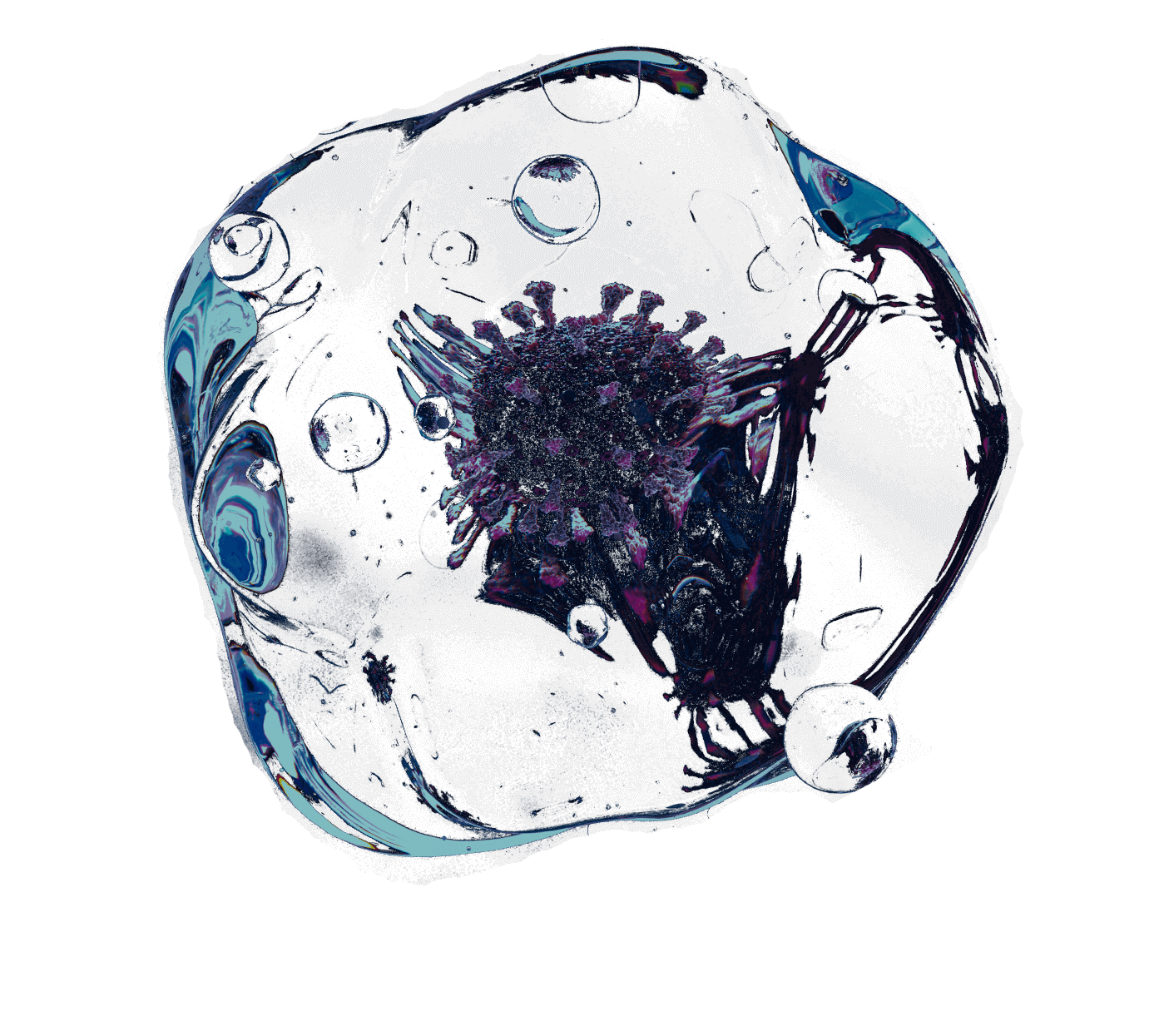 Which Industries Need Character Medical Animation?
Any healthcare company may use 2D or 3D character animation. If your business has an established 2D character mascot, it may be an effective tool to interact with your audience. For example, some companies may wish to make their existing 2D mascot into a 3D character and have it explain a lesson or concept or deliver a message.
Using animated characters in a corporate video allows life science companies to push the boundaries of imagination. This flexibility is a massive business advantage because it will enable you to create almost any character, including a digital clone of someone in the company. This is not always possible when creating live-action characters.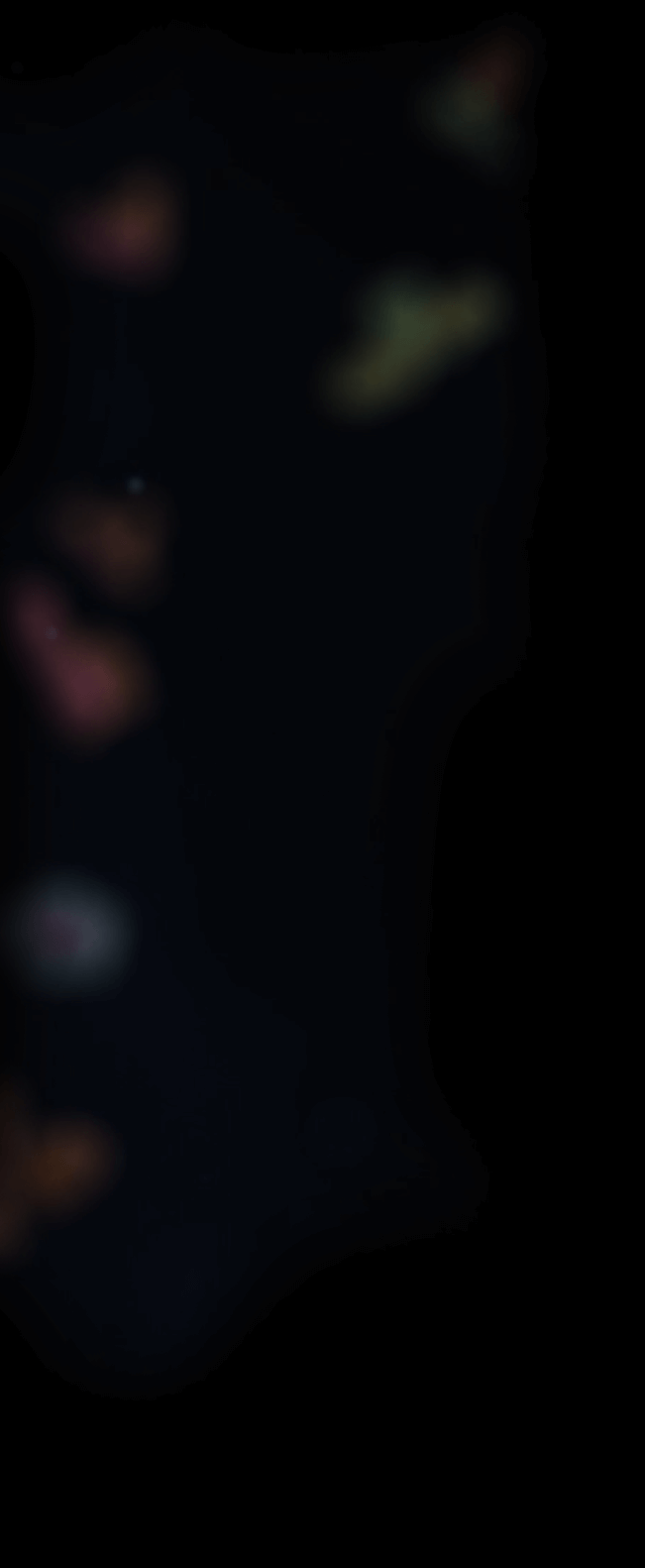 Testimonials
We are very fortunate to have formed excellent connections with many of our clients. Here's what they had to say about us.
All testimonials
We produced multiple scientific product videos with Nanobot covering multiple indication fields. The aesthetic and scientific quality of the videos was highly satisfying and perfectly matched the briefing and our expectations. Nanobot is highly recommended for medical video production.
Head of Global Medical Affairs
All testimonials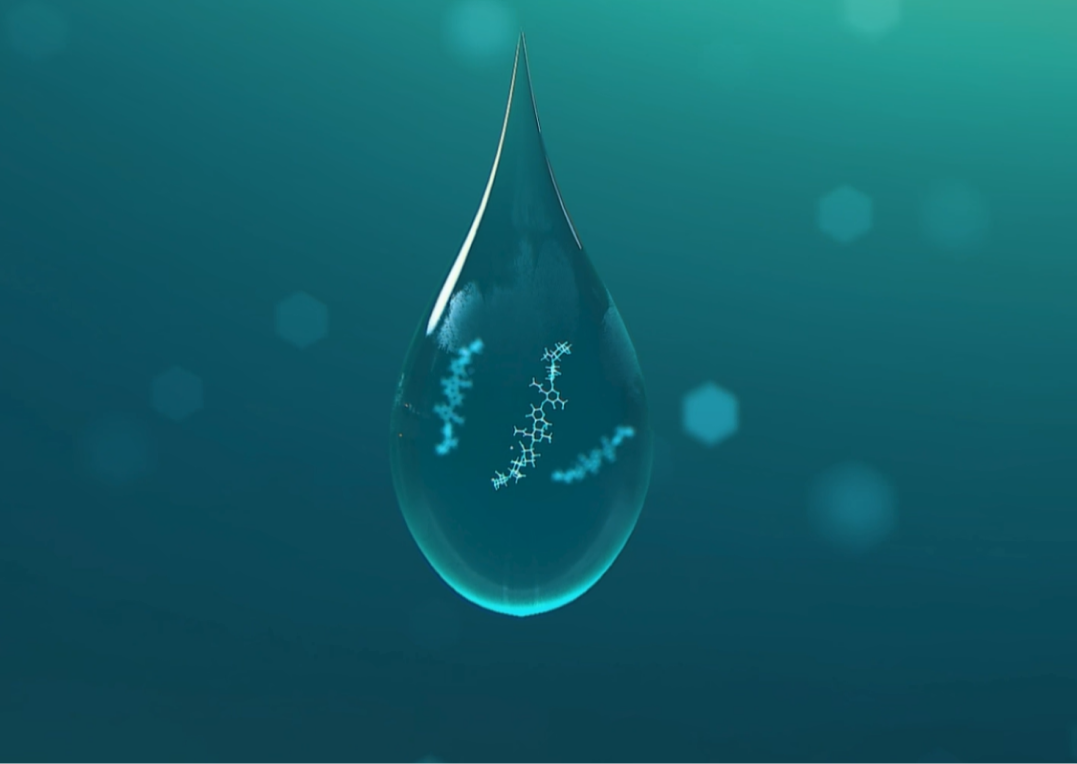 Benefits of Nanobot Medical Studio's Character Medical Animation Services
When you hire Nanobot to work on your character medical animation project, you are hiring seasoned team of professionals with over 10 years of experience implementing character medical animations.
We would love to use our vast skill set to help you accomplish your business goals within your budget and time frame.
Our team comprises an art director, project manager, scriptwriter, account manager, scientific advisor, and designer, all involved in every stage of your future character medical animation story's discussions. As a result, we will all share a clear vision of your future successful whiteboard animation project, ensuring that no details are left unattended.
Our vast expertise in scientific animation guarantees that our character medical animations are elaborate, scientifically accurate, and presented at a level appropriate to your target audience.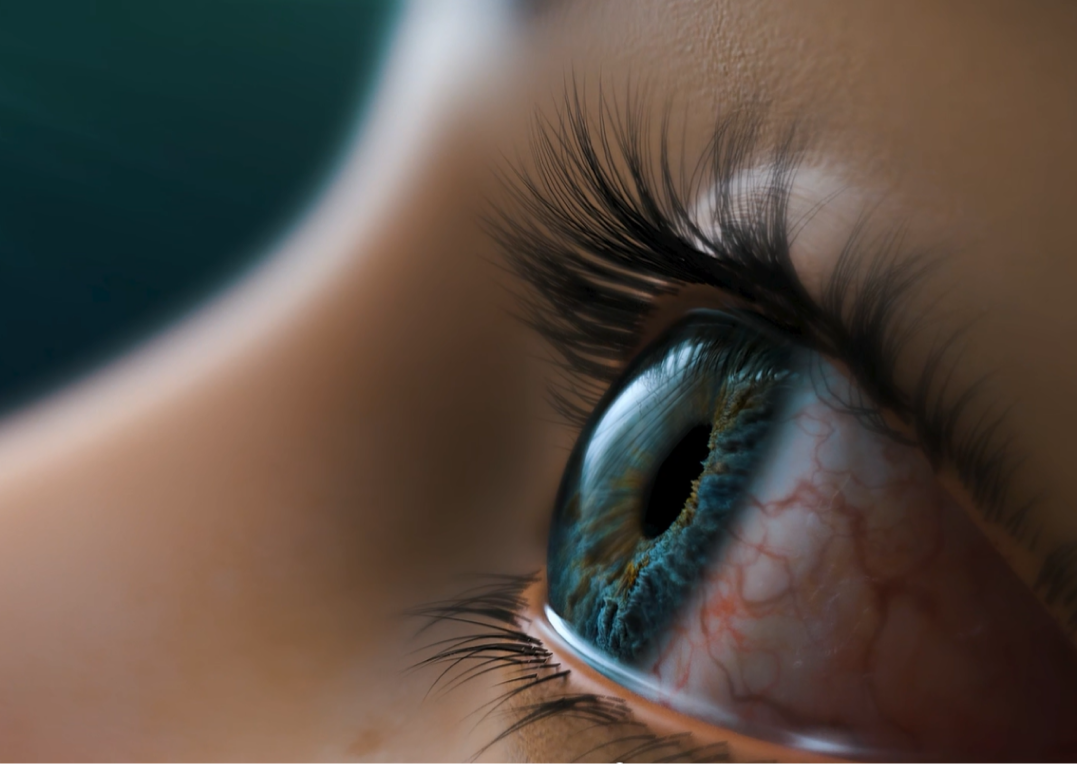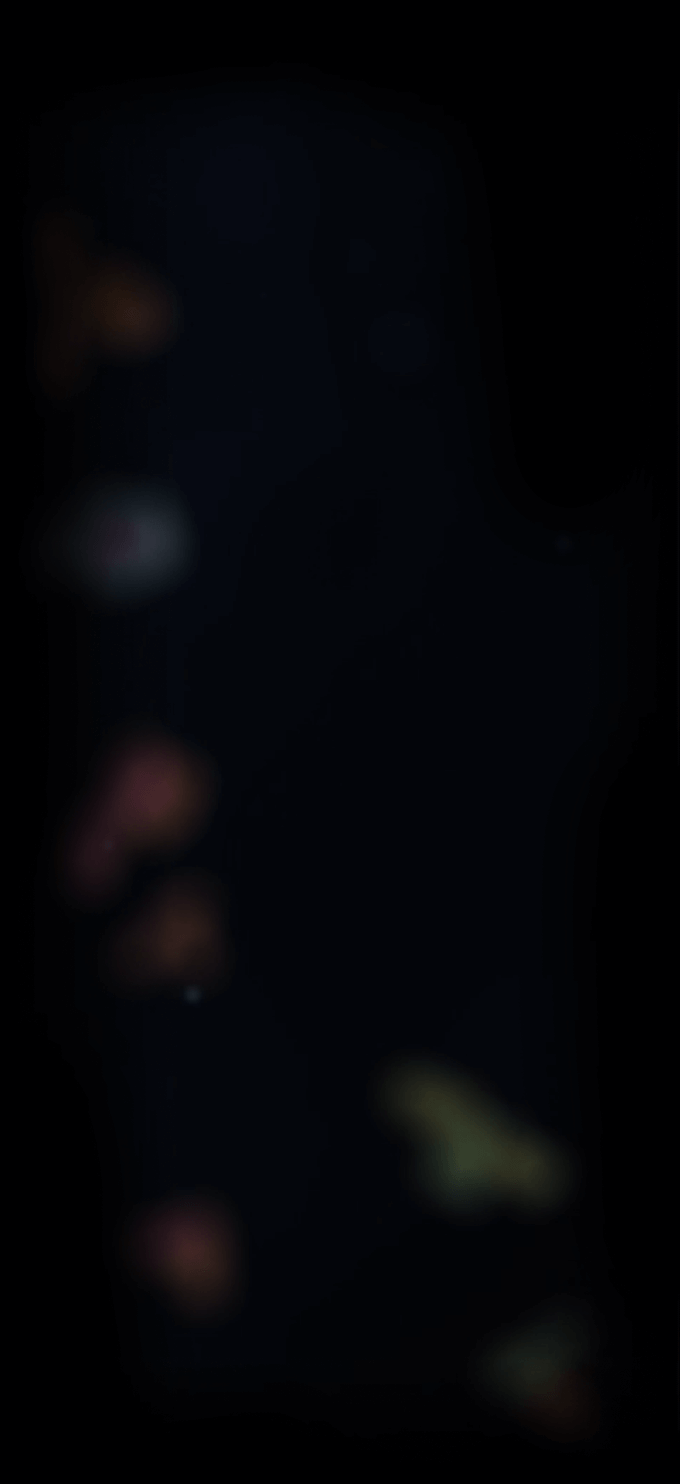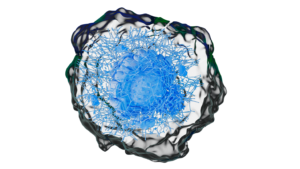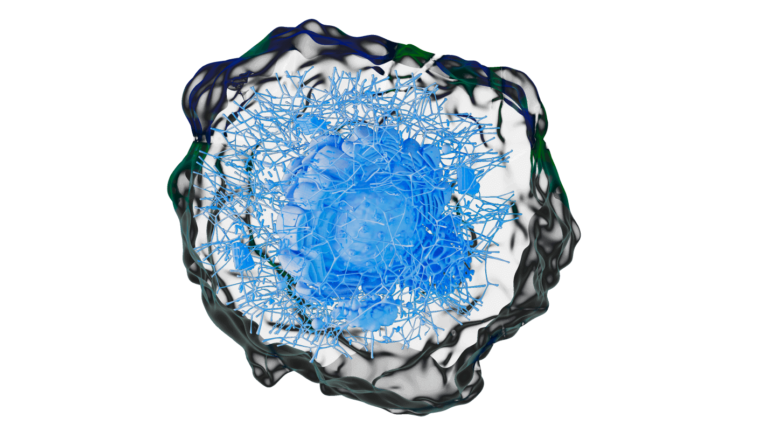 Nanobot Medical Studio's Character Medical Animation Workflow
In Nanobot's scientific animation workflow, each team member is tasked with performing a specific job, in a specific order and within a particular time frame to produce the final output – your character's medical animation.
Idea Discussion

Concept

Pre-Production

Production

Post-Production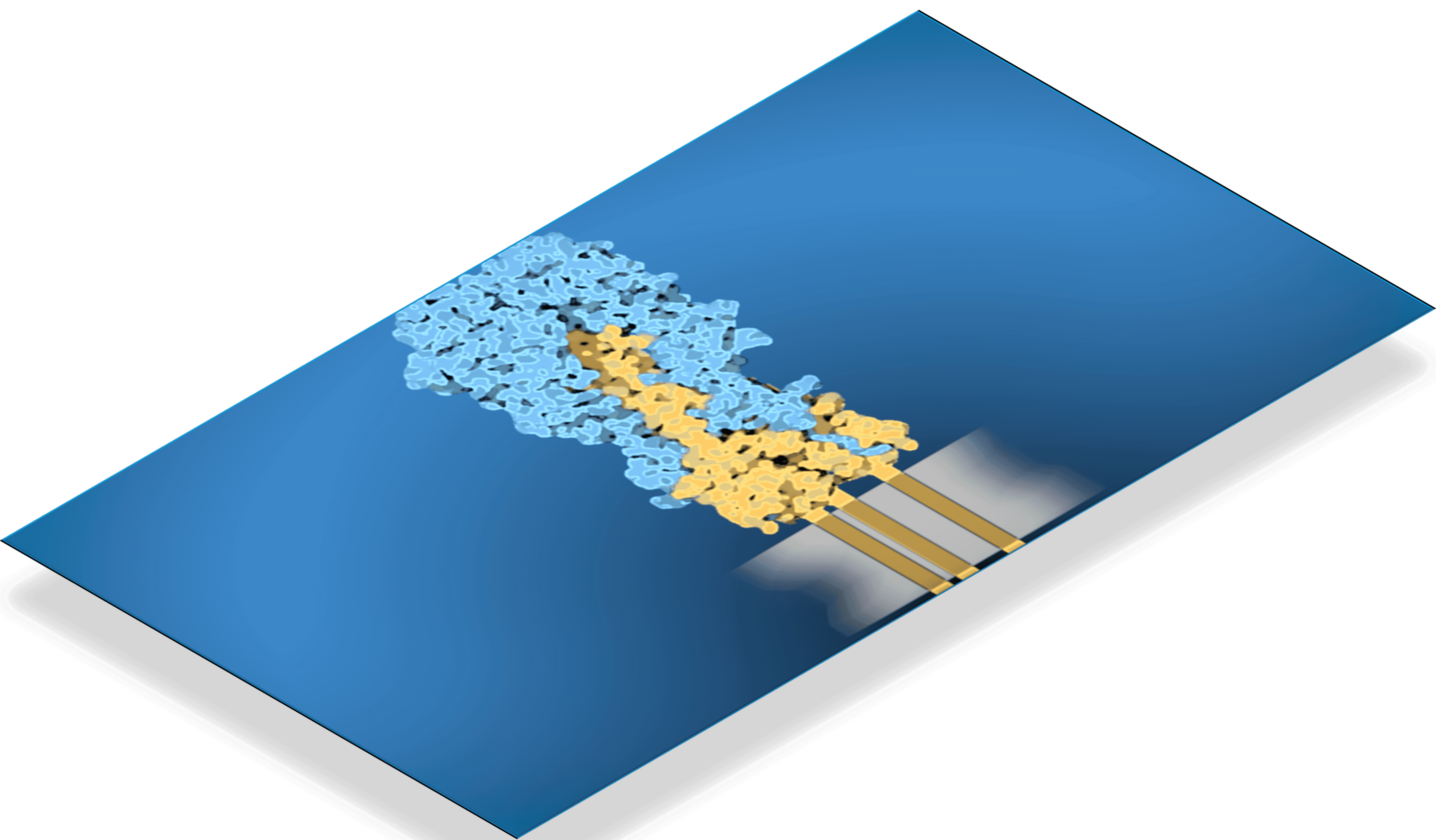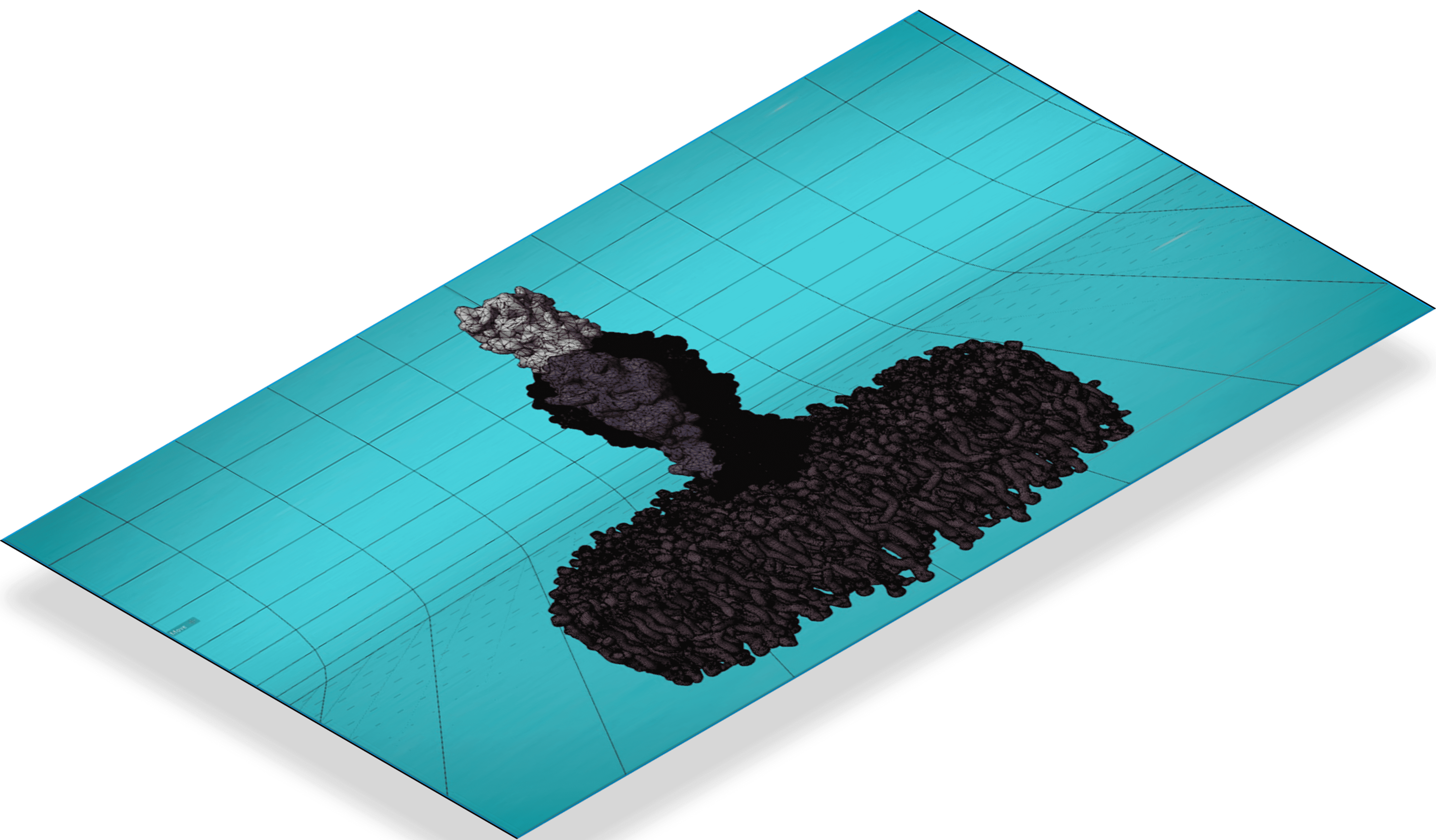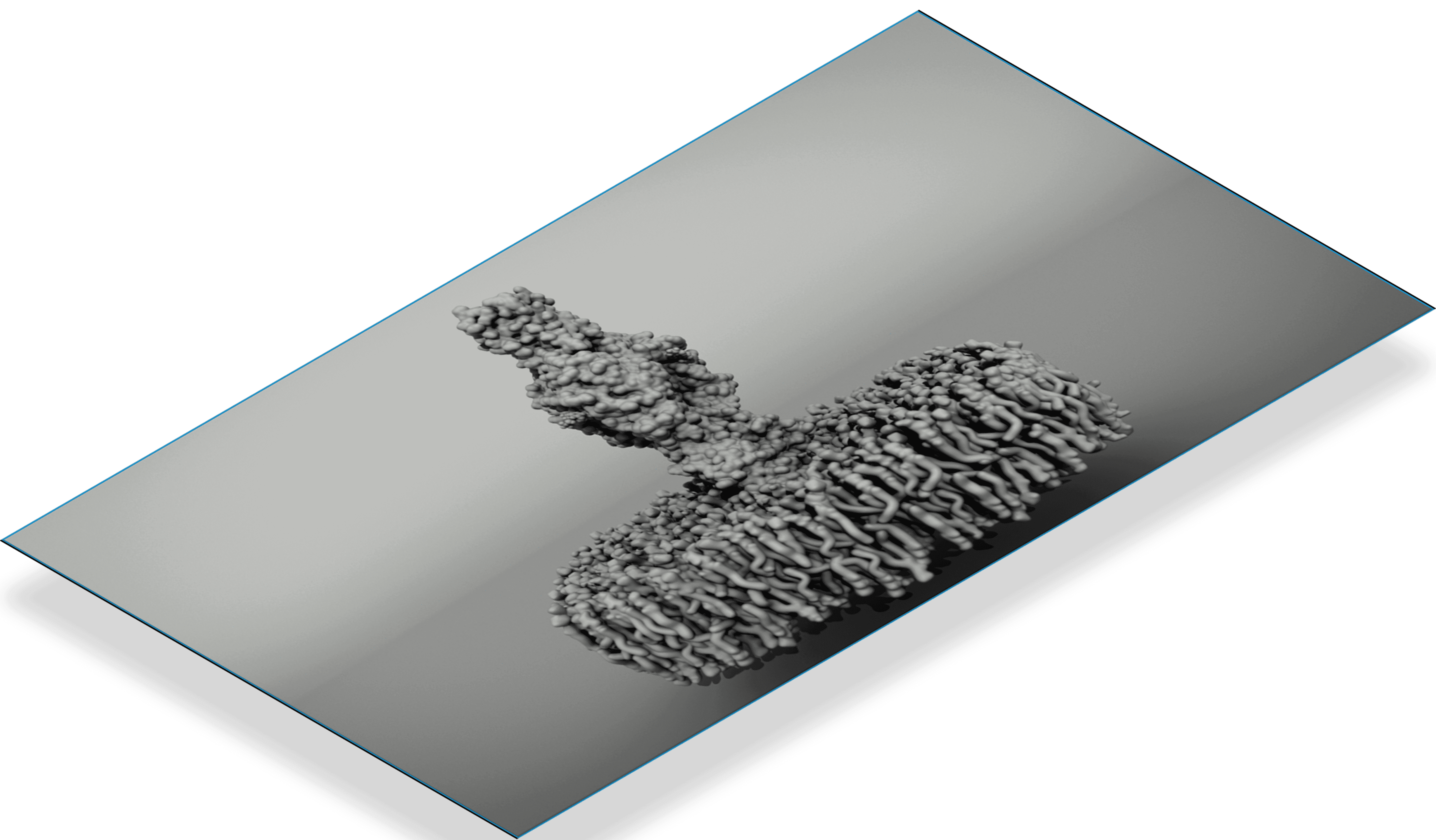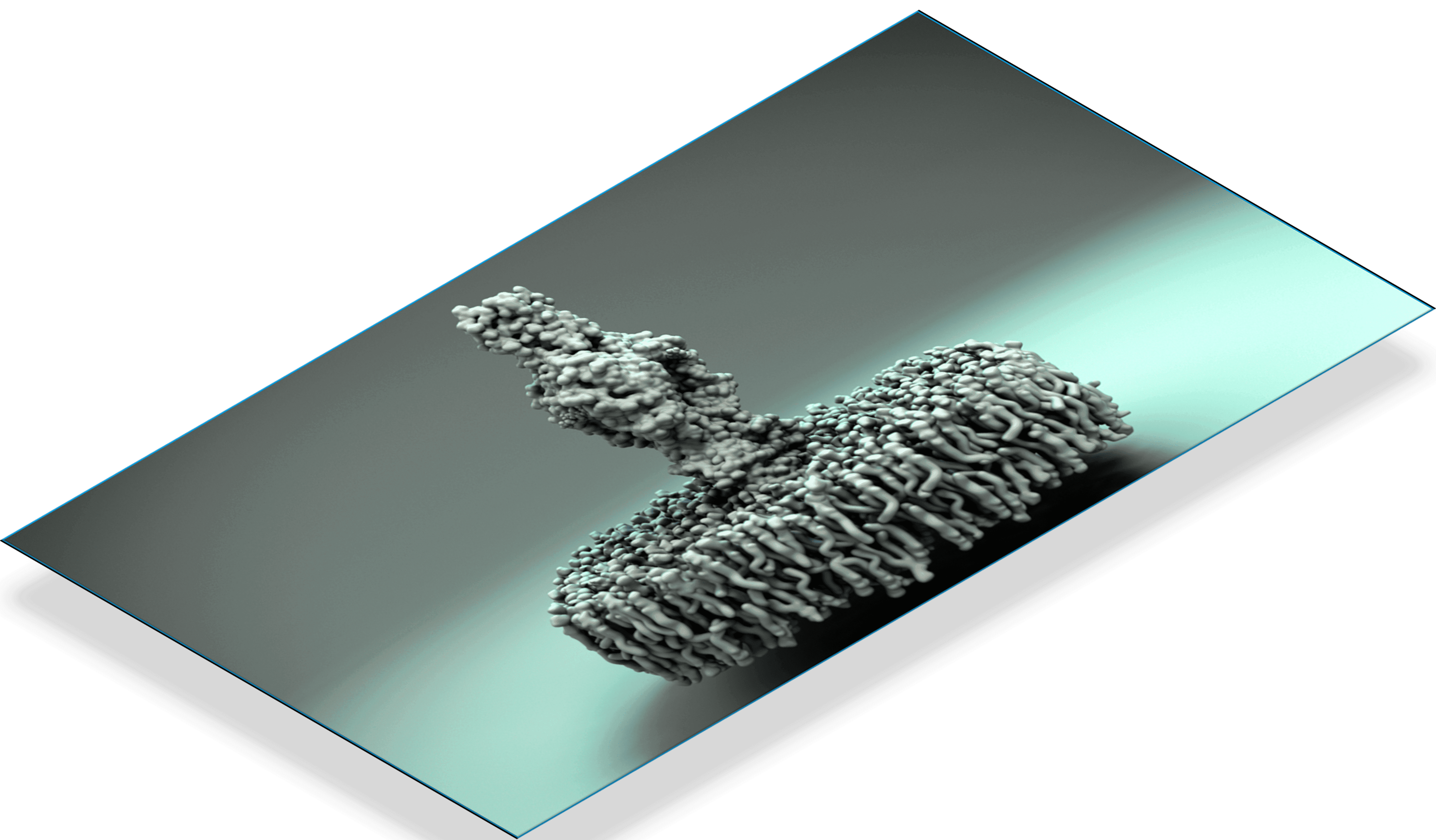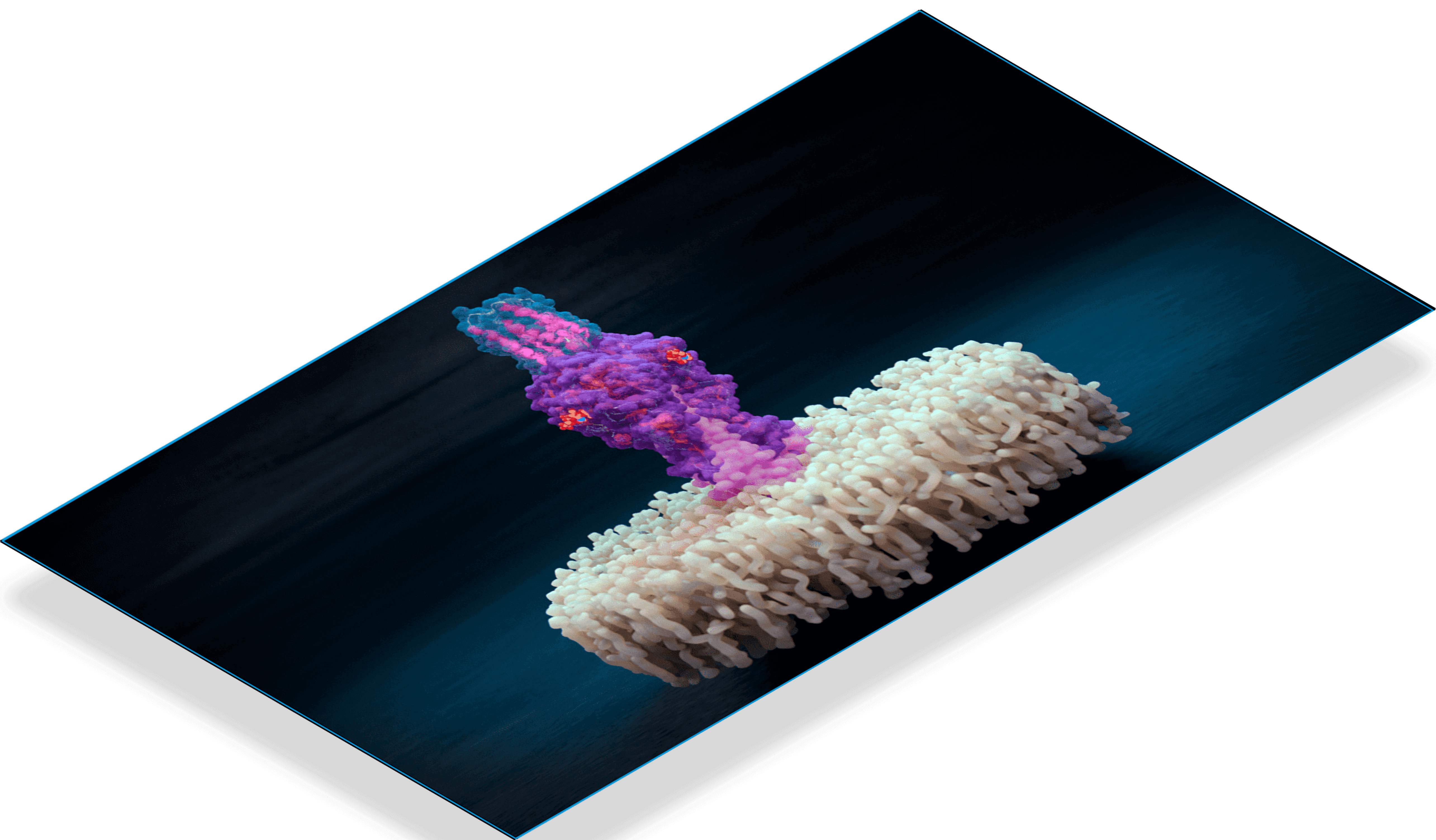 Our several years of experience creating character medical animation have taught us how to streamline the entire animation process to help our clients accomplish their objectives faster and cheaper.
The process of creating a scientific animation is highly complex. Depending on the scale of the project and the animation studio, the list of tasks may be massive and involve a sizable team with different skill sets. To deliver such complex projects successfully and on time, an animation studio must have a solid structure and a detailed framework.
Our cases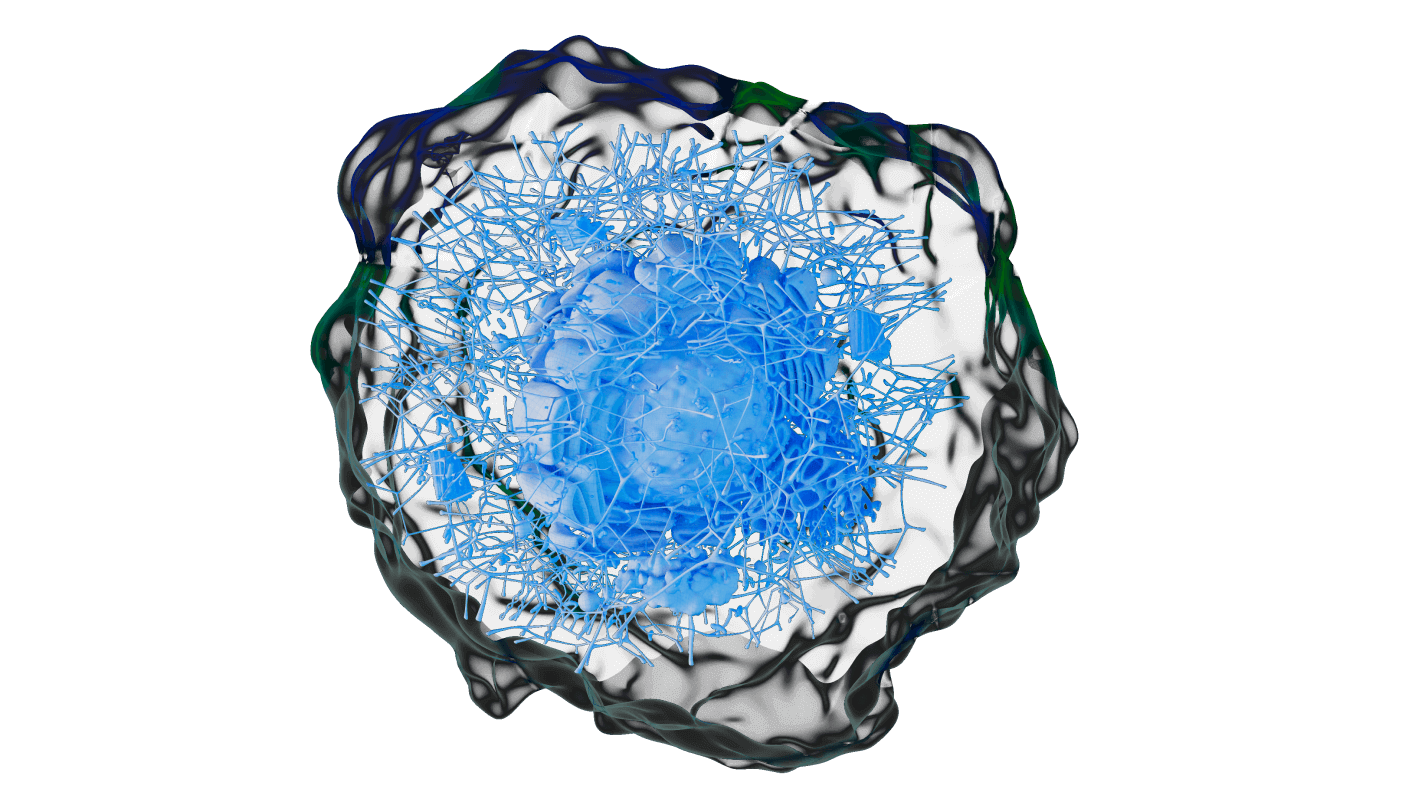 FAQ
What is character medical animation?

Character medical animation is a specialized area of animation that involves bringing characters to life through animation.

Why would a company need character medical animation?

Character animation enables a business to create a specific identity and image in viewers' minds. As the character's popularity grows, people start identifying the business with the character. This can be taken one step further by associating the character with the specific product for which the video is created.

Does Nanobot Medical have character medical animation experience?

Nanobot Medical has many years of experience in character animation development. We have completed numerous projects involving corporate videos and videos for the web, mascots, and TV ads. In addition, we have created 2D and 3D character animations for leading international pharmaceutical and healthcare brands.

How much does character medical animation cost?

The price depends on several factors, such as whether you need 2D or 3D character animation, the range of movements/tasks the character will be expected to do, and so on. Please note that the cost of photorealistic 3D characters is much higher than that of hand-drawn 2D characters.
Our blog
In the fast-paced world of biotechnology startups, establishing a robust online presence is crucial for attracting potential investors. A well-designed website can serve as your digital storefront, conveying your company's mission, accomplishments, and potential in a way that captivates and informs visitors. In this article, we'll guide you through the essential steps to create a

Read more ...

Effective project presentations are pivotal in the ever-evolving pharmaceutical industry, whether it involves pitching a new drug discovery, presenting clinical trial results, or elucidating intricate research findings. To maintain a competitive edge in this sector, pharmaceutical professionals are increasingly turning to the latest trends in project presentation technology. In this article, we will explore cutting-edge

Read more ...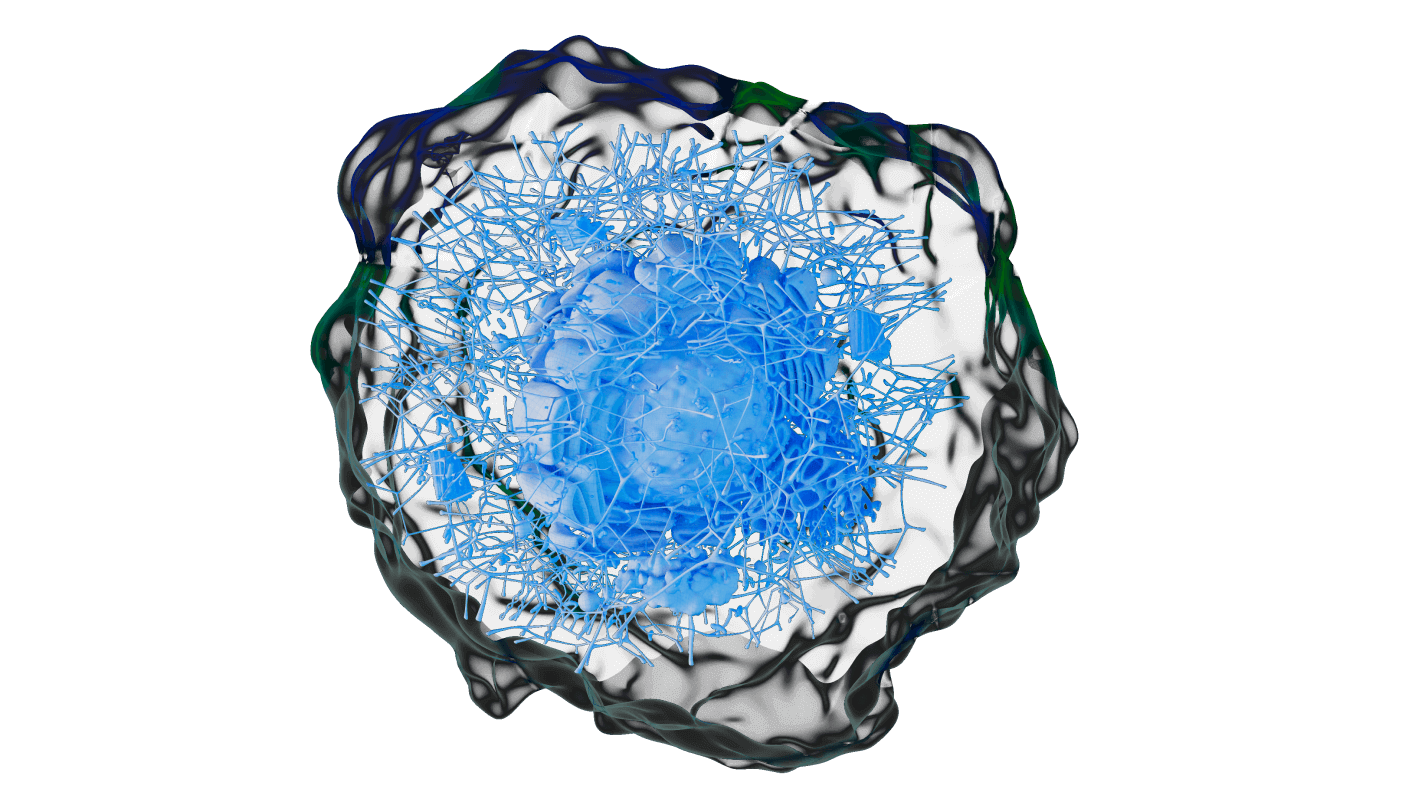 To get more specific details, feel free to contact us, and keep following our news.
We've got you covered!
BOOK A CALL