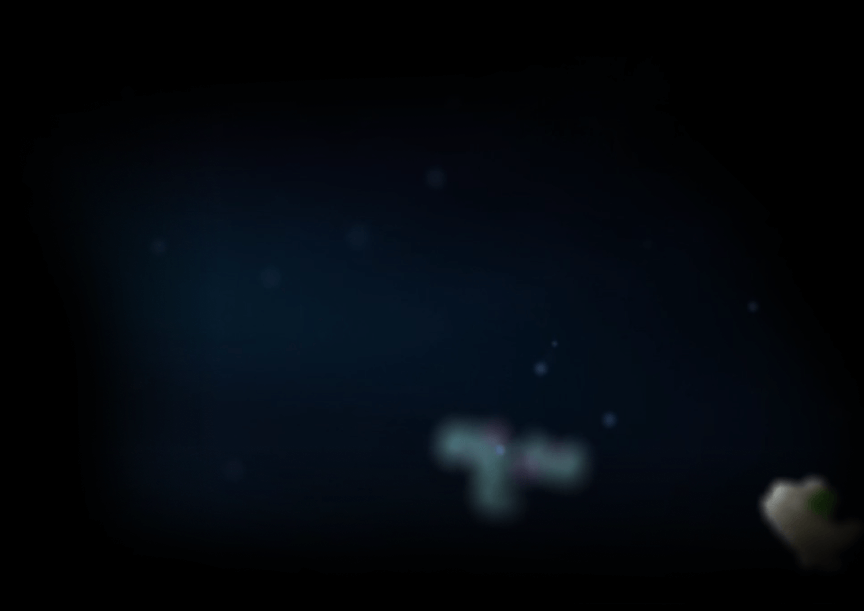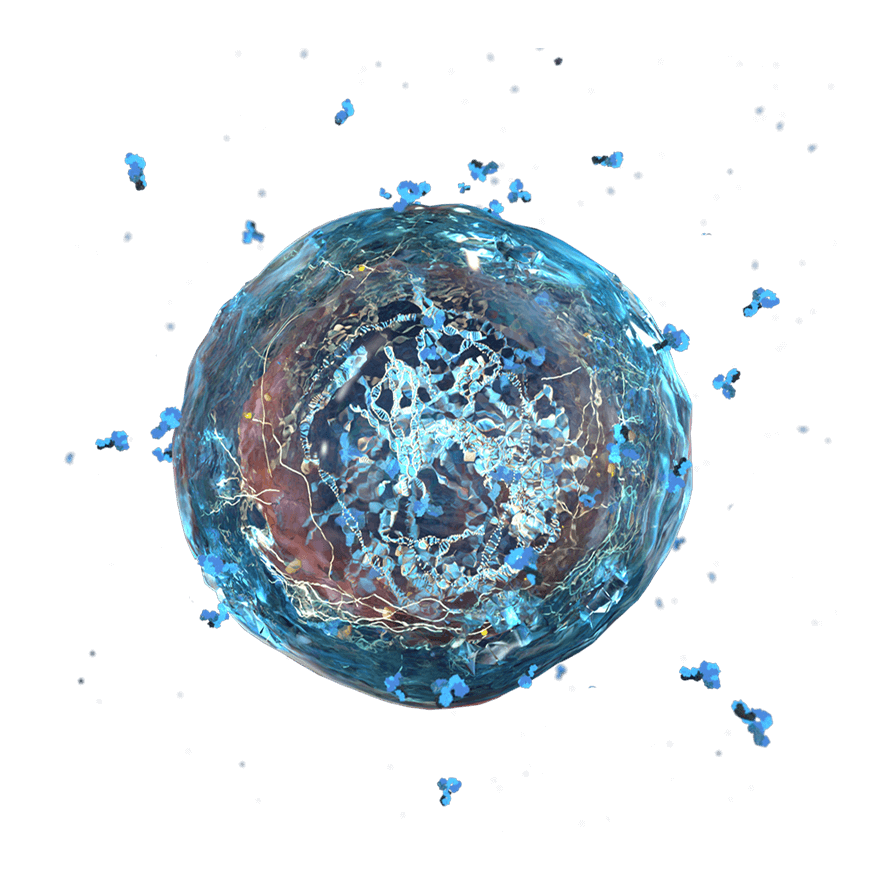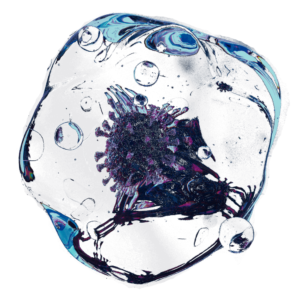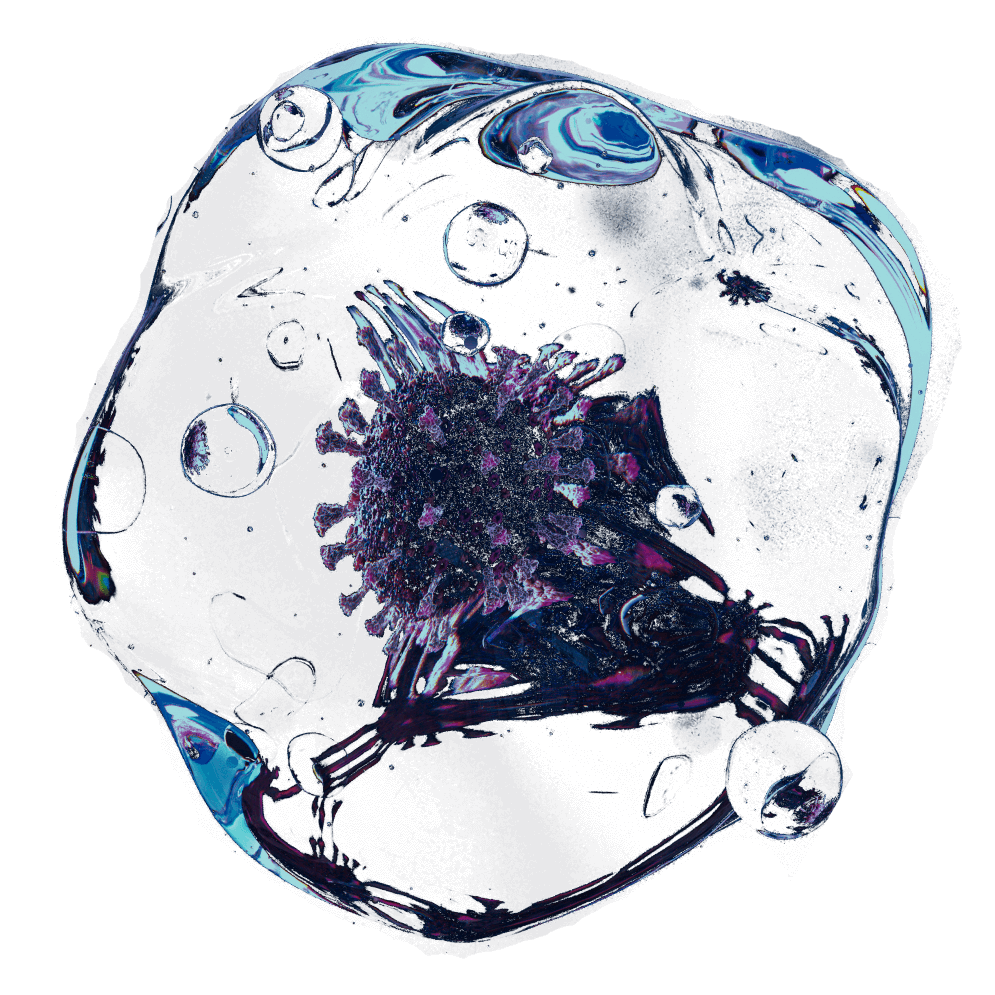 Meet the team
We are proud of our team, which unites more than 15 people who share interests in both: medicine and digital art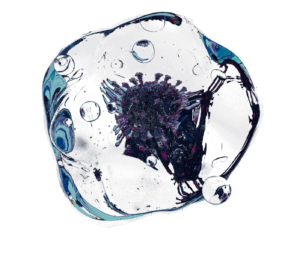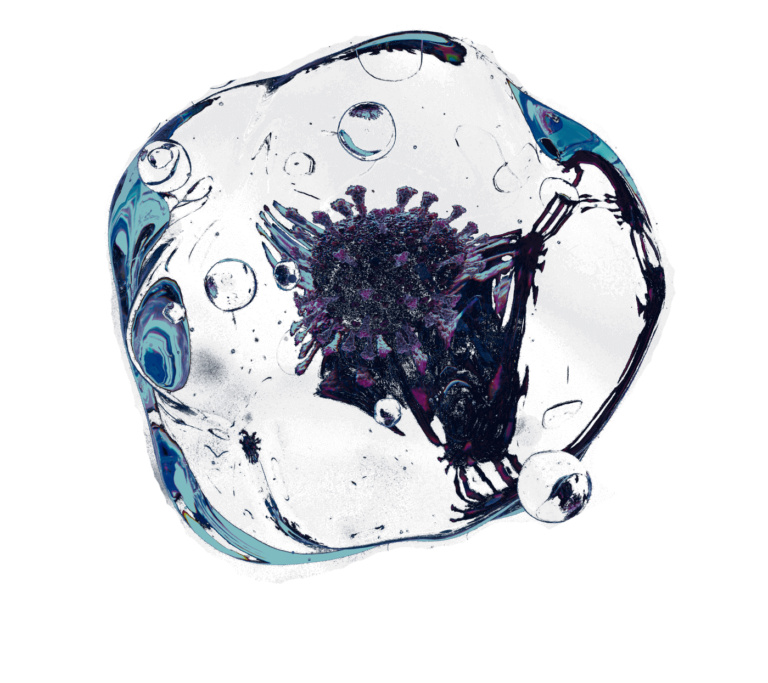 Our team represents
The spirit of the company: driven, committed, and keenly aware of how limitless Nanobot's potential is to grow.
Here we culture as a competitive advantage and strive to create an environment where smart, motivated and creative people succeed. They combine expertise and experience to achieve your goals.

The success of a project depends on the involvement of the people behind it and their purpose is to achieve measurable, positive outcomes for your brand.
Meet us in person
Here are the talented individuals who
power Nanobot medical: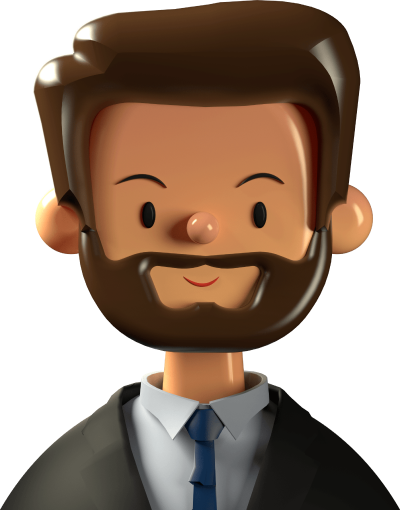 Andrew
Koniukh
CEO founder
Yuriy
Svidinenko
Co founder and prod. director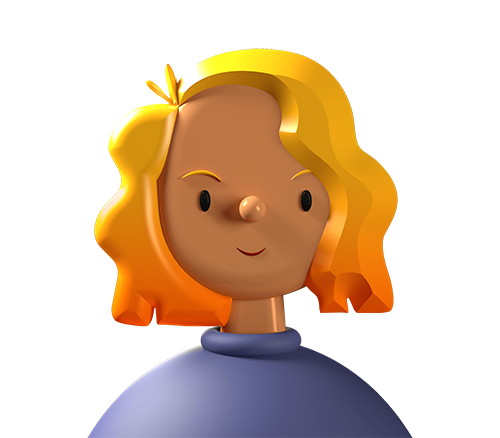 Nataliia
Stetsiuk
Account executive director
Joy
Nnagbo
Account Executive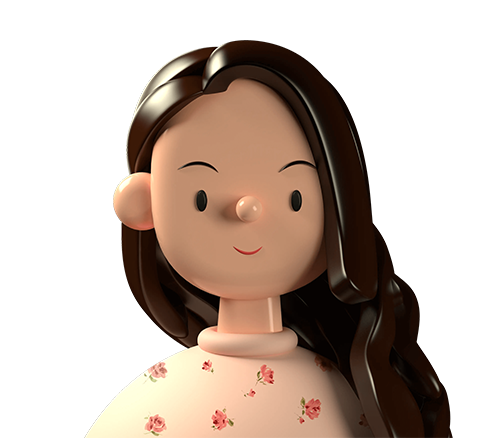 Anastasiia
Vovk
Business Development Manager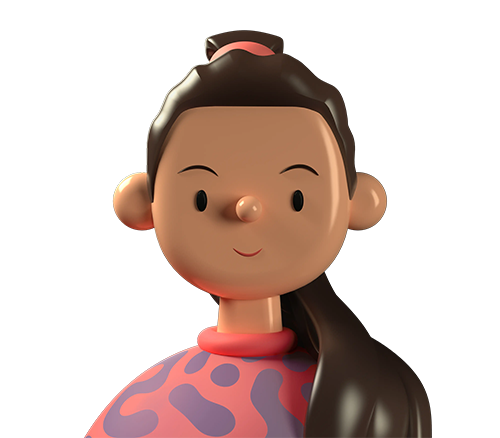 Anna
Kovalenko
Business Development Manager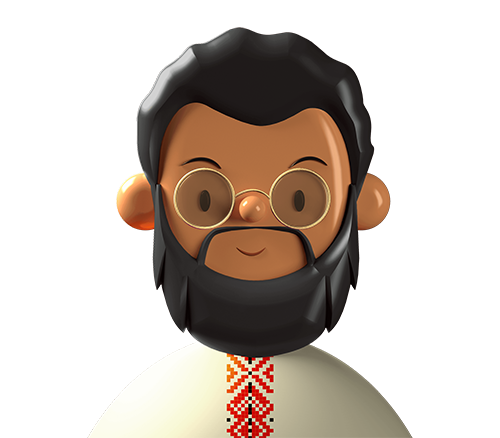 Oleh
Zhyzhenko
Marketing Manager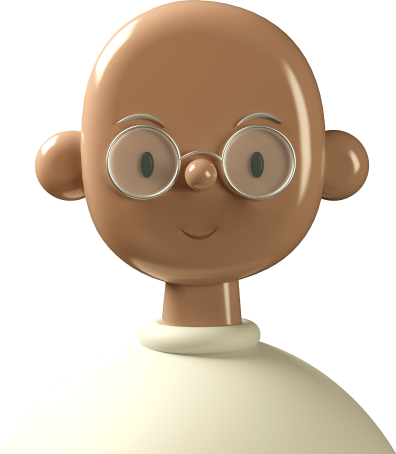 Yuriy
Grebelskyi
3D generalist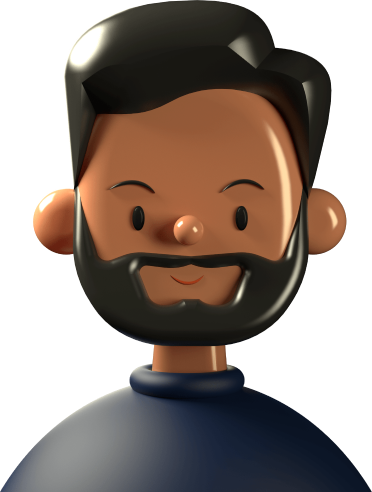 Serhii
Solovyov
Motion Graphics Designer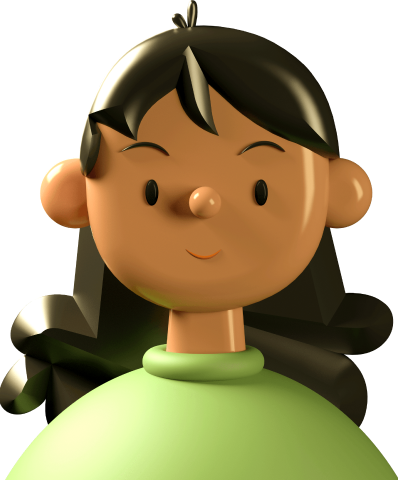 Tatiana
Us
Head of dep., PM, RM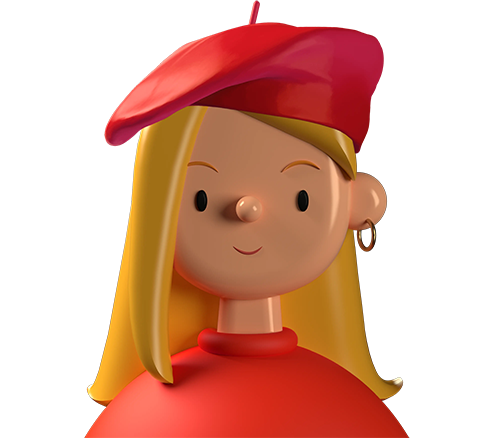 Alyona
Filatova
Researcher
All team
Why us?
01

Our team is composed by scientists, graphic artists and marketing professionals

02

More than 10 years of experience

03

Long-term partnership

04

Dozens of international projects

05

Committed scientific accuracy

06

Specialized in life sciences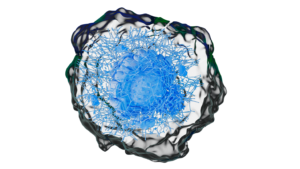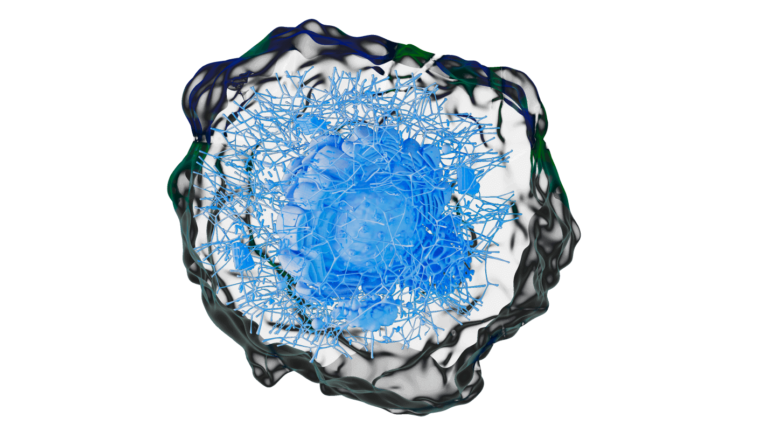 Our awards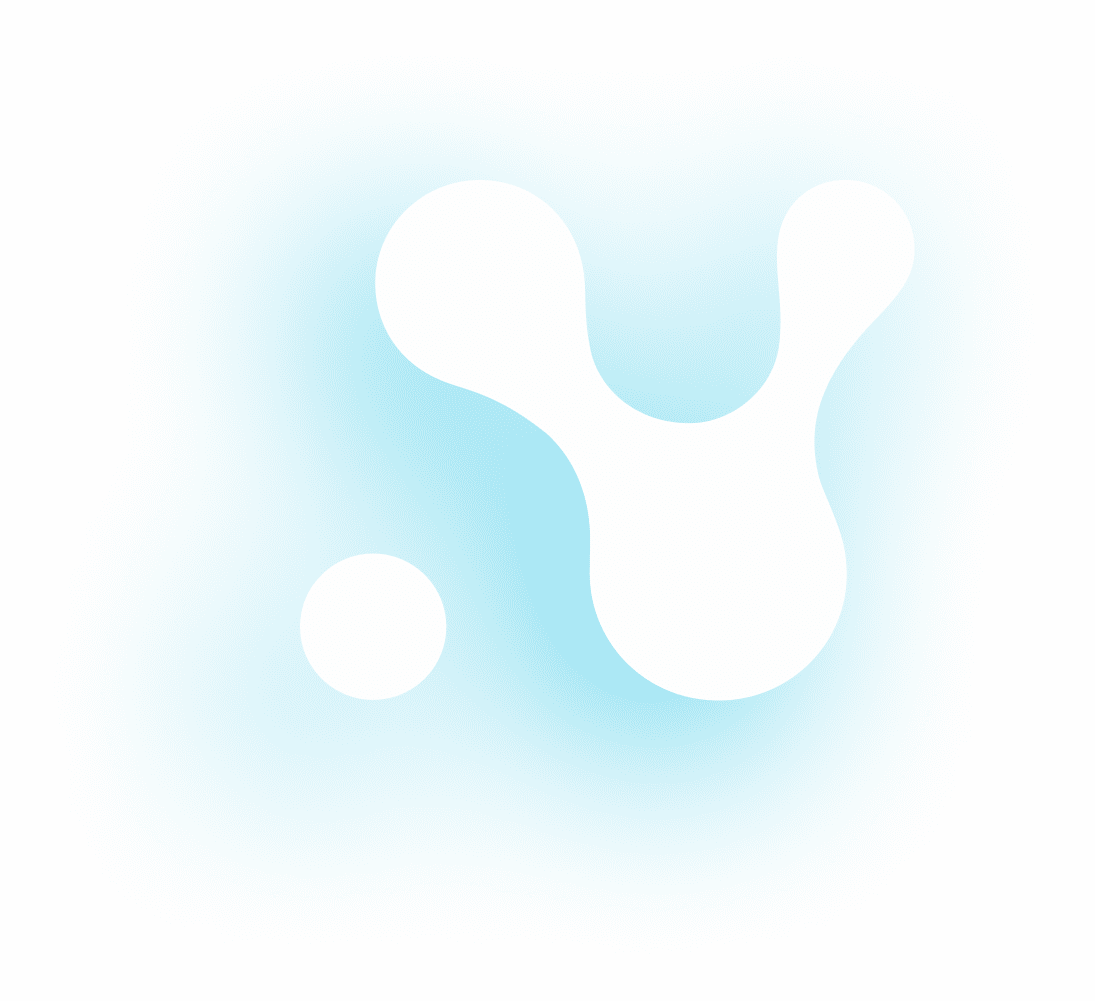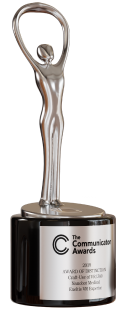 Award of Distinction
360/VR Exeltis Experience
25th Annual Communicator Awards, 2019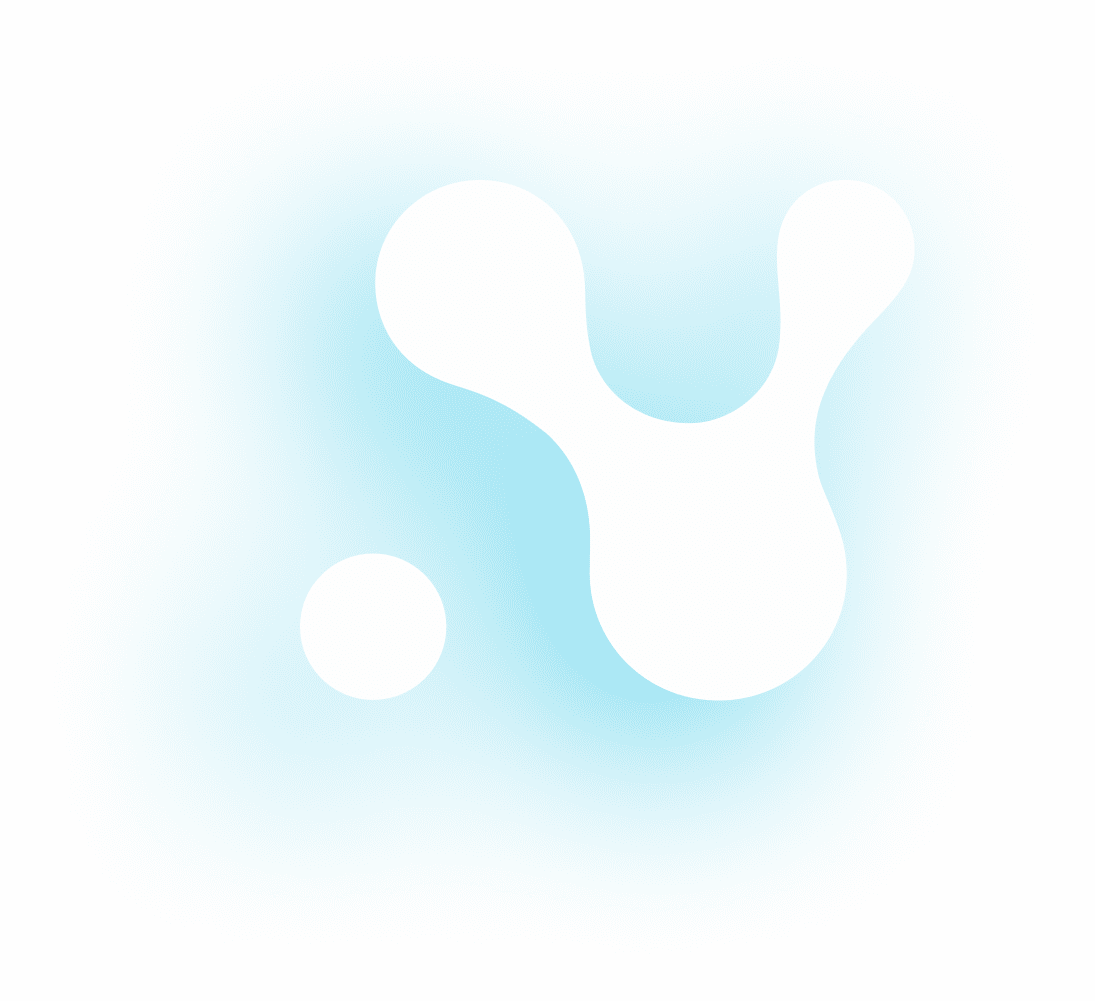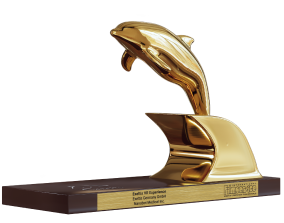 Gold Award
360/VR Exeltis Experience
Cannes Corporate Media & TV Awards, 2019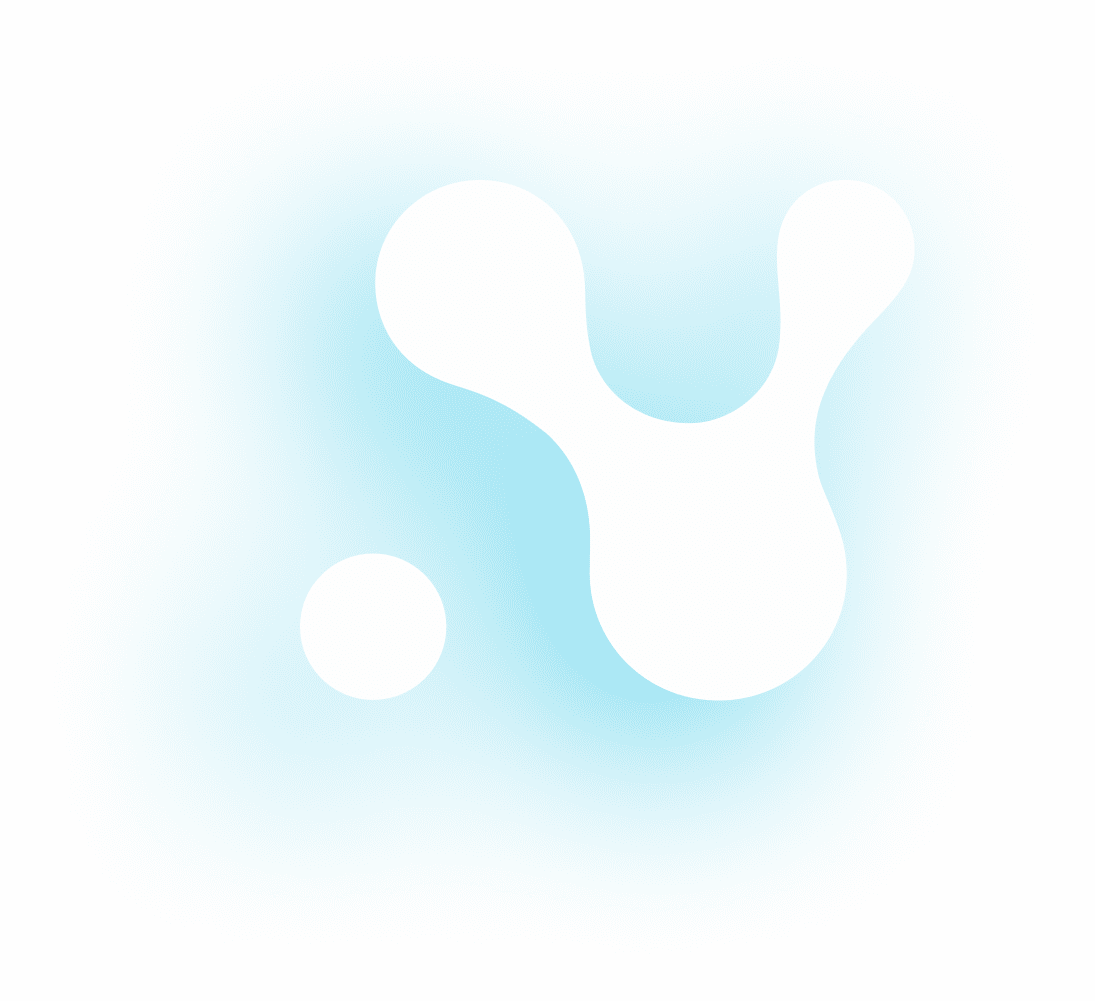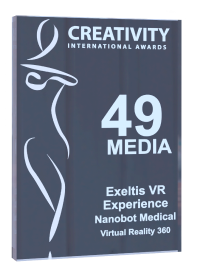 Bronze Award
360/VR Exeltis Experience
Creativity International 49th Media & Interactive Design Awards, 2019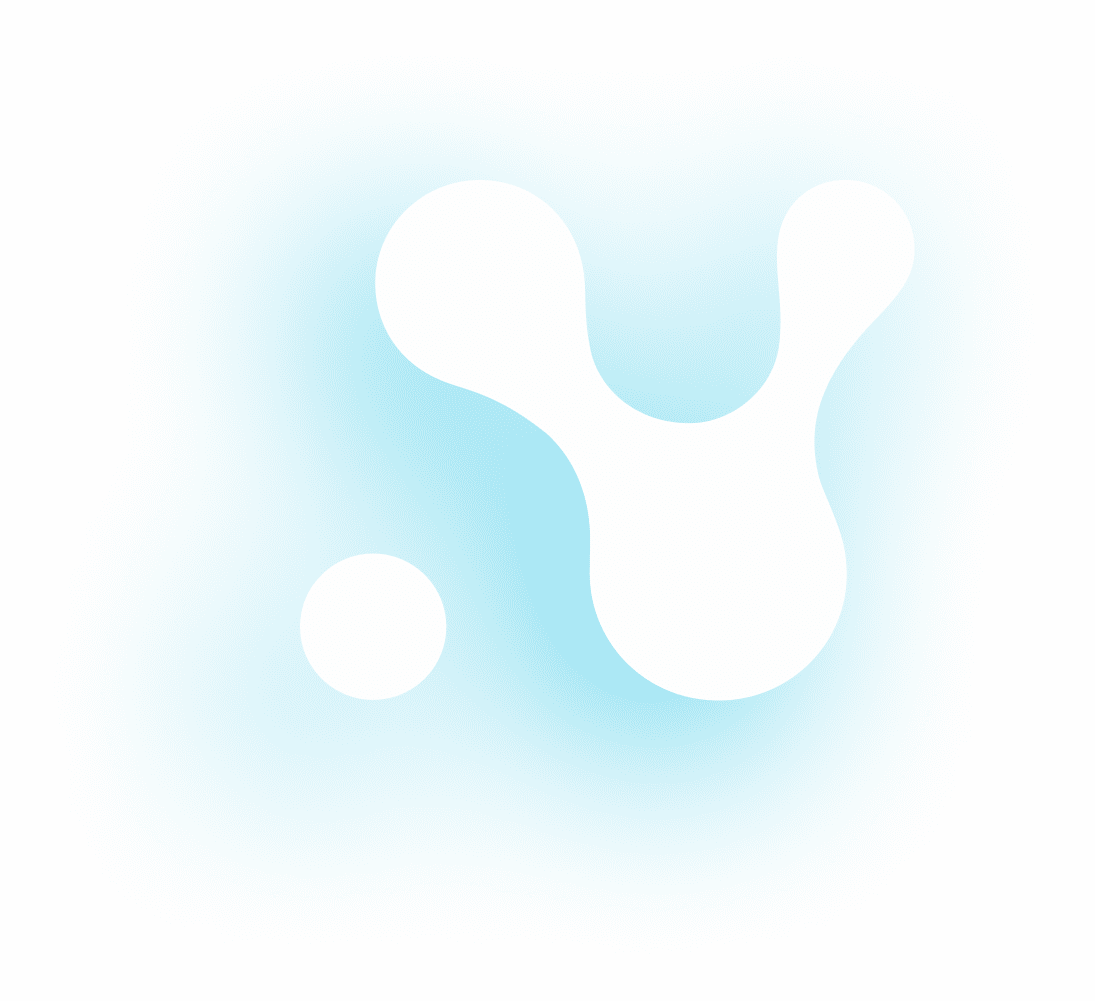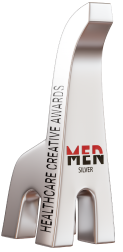 Silver Award
Pharma/Film
Creative MedMen Awards 2020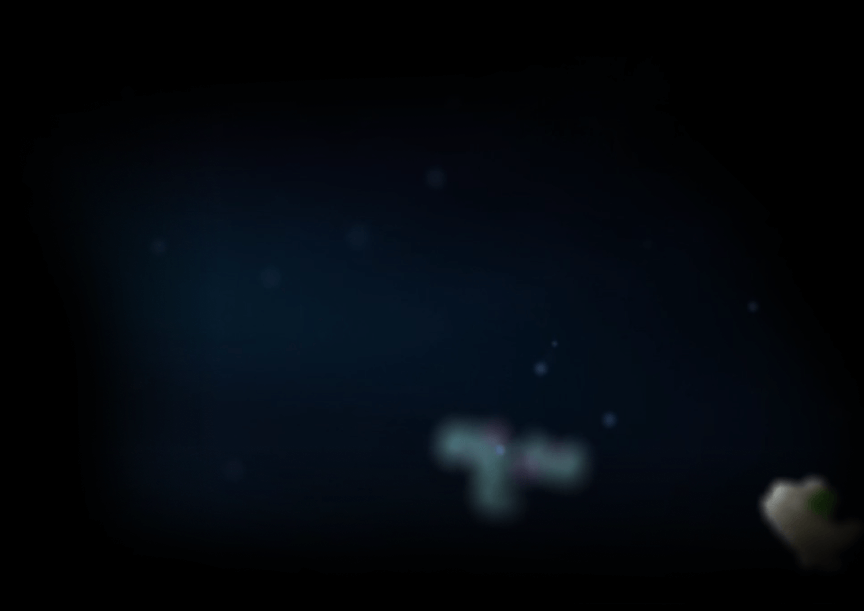 Testimonials
We are very fortunate to have formed excellent connections with many of our clients. Here's what they had to say about us.
All testimonials
The Nanobot team created visually pleasing images of the human anatomy that satisfied all requirements. Speed and quality are hallmarks of their work!
Medical Communication Manager
All testimonials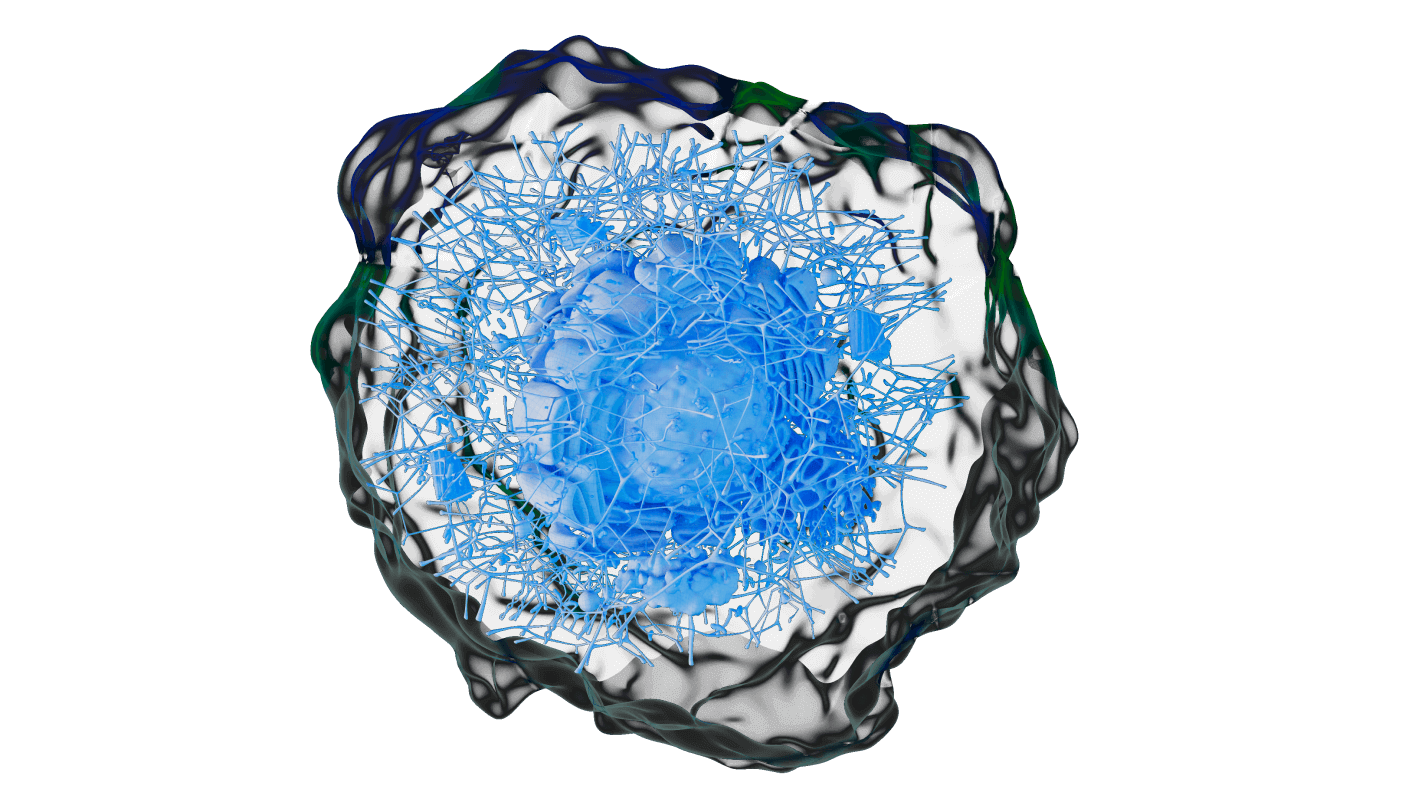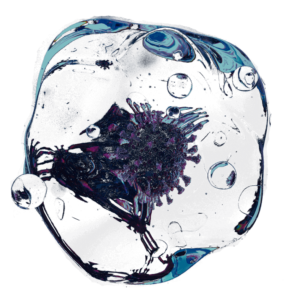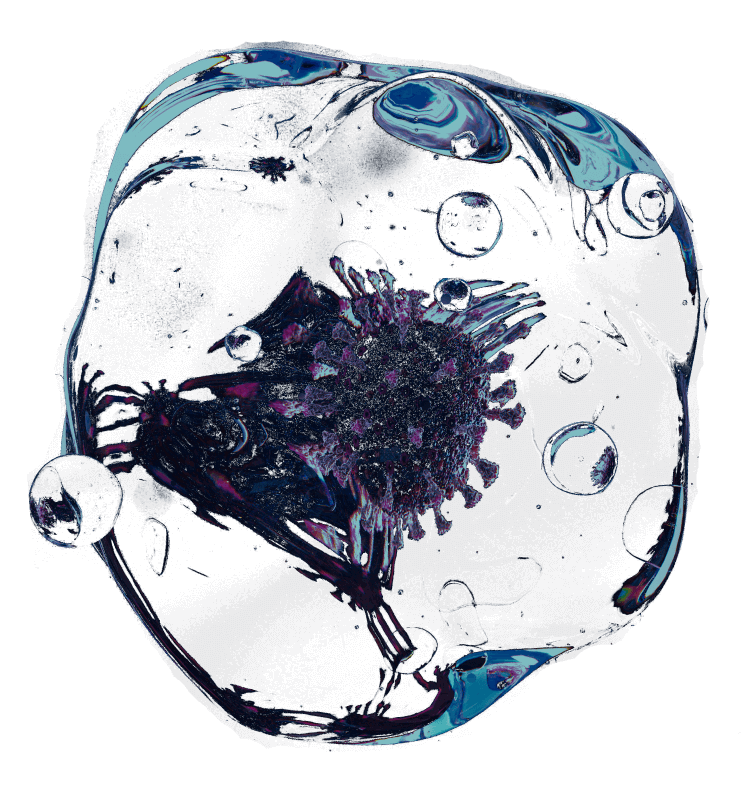 To get more specific details, feel free to contact us, and keep following our news.
We've got you covered!
BOOK A CALL