Reading time: 3 minutes
Chronic pain is a burden for doctors and their patients: it is not easy to understand, while every case is individual, challenging to treat effectively, and frustrating to live with. Chronic pain is highly prevalent, affecting approximately 20–30% of adults, and can severely affect a patient's quality of life. For a long time, doctors have been interested in how to use the power of electrical impulses in the human body for therapeutic benefit.
Neuromodulation concerns electrical stimulation of the nervous system to modulate or modify a function, such as the perception of pain.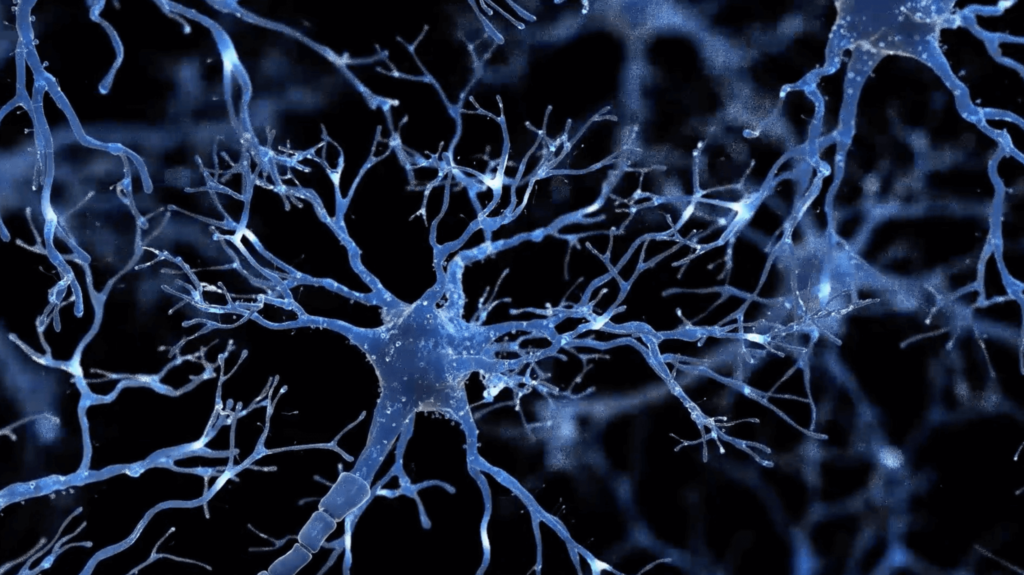 The first recorded use of neuromodulation for pain treatment occurred almost 2,000 years ago, when Scribonius Largus, a court physician to the Roman emperor Claudius observed that gout pain had been relieved by accidental contact with a torpedo fish, recommended torpedo fish treatment for pain in general. Throughout history, numerous successful attempts have been made to treat pain with electric current.
The advent of electrical stimulation for modern pain management began in 1967 based on Melzack and Wall's gate control theory.
They described how fast-velocity mechanoreceptive fibers could prevent slower-moving nociceptive signals from reaching higher brain centers, resulting in analgesia. Dr. Shealy implanted the first device to relieve intractable pain in 1967, and his work opened a new era for chronic pain management.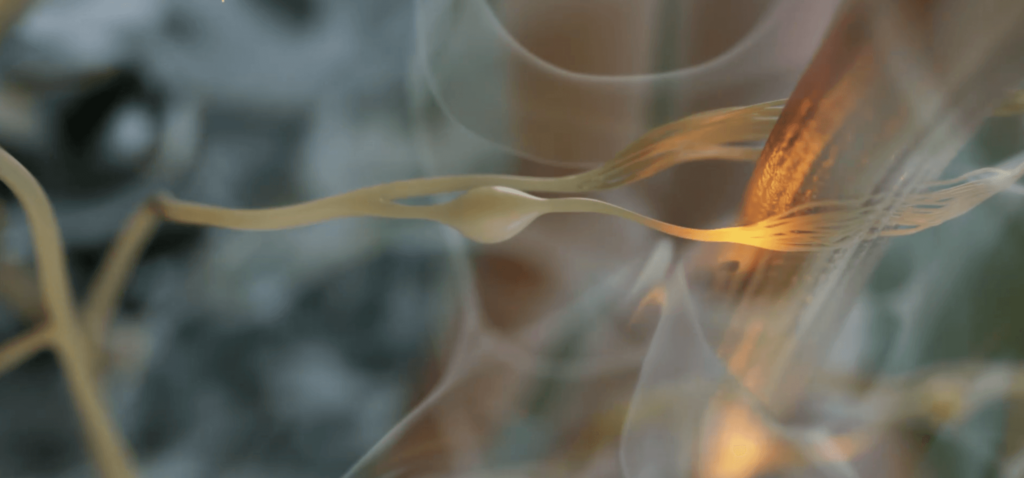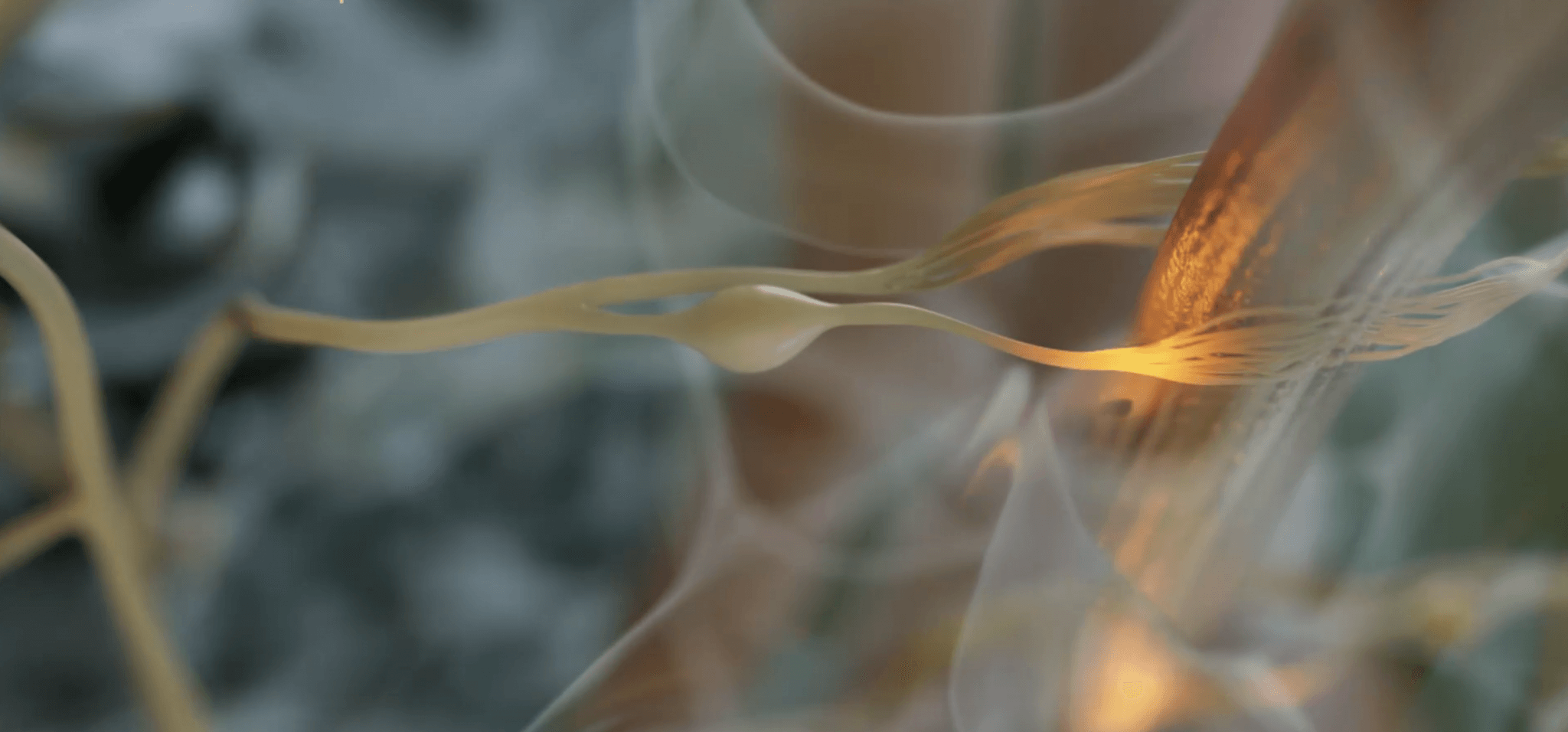 Similar to how a cardiac pacemaker corrects abnormal heartbeats, neuromodulation therapies help to re-establish the normal function of the nervous system. One of the most common examples of neuromodulation is spinal cord stimulation for chronic pain management. Spinal cord stimulation consists of a fragile lead or wire placed in the space just outside the spinal cord – the epidural space. The lead is attached to a small generator device implanted under the skin and subcutaneous layer in the back or buttock. The devices will deliver frequent, low-voltage electrical impulses to the spine, with subsequent modulation of the pain signals in transit to the brain. Those impulses often feel like paresthesia on the body. There are also non-invasive electrical and magnetic methods that use external devices to change the functioning of the nervous system.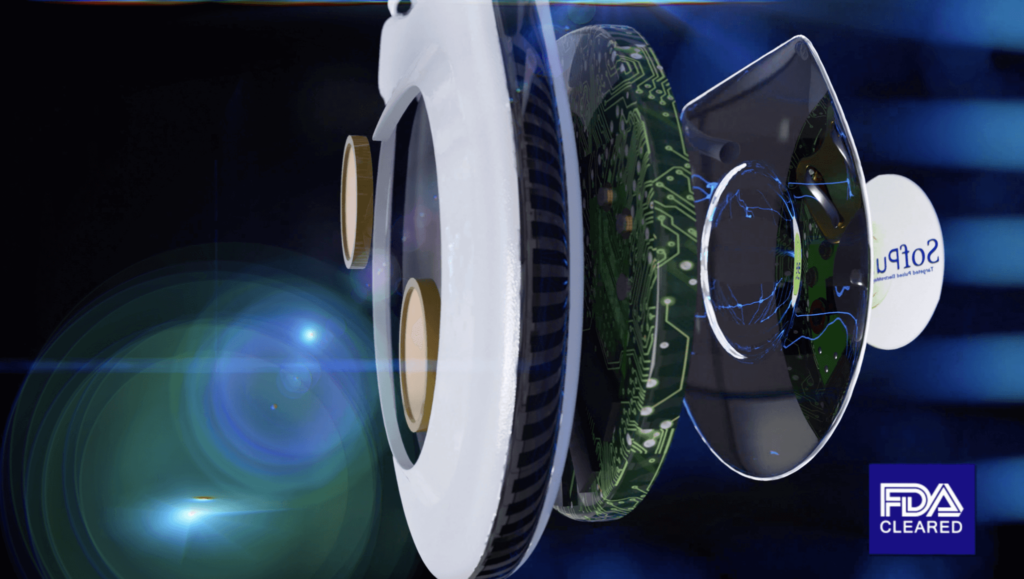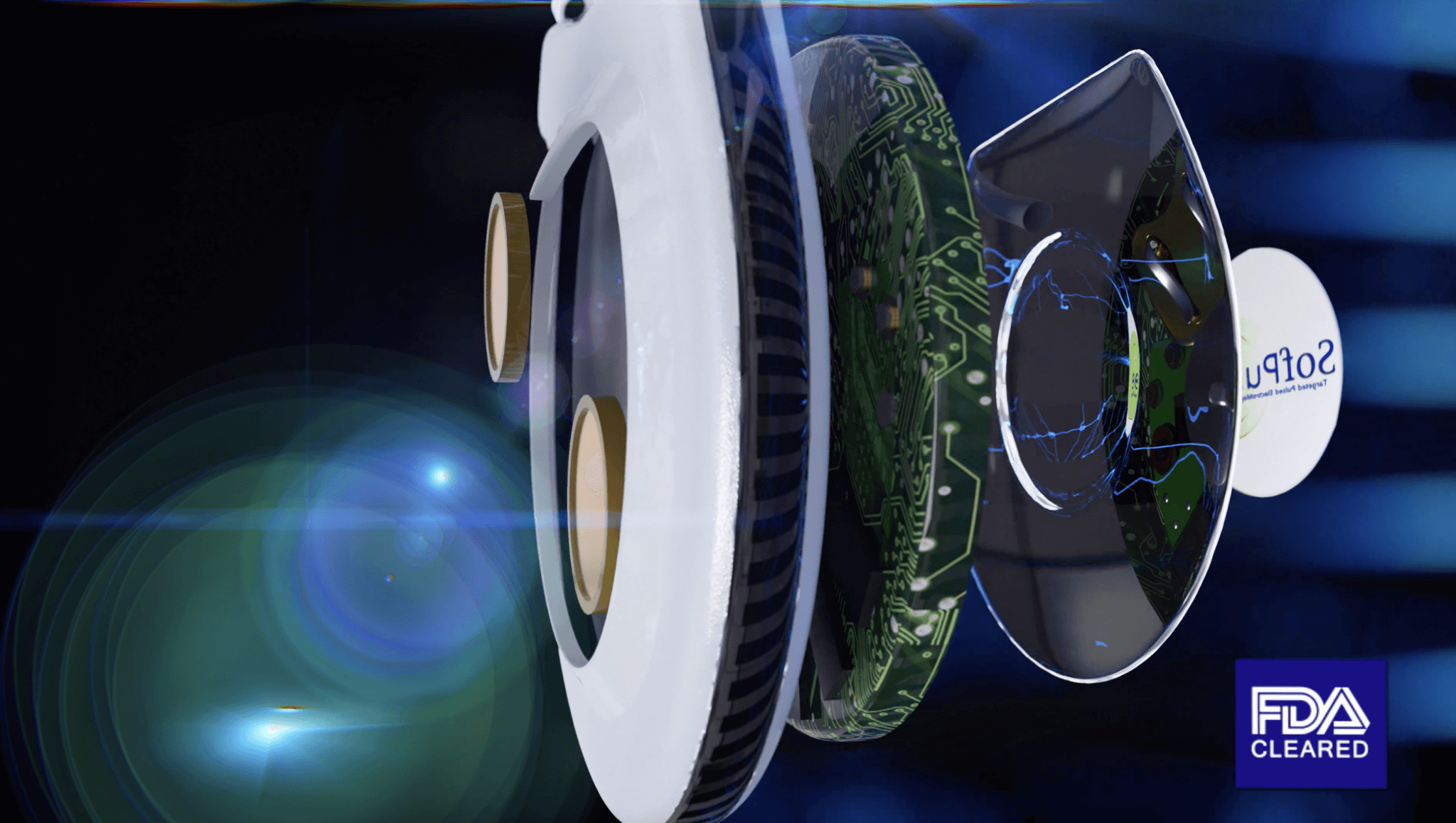 The treatment of chronic resistant pain is the most typical indication, particularly neuropathic pain and in some cases, ischemic pain. Among the other types of neuromodulation not directly related to pain are deep brain stimulation for Parkinson's disease, sacral nerve stimulation for incontinence and pelvic disorders, vagal nerve stimulation for migraines, and spinal cord stimulation for ischemic heart disease and peripheral vascular disease. Neuroprostheses, such as cochlear implants for hearing-impaired patients, are also commonly included in the definition of neuromodulation.
When existing medications are ineffective or become problematic for long-term use due to tolerance development, addiction, adverse side effects, or toxicity, neuromodulation provides an alternative to long-term drug therapy for the symptomatic relief of chronic pain conditions.
Neuromodulation is rapidly progressing, and new waveforms and settings are emerging, such as high-frequency or burst modes of stimulation that can provide pain relief without conscious awareness of simulation instead of tingling sensations of the paresthesia supplied by traditional spinal cord stimulation. Up to 100,000 units were already implanted annually by the 2020s, but this represents only a tiny proportion of those who could benefit. Moreover, patients are unable to access these therapies due to a combination of lack of awareness, lack of skilled implant sites, and lack of healthcare resources.
A variety of invasive technologies are used in neuromodulation treatments for patients who suffer from chronic conditions that cause pain and disability. However, they can bring relief and improvement to select patients, sometimes after other measures fail. As the availability of this method increases, we can hope that it will be more widely available.