Reading time: 7 minutes
In the fast-paced world of biotechnology startups, establishing a robust online presence is crucial for attracting potential investors. A well-designed website can serve as your digital storefront, conveying your company's mission, accomplishments, and potential in a way that captivates and informs visitors. In this article, we'll guide you through the essential steps to create a website for your biotech startup that is both informative and engaging for potential investors.
Clearly Define Your Objectives
Before delving into website development, it's essential to define your objectives clearly. Start by asking yourself these questions:
What is the primary purpose of the website?
Who is your target audience?
What key information do you want to convey to potential investors?
Your website's objectives may include showcasing your innovative technology, highlighting your team's expertise, and providing financial information. Understanding your goals will help shape the website's design and content.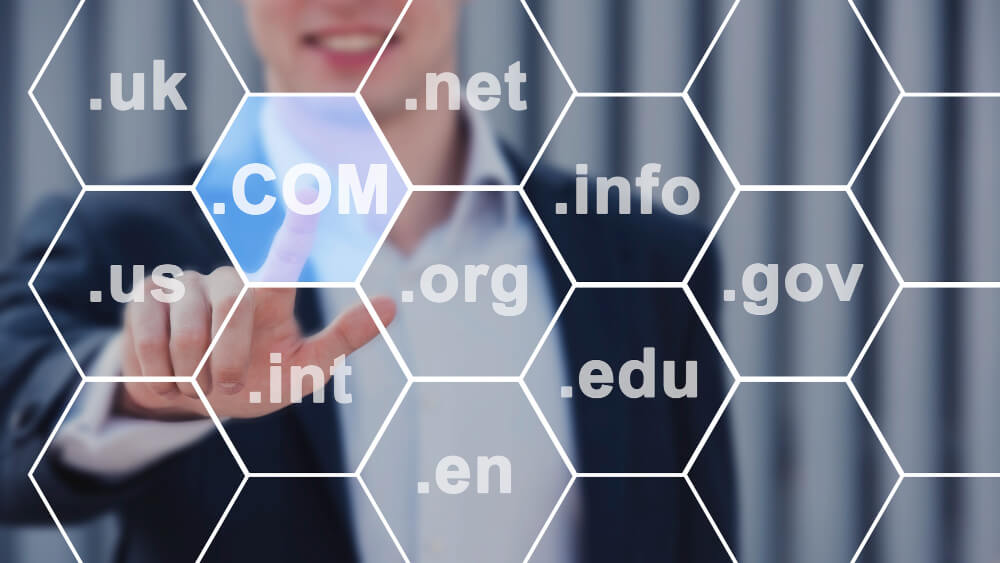 Choose a Suitable Domain Name
Selecting the right domain name is the first step in establishing your online identity. Ideally, your domain name should reflect your biotech startup's name or a relevant keyword. It should be memorable, easy to spell, and not overly lengthy. Domain names are available through various registrars, so take your time to find the perfect one.
Secure Reliable Web Hosting and Select a Platform
Next, you'll need a dependable web hosting service and a content management system (CMS). Popular CMS options include WordPress, Drupal, and Joomla. These platforms offer templates and plugins that can streamline the website creation process. Ensure your hosting service can handle the potential traffic your site may receive as it grows.
Develop a User-Friendly Design
Investors are more likely to stay on your website and explore its content if it's visually appealing and easy to navigate. Here are some design principles to keep in mind:
Mobile Responsiveness: Ensure your website is mobile-friendly, as many visitors will access it on smartphones and tablets.
Clean Layout: Use a clean and organized layout with clear headings, concise paragraphs, and ample white space.
High-Quality Imagery: Use professional photos and graphics to showcase your biotech products, lab facilities, and team.
Consistent Branding: Maintain a consistent color scheme, typography, and logo placement throughout your website to reinforce your brand identity.
Intuitive Navigation: Implement a logical navigation menu that allows visitors to find information effortlessly.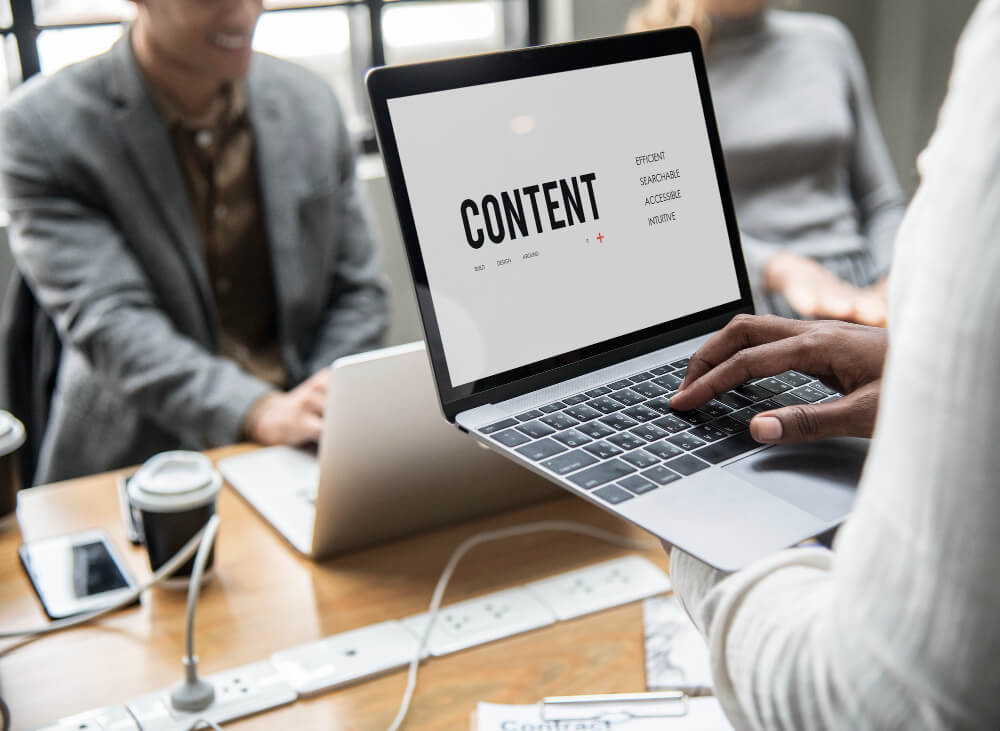 Craft Compelling Content
Content is the core of your website and plays a pivotal role in engaging potential investors. Create content highlighting the following aspects of your biotech startup:
About Us: Share your company's history, mission, and values. Highlight the expertise and achievements of your team members.
Products and Services: Describe your biotech products or services in detail. Explain how they address critical industry challenges or unmet needs.
Investment Opportunity: Provide a dedicated section for potential investors, including information on funding rounds, investment terms, and how to get in touch.
News and Updates: Keep your website fresh with articles, press releases, and updates on your company's progress and achievements.
Resources: Offer downloadable resources such as whitepapers, research papers, and presentations that showcase your expertise and innovation.
Contact Information: Make it easy for investors to reach out to you. Include a contact form, email address, and phone number.
Incorporate Multimedia
Engage potential investors with multimedia elements that bring your biotech startup to life:
Videos: Create short videos that explain your technology, introduce your team, or provide a virtual tour of your lab facilities.
Infographics: Use visual aids like infographics to simplify complex scientific concepts or present data in an easily digestible format.
Webinars and Podcasts: Host webinars or podcasts featuring industry experts discussing relevant topics. These can demonstrate your thought leadership.
7. Highlight Achievements and Milestones
Showcase your biotech startup's accomplishments, milestones, and partnerships prominently on your website. Investors want to see evidence of your progress and potential for growth. Consider creating a dedicated "Achievements" or "Milestones" page that includes:
Regulatory approvals
Successful clinical trials
Patents and intellectual property
Collaborations with research institutions or industry leaders
Implement SEO Strategies
Search engine optimization (SEO) is vital for ensuring that your website appears in search engine results when potential investors are looking for biotech startups. Conduct keyword research related to your industry and incorporate these keywords naturally into your website's content, titles, and meta descriptions. Regularly update your content to keep it fresh and relevant, as this can improve your search engine rankings.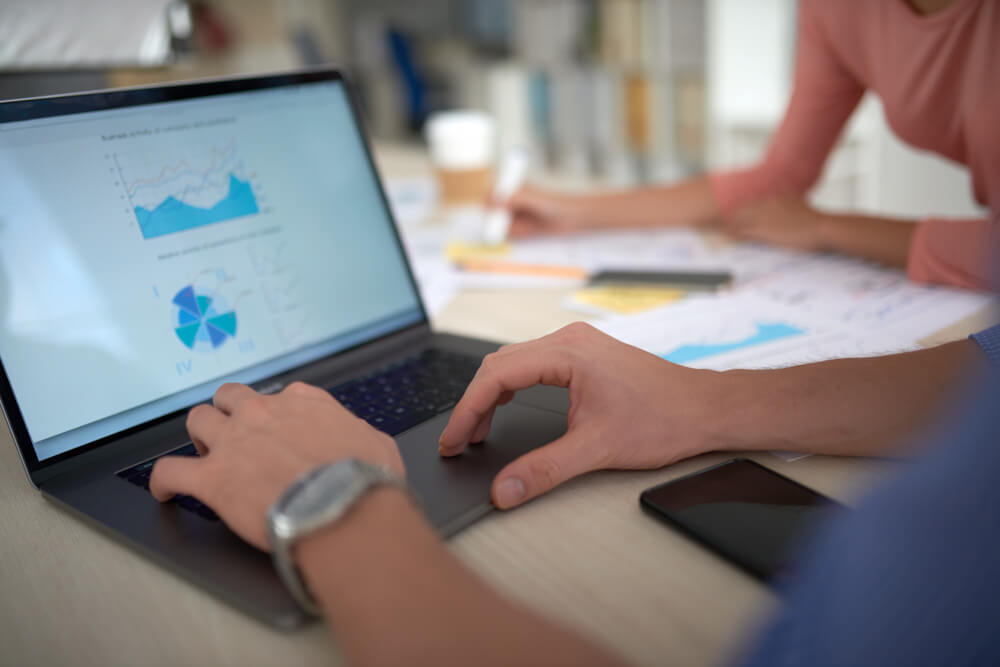 Build Trust through Testimonials and Case Studies
Investors want to know that your biotech startup is credible and trustworthy. Include testimonials from satisfied customers, partners, or industry experts who can vouch for your company's excellence. Additionally, consider publishing case studies that demonstrate how your technology has solved real-world problems or improved patient outcomes.
Provide Investor Relations Resources
Dedicate a section of your website to investor relations. This area should offer:
Financial reports and statements
SEC filings (if applicable)
Press releases related to financial news
Contact information for your investor relations team
Investors will appreciate easy access to the information they need to make informed decisions.
Test and Optimize
Once your website is live, continuously monitor its performance. Use analytics tools to track visitor behavior, such as which pages they visit most and how long they stay on your site. Pay attention to user feedback and make improvements based on their suggestions. Regularly update your content to keep it current and engaging.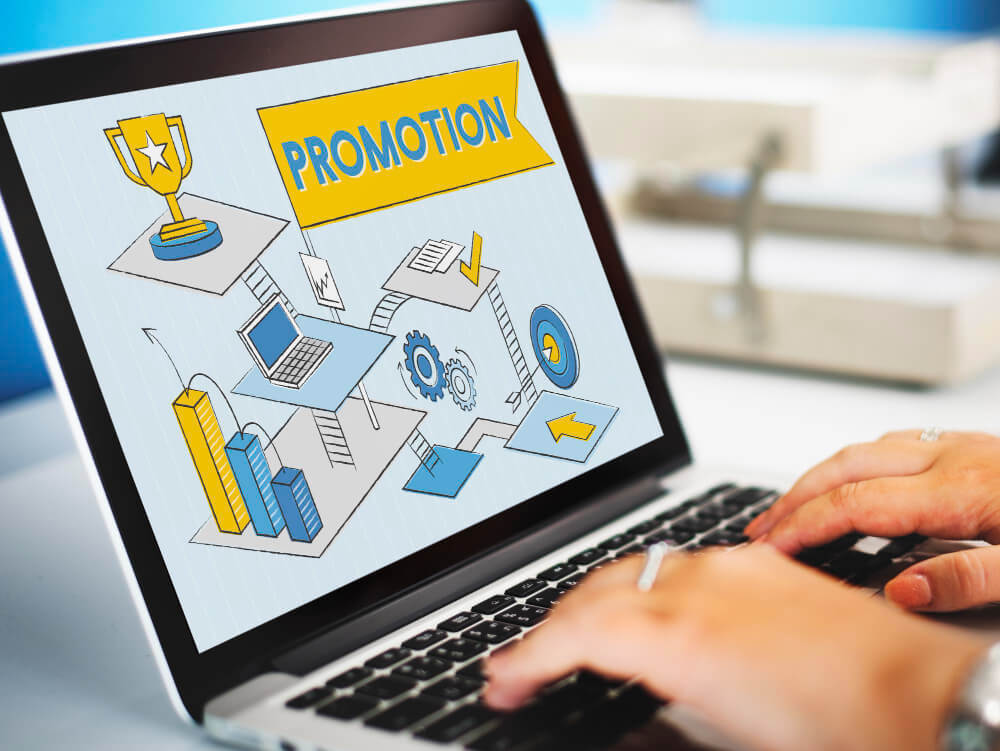 Promote Your Website
Creating an informative and engaging website for your biotech startup is only half the battle. You must actively promote it to attract potential investors. Consider these strategies:
Social Media: Share your website content on platforms like LinkedIn, Twitter, and Facebook to reach a broader audience.
Email Marketing: Build an email list of potential investors and send them updates, newsletters, and invitations to webinars or events hosted on your website.
Networking: Attend industry conferences and networking events to connect with potential investors personally and direct them to your website for more information.
Online Advertising: Invest in targeted online advertising campaigns, such as Google Ads or social media ads, to drive traffic to your website.
The right website can make all the difference when it comes to attracting potential investors in the competitive world of biotech startups. By following these steps and creating a website that is informative, engaging, and visually appealing, you can effectively showcase your company's innovation and expertise. Remember that your website should evolve along with your startup, reflecting your ongoing achievements and progress in the biotech industry. With a compelling online presence, you'll be well on your way to securing the investments needed to drive your biotech startup's success.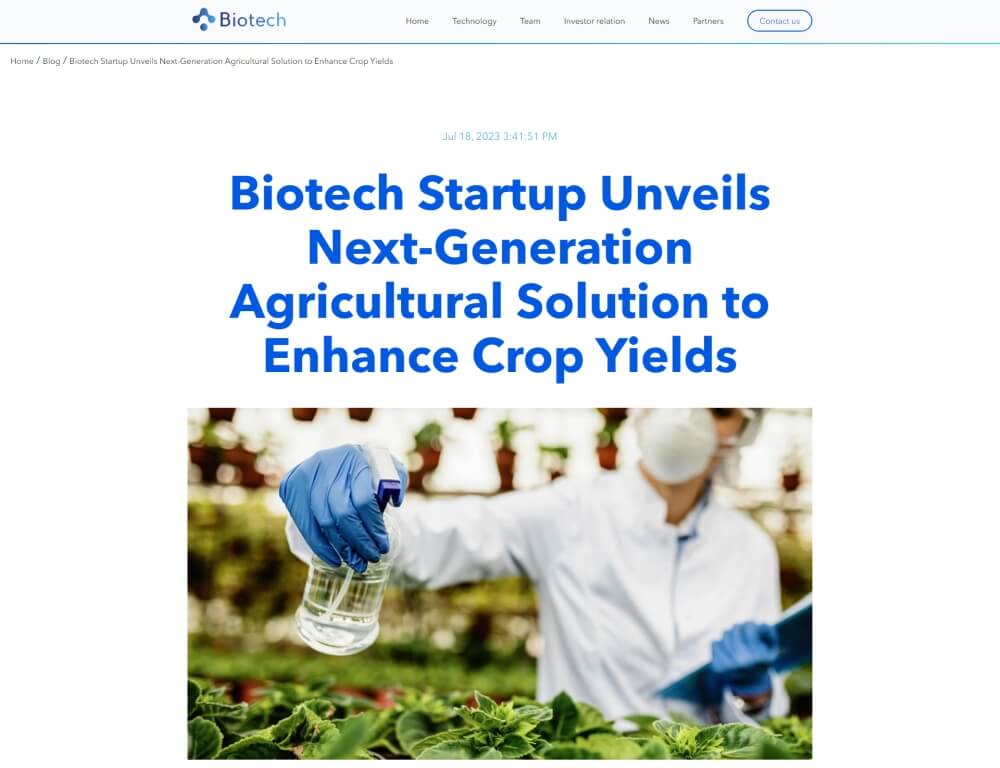 Our startup-specific template could be the solution you need to create an effective website for your project.
Nanobot Medical Communication transforms complex life science and medical product-related concepts into medically accurate, easy-to-understand, focused visual media. We work with our clients to determine key priorities, content outlines, creative brainstorming, terms, and fees to ensure they meet their goals within their budget and timeline.
This theme was meticulously crafted to cater to companies operating in the biotechnology and medical device industry. It offers a range of features and design elements tailored to showcase cutting-edge technologies and scientific innovations while maintaining a professional and modern appearance.
Nanobot Biotech Website Theme's purpose-built design and features make it an excellent choice for biotech and medical device startups aiming to establish a professional online presence, showcase their innovations, and attract investors, partners, and customers.
The template is free. Follow the link and start using it for your project. Also, don't hesitate to contact us for advice on launching your website.
https://ecosystem.hubspot.com/marketplace/website/biotech-startup-theme-by-nanobot-medical-communication