Reading time: 1 minute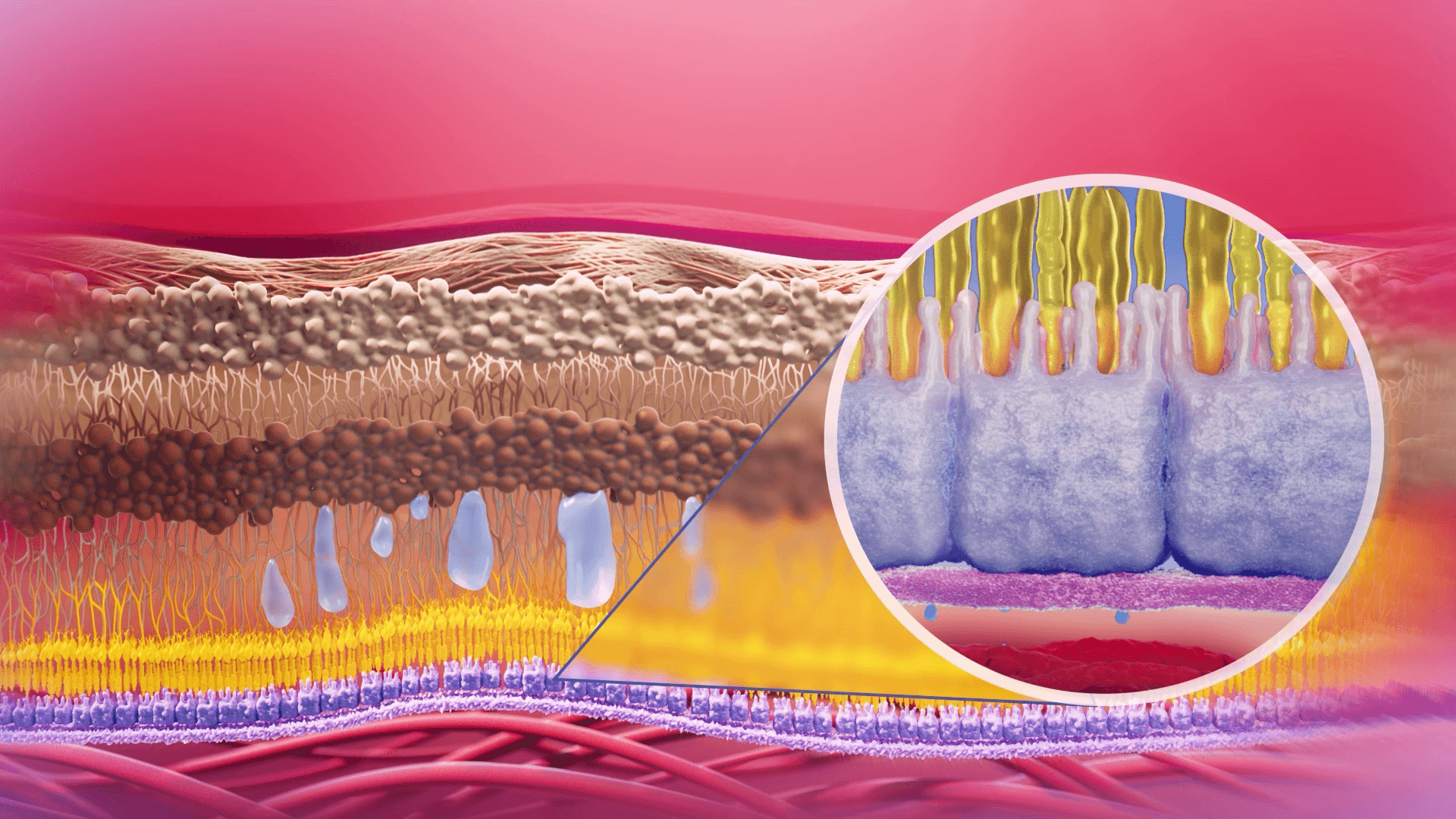 We created an MOA video on the principle of proprietary technology by Breye.
This 3D animation demonstrates the drug's mechanism of action and the pathology treatment process.
Details such as the cells must look presentable and realistic in the video. Therefore, after a dozen attempts at different combinations of materials, lighting, and structure and due to practice in the development of microscopically stylized material, it was possible to show an understandable and visually attractive result.
You can find out the result of our work by viewing the full case study:
https://slides.com/nanobotmedical/breye-case-study-5a3a4e/fullscreen