Reading time: 4 minutes
It is well known that good video marketing can increase sales, but it's also true that not all videos succeed, even the ones with the greatest promotional part.
When it comes to promoting medical educational projects or products/services, creating the right medical animation is an excellent way to raise sales. Nowadays, the market for medical video production is, indeed, competitive. That's why you should make sure that any video you are creating is flawless. And here we can be of help. Read our top 7 tips on how to increase sales by making a perfect 3D animation.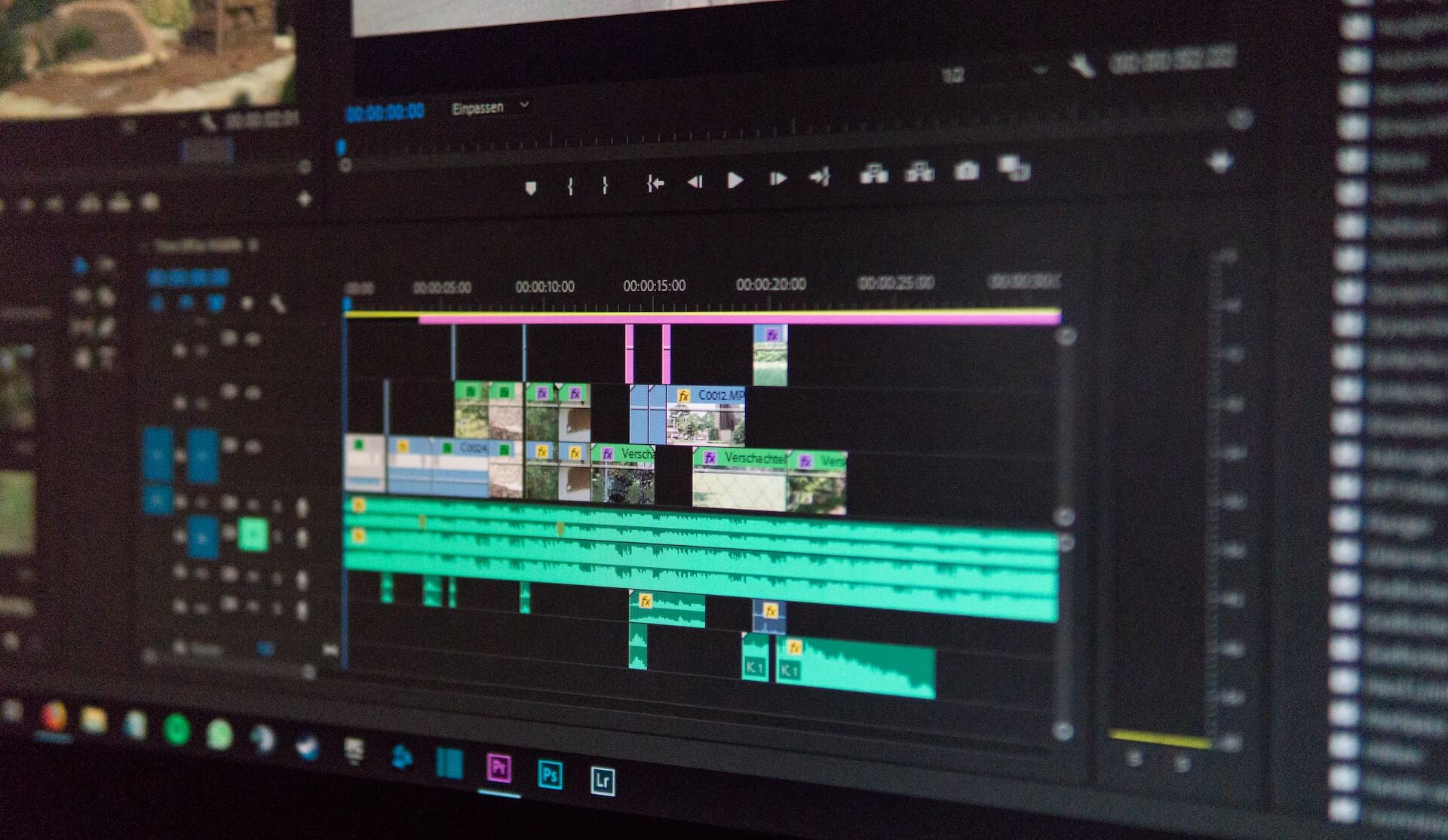 1. Calculate the length to engage the viewer
Often, visual programmers do not consider the video length important when creating a medical animation. And that is a big mistake.
The attention span of users are short, that's why you need to present the information in a quick way (we would recommend forming it into 3 or 4 blocks, each about one key point) so that the viewer would stay engaged and interested to learn more about the message in the animation. 1-2 minutes will be more than enough – such timing is considered the most successful.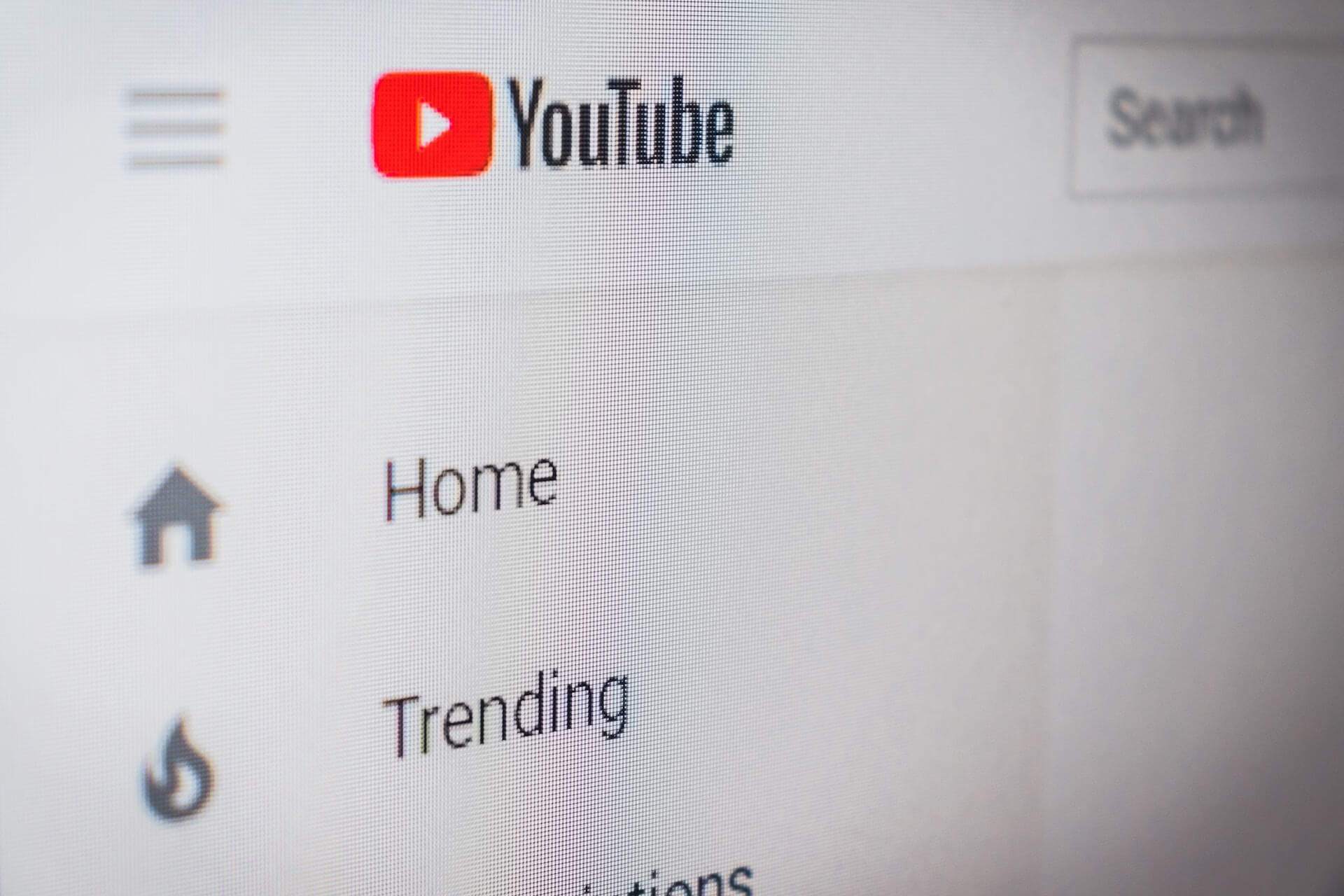 2. Post on YouTube
According to Statista, YouTube is the 2nd most visited website worldwide. Besides, it's an excellent platform for sharing information, presenting, and promoting projects, products, and companies. It's free, easy to use, and incredibly extensive – what other arguments do you need to post your medical animations and video explainers on YouTube?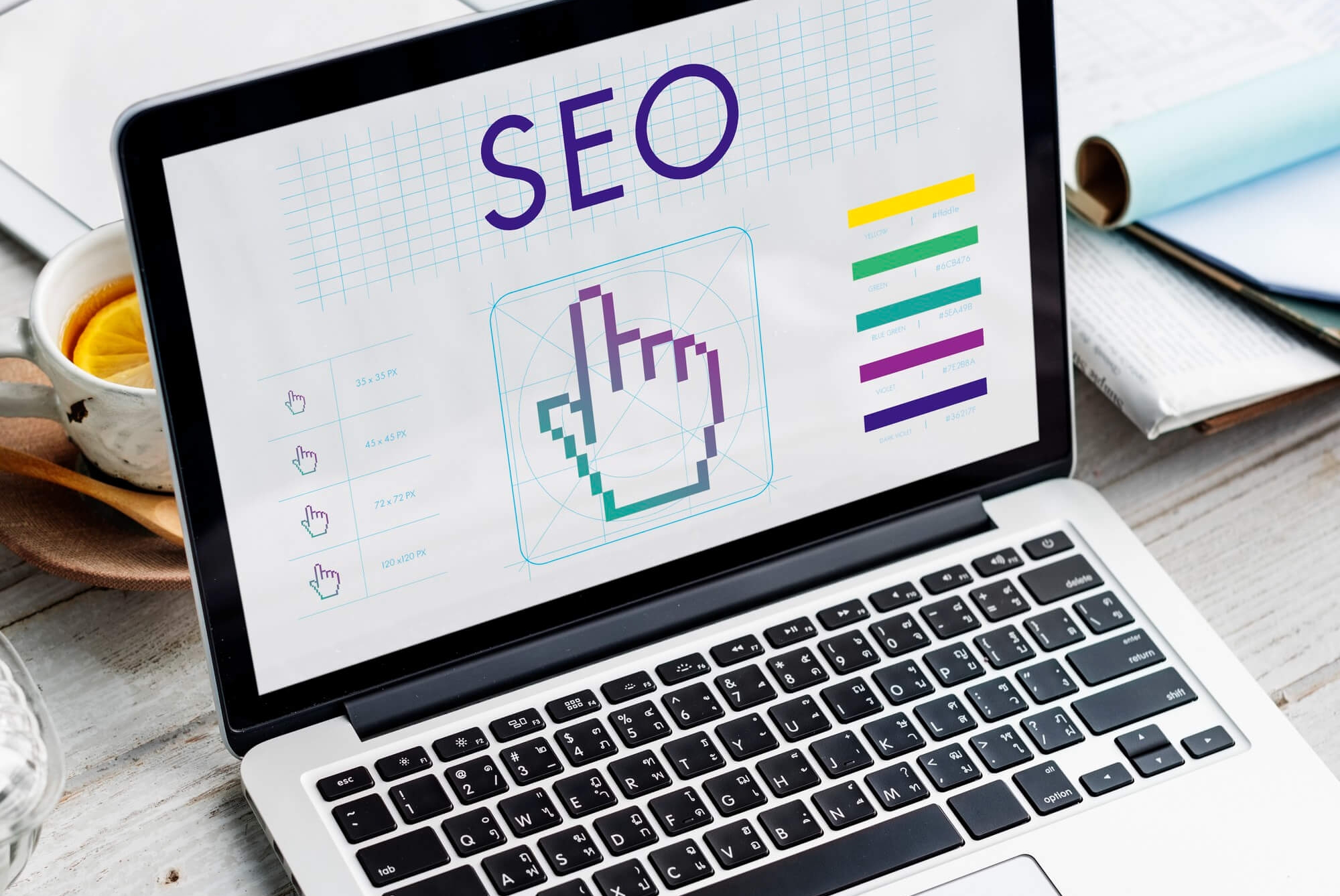 3. Don't forget to optimize
Considering that YouTube is the second most visited site in the world, there is already a significant number of good medical animations you'll need to stand out from. To get a better chance of standing out, you need to optimize your video. This includes:
Putting keywords in the title and description
Adding tags
Making an interesting thumbnail
All these points will lead to the increasing engagement of users, but still, you must not forget about the most crucial aspect of your animation: which is content.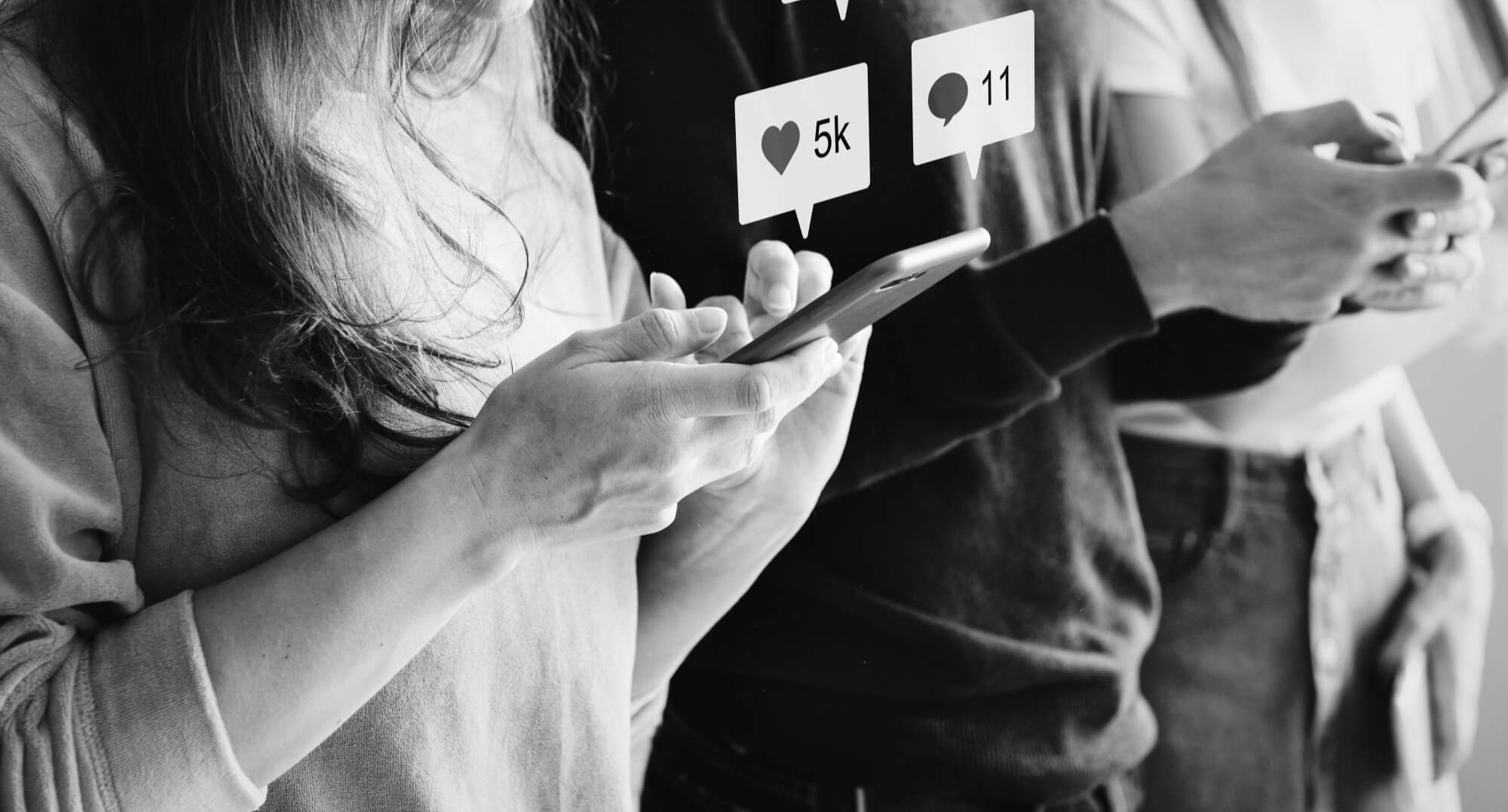 4. Make the viewer want to share your animation
It's clear that the product needs to be seen by as many people as possible, so you have to make your video shareable. How?
Include storytelling and/or add something that will trigger some emotions. Make the viewer care about the topic! This way, they will likely want to share it with others.
And this leads us to another point: make sure your animation meets the criteria of different social networks you want it to be shared on.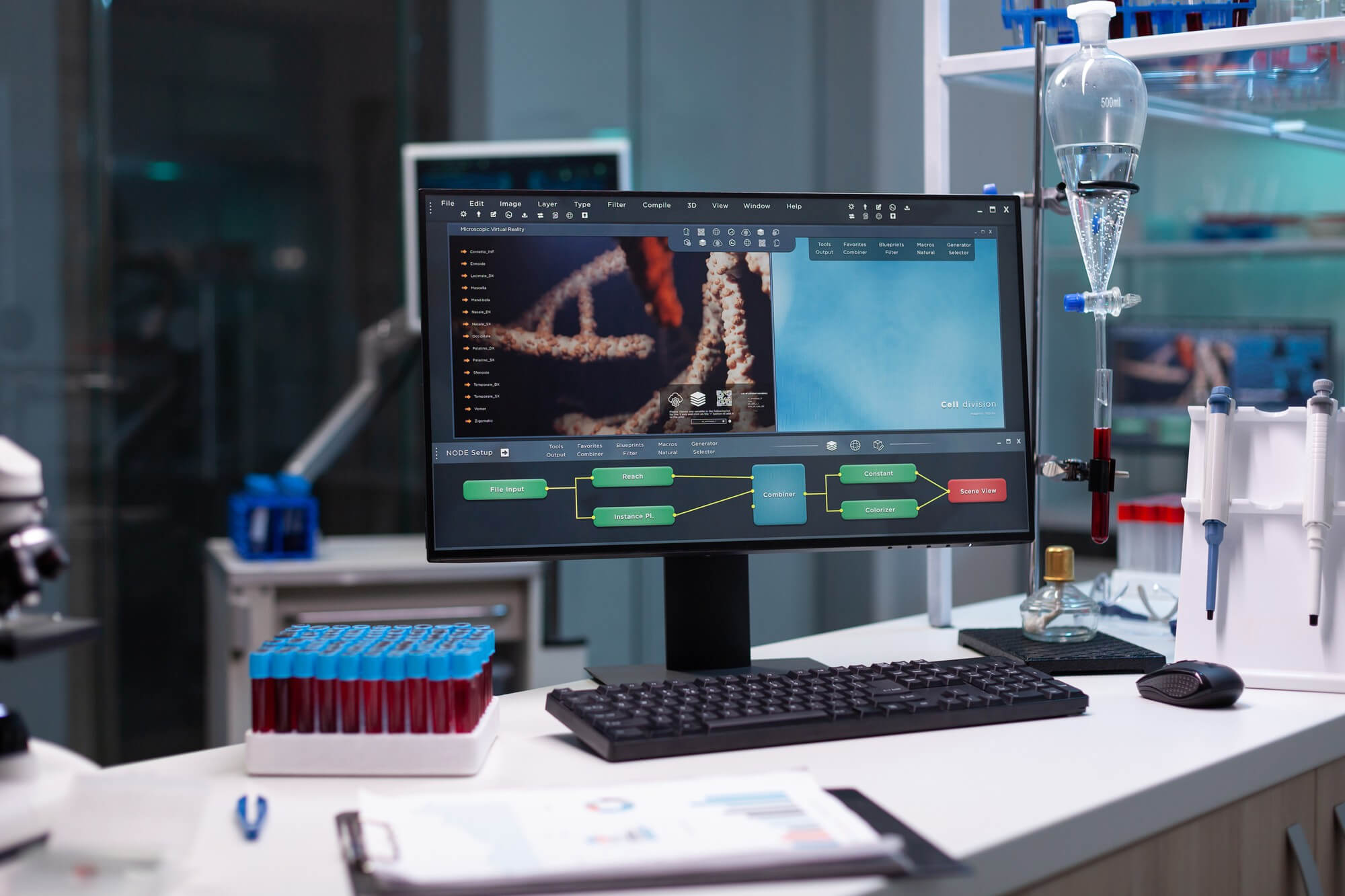 5. Make personalized animations
People are expecting more and more from brands these days, and personalization is growing as a trend.
Personalized videos are becoming more and more popular among both marketers and customers – it turns out, they give amazing results. One such example is where Lenovo, a multinational technology company, managed to quadruple its click-through-rates via sending emails with personalized videos. Another similar case: supplier collaboration platform Tradeshift increased its page views by 231% when they implemented personalized videos.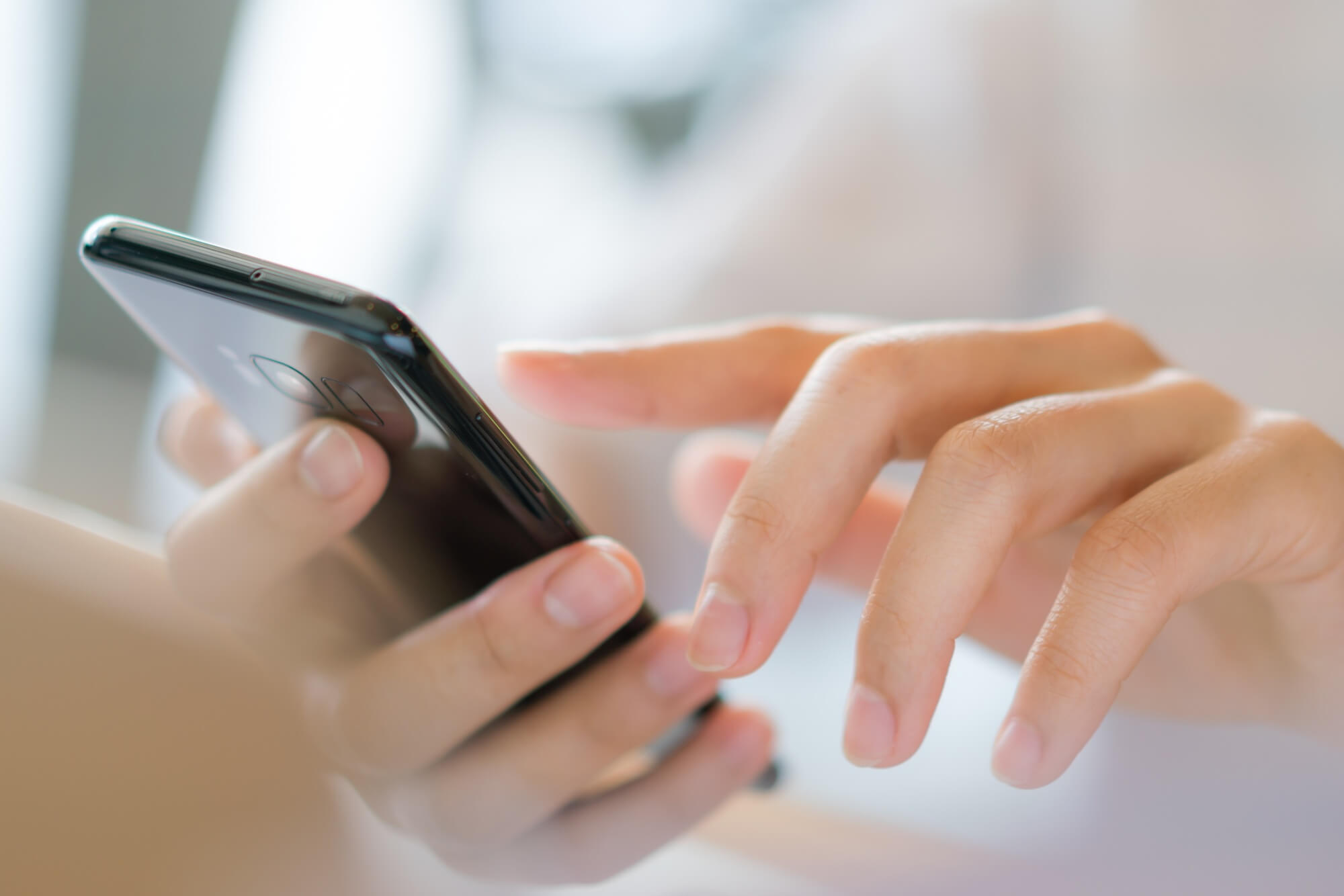 6. Adapt to mobile viewers
Most of us mainly watch videos on our phones these days; that's why you need to make sure that your medical animation or video explainer is optimized for different mobile devices, screen sizes, and so on.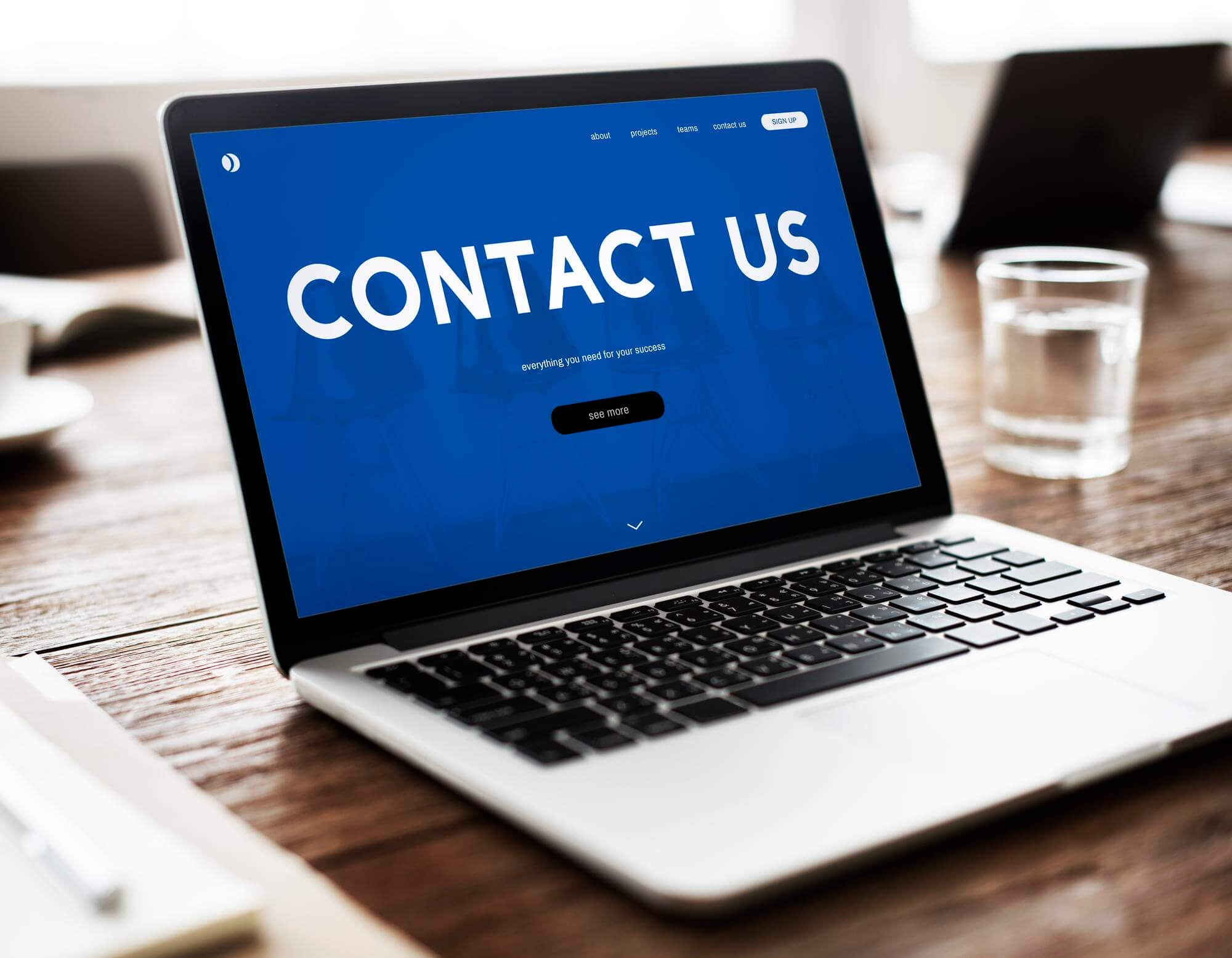 7. Put a call-to-action in your animation
Having a call-to-action is another very important point to be kept in mind. Eventually, your video should clearly show its purpose and have straight instructions for the viewer – otherwise, the point of the video will not be clear.
Conclusion
All in all, creating a proper medical animation is no easy task. There are many specifics that require specialized skills. That's why it is sometimes necessary to consider an option to request the professional services of a 3D animation studio specializing in medical videos. This is where the Nanobot Medical Animation can be of great help. The studio creates all types of 2D and 3D animation, cartoon-like realistic graphics, motion graphics, 360/VR animation, and anything visual to craft a medically accurate, comprehensible, and attractive video.