Reading time: 3 minutes
SEO or Search Engine Optimization is an intricate field of expertise. It is not concentrated solely on selecting the right keywords to fit the right context, as many mistakenly believe. Various approaches are required to achieve outstanding results in modern SEO competition.
That's where a visually-appealing piece of medical animation comes in as an impactful promotional element able to strike the mass consumer's fancy with the eye-candy graphics and educational detail.
How to Boost your SEO with medical animation? A niche-oriented motion feature will be a highly efficient addition to your regular complex of SEO initiatives. In particular, custom made medical animation feature will grant you the following advantages.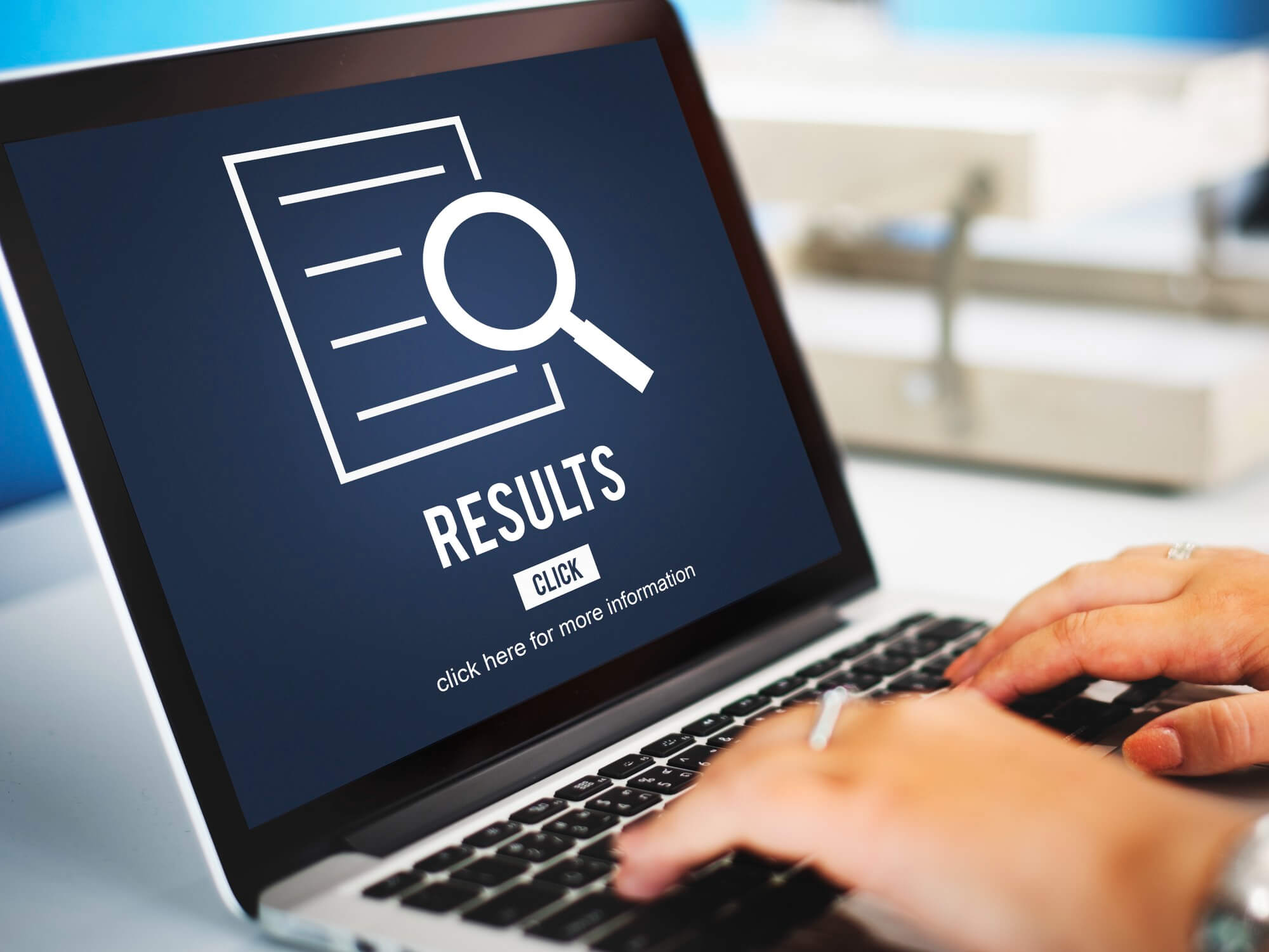 Higher search results positions
The obvious advantage here lies in that videos that match search results by certain keywords have thumbnails and can be viewed immediately from the search. That is the ultimate way to stand out on the text-heavy page with a ton of links.
Even people that aren't directly interested in your particular video may click it out of sheer curiosity. Moreover, according to the recent studies by Forrester, a video boosts the total chances of a link appearing in Google search results by 53%, which is a lot.
With this knowledge in hand, be sure to write all the necessary meta for your medical animation and add to the homepage your website or the page you need to promote.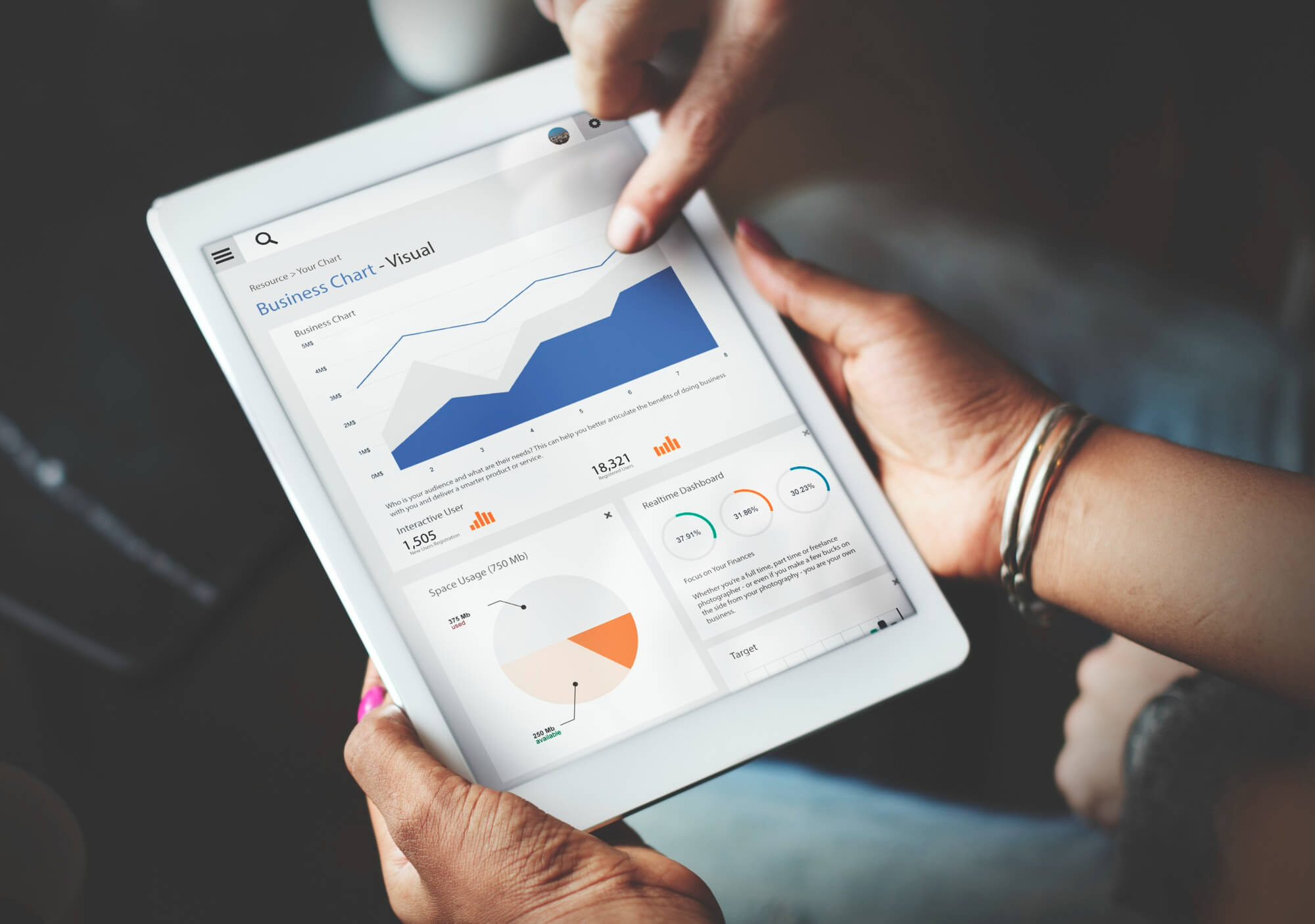 Better conversion rates
First impressions are half a battle and animated features are among the top vivid forms of media to help target either strictly corporate or broadly educational goals. All in all, high-quality medical animation may attract more people than any article or picture or even giveaway on social media.
The more people clicking your links and taking heed of your particular offers there are, the higher are the overall conversion rates of your web resource. This, in turn, results in long-term business success pushes.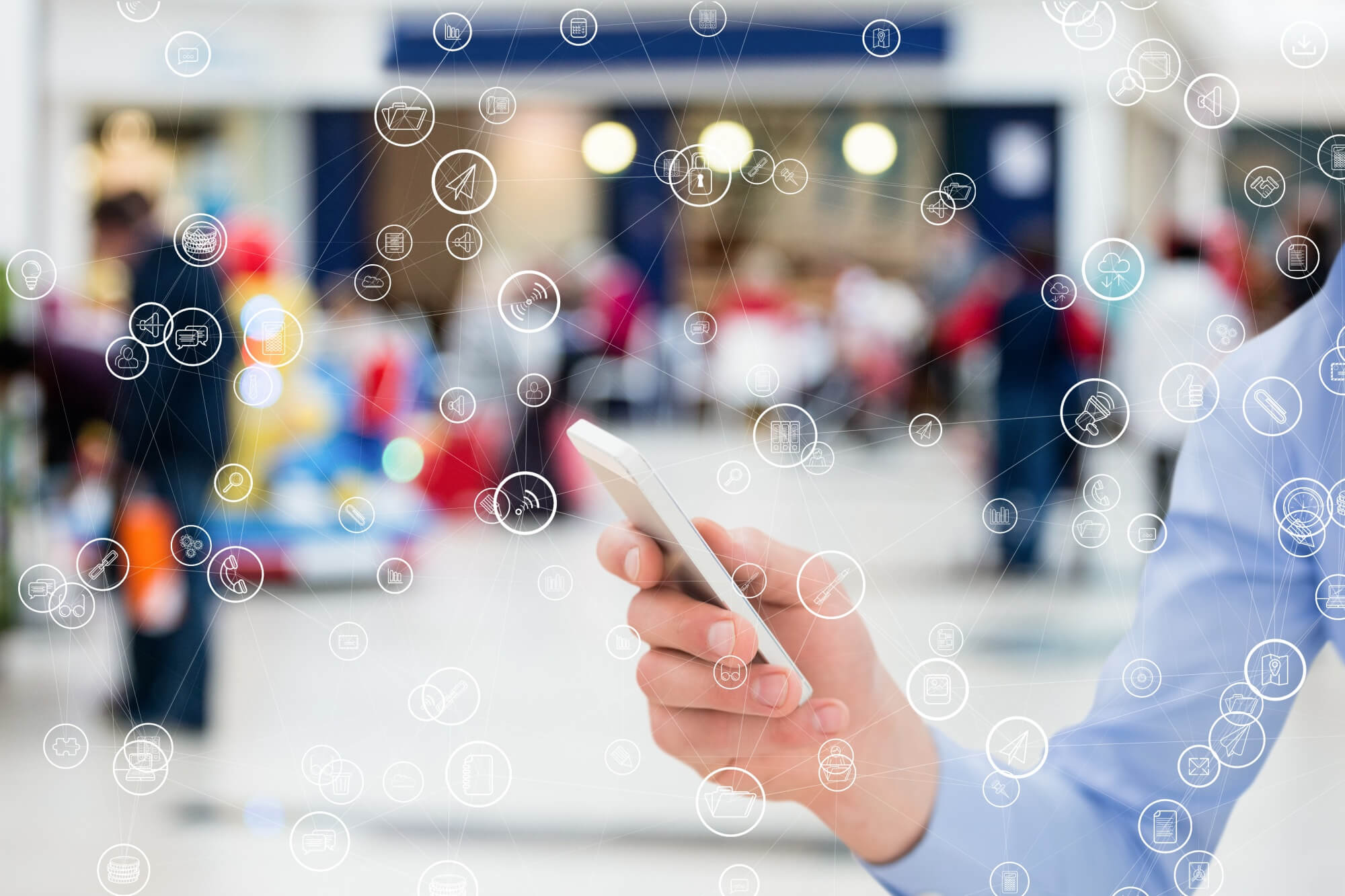 Enhanced social media influence
Common SEO is affected a lot by the popularity of content on social media. The more your targeted publication is shared and reposted on popular social networks, the more prominently it will be ranked in regular web search results.
And considering that a hi-def medical animation is, again, quite a catchy digital asset, it has more chances to go viral than any other type of content. At Nanobot Medical Animation, you can get a custom 2D/3D medical animation or motion graphics feature that will definitely be vivid enough to give a good boost to your standard SEO efforts.
Learn more about the types of videos in terms of medical animation you can order right now to extend your business or educational reach.