Reading time: 2 minutes
Compositing is a process of collecting of all the sequences and individual images after the rendering is over: this is exactly where the final renders are brought into compositing programs to edit, touch-up and add on special effects. This process is also known as medical animation post-production.
Article
Year of Creation
2018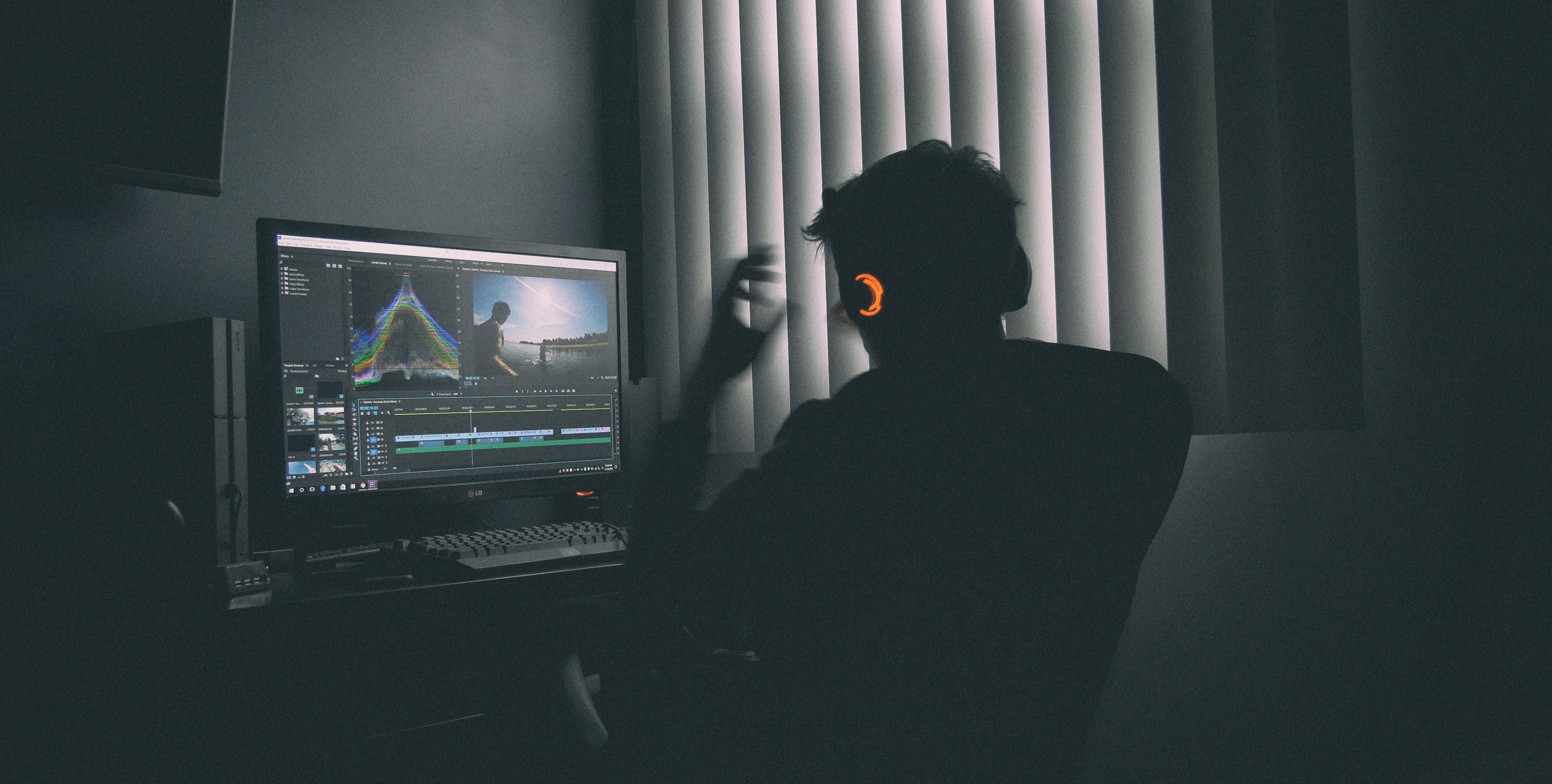 At this stage we impose final sound, infographics, and signatures, we add packshots and accomplish our 3D movie FullHD high-resolution format. The depth of field and color tweaking happens at this stage. The final look of the animation comes together at this stage.At this stage, making any modifications to the video is possible only for an additional charge.
A pure-sound recording goes on at the same time with the compositing. It is done by the music composer to set the mood for the animation. The composer augments the previously agreed draft sound to create a more productive track.Compositing would be considered as the art of taking live footage and blending it with the computer-generated footage.
The key to a successful medical animation post-production usually depends on the deep understanding and a meticulous attention to detail in each stage by all participants of the project.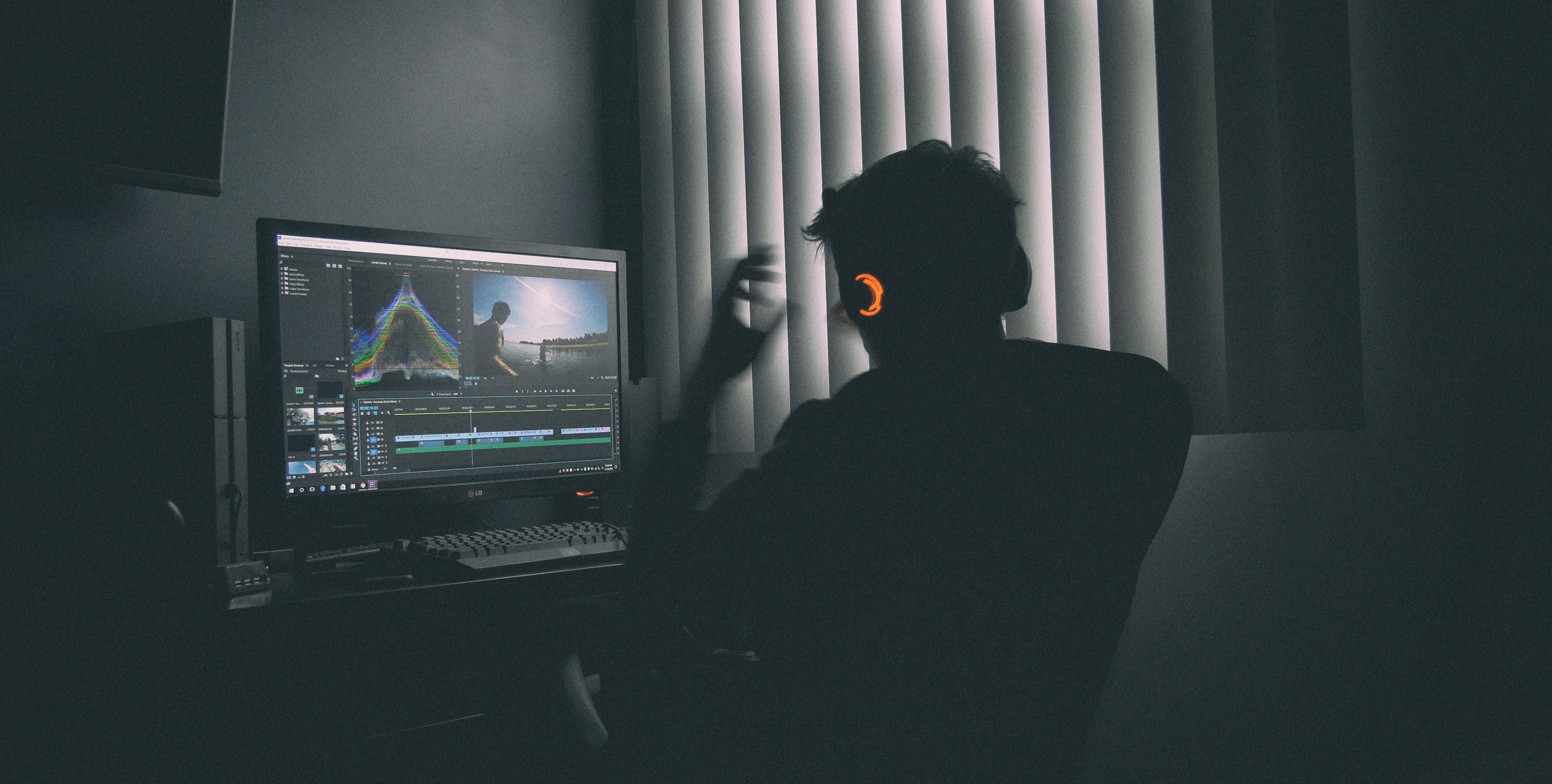 Nanobot Medical Animation Studio develops highly innovative digital graphics to depict actual and conceptual technologies by a synergistic fusion of art and science since 2007. Nanobot provides visually engaging digital solutions like scientific VR/AR/MR, 3D medical animations, illustrations for innovative marketing and training | education strategies to the pharmaceutical and biotech industry.We are devoted entirely to medical and scientific imaging. Our creative production team and experienced medical experts help us produce visually and scientifically accurate media material to make any project a huge success.We are a professional medical animation and interactive design company whose team has a long history of experience in the creation of latter-day colorful photo-realistic animated or static images.
Our client ranges from the Medical Device, Pharmaceutical and Biotechnology Industry, as well as Educational Institutes, Medical Marketing Companies, and Healthcare Agencies Globally.