Reading time: 3 minutes
Did you ever think how expensive and time-consuming, the process of a medical animation production could be?
Though in medical animation production everything is done on the computer and exported from the computer, this process takes more time than a 2D animation. It is vital to educate our clients on what goes on behind 3D medical animation production pipeline. This knowledge will not just serve them better, but also help to facilitate the collaboration process and guide their expectations. It helps our clients accomplish what they want and also allows us to communicate effectively with them.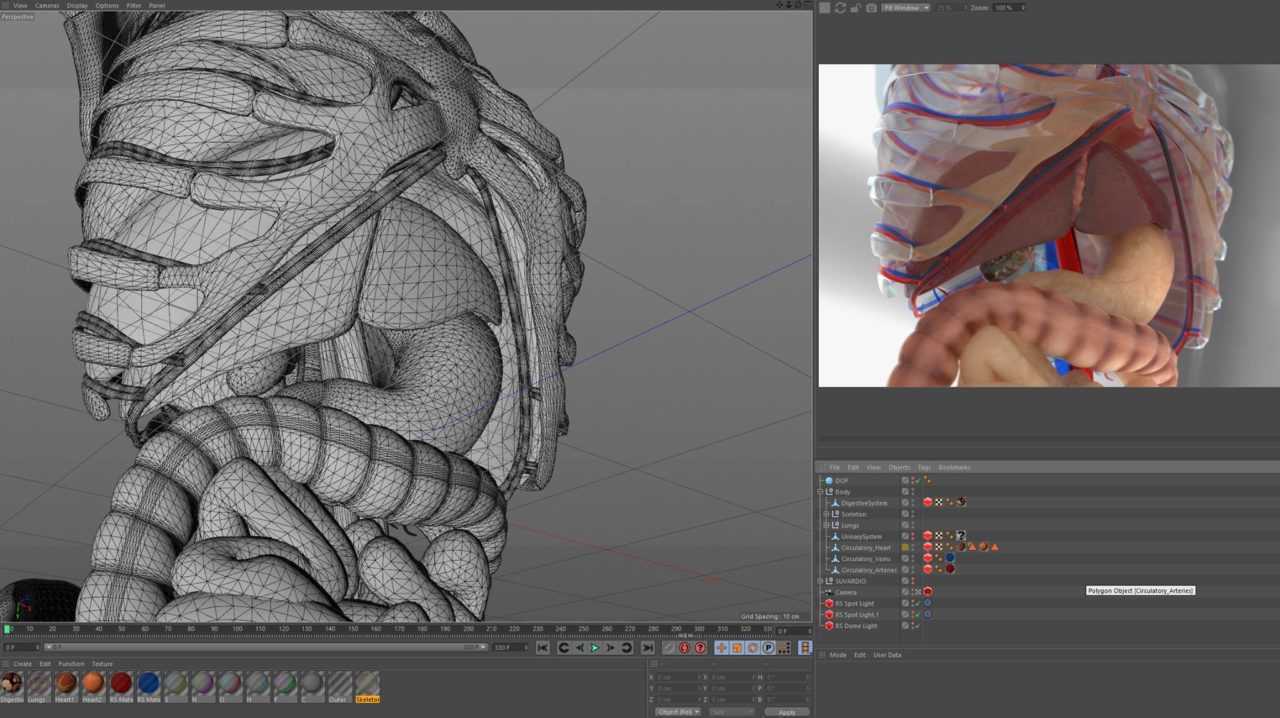 Article
Year of Creation
2018
As of today, there is plenty of software on the market for creating 3D animations. A freshman in the market of medical animation naturally starts from the cheaper lower-end ones, and it takes him a minimum of a three years' journey before he ends up with the high-end professional versions.
The process of a 3D animation pipeline is complicated and can be a lot more than any other forms of animation.
Depending on the type of project and which 3D animation studio is involved, the number of steps may vary.Here are the 8 most common steps involved in producing a 3D animation project and requires dozens of hours of research and work.
They are namely :
Concept and Storyboards
3D Modeling
Texturing
Animation
Lighting
Rendering
Compositing and Special VFX
Editing and Final Output
The whole process is often considered to be expensive, but the reality is that the costs involved fluctuate across different media platforms and art styles. Calculating a ballpark figure is difficult as it depends on the complexity of a project. Voice over, music and sound effects can significantly increase overall costs. The costs vary greatly depending on the number of characters, environments, and complexity.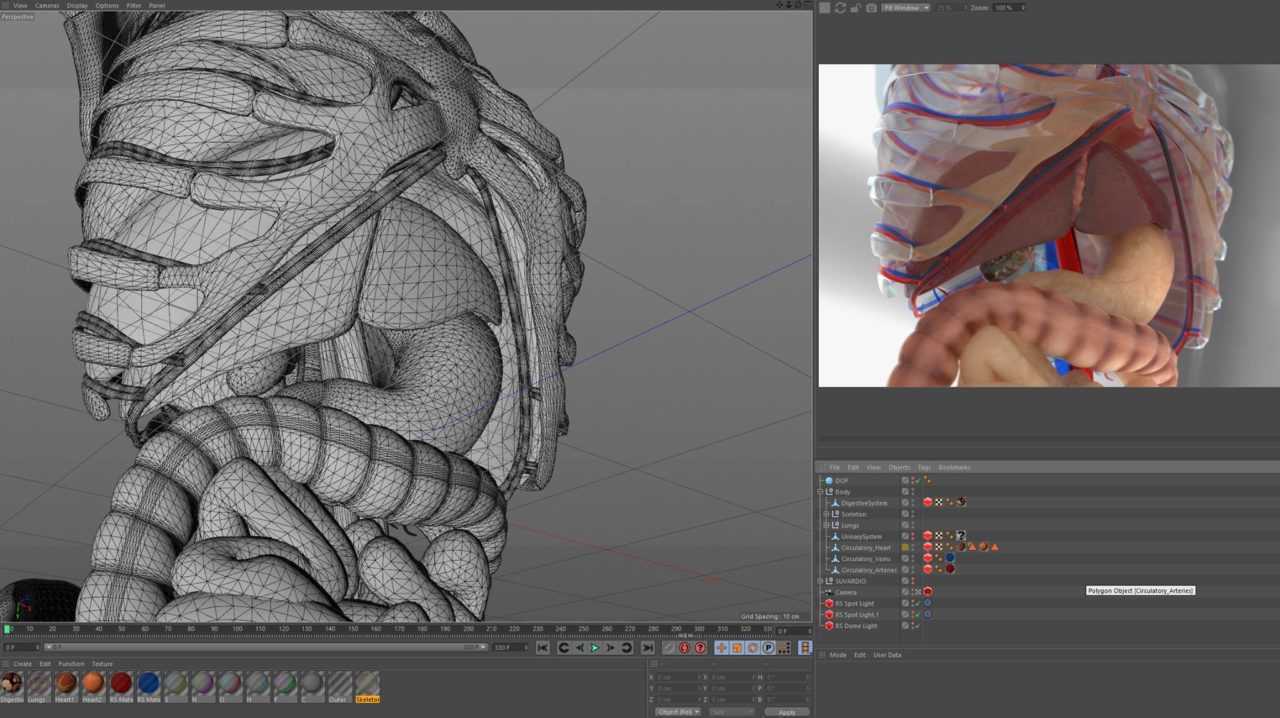 Nanobot Medical Animation Studio develops highly innovative digital graphics to depict actual and conceptual technologies by a synergistic fusion of art and science since 2007. Nanobot provides visually engaging digital solutions like scientific VR/AR/MR, 3D medical animations, illustrations for innovative marketing and training | education strategies to the pharmaceutical and biotech industry.We are devoted entirely to medical and scientific imaging. Our creative production team and experienced medical experts help us produce visually and scientifically accurate media material to make any project a huge success.We are a professional medical animation and interactive design company whose team has a long history of experience in the creation of latter-day colorful photo-realistic animated or static images.
Our client ranges from the Medical Device, Pharmaceutical and Biotechnology Industry, as well as Educational Institutes, Medical Marketing Companies, and Healthcare Agencies Globally.