Reading time: 2 minutes
BUSINESS GOAL
Our work for Endonovo Therapeutics has helped popularize this crucial medical technology. SofPulse by Endonovo can reduce the needs for narcotics medication as it provides a simple, effective, and non-invasive therapy. This device uses gentle electromagnetic pulses (a thousand times less intensive than from smartphones ) that decrease high levels of inflammatory cytokines in the tissue, reduce inflammation, and speed up the natural healing process. Innovation needs to be extended as fast as possible to take leadership in this sphere.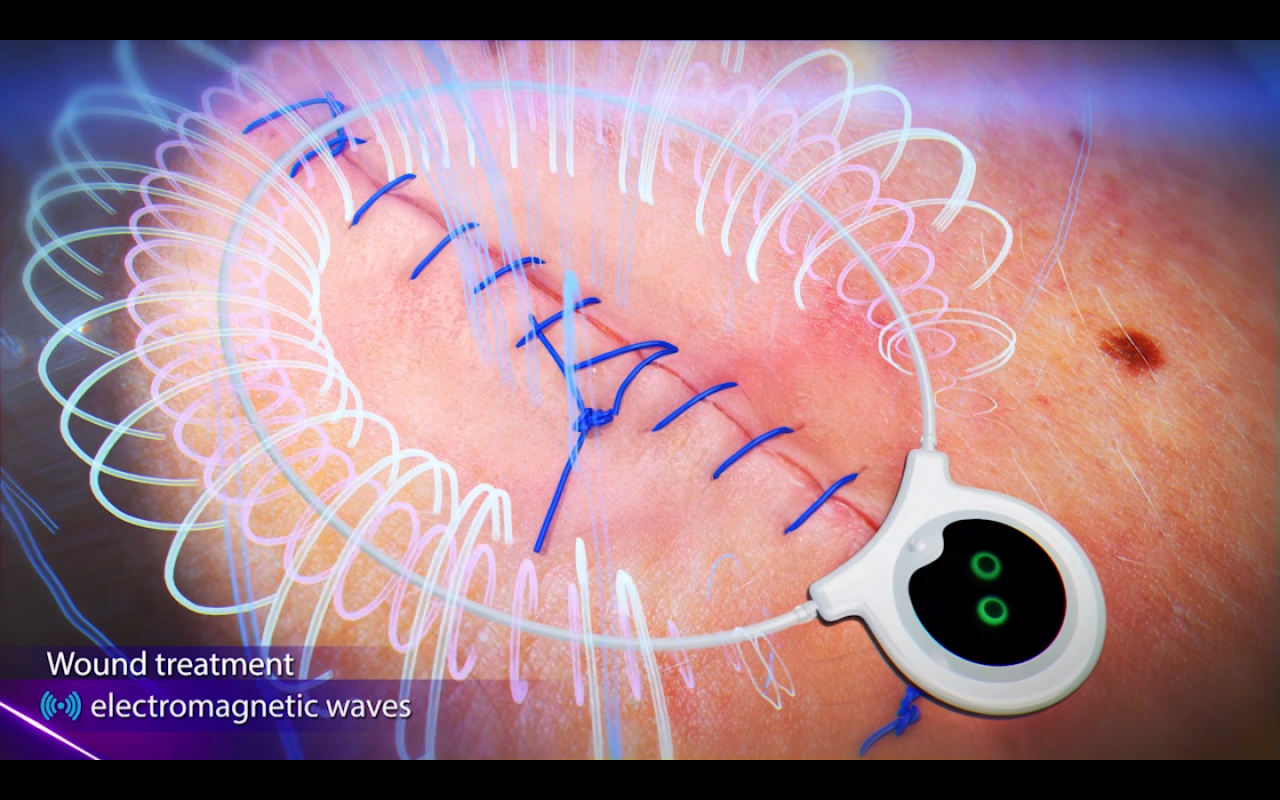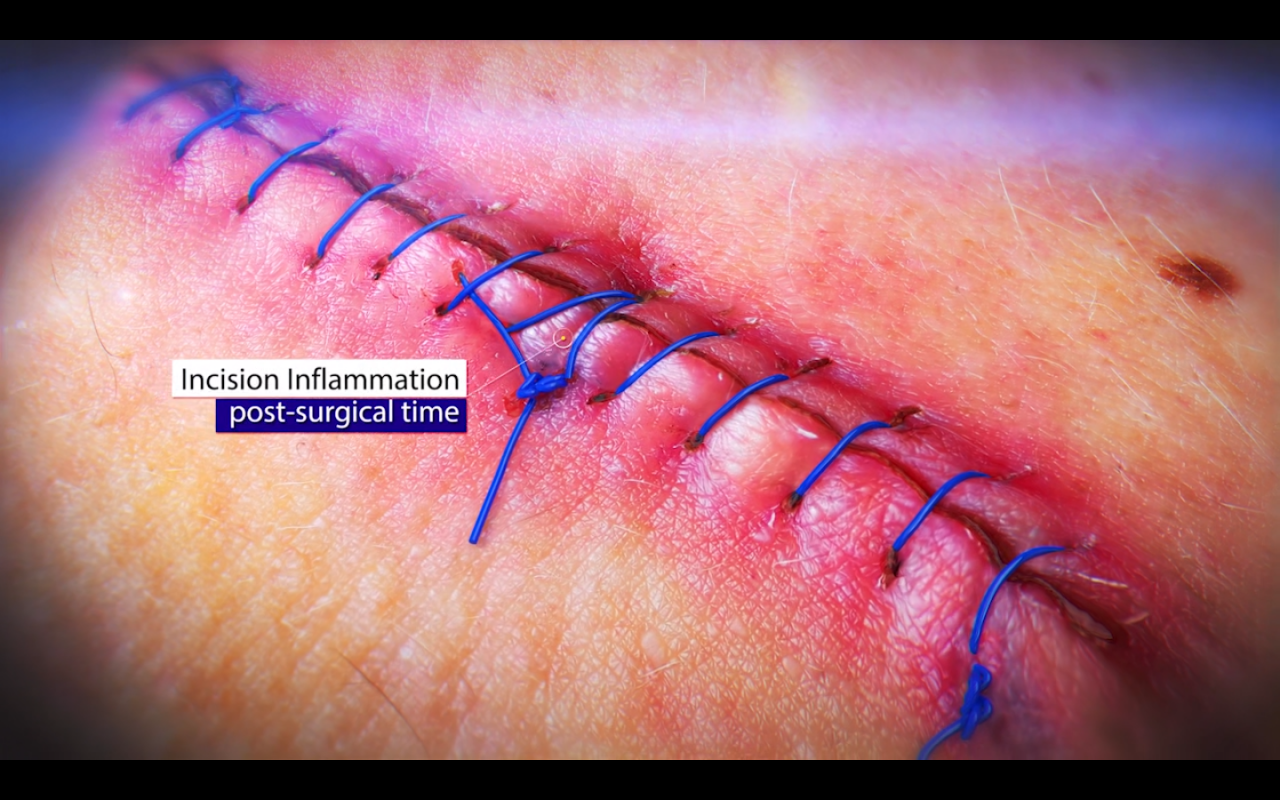 The challenge now was to acquaint physicians in hospitals around the world, particularly in China. A universal way to break all communication barrier — a high-quality medical animation.
Nanobot Medical Animation is glad to be the media partner of Endonovo Therapeutics in developing this impressive video.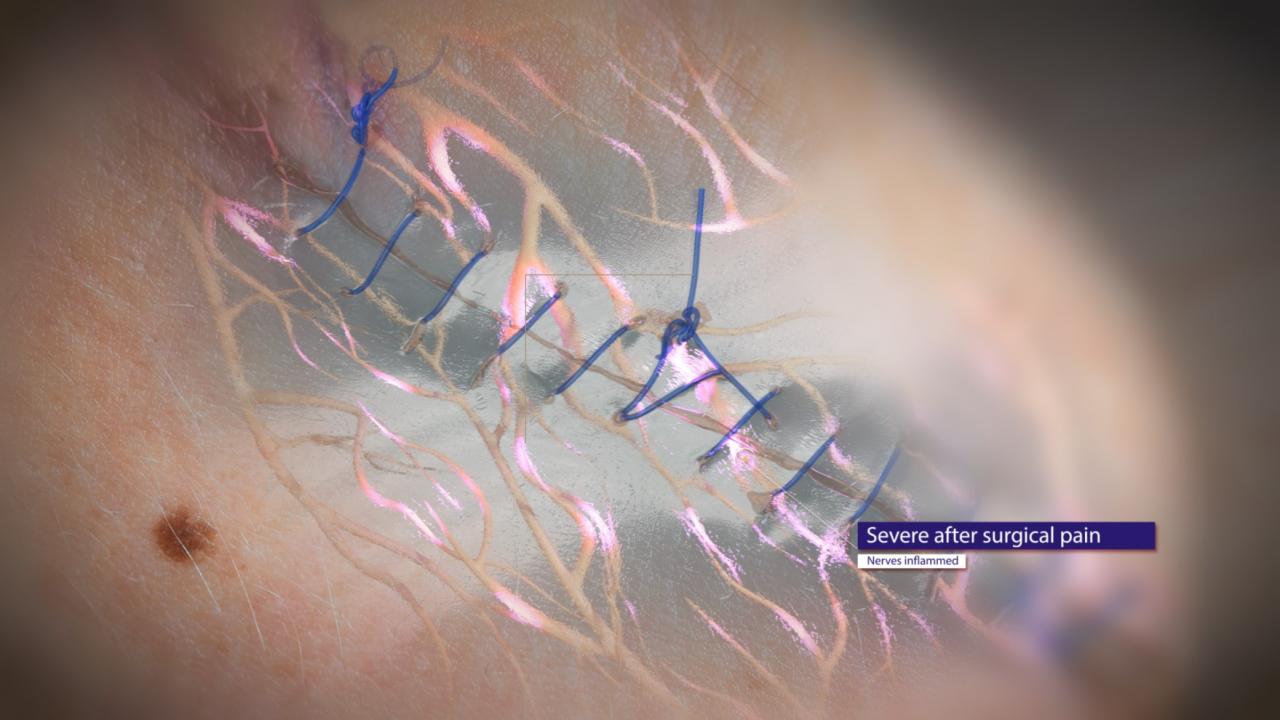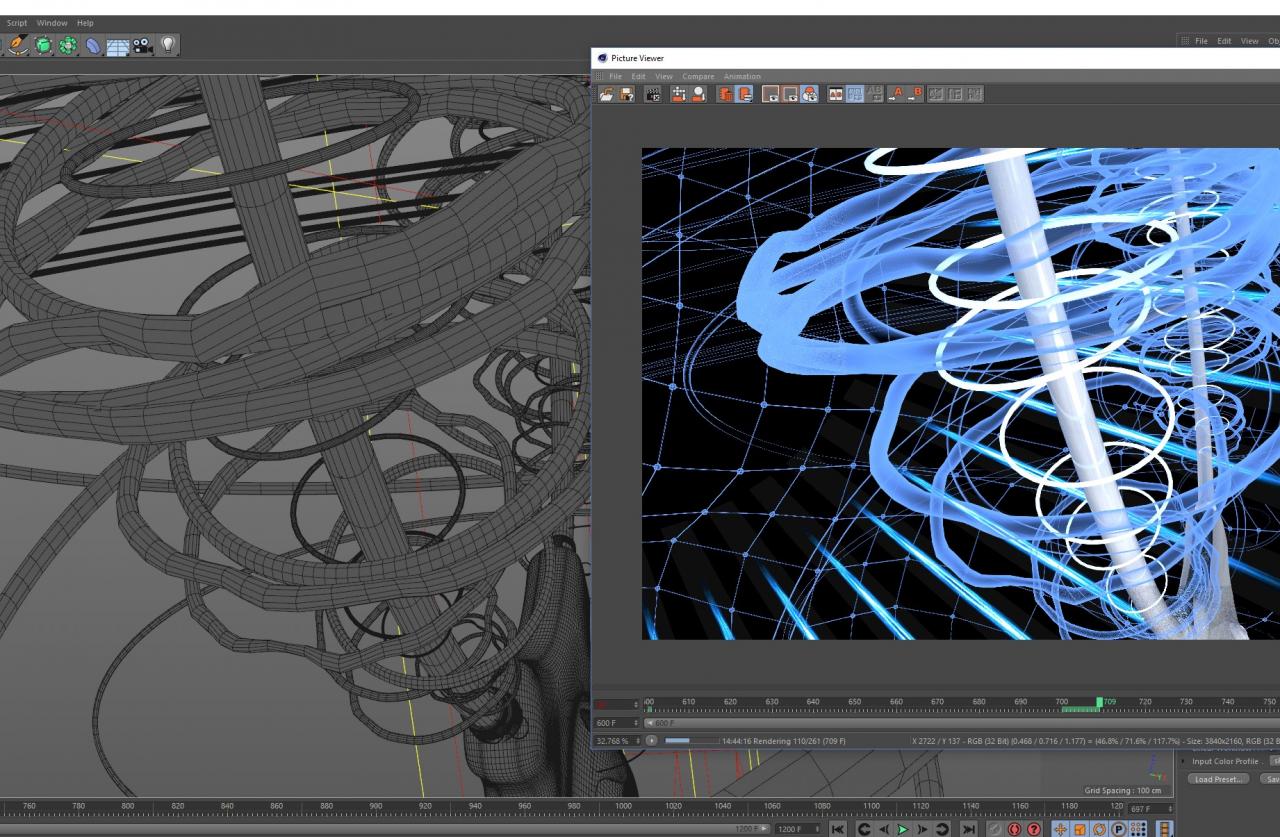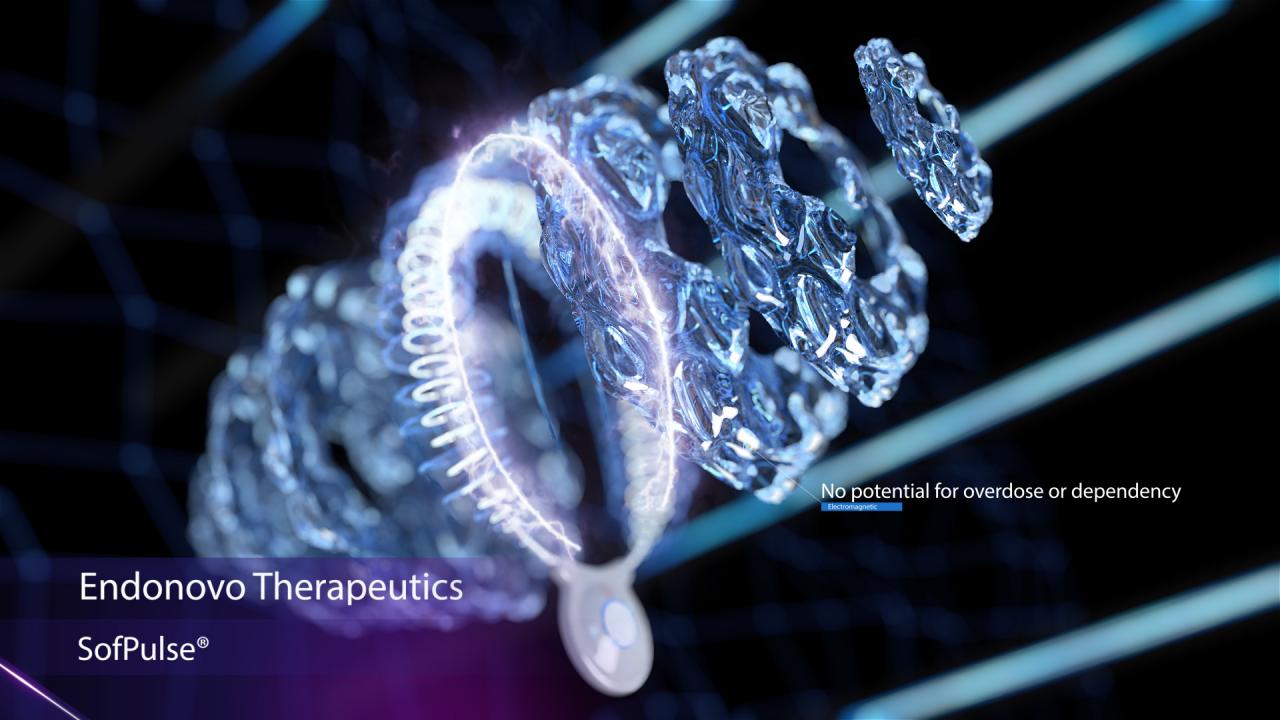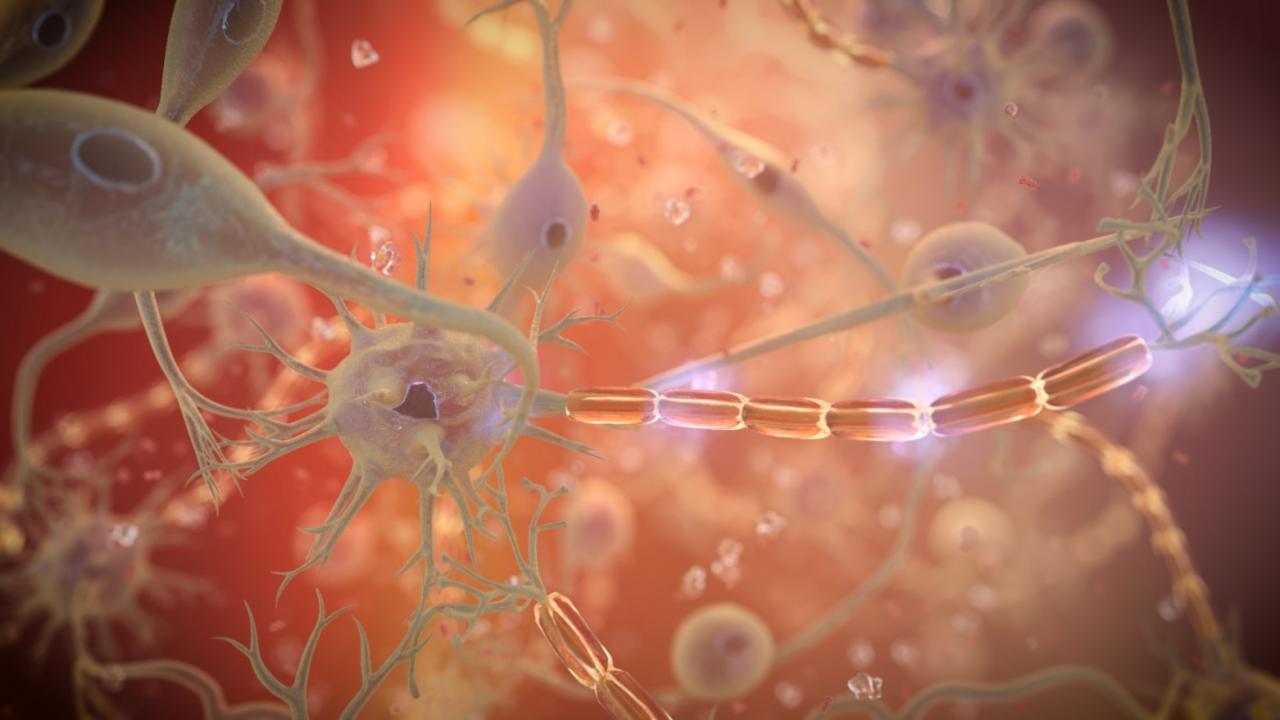 Feedback
Director of Sales and Marketing Endonovo Therapeutics
How likely is it that you will recommend our service or brand to a friend or colleague? (1 to 10)
Client`s reply – "10"
What is the primary reason for your score?:
Client`s reply – "Yuriy and team did the best job we could have hoped for!"
What do you like in our work over the project?
Client`s reply – "Highly Professional, Excellent Technology, Excellent collaboration, follow up, and turnaround times"