Reading time: 3 minutes
We are glad to welcome an amazingly talented medical illustrator Olga Kurkina to our team! 
In the following interview, we asked Olga about the specifics of her job.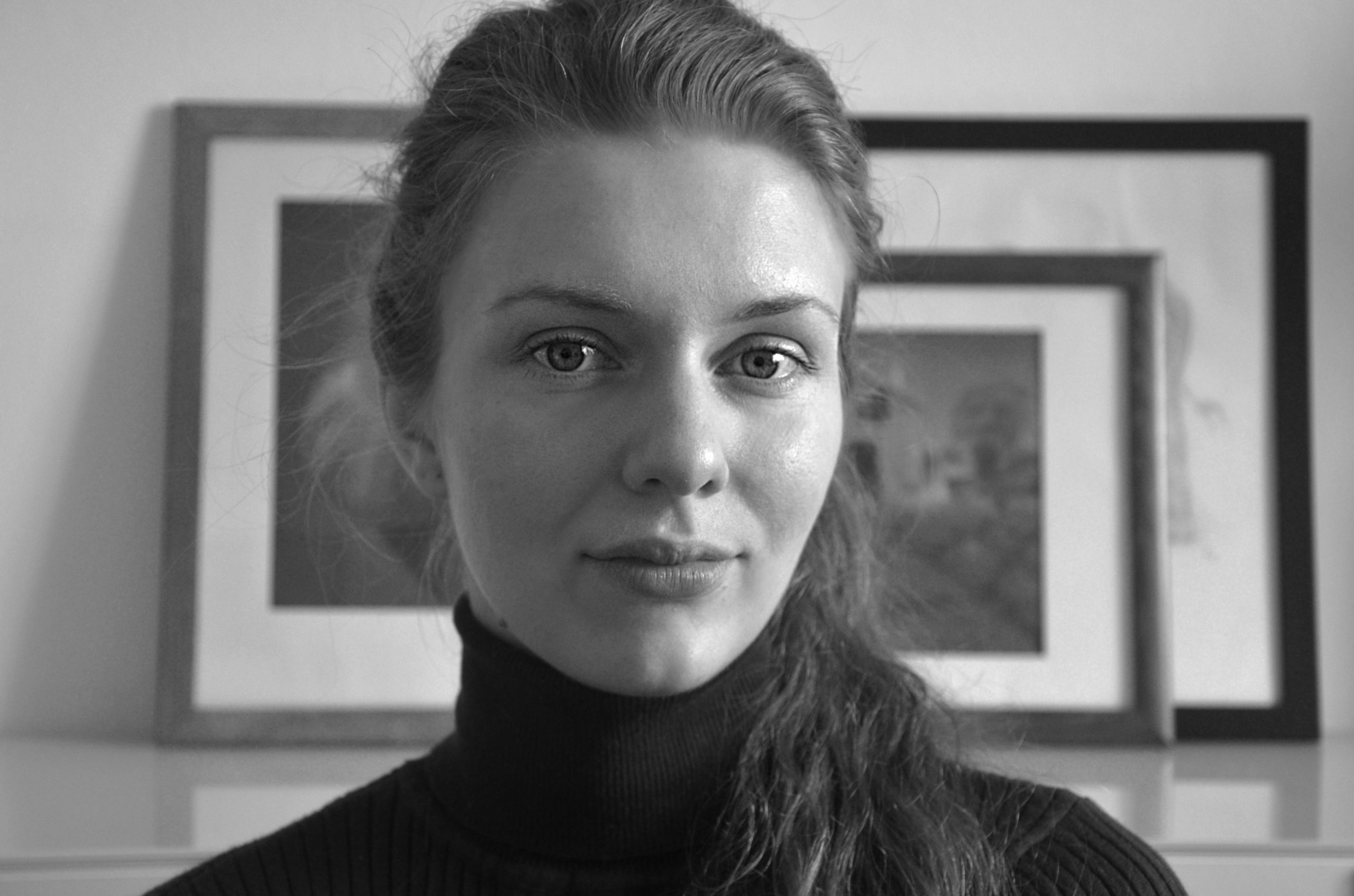 How would you describe what you are doing?
– By the nature of my work, I create digital illustrations in the medical and scientific fields. Illustrations are used in publications and various presentations. Illustrations can help when the text is not enough to understand the subject.
Why did you decide to go into medical illustration? 
 – I have always loved drawing and had an interest in biology and medicine. Later, becoming an illustrator, I got to know this area better and realized that this is exactly what I want to do!
What kind of education, training or skills are needed to do this?
– I would say that the most important skill is the ability to learn, to understand a subject on your own.  Of course, knowledge of academic drawing and anatomy is very useful. This is something that needs to be constantly improved.
What excites you the most about being an illustrator?
– Most of all I like to learn something new. Each project is a new part of the world that opens before me.
What's the hardest part of your work?
– The most difficult stage in the work is the сoncept development and the creation of the final sketch. This process takes up the most energy, but it is also the most interesting part.
It is necessary to study the subject area, all the materials and decide how to demonstrate it in the best way.
If you want to become a part of our team contact us at info@nanobotmedical.com
Download Free eBook "How much does Medical Animation explainer cost?" 
Should you choose Freelancer or Studio as a medical animation provider?
What is the COST structure?
Prepare BETTER for the project
How to SAVE the budget?
How to AVOID common mistakes?