Reading time: 1 minute
How we conveyed these interesting and unique processes of neuronal exposure to THC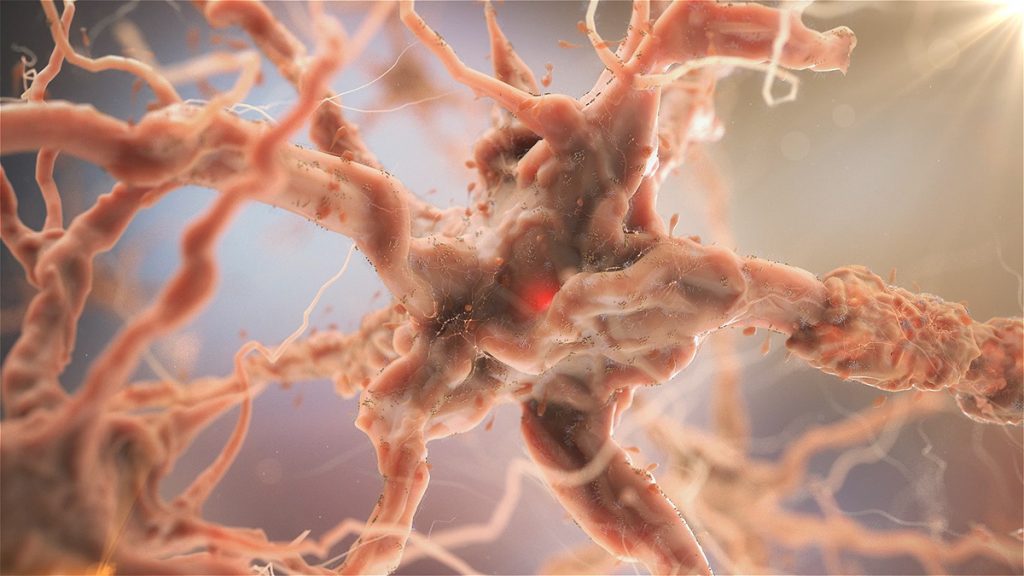 Storyboard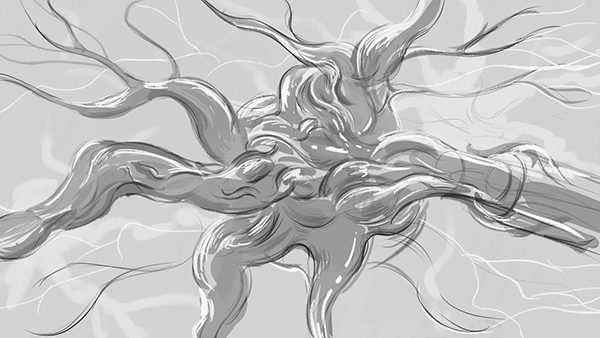 The working process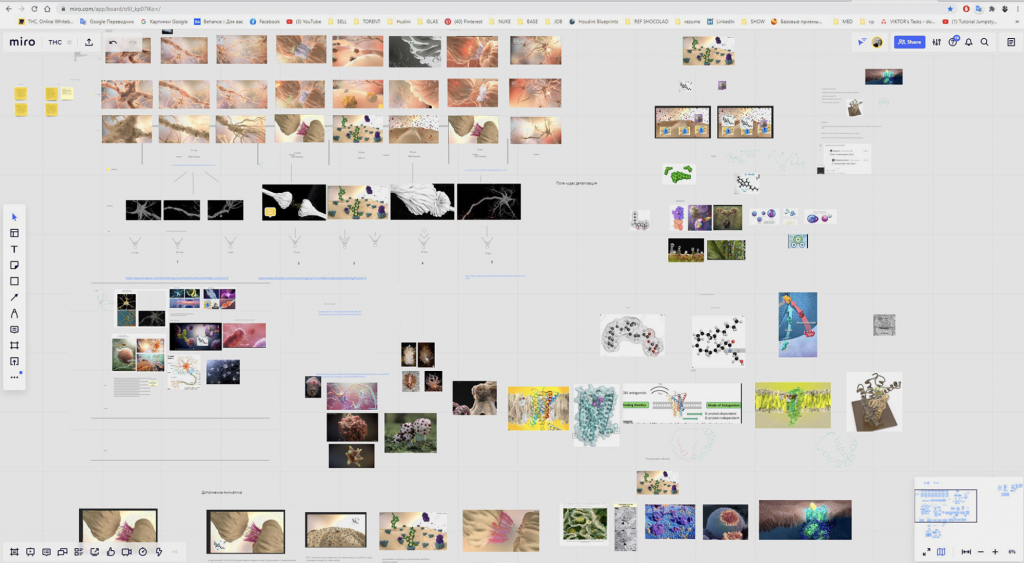 Assets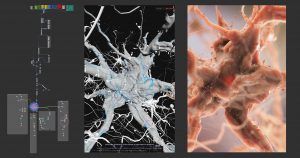 Nanobot medical communication
"Everything was clear since day one for the communications and timelines."
"They were always on time."
"They quickly understood what we needed and were very fast in delivering quality videos."
"I was impressed with their project management and the quality of their design."
"The team's quality of the deliverable was above expectations."
"They are professionals who are very good at what they do."
"They're great; we don't have to sit and wait for their work to be completed."
"Their clinical understanding was what made them stand out — their attention to detail was quite phenomenal."
"Their most impressive aspect is their artistic abilities."
"They were very easy to communicate with."
"We had engaged Nanobot previously on a medical animation project and we're very happy with the results."
"We were more impressed with their high level of creativity and creative design work."
"Their quick grasp of the underlying science and creativity in coming up with visual elements."
"The team was always in contact and never changed."
"They have a great turnaround time."
"Workflow was seamless. Nanobot was ultra-responsive and completed the project in the desired time frame."
"They have a very efficient communication and workflow."
"Their effectiveness and follow-up were impressive."
"They produce quality work very quickly."
"Their competitive pricing and rapid delivery were impressive."
"The quality of the animations is impressive!"

FREE CONSULTATION
To get more specific details, feel free to contact us, and keep following our news.
We've got you covered!
BOOK A CALL