Reading time: 5 minutes
Encouraging your organization to make significant investments in video development is always a challenge.
Product managers of pharmaceutical companies often question us if there is a reliable way to measure the ROI from an animated movie.
It is not possible to answer the question unambiguously because, in regular marketing kits, medical animation is used as a supporting tool. It is rather difficult to single out the influence of medical animation alone on sales by the end of the financial year.
At the same time, you need to prove to your management that medical animation is not a one-time activity and that the investment is worth it. In the past, viewing such content was limited to conferences or sales presentations. Today, the coverage of this media is unlimited.
The widespread use of the Internet and conditions for streaming broadcasts allows you to post video content on the web with an audience of hundreds of thousands of people, in some cases. This content can also be used for many other purposes, from still images used on websites to 3D models used in virtual and augmented reality. It also can be used at interactive touch screens.
Displaying such content is becoming ever easier, which allows pharmaceutical and biotech companies to convey their ideas to the world without extra help. A medical animation doing 95% of the work of a representative or a member at the company stand in an exhibition.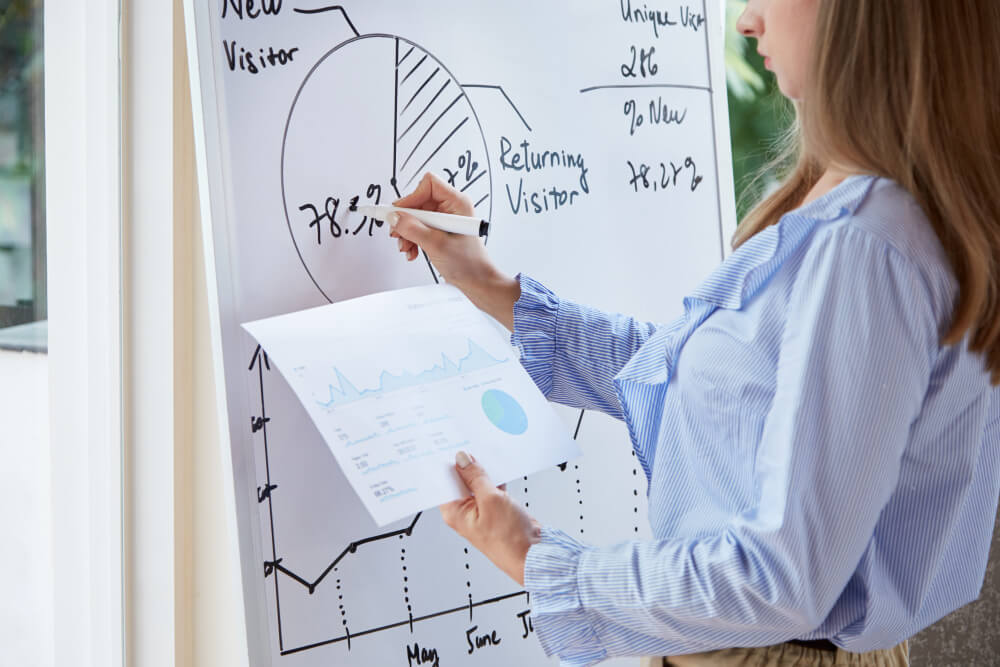 Do Your Homework – Operate with Numbers!
Visit the next executive meeting with market data and evidence of video usage efficiency from other markets. Demonstrate, what channels of multichannel marketing would benefit from the usage of video clips – 3D models, illustrations, repurposing for different audiences, med reps' tablet demonstrations, sending to doctors using eDetailing, etc. If you have an understanding of the effectiveness of a future video, back it up with a confirmative approximate calculation. Any numbers justifying your investment request are better than nothing. Openly emphasize that the data that you rely on is indicative but do not hesitate to hold a meeting dedicated to your idea, at least.
The most straightforward situation is when you already have experience in developing and further using a video on a product website, for example. In this case, you should have statistical information about the impact of the site traffic and the number of views. The effect of a video supplemented with the correct CTA (call to action) can be assessed unambiguously.
Here is an example of a pitch if you intend to use video on a site:
"We have great difficulty promoting and explaining the mechanism of action of our product. If we can increase the percentage of visitors to our site from 2.0% to 2.2%, then the production of video costing $20,000 will have an ROI of 300% over the next 18 months. This is better than what we would get from other marketing investments. I think this assumption is plausible because our previous videos improved conversion from 1.5% to 2.0%, and we should be able to improve these rates with a future video."
Of course, the allocation of budgets is a periodic event, and current funds may not be enough for the implementation of the project. Good managers and good organizations can respond to unexpected requests, communicate their needs, even if expenses were not budgeted previously. We often encounter such situations at the end of a marketing cycle of pharmaceutical companies. When there are small budgets left unspent for some reason, it might be a good idea to contact the agency and discuss what you can get done for that amount. You will be surprised to know how resourceful and helpful your partners may be in wanting to aid you!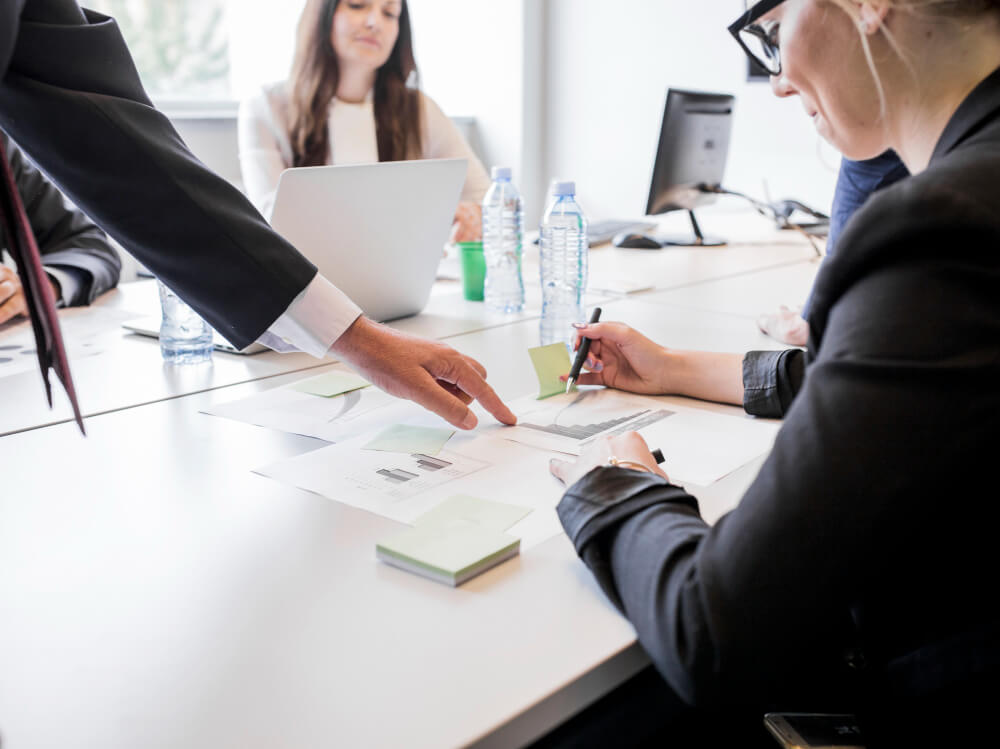 Look for Allies
Sometimes your voice is not enough. In such cases, it is useful to find and attract allies within your organization to uphold your idea. Whose current problems can this video help solve?
If you work in a biotechnology company, perhaps the sales department would not only be happier with additional leads but also like to convert the video into a customer service tool. Maybe the PR-manager is trying in vain to convey information about a particular drug to the public, the mechanism of action of which could be meticulously explained in a 30-second video? A new video would allow them to concentrate on their work, developing the business of your company. Try to find out who has a business or personal reason to support a video project.
At different times, your allies may be such departments as medical affairs, event organization, sales effectiveness, digital effectiveness, sales department, eDetailing, etc. In the TOP pharmaceutical companies, the structure may differ, but most likely, you already get the idea.
Armed with numbers, consistent data, and enlisting the support of suitable allies, you can push your organization to make the right choice.