Reading time: 1 minute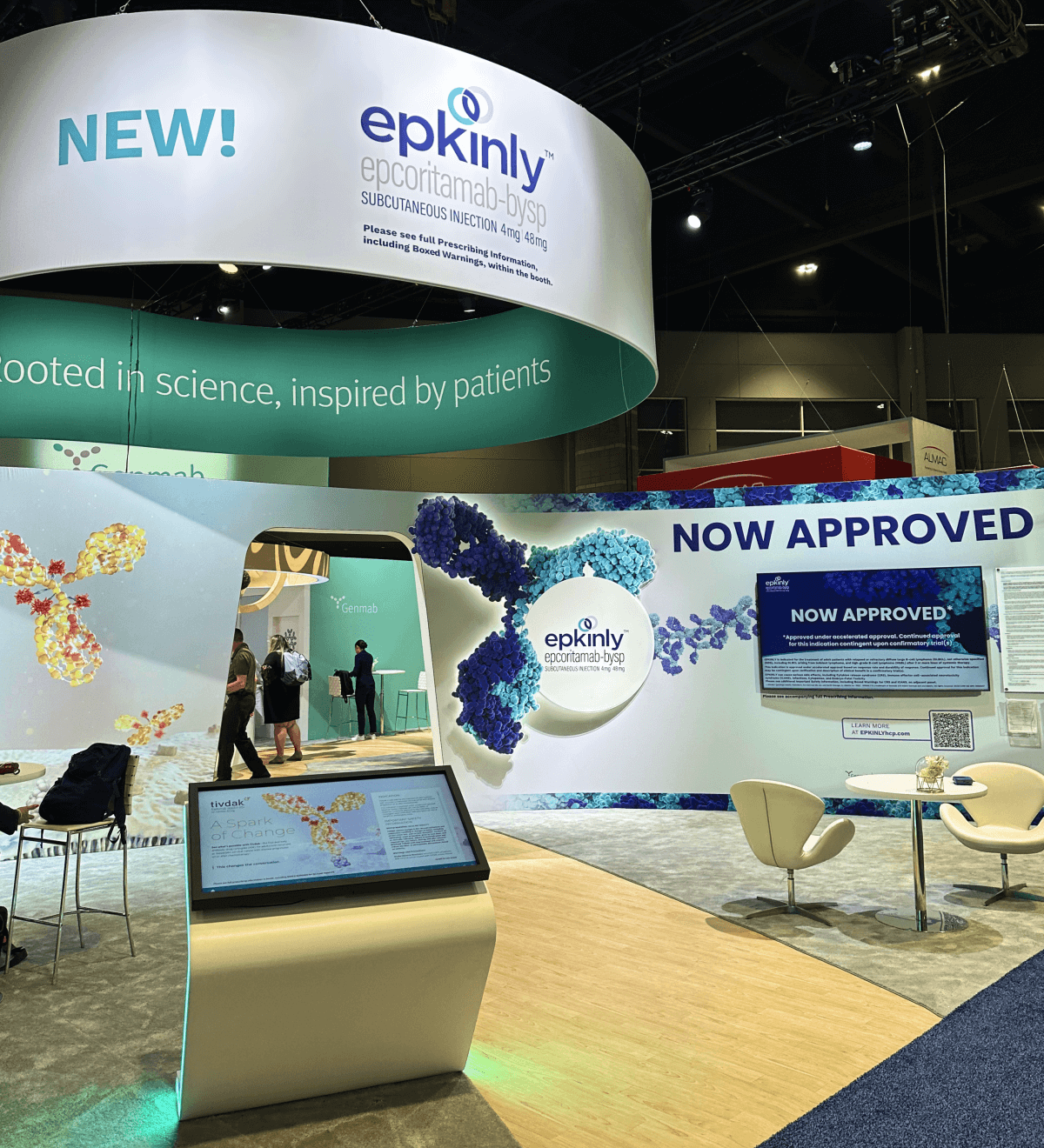 Our co-founders, Yuriy Svidinenko and Andrii Koniukh, attended the esteemed ASCO Annual Conference at McCormick Place in Chicago from June 3-5, 2023.
The American Society of Clinical Oncology (ASCO) is the world's leading organization for oncologists and other medical professionals involved in cancer treatment. The annual clinical oncology meeting serves as a platform for pharmaceutical companies, medical experts, and patients to connect. This year's meeting, ASCO 2023, focused on improving patient care, cancer research, and cancer treatment.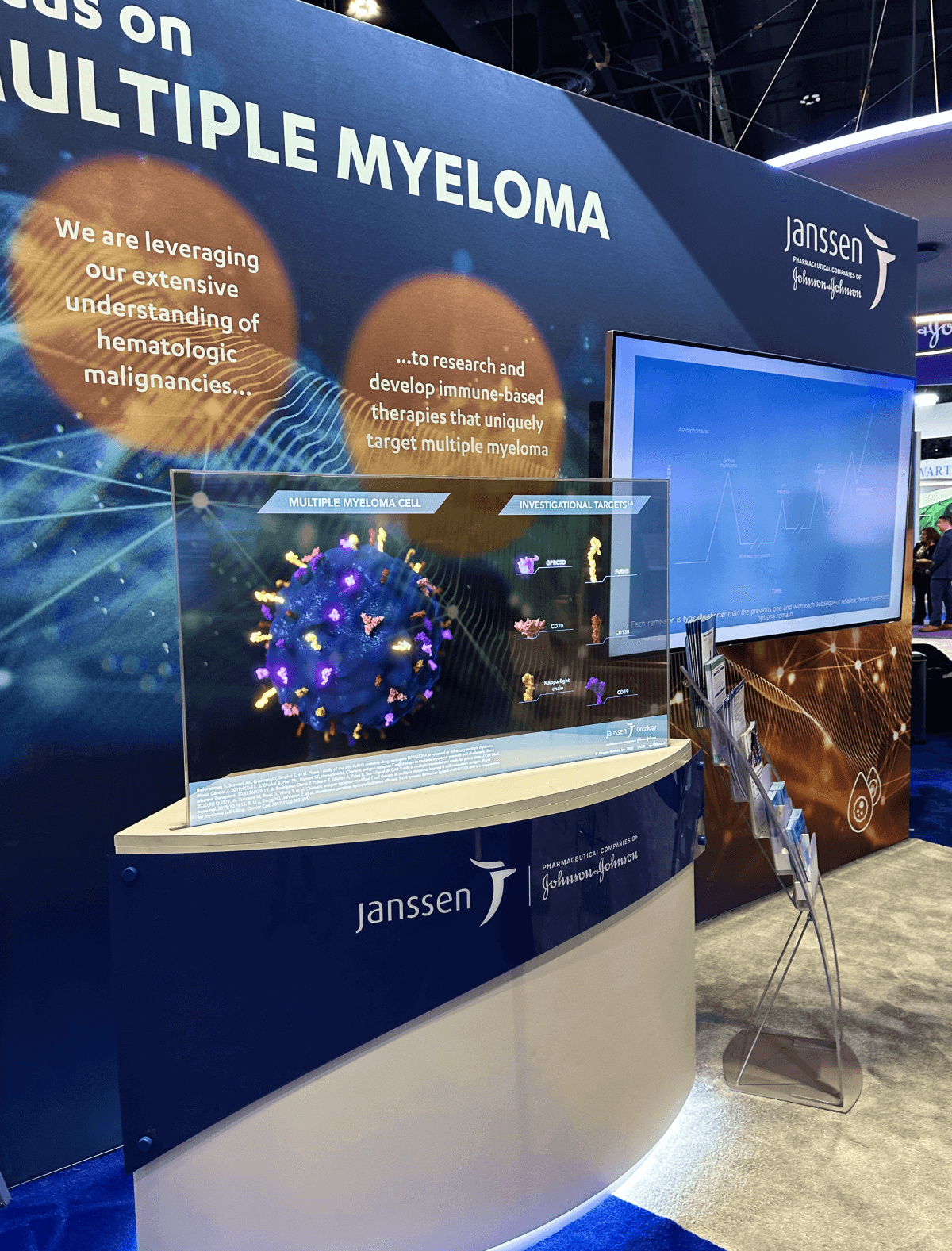 The industry faces challenges in providing patients with better and safer oncology treatments, increasing confidence in products and launching first products, establishing effective communication between researchers and doctors, and exploring the support of non-profit organizations for patient advocacy.
To explore these issues, this year's conference was attended by companies in pharmaceuticals, biotechnology, medical affairs, patient advocacy, and marketing. They actively discussed the launch of new biosimilar oncology treatment products from the top 10 Big Pharma companies.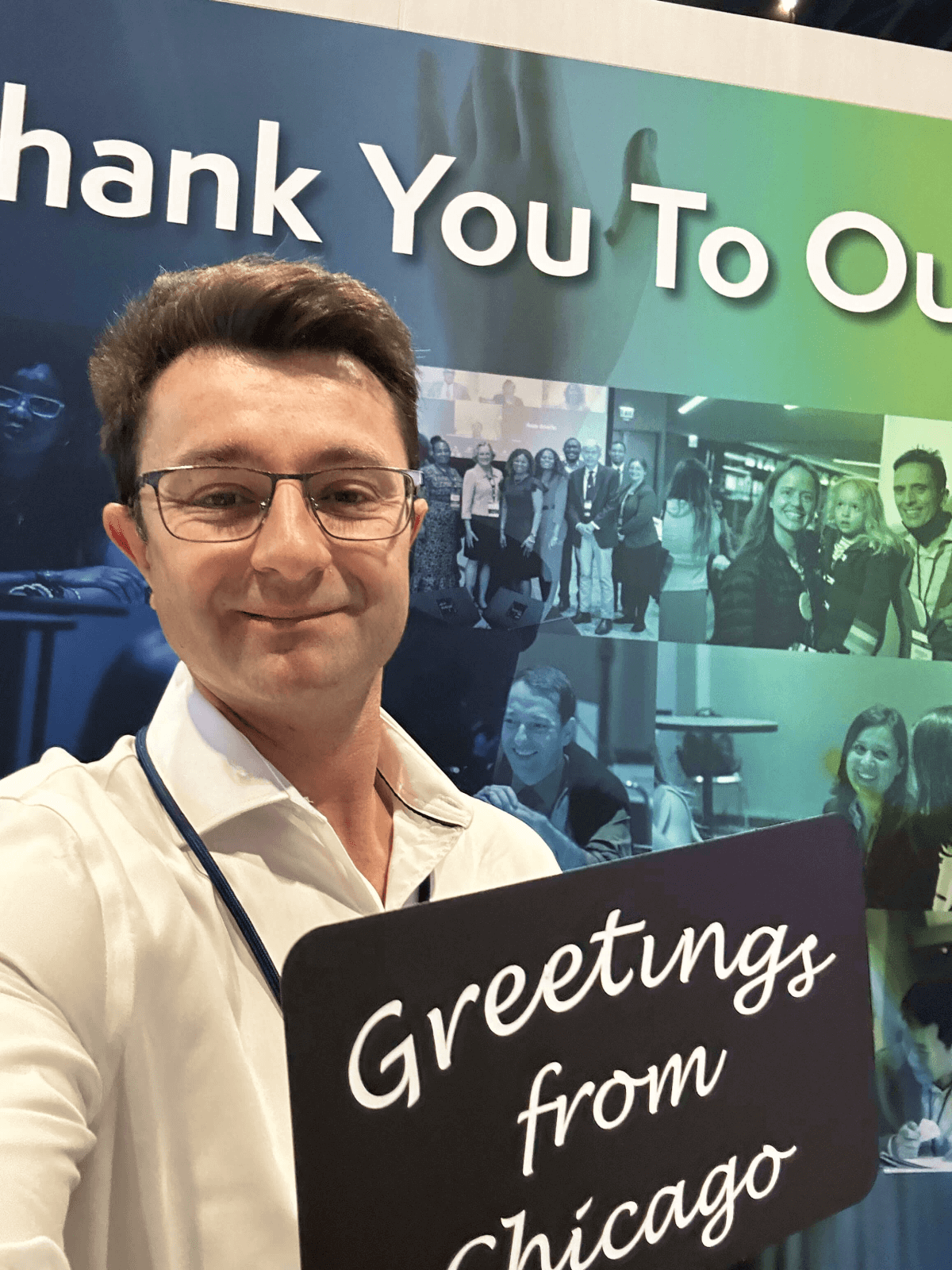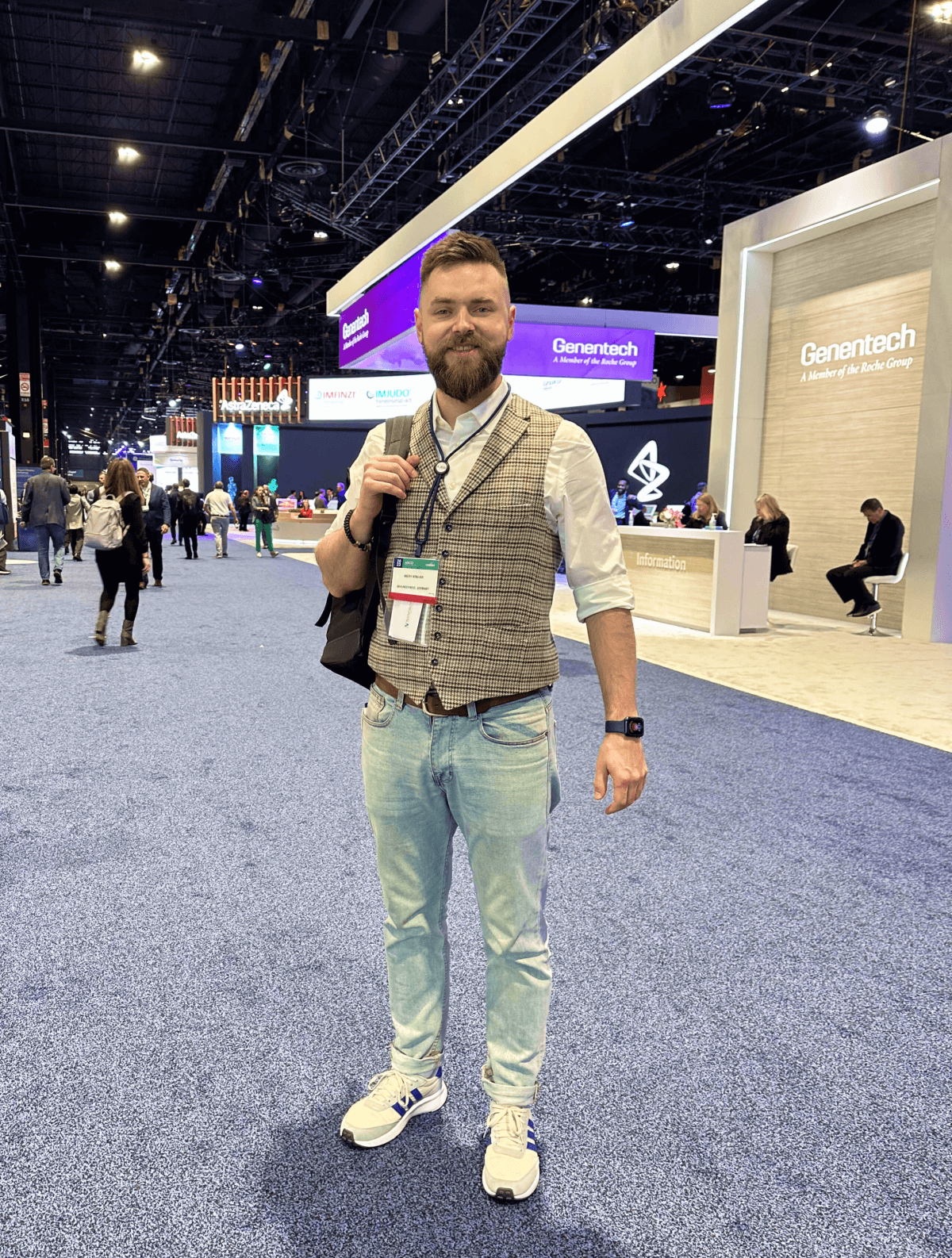 This event holds immense significance across the entire industry, and we were thrilled to attend it.
Please comment on our LinkedIn page to let us know whether you attended this meeting. We would love to hear of similar events that you recommend.