Compositing is a process of collecting of all the sequences and individual images after the rendering is over: this is exactly where the final renders are brought into compositing programs to edit, touch-up and add on special effects. This process is also known as medical animation post-production.
Medical animation post-production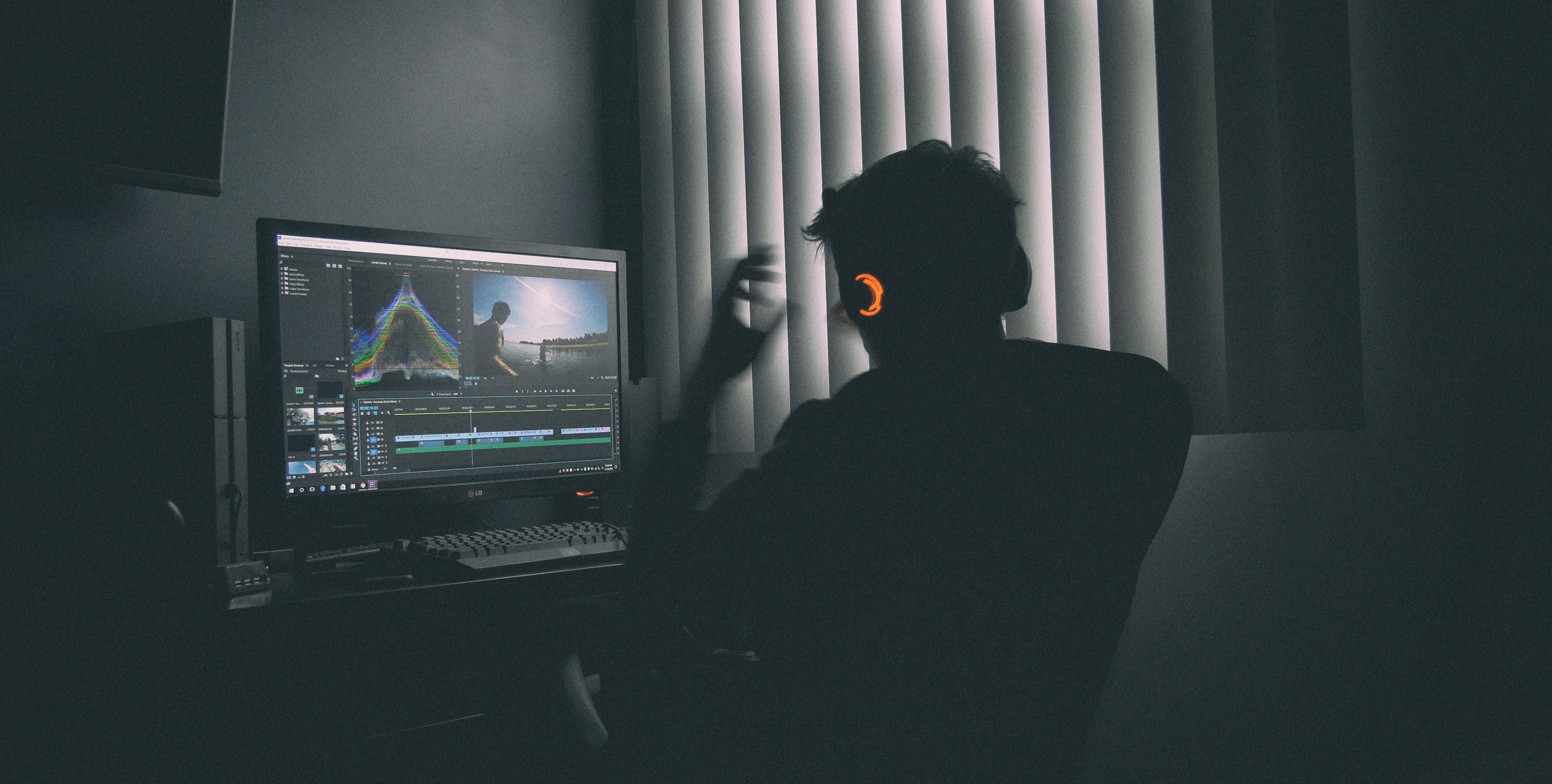 At this stage we impose final sound, infographics, and signatures, we add packshots and accomplish our 3D movie FullHD high-resolution format. The depth of field and color tweaking happens at this stage. The final look of the animation comes together at this stage.
At this stage, making any modifications to the video is possible only for an additional charge.
A pure-sound recording goes on at the same time with the compositing. It is done by the music composer to set the mood for the animation. The composer augments the previously agreed draft sound to create a more productive track.
Compositing would be considered as the art of taking live footage and blending it with the computer-generated footage.
The key to a successful medical animation post-production usually depends on the deep understanding and a meticulous attention to detail in each stage by all participants of the project.

[contact-form-7 id="896″ title="Would You Like to Know More?"]