Based on the script, a medical animation storyboard – a sequence of drawings (sketches) – is developed. The storyboard shows our main "direction," including actions, camera angles, movements, objects and their position.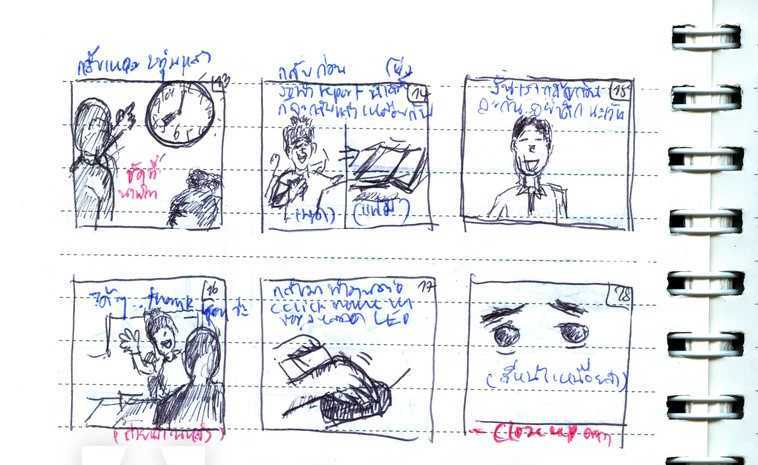 At this stage, we begin a graphic presentation of ideas and texts. It is very important to understand that the filling of scenes, the camera angle, and the objects will look exactly as shown in the sketches. The Customer team should pay attention and correct: the visual content in the scenes, the angles, and the
length of the scenes, the narration, the concepts and the visual series for each of the scenes.
Creating a medical animation storyboard is a creative process that cannot always be placed within the strict deadlines. Since creative search is necessary, in case the process is delayed, we continue to create a storyboard and proceed to the next stage of the production process – modeling.

[contact-form-7 id="896″ title="Would You Like to Know More?"]