Healthcare is a broad field for implementing new technologies. New VR/AR solutions will be announced in the upcoming International Consumer Electronics Show (CES). Exelus, a mixed reality telemedicine solutions provider will be one of them to showcase their mixed reality (MR) tech. A reporter from VRFocus had a chance to have a few words with the CEO and co-founder, Xavier Maurin about the MR solution Nomadeec.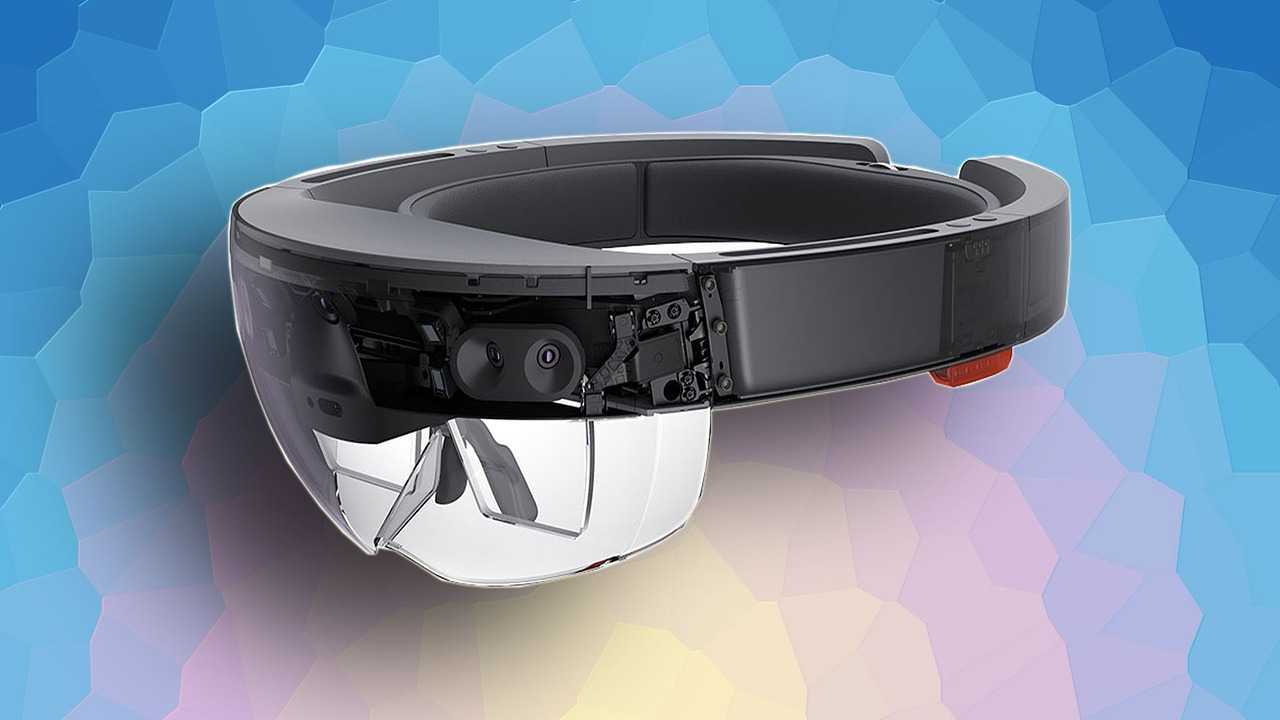 Nomadeec mixed reality telemedicine platform
Launched a few years ago, Nomadeec mixed reality telemedicine platform was recently updated. This update brought MR support. The service is used in France for assessing patients at the pre-hospital care and emergency scenarios. The solution was previously available for tablets and other Bluetooth compatible devices.
Now, they went a step ahead to introduce support for Microsoft Hololens. This option lets medical professionals take diagnostic pictures or connect with the doctor through video. Maurin said that the principal feature of this solution is hands-free navigation so that a general practitioner you can pay full attention to the patient.
Nomadeec mixed reality telemedicine platform is available in the market. Thanks to the collaborative effort of Exelus and Holoforge.io R&D departments, which allowed to put together telecommunication and standard diagnostic. It takes around 15 minutes to adapt to a HoloLens headset, and it is already in use in some places. The platform is compatible with numerous operating systems such as Android, iOS, and Windows and runs on tablets and smartphones, making medical information sharing in real time far simpler.