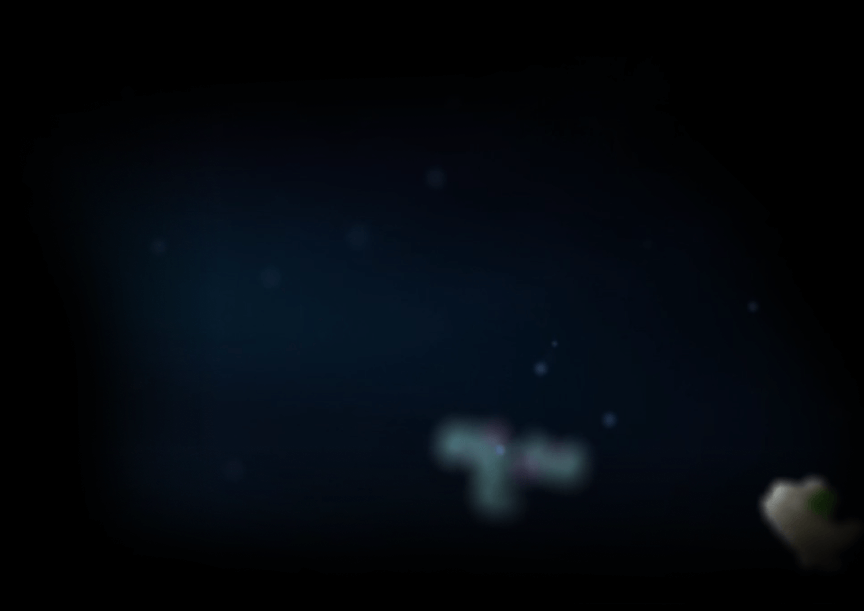 A vivid and conclusive story in 3D medical animation will find its way into the target audience's minds and stay there for a long time
3D medical animations can be used to explain cellular and molecular processes, illustrate the function of medical devices, and highlight unique organ-level processes to demonstrate the action of a drug in the patient's body.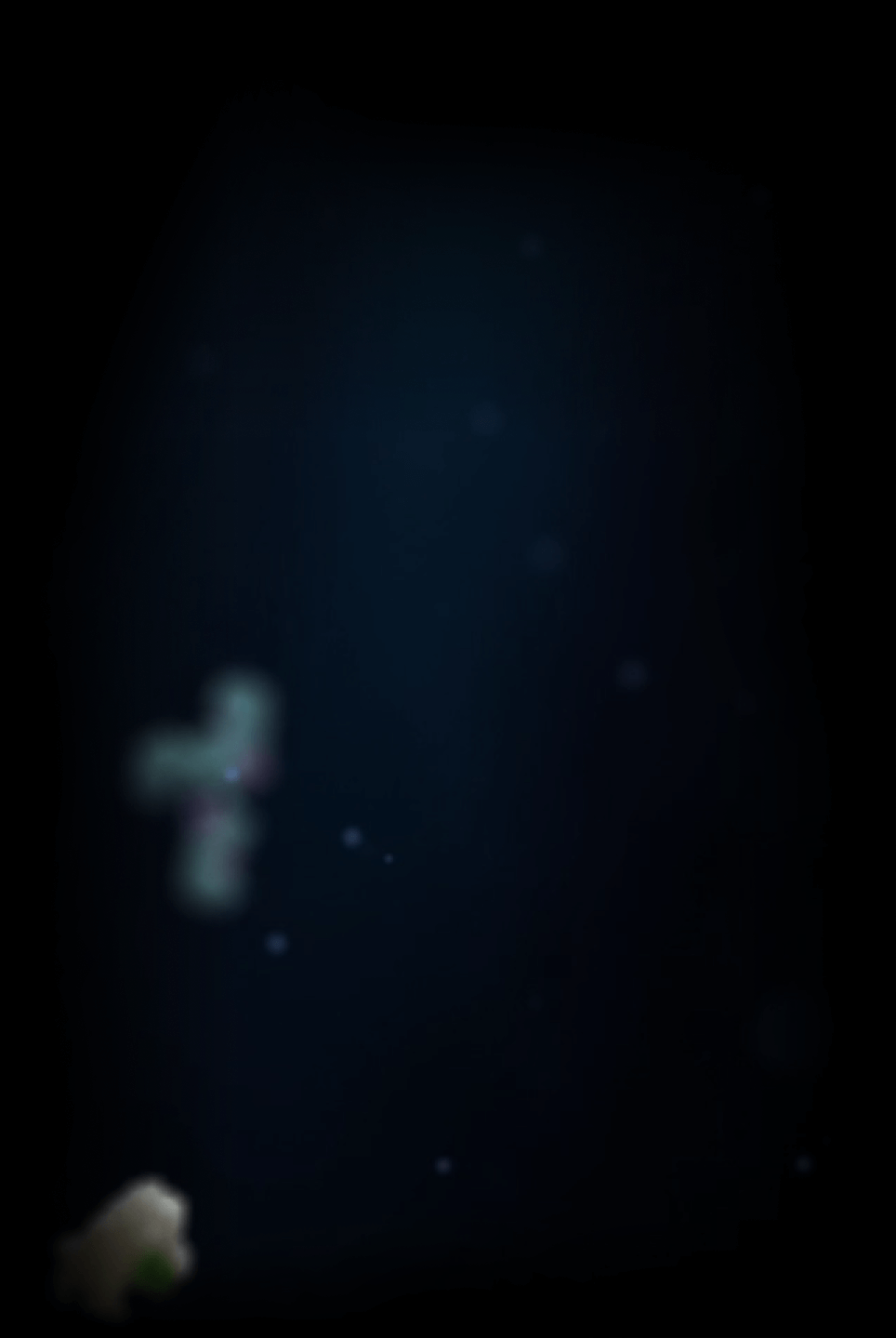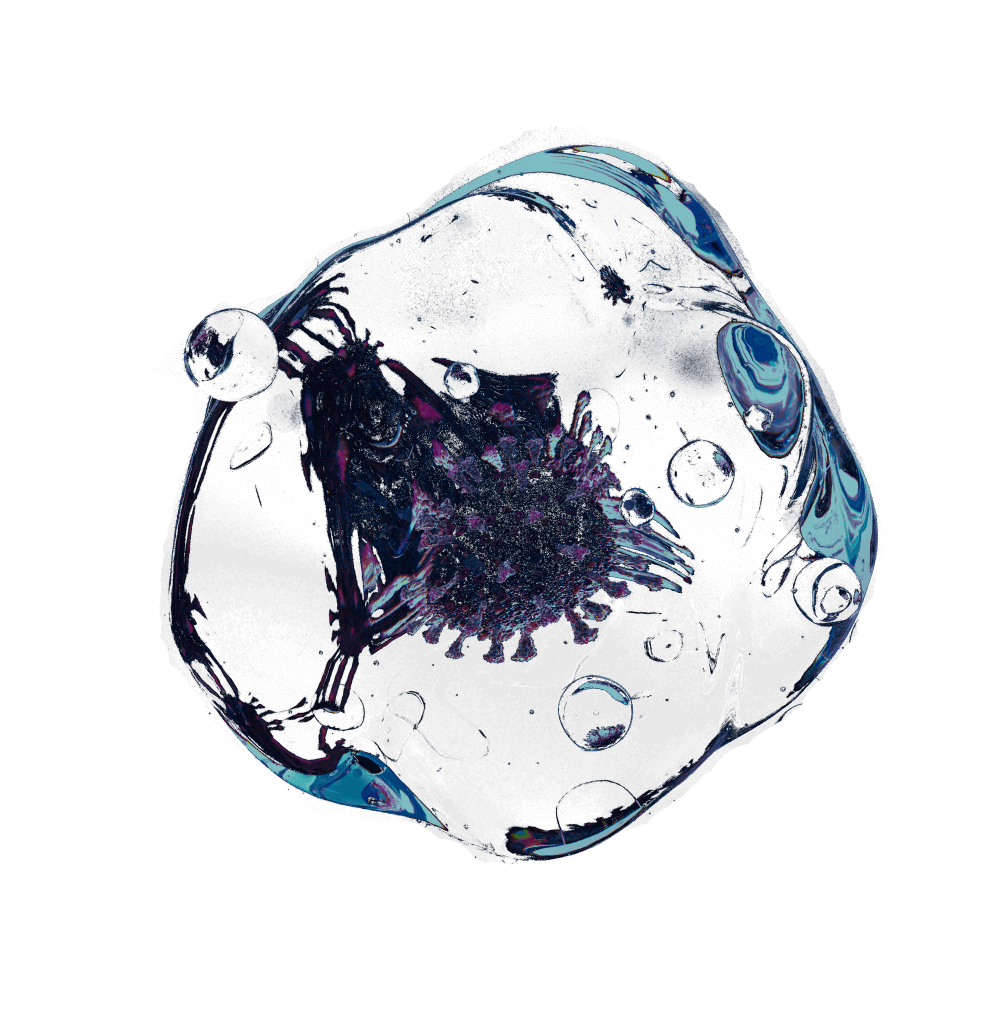 Award of Distinction

360/VR Exeltis Experience

25th Annual Communicator Awards, 2019

Gold Award

360/VR Exeltis Experience

Cannes Corporate Media & TV Awards, 2019

Bronze Award

360/VR Exeltis Experience

Creativity International 49th Media & Interactive Design Awards, 2019

Silver Award

Pharma/Film

Creative MedMen Awards 2020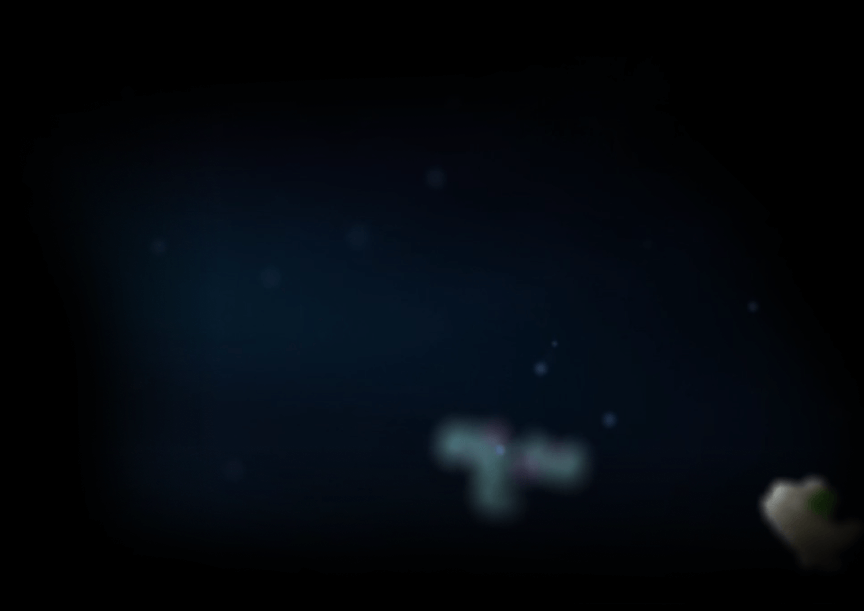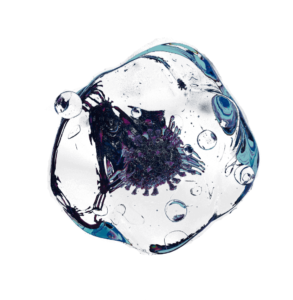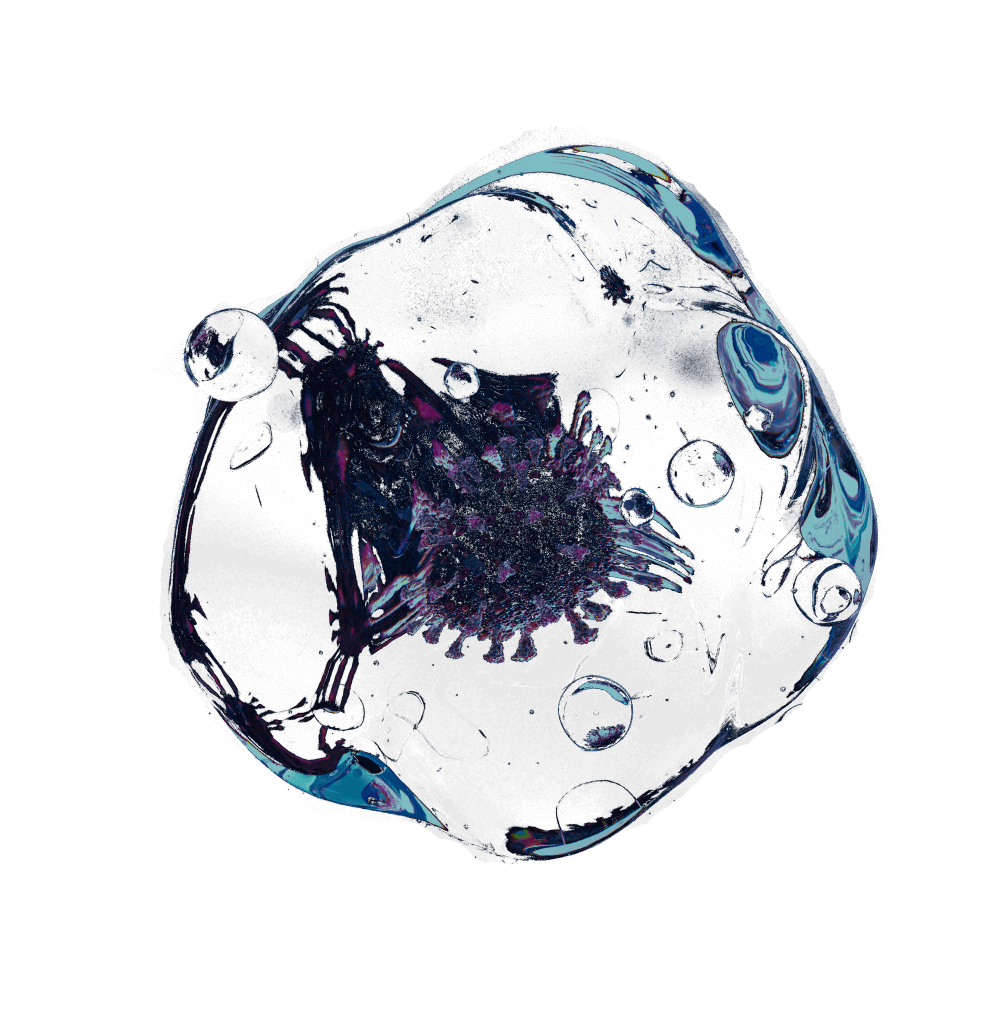 Which Industries need 3D Medical Animation and why?
3D medical animation is actively used by our clients from the medical device, pharmaceutical, and biotechnology industries, universities and research centers, medical marketing companies, healthcare agencies, and investor relations companies.
The main areas in which our clients use 3D animation are Mechanism of Action (MoA) and Mechanism of Disease (MoD) videos, patient-centric communication, news studies, early stage concepts presentation, and medical training and learning.
Why do our clients consider 3D medical animation
as a valuable part of their marketing strategy?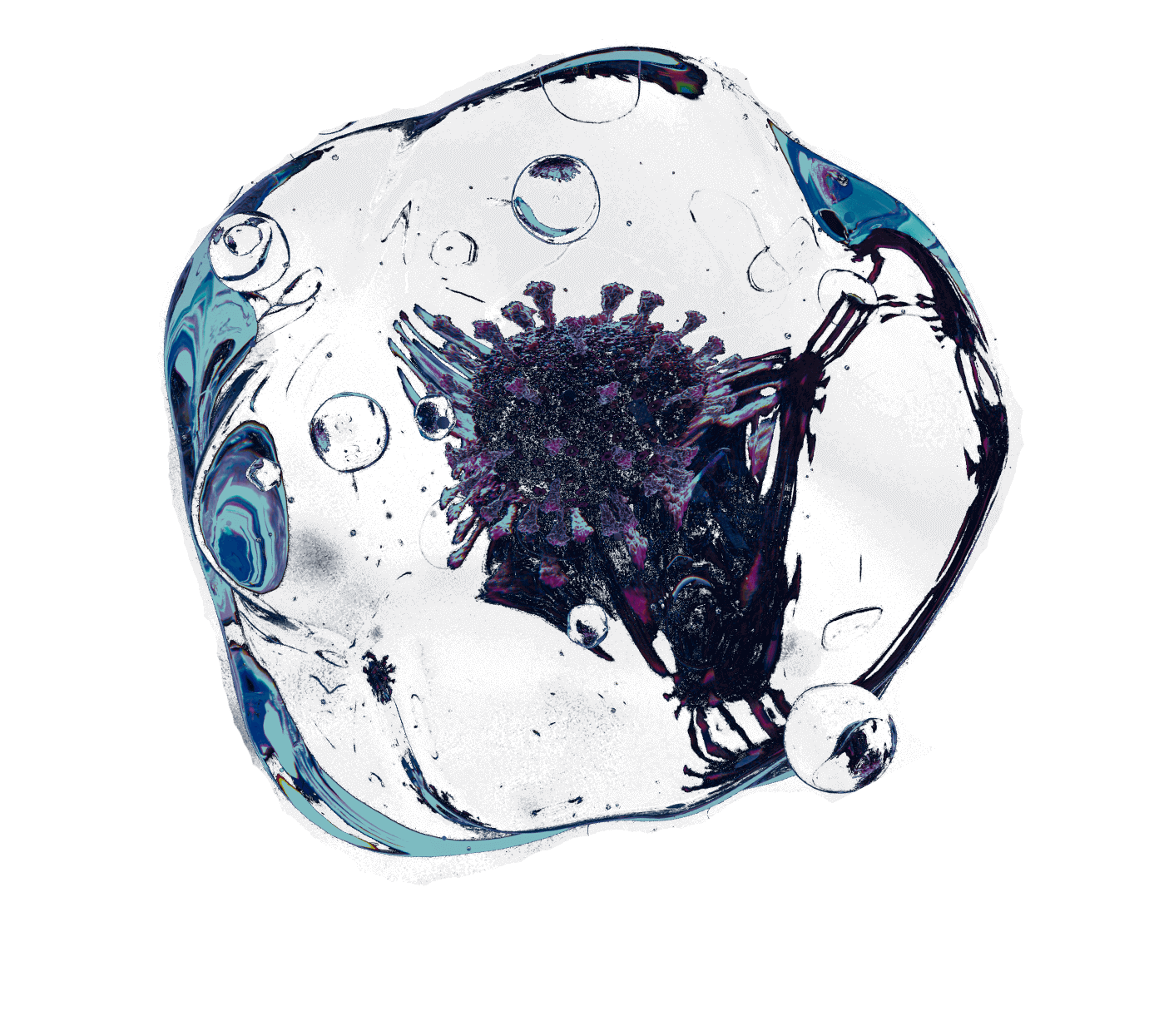 They are absolutely great for scientific storytelling
People like great stories. And there is no better way to create a great story than medical animation videos. It is enough to observe just once how a scientist watches a video that reflects the essence of their research. Or a doctor who is surprised to discover the nuances of the drug's mechanism of action that he or she could only imagine before. These videos do work.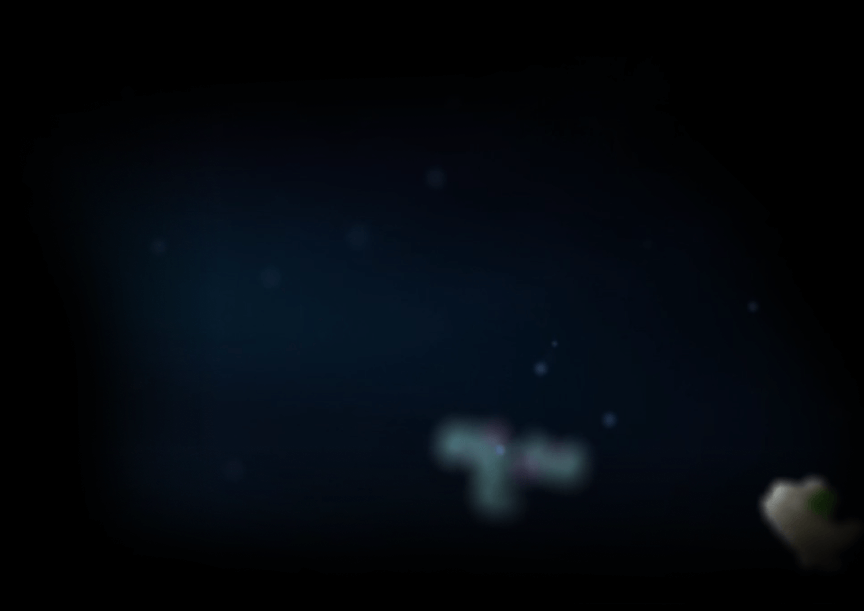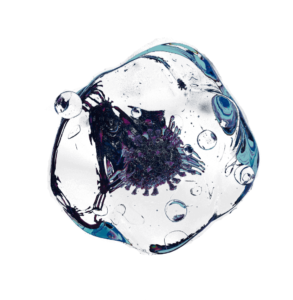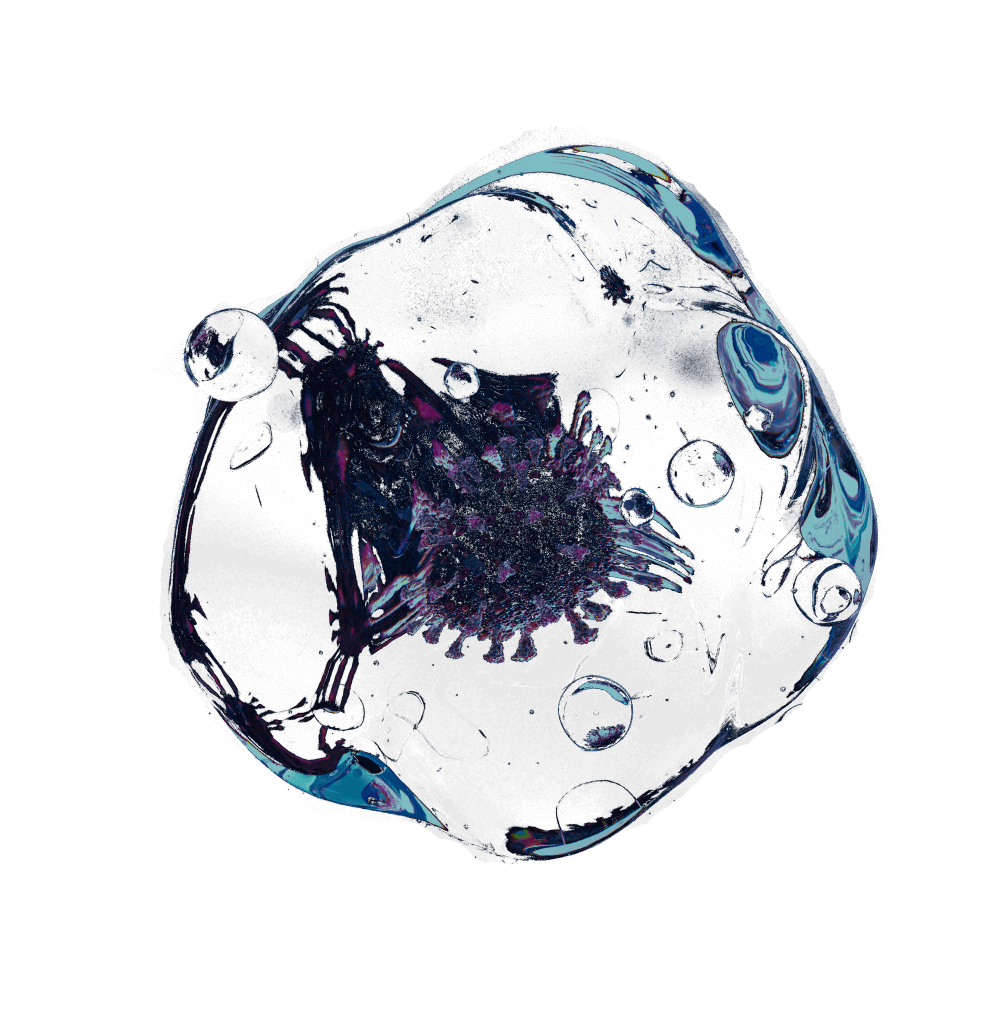 Medical animation explainer videos are super engaging
Medical animation explainer videos are super engaging. It is much more interesting to watch how antibodies float, viruses or molecules appear out of nowhere, and how cellular NaK-channels work than to read many lifeless marketing texts. Simply put, medical animation videos are fun to watch. For marketers, this means there is a much higher chance that prospects / HCPs / investors / scientists / students will watch their videos to the very end, perceiving the marketing/education message in its entirety.
Such videos do not resemble the traditional advertising 
Too often, consumers switch off the moment they hear yet another marketing message. Because scientifically accurate medical animation explainers are a pleasure to watch, they are a great way to subtly promote your brand without causing estrangement and irritation among prospects.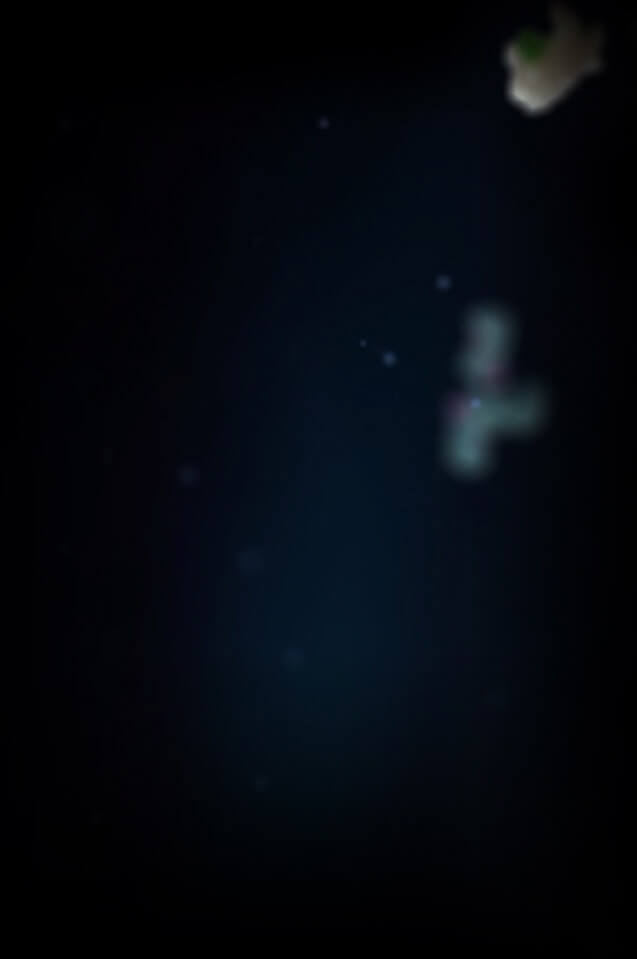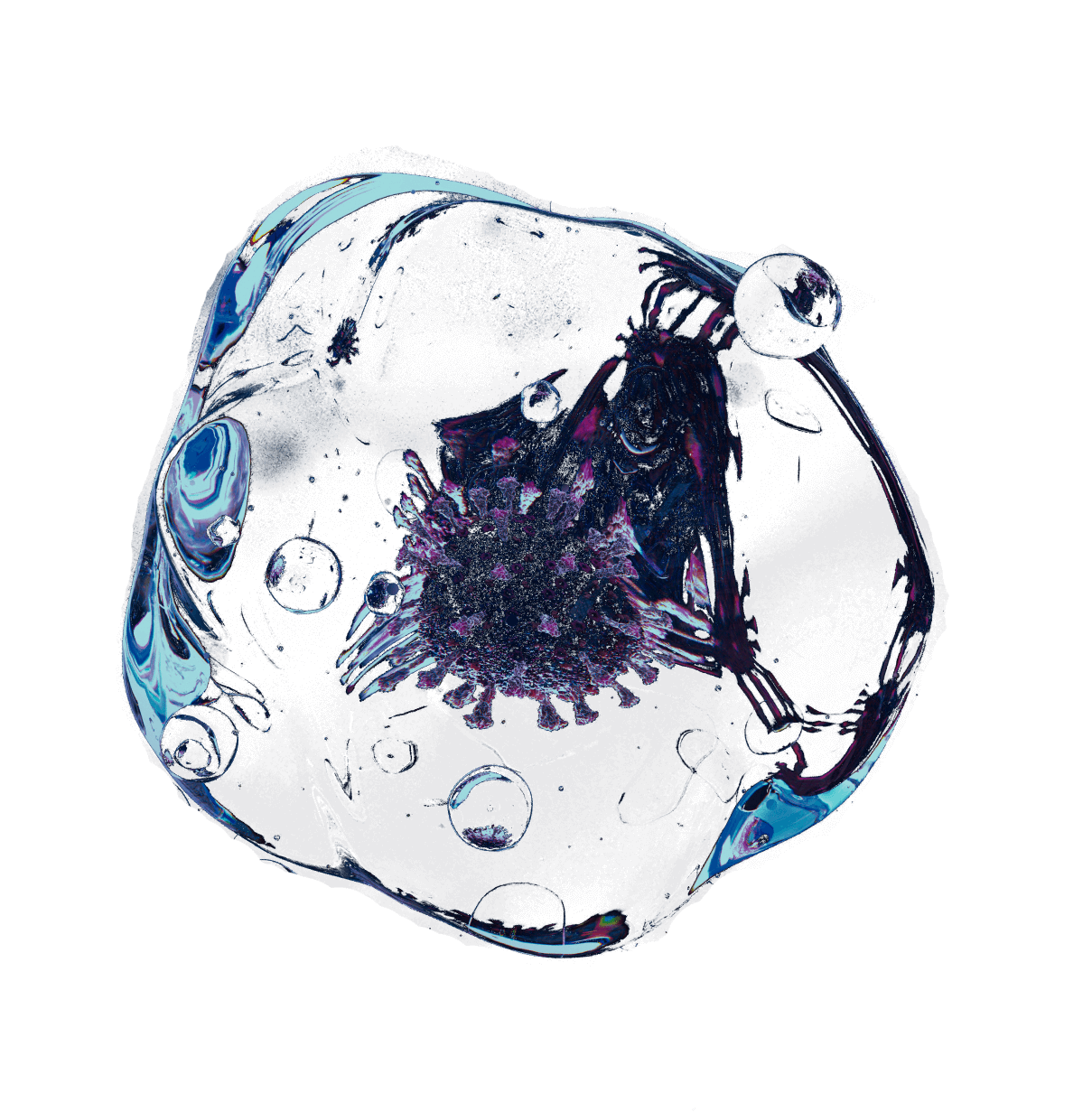 Medical animation explainer videos are highly shareable
Another online study found that 97% of surveyed doctors would be willing to share great branded videos. Precisely because a scientifically accurate medical animation explainer is so fascinating to watch, they are super-shareable, which means more followers and new leads for your brand.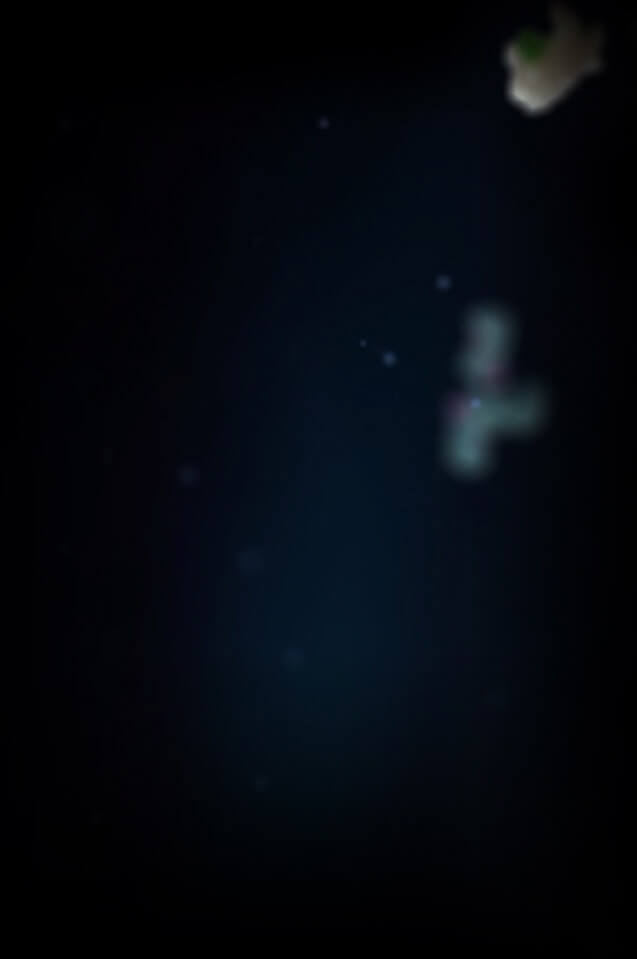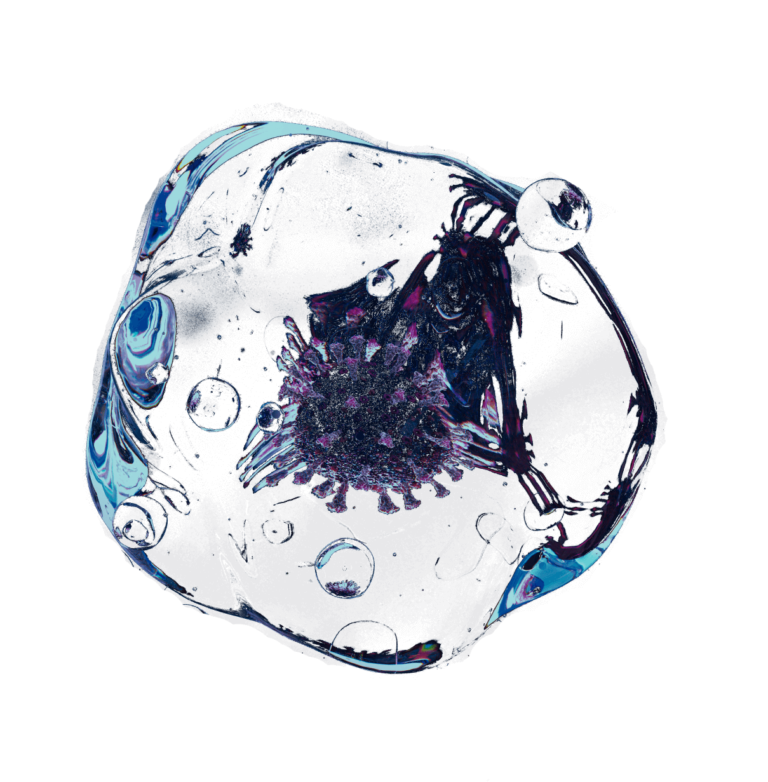 They help improve google search rating
Everyone knows that getting to the first page of Google search results is not so easy. However, did you know that a video site is much more likely to appear on the first page? Using medical animation explainer videos gives you a better chance of making it a reality.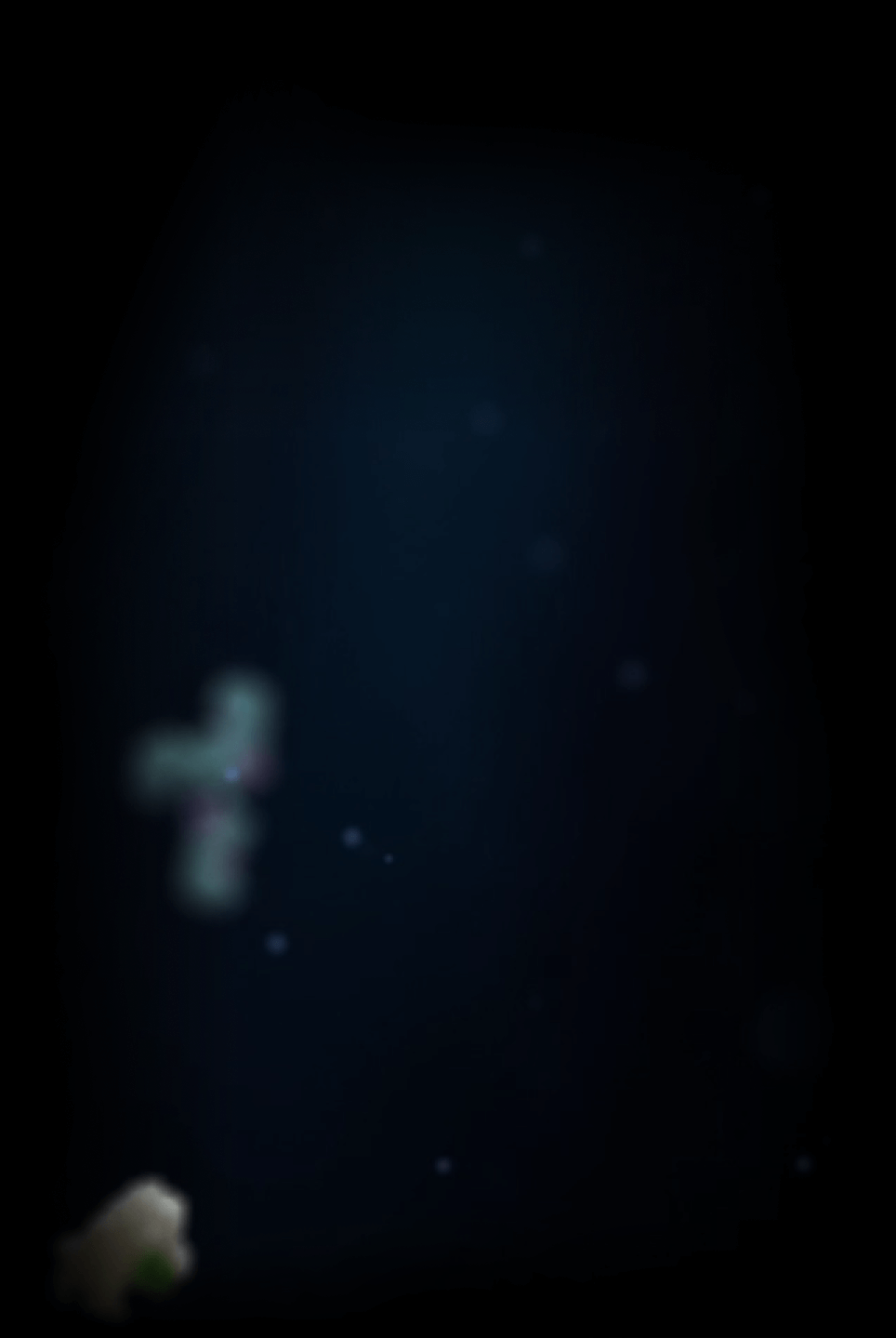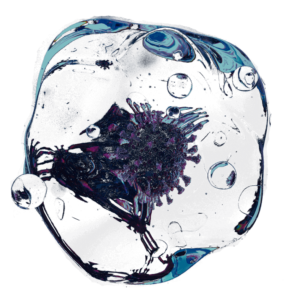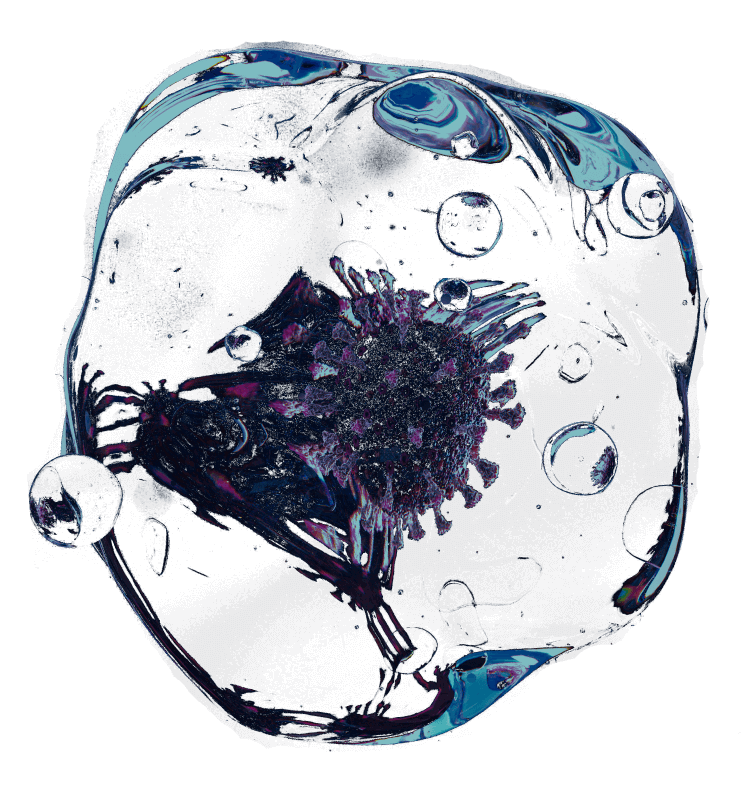 Testimonials
We are very fortunate to have formed excellent connections with many of our clients. Here's what they had to say about us.
All testimonials
We produced multiple scientific product videos with Nanobot covering multiple indication fields. The aesthetic and scientific quality of the videos was highly satisfying and perfectly matched the briefing and our expectations. Nanobot is highly recommended for medical video production.
Head of Global Medical Affairs
All testimonials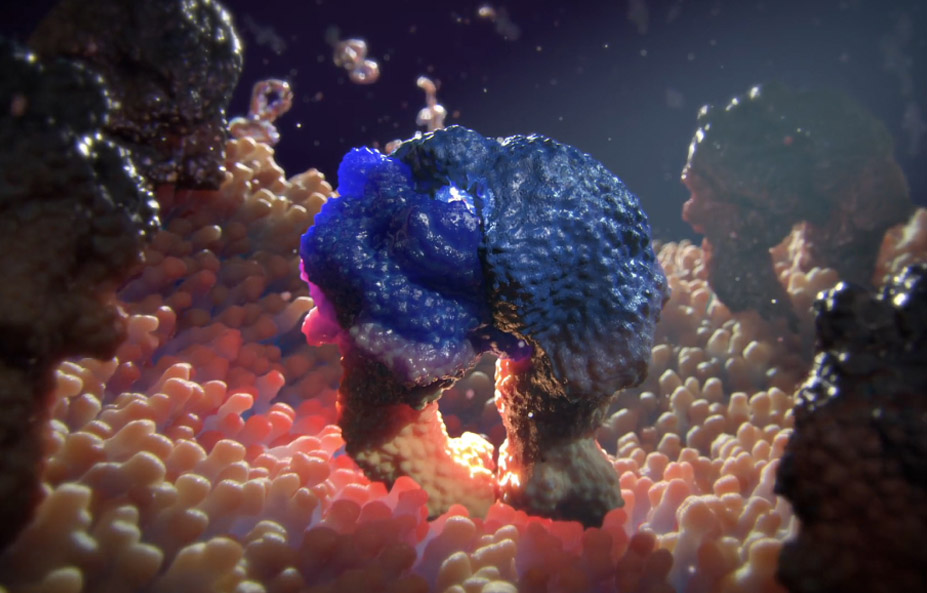 Benefits of 3D Medical Animation Services from Nanobot Medical Studio
When you entrust Nanobot with your 3D medical animation project, you can rely on a robust team of professionals with 10+ years of experience creating 3D animations.
Our primary goal is to help you achieve your business goals within the agreed budget and time frame.
Our team consists of the Art Director, Project Manager, Scriptwriter, Account Manager, Scientific Advisor, and Designer.
They are involved in every stage of the discussions regarding your future animation story to ensure that all details are taken into account. As a result, we all share a clear vision of your future successful 3D medical animation project.
We possess the necessary scientific expertise to guarantee that your 3D medical animations are sufficiently detailed, scientifically correct, and speak at the level appropriate to the target audience.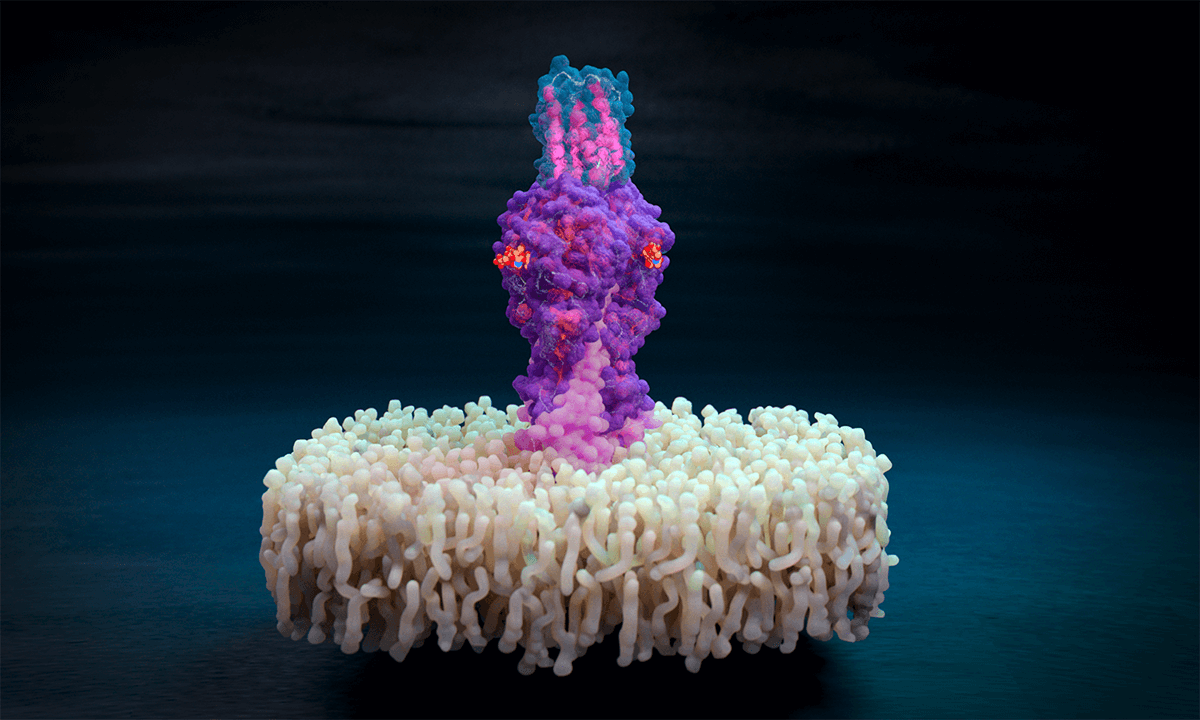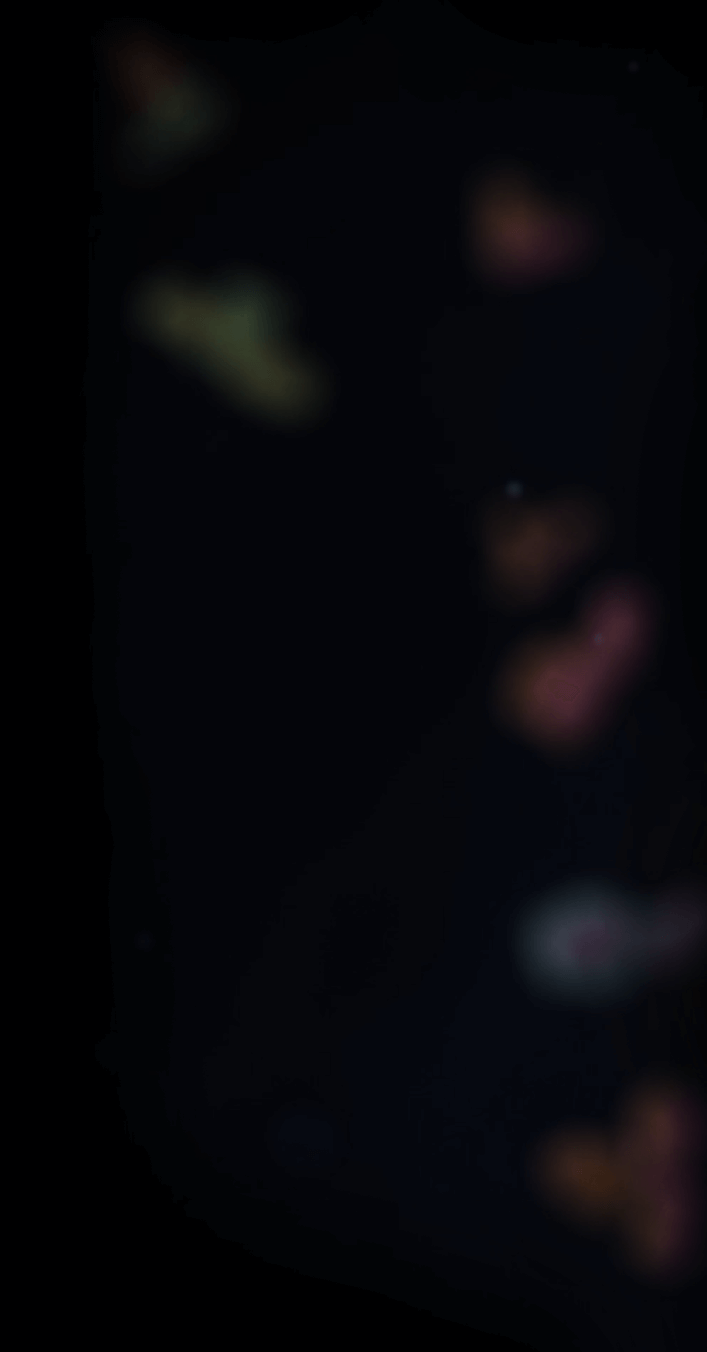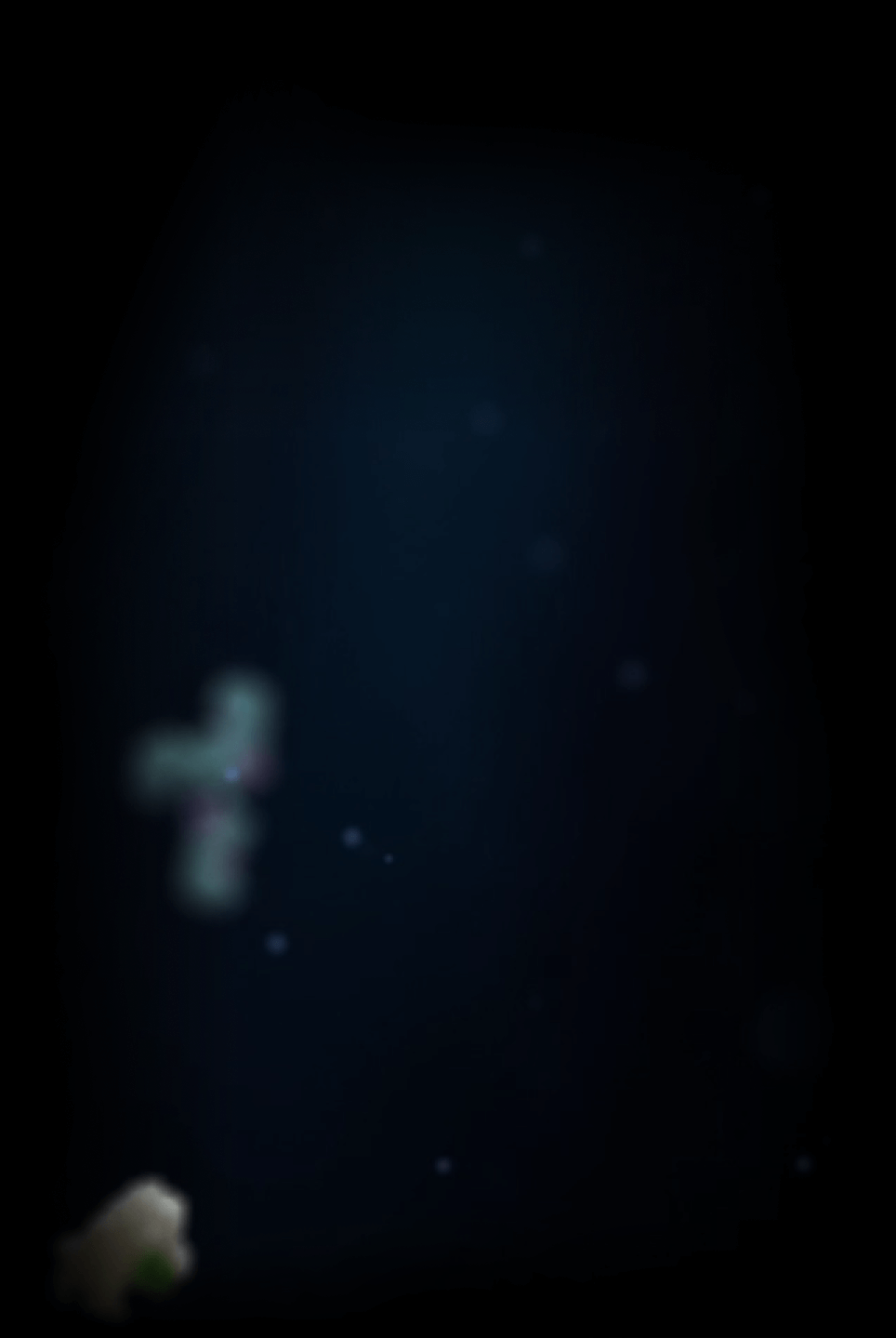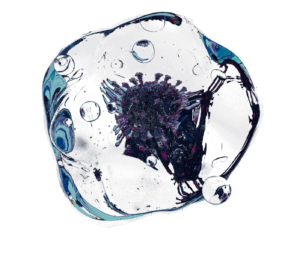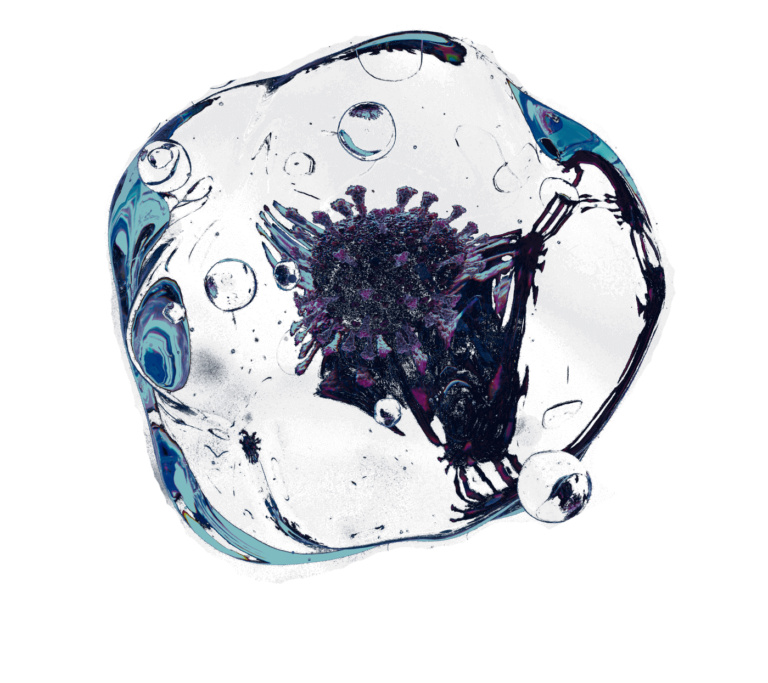 3D Medical Animation Workflow at Nanobot Medical Studio
Scientific animation workflow, also known as a pipeline, is a structure in which people use hardware and software in a specific way to accomplish pre-arranged tasks in a pre-arranged time frame to create a final output of a 3D animation product or asset.
At Nanobot Medical, we have many years of experience in scientific animation creation, which gives us numerous insights on how to make the whole process fast and straightforward and help our clients reach their business goals more efficiently.
Idea Discussion

Concept

Pre-Production

Production

Post-Production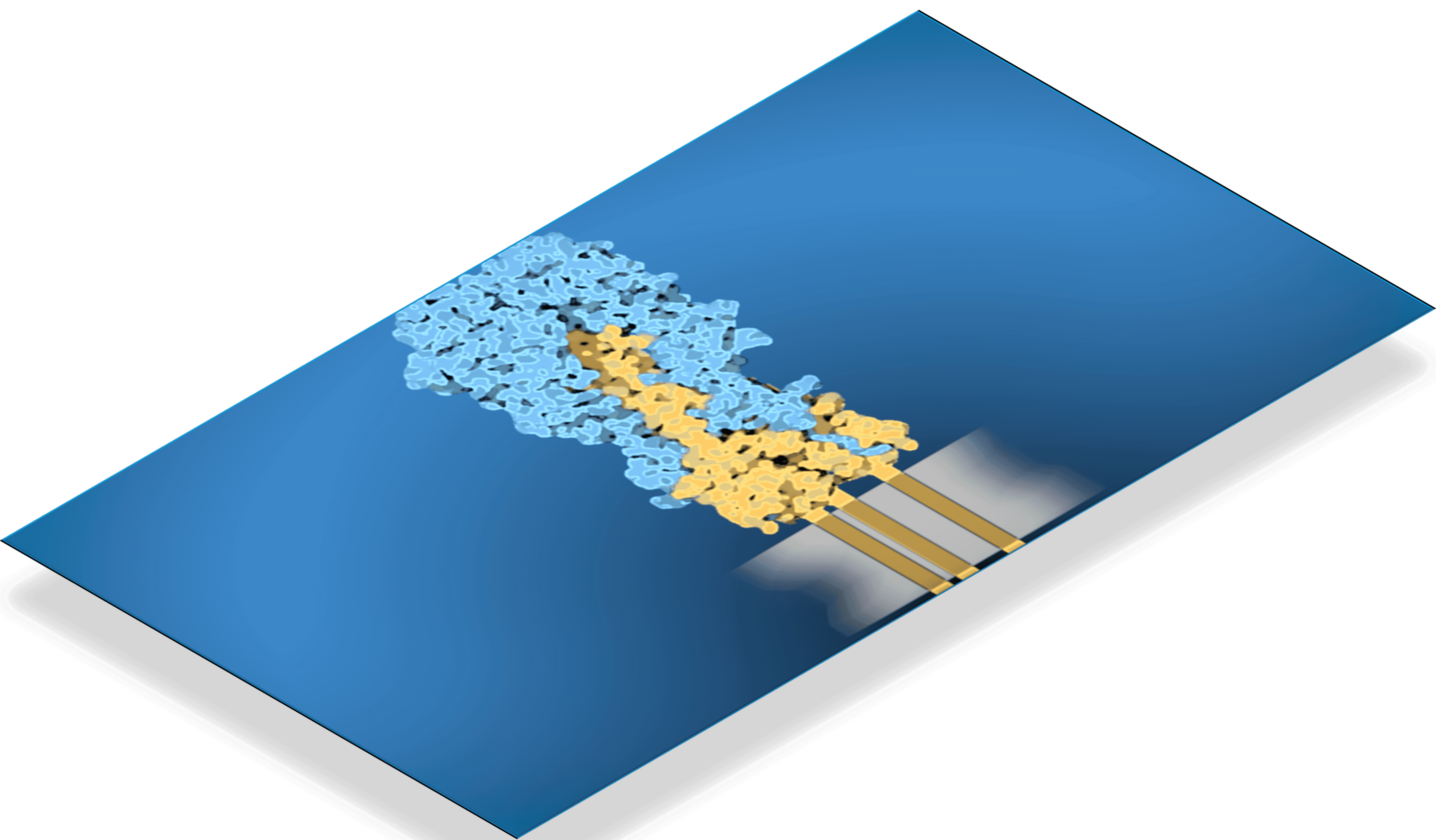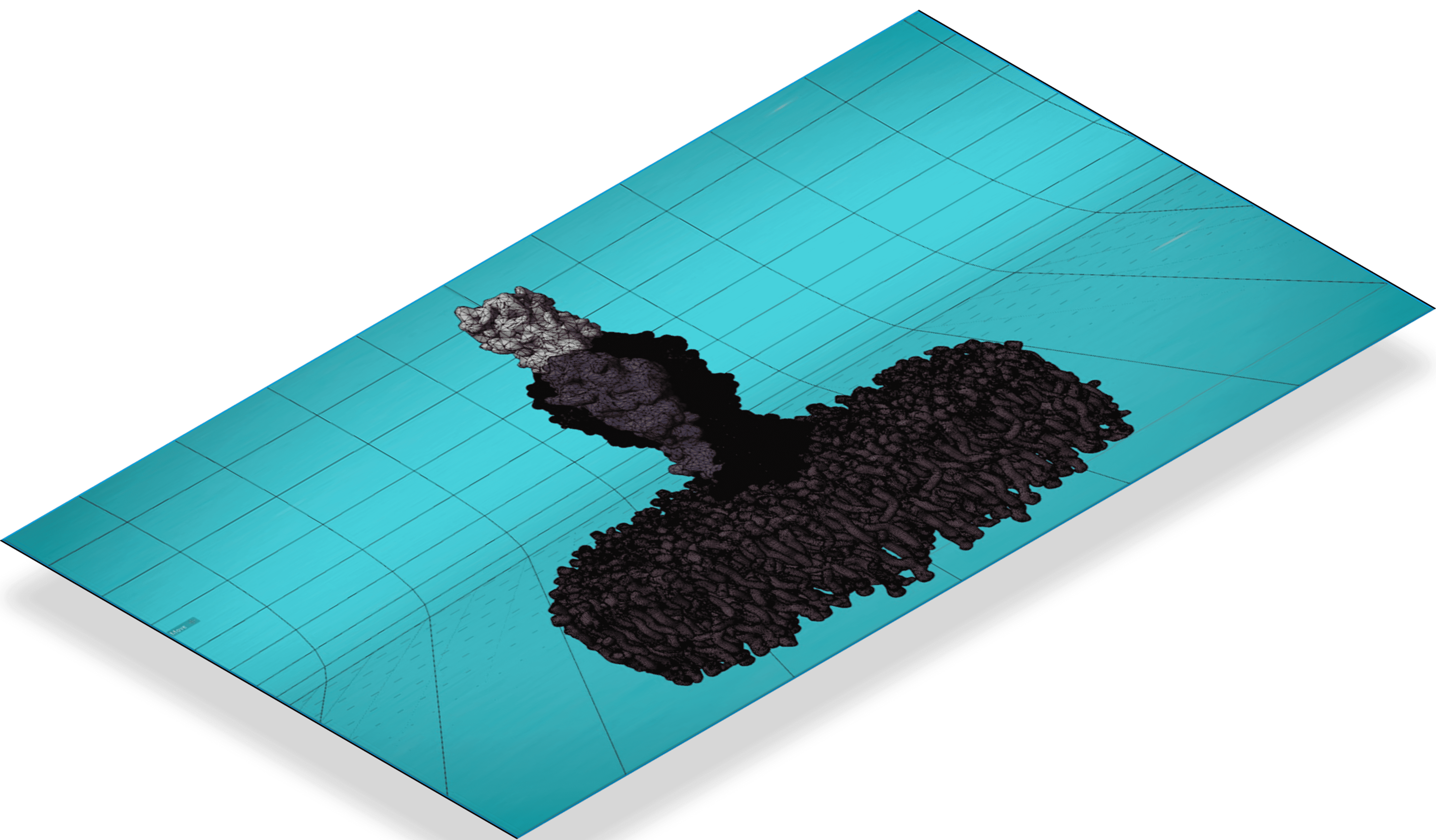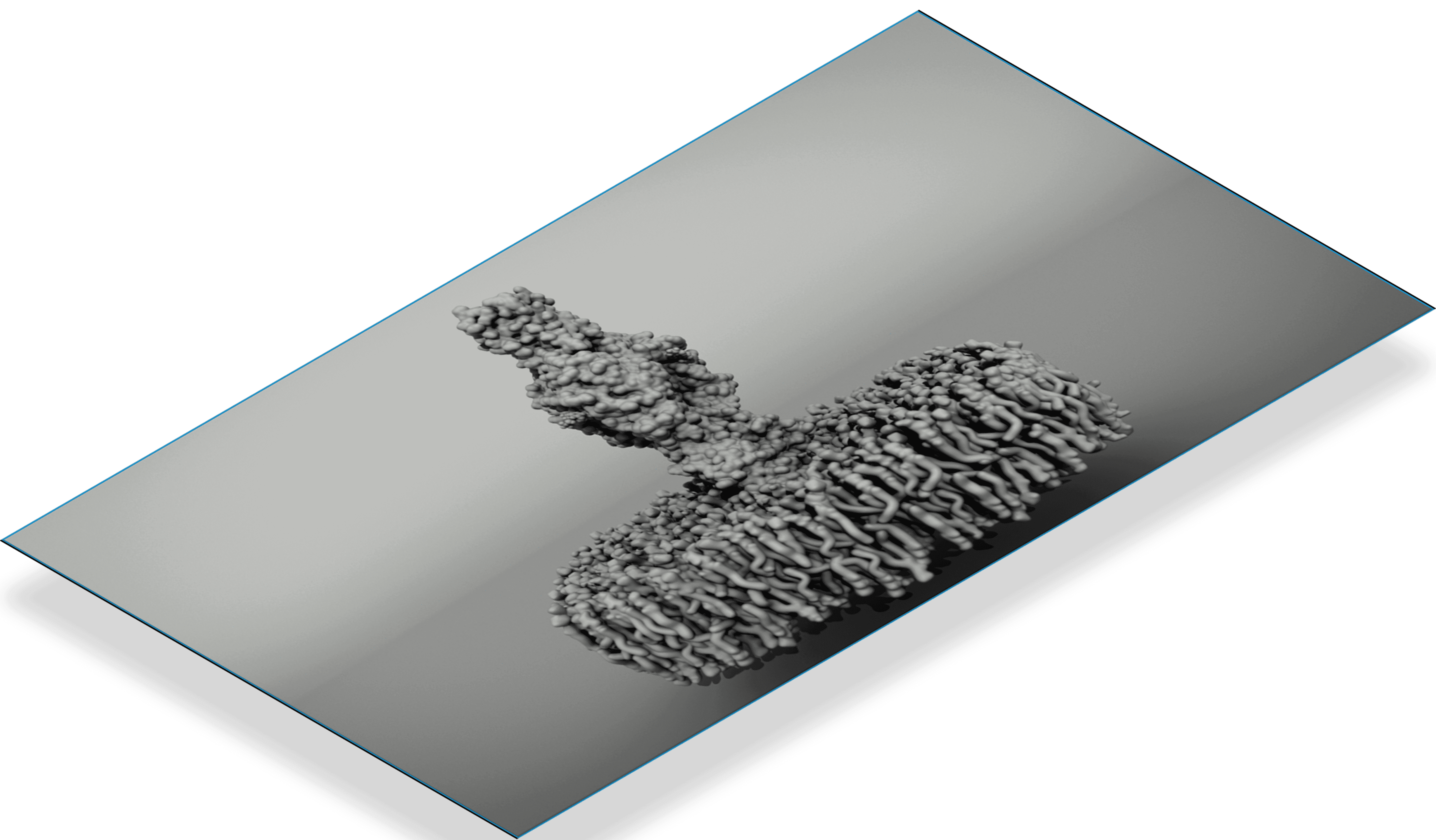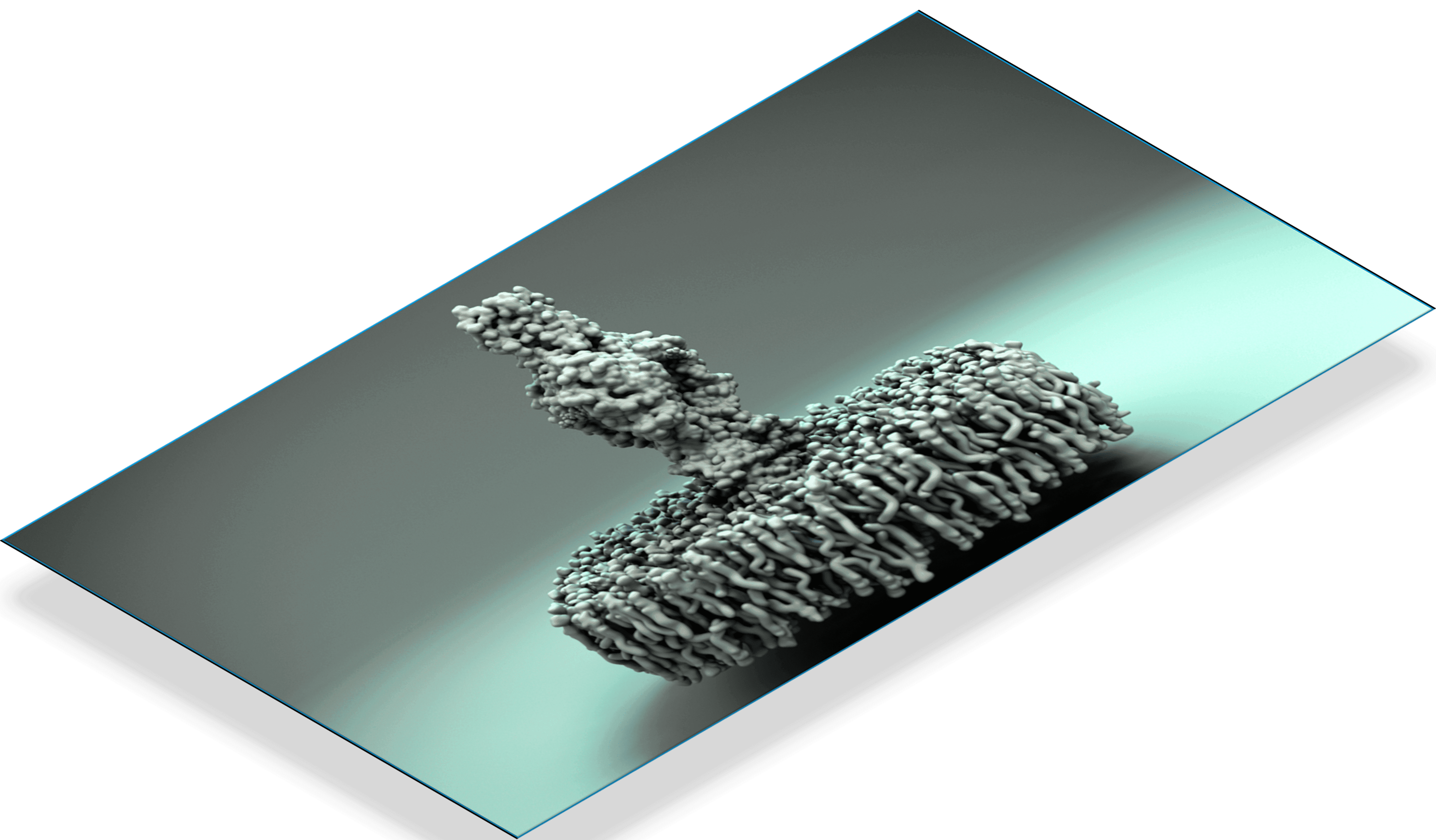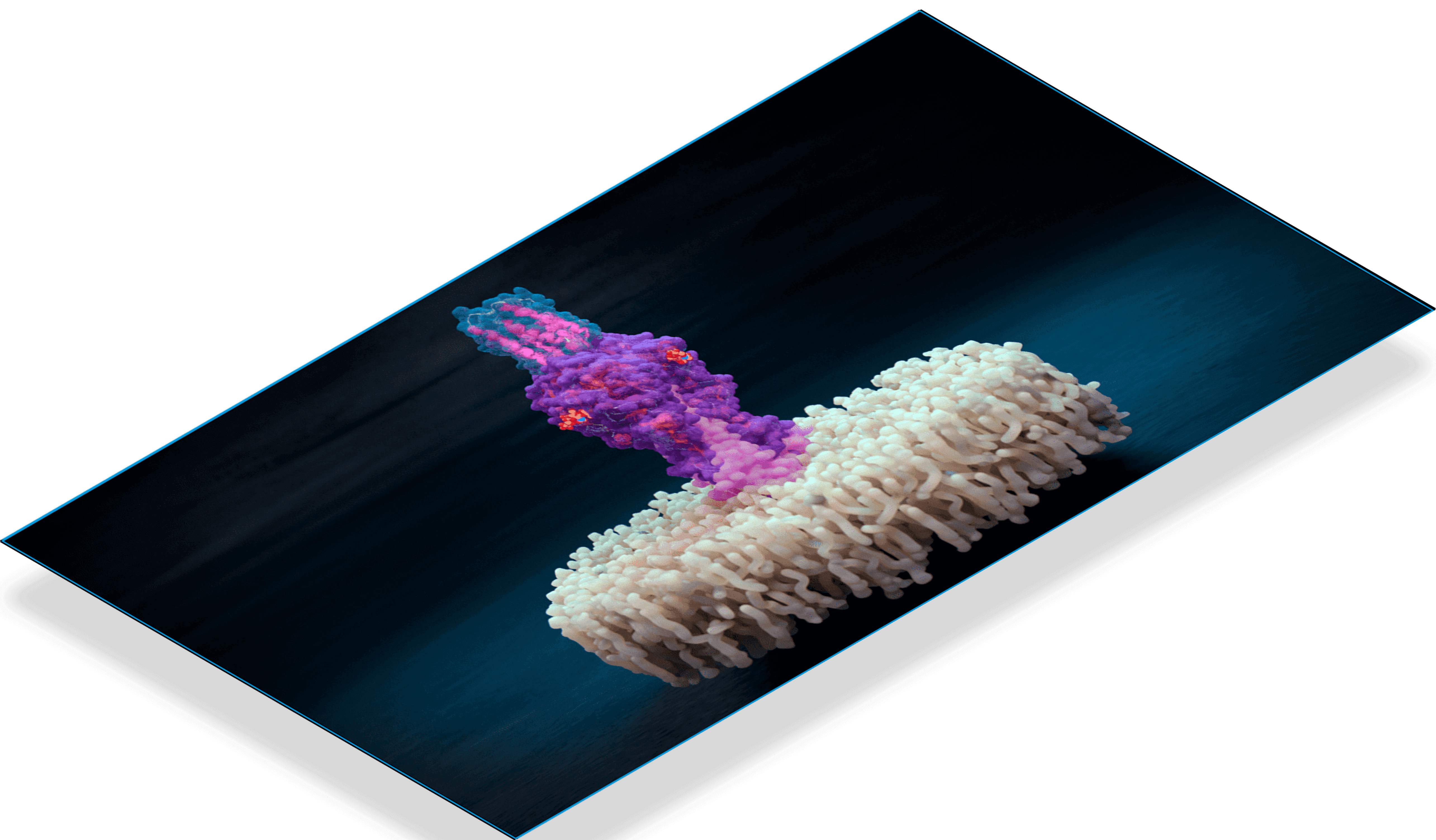 The process of creating a 3D medical or scientific animation or simulation is much more complex than most people might think. The number of steps involved in producing a 3D-animated piece can vary greatly, depending on the animation studio involved and the scale of the particular project.
Generally, producing a 3D animated video or feature film involves a long list of tasks and a large team of people with different skill sets. For such a complicated process to move forward efficiently and affordably, a solid structure and a detailed framework are needed.
Our cases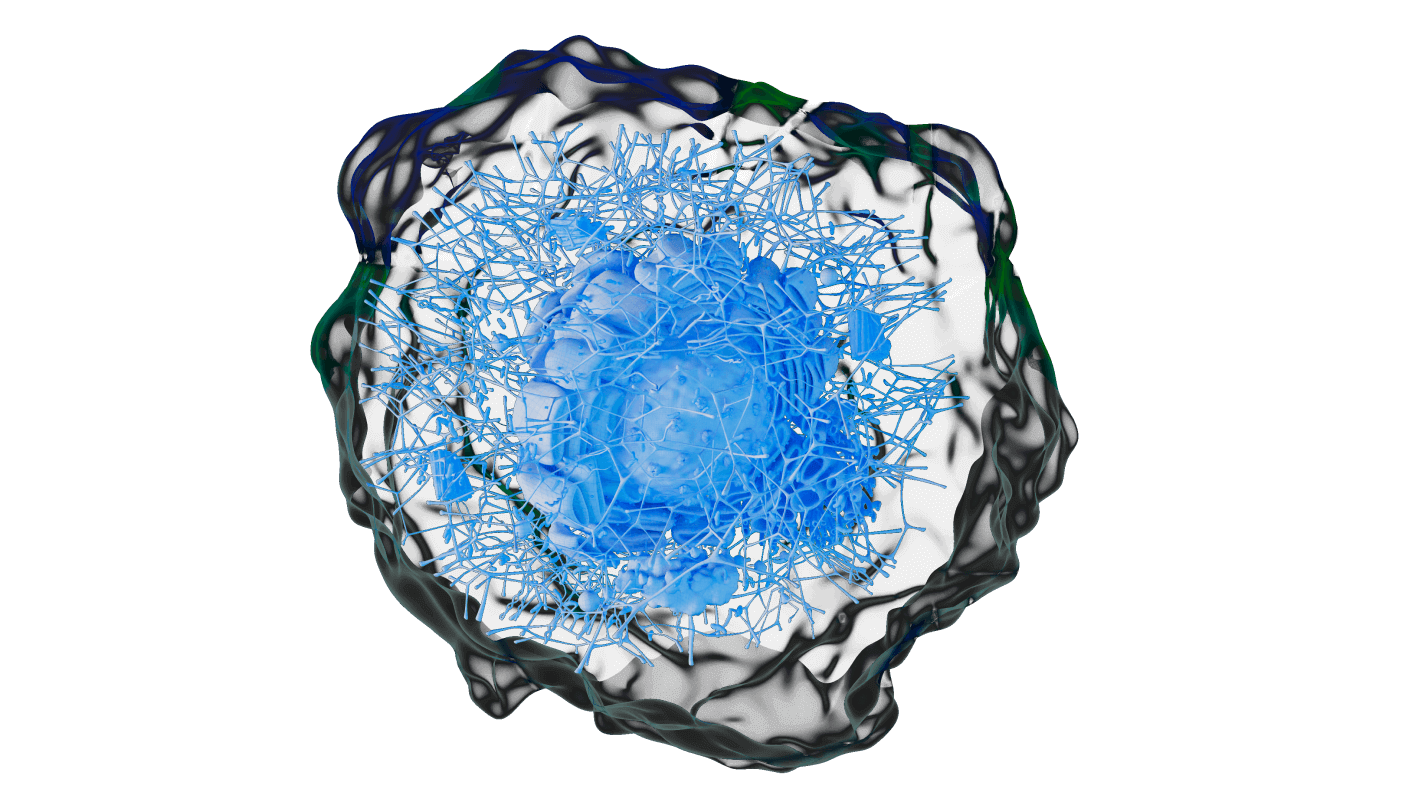 FAQ
What is 3D medical animation?

3D medical animation is a particular area of general 3D animation which describes its most common purpose: the process of creating medically-themed 3-dimensional objects/images and placing them into a virtual/digital environment.

Why would a company need 3D medical animation?

Recent studies show that companies that used 3D animations to market their products increased their sales by 40%. 96% of B2B enterprises intend to utilize video content in their future marketing campaigns. 81% of the people report paying attention to 3D video animations on a brand's website.

Does NanobotMedical have 3D medical animation experience?

Nanobot Medical is one of the most accomplished companies specializing in scientific visualization. Over the years, working with many biotechnology, pharmaceutical, and medical device companies, we have picked up the knowledge and experience in new therapeutic approaches.

How Much Does 3D Medical Animation Cost?

The cost of 3D Medical animation depends on several factors, which are enlisted in the ebook "How much does Medical Animation cost?" Feel free to download it for free.
Our blog
In the fast-paced world of biotechnology startups, establishing a robust online presence is crucial for attracting potential investors. A well-designed website can serve as your digital storefront, conveying your company's mission, accomplishments, and potential in a way that captivates and informs visitors. In this article, we'll guide you through the essential steps to create a

Read more ...

Effective project presentations are pivotal in the ever-evolving pharmaceutical industry, whether it involves pitching a new drug discovery, presenting clinical trial results, or elucidating intricate research findings. To maintain a competitive edge in this sector, pharmaceutical professionals are increasingly turning to the latest trends in project presentation technology. In this article, we will explore cutting-edge

Read more ...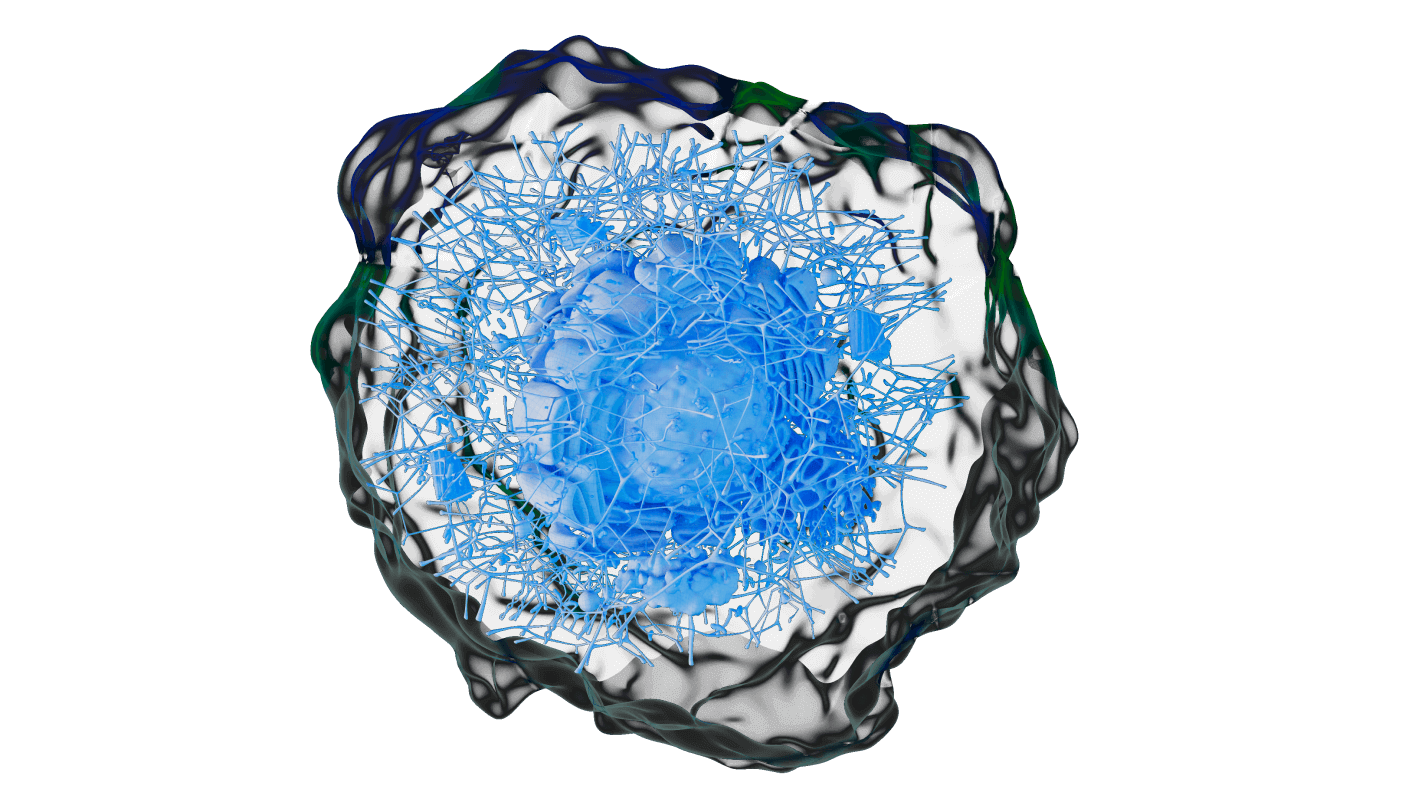 To get more specific details, feel free to contact us, and keep following our news.
We've got you covered!
BOOK A CALL