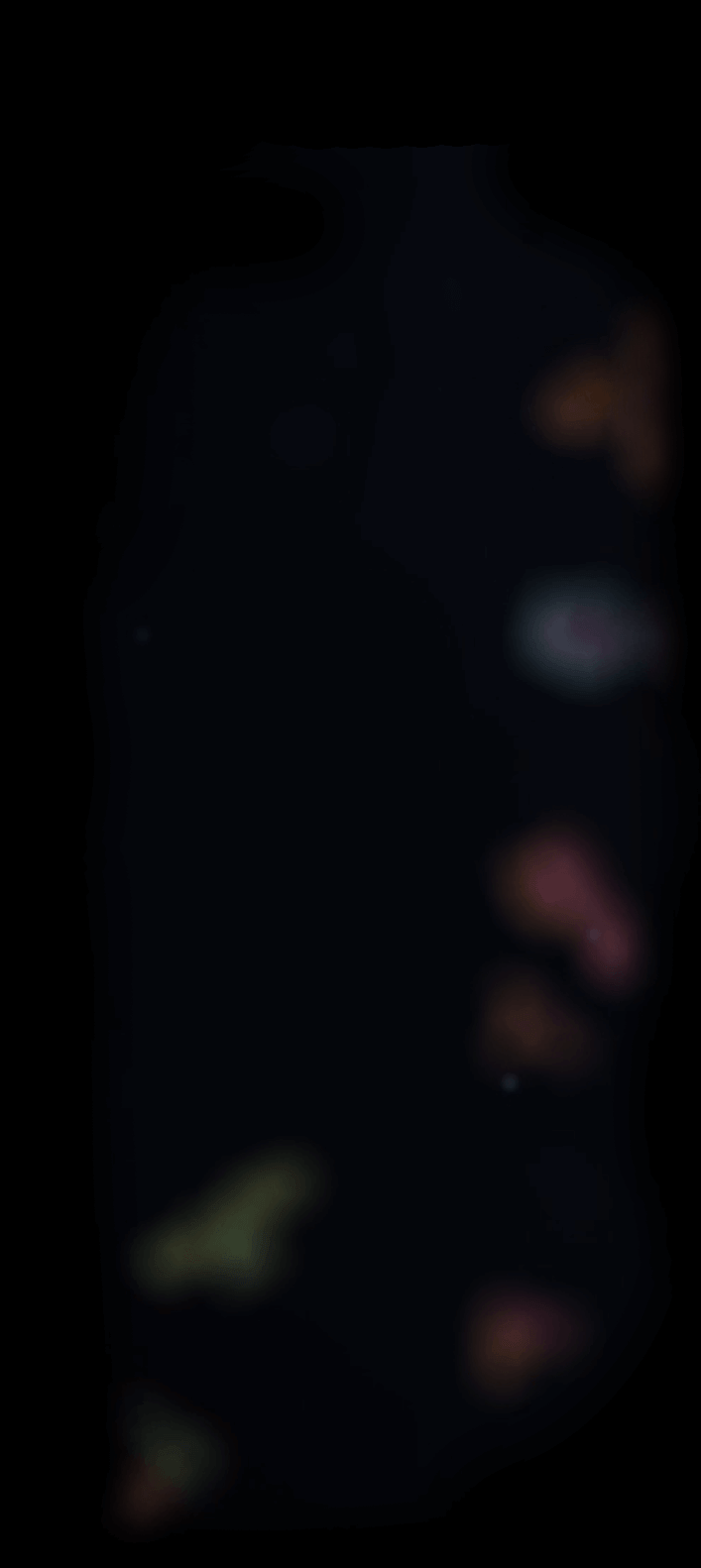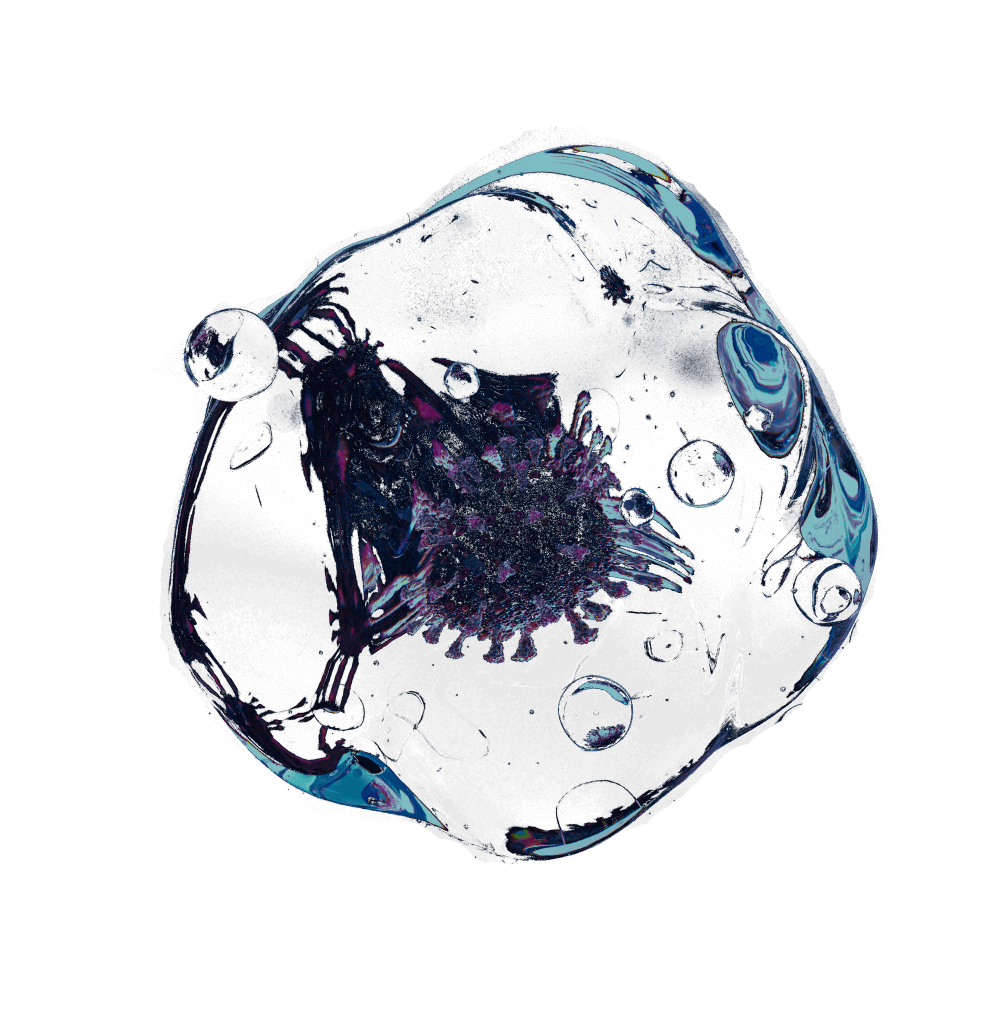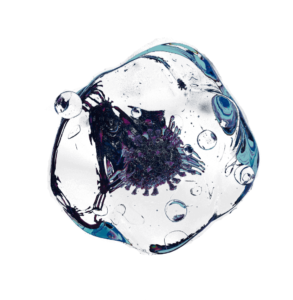 Medical motion graphics are highly effective at outlining or highlighting scientific facts to illustrate or clarify a point.
Motion graphic videos are often used instead of storytelling as they are designed to break down the complex scientific message of a product and present it directly and memorably y for your target audience.
Award of Distinction

360/VR Exeltis Experience

25th Annual Communicator Awards, 2019

Gold Award

360/VR Exeltis Experience

Cannes Corporate Media & TV Awards, 2019

Bronze Award

360/VR Exeltis Experience

Creativity International 49th Media & Interactive Design Awards, 2019

Silver Award

Pharma/Film

Creative MedMen Awards 2020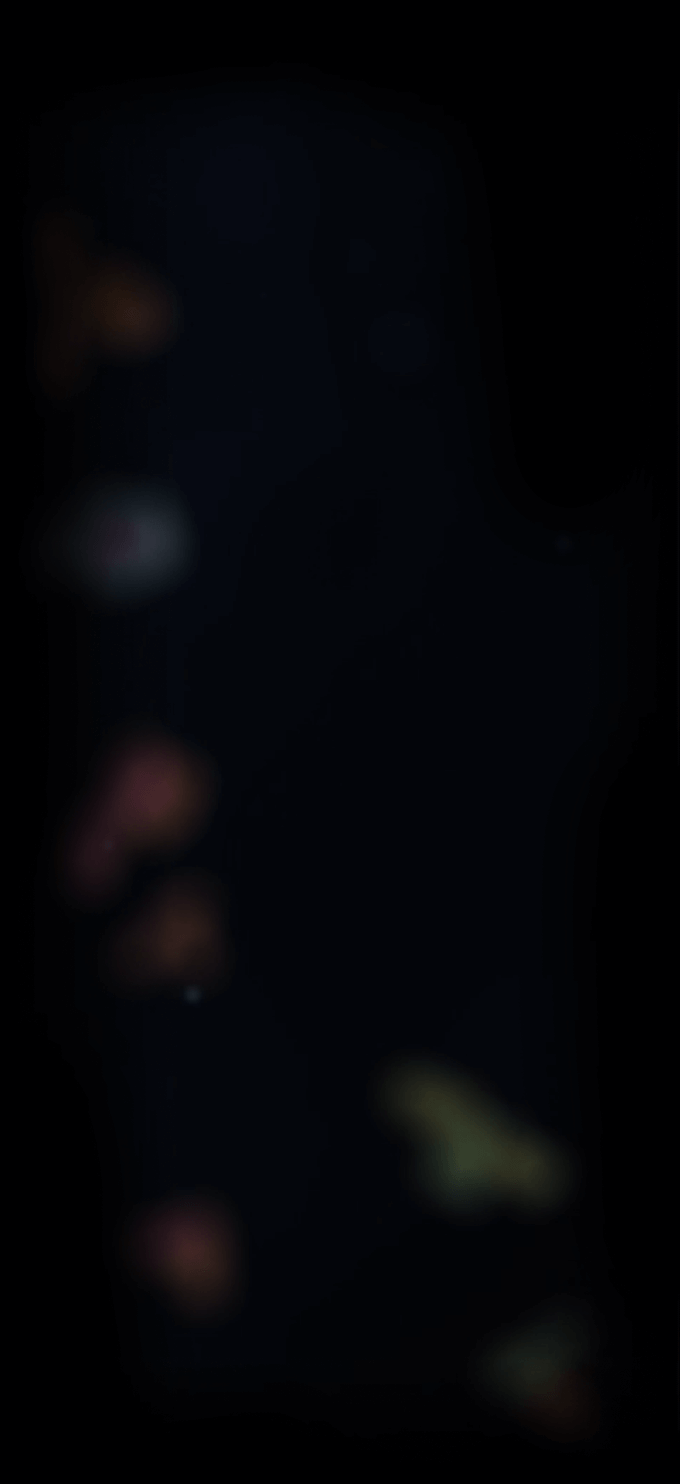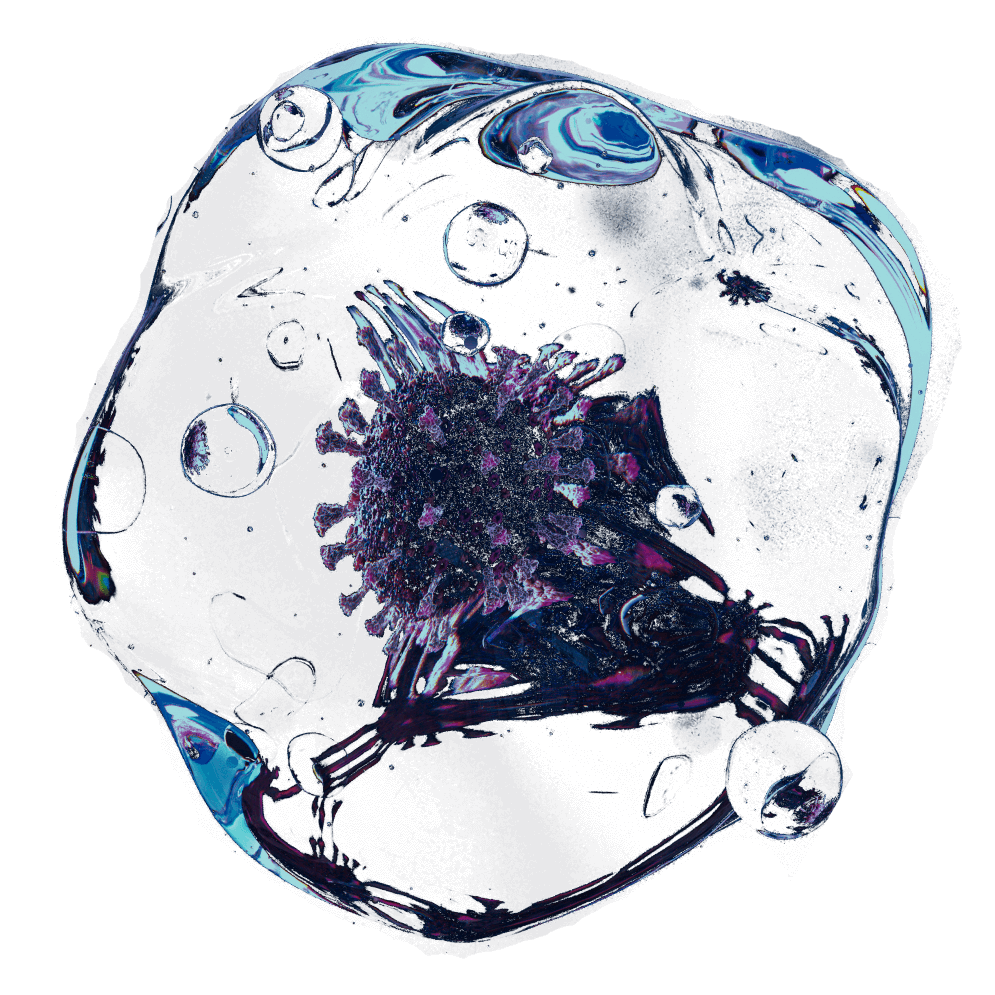 Which Industries May Need Motion Graphics?
A pharmaceutical brand, medical device manufacturer, or biotech startup may all require quality video marketing content to help communicate the advantages of their sophisticated new market offering. Medical animation offers an exceptional and highly engaging tool for telling stories within the healthcare space.
Animation and motion graphics come in a virtually unlimited number of art styles, and pharmaceutical and biotech companies of all sizes are now choosing to use videos and motion graphics to get their message out to market participants.
No matter what kind of story you would like to tell, videos are guaranteed to be highly effective!
Motion graphics excel at delivering messages in terms of these 3 main aspects: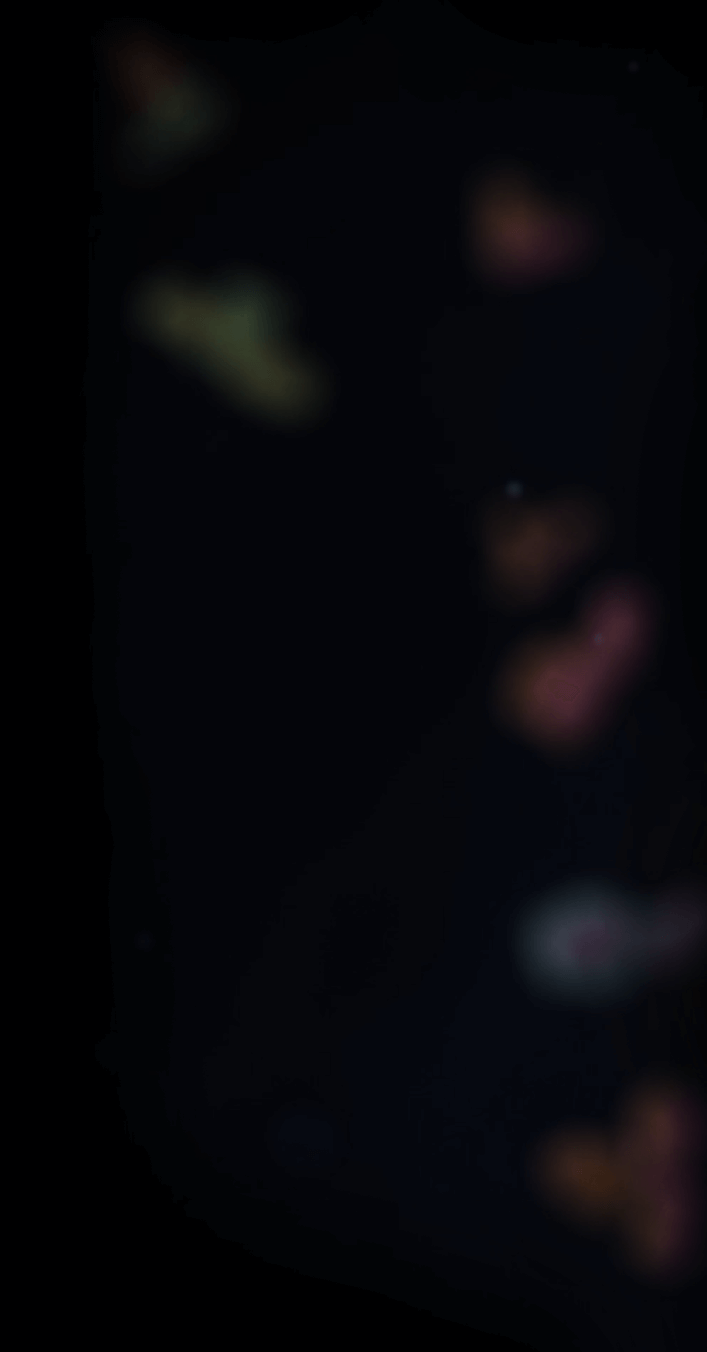 01. Inspiring your audience to take action;
02. Communicating information about your company, products, or services;
03. Boosting sales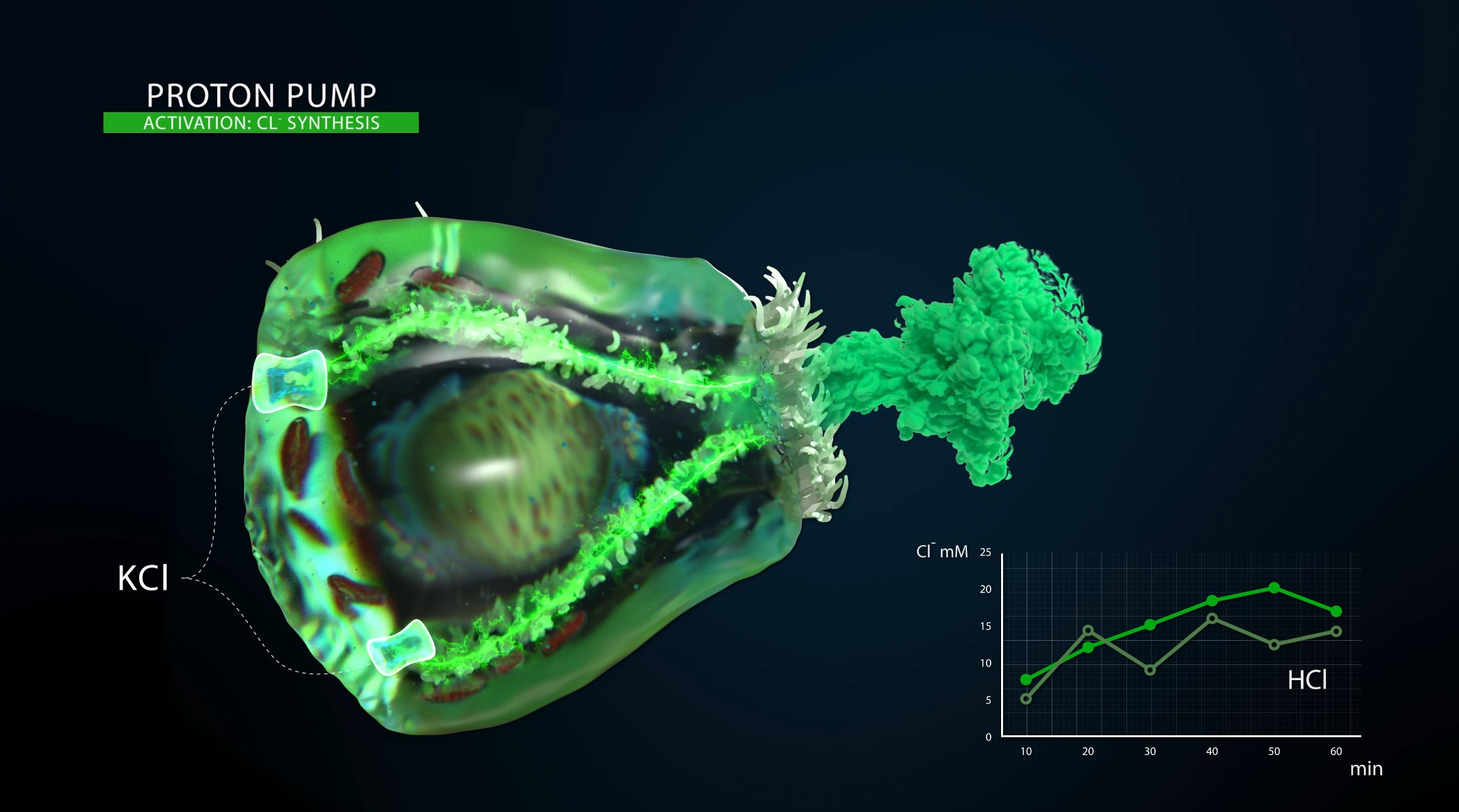 You must carefully consider when and how to use motion graphics for your specific target audience.
EMOTIVE VIDEOS MOVE AUDIENCES TO TAKE ACTION
EMOTIVE VIDEOS MOVE AUDIENCES TO TAKE ACTION

The primary purpose of such videos is to generate a pronounced emotional response from the viewers. Depending on your story, this reaction may be positive or negative, but whatever it is, this emotion should motivate your viewers to take a specific action.
EXPLAINER VIDEOS CLARIFY A CONCEPT, PRODUCT, OR SERVICE
EXPLAINER VIDEOS CLARIFY A CONCEPT, PRODUCT, OR SERVICE

Explainer videos distill the core of an idea and present it to the target audience effectively and accessibly. These videos are most appreciated if your idea or story is highly technical or detailed or involves multiple unintuitive steps.
PROMOTIONAL VIDEOS SELL A PRODUCT, SERVICE, OR EVENT
PROMOTIONAL VIDEOS SELL A PRODUCT, SERVICE, OR EVENT

The ultimate goal of a promotional video or motion graphic is to boost user conversions which is why any information that would help inspire a viewer to buy should be right there, on the very surface.
Testimonials
We are very fortunate to have formed excellent connections with many of our clients. Here's what they had to say about us.
All testimonials
Although the client could not provide any results, they commended NANOBOT Medical Communication for their structured workflow, creativity, and responsiveness throughout the engagement...
Chief Scientific Officer
All testimonials
Benefits of Nanobot Medical Studio's Motion Graphics Services
We have several years of experience working for healthcare and pharmaceutical companies to create motion graphics and animated videos that serve a specific purpose. For example, some clients may want to publicize their new product launch so that more people know about it.
Other popular medical and pharmaceutical animation subjects are research projects, advances in HealthTech, and discussions of promising new ideas.
Medical motion graphics are a relatively simple yet cost-effective method to deliver marketing messages while clearly and succinctly conveying essential facts. If done right, the resulting video can make people want to watch it to learn something new.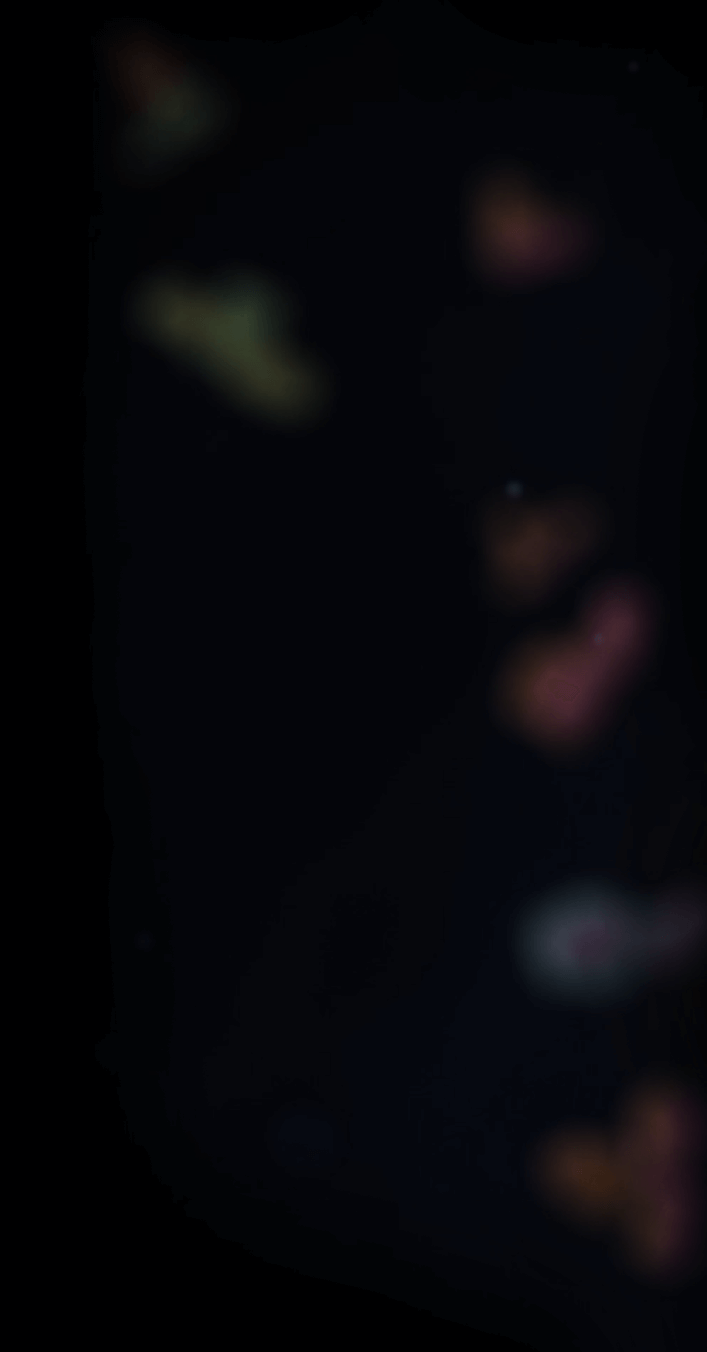 Nanobot Medical Studio's Motion Graphics Workflow
In a scientific animation workflow, people, hardware, and software are arranged into a system of sequenced tasks that must be completed within a specific time frame. The final output is the client's animation or motion graphics product.
With several years of experience in scientific animation development, Nanobot Medical understands how to make the whole process painless and straightforward to help our clients reach their business goals faster and cheaper.
Idea Discussion

Concept

Pre-Production

Production

Post-Production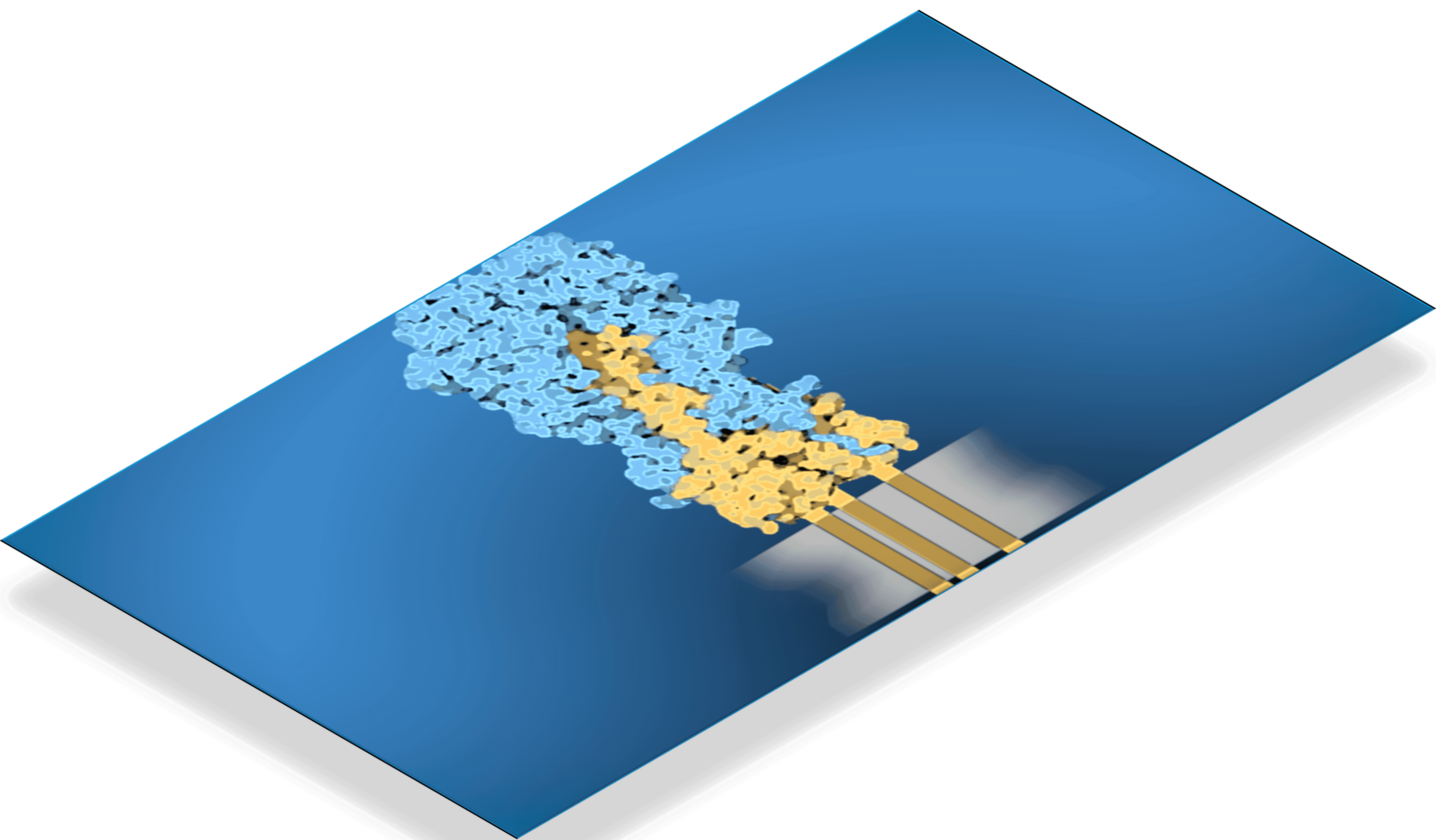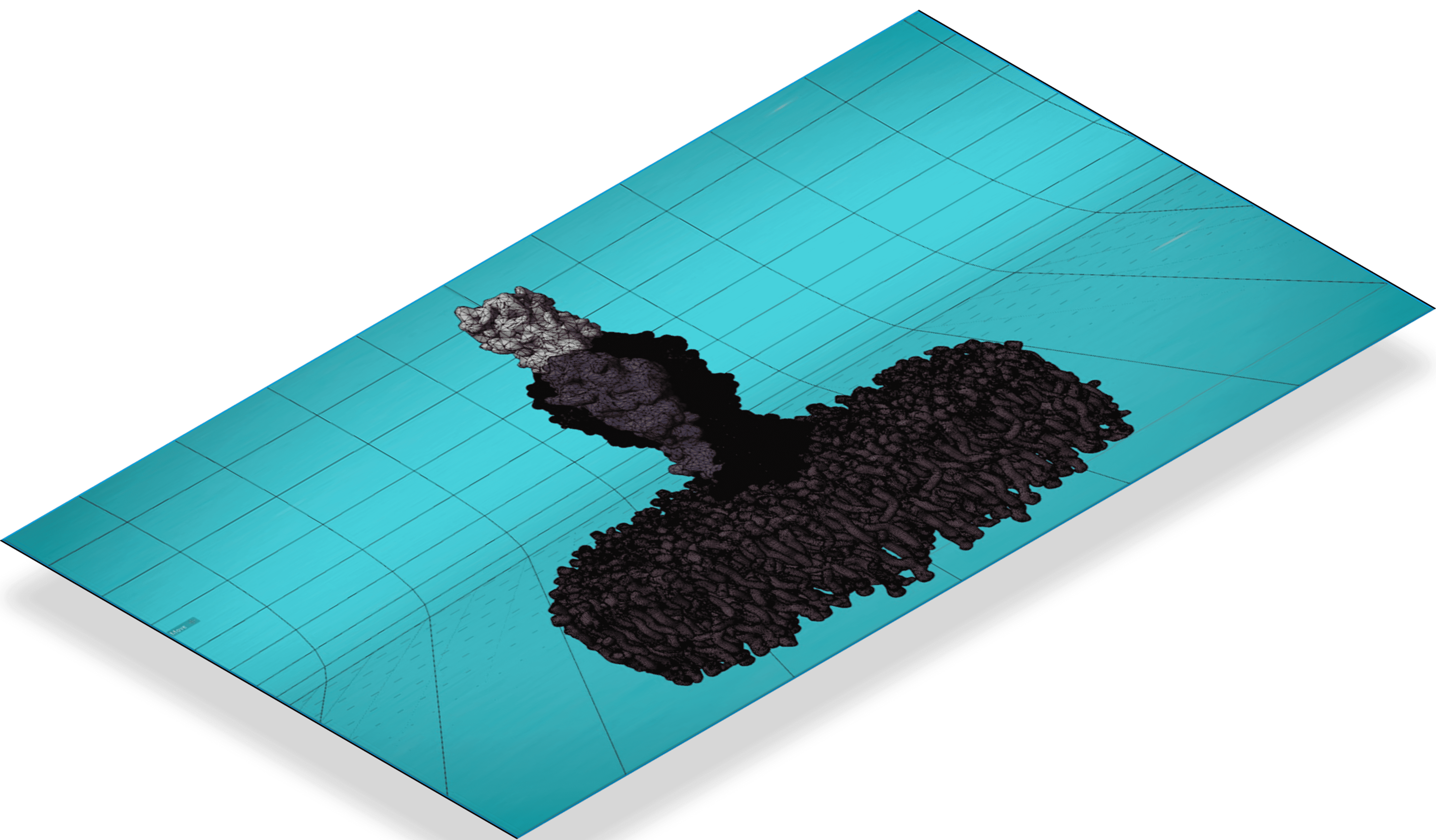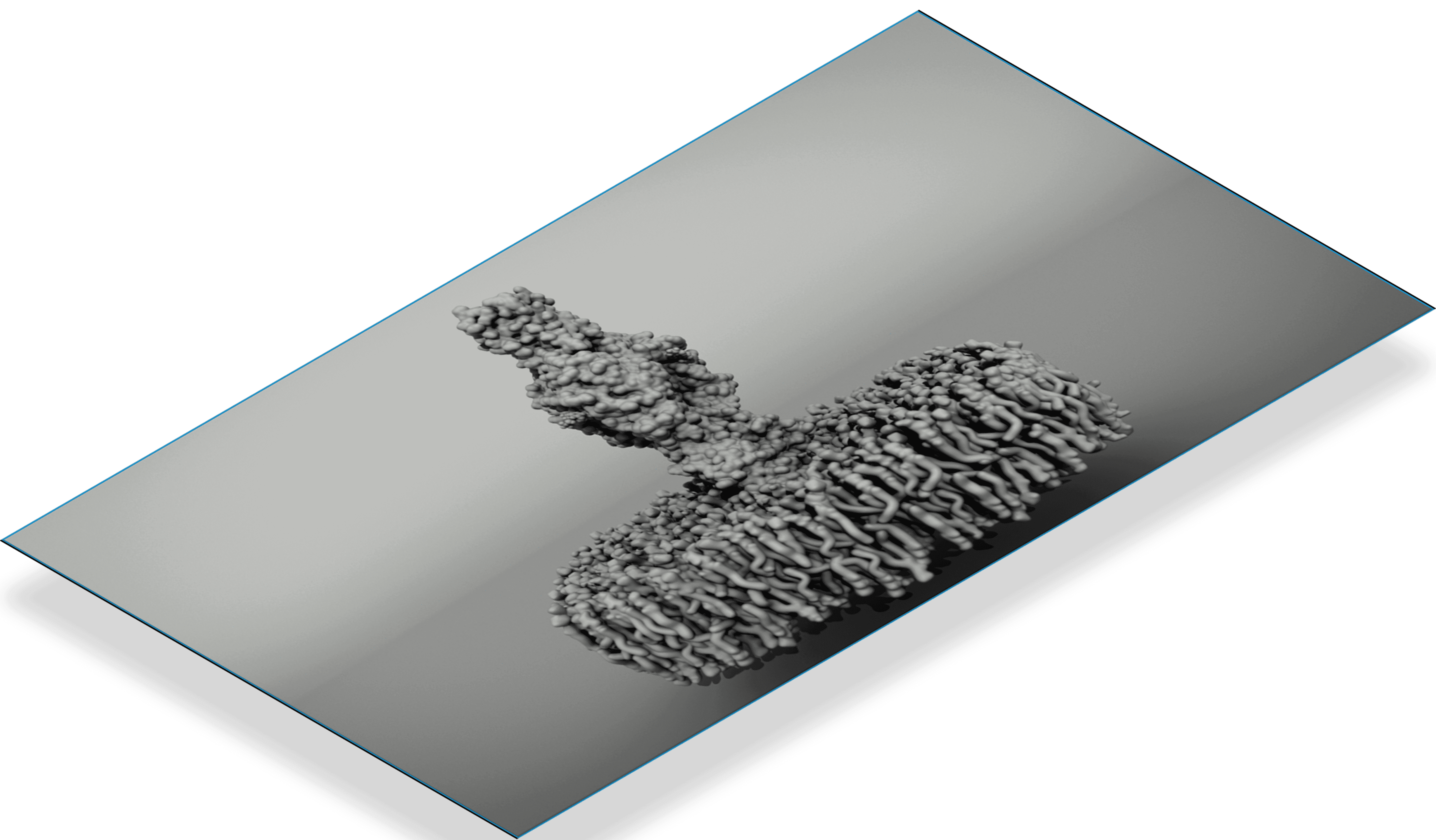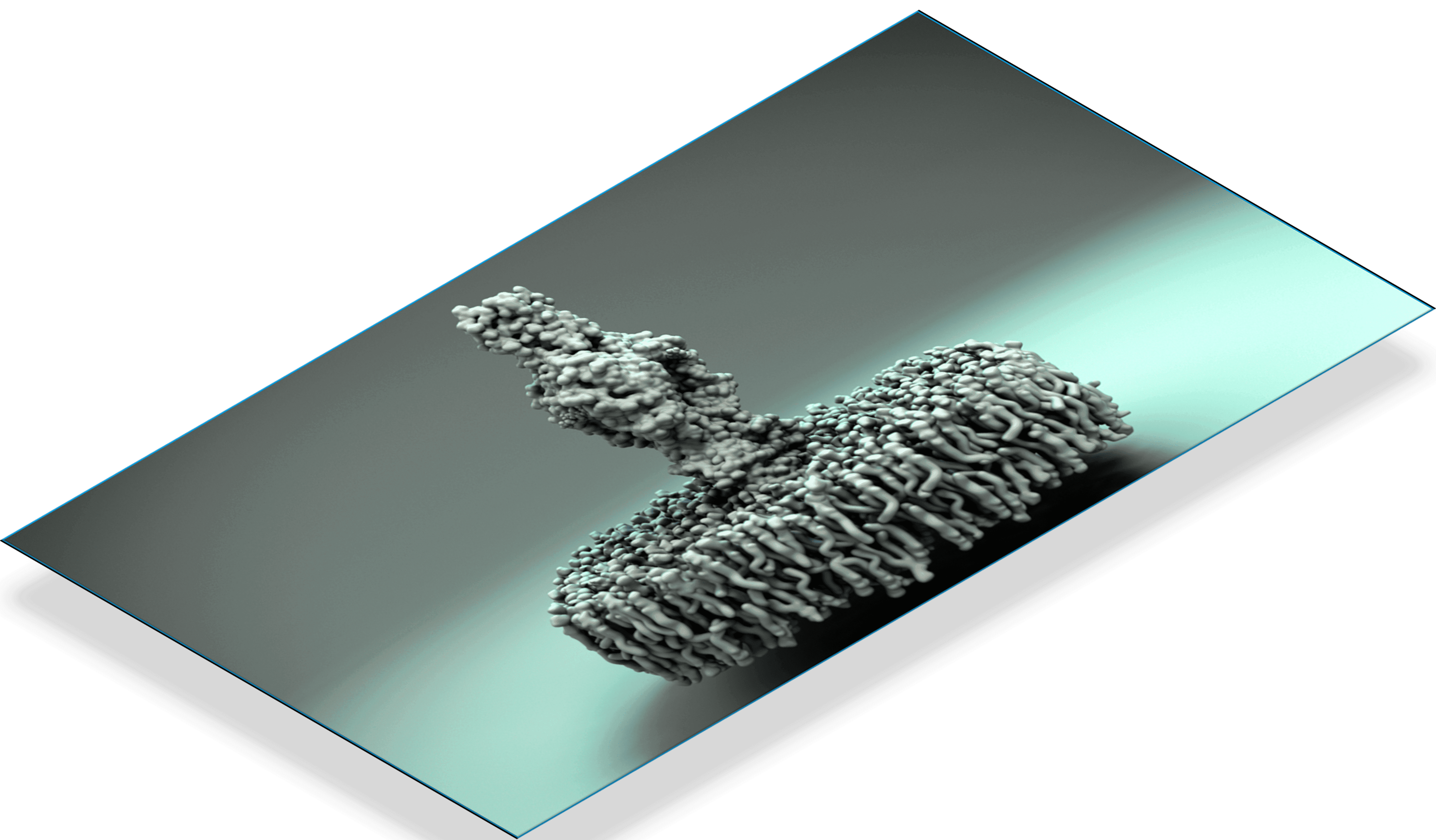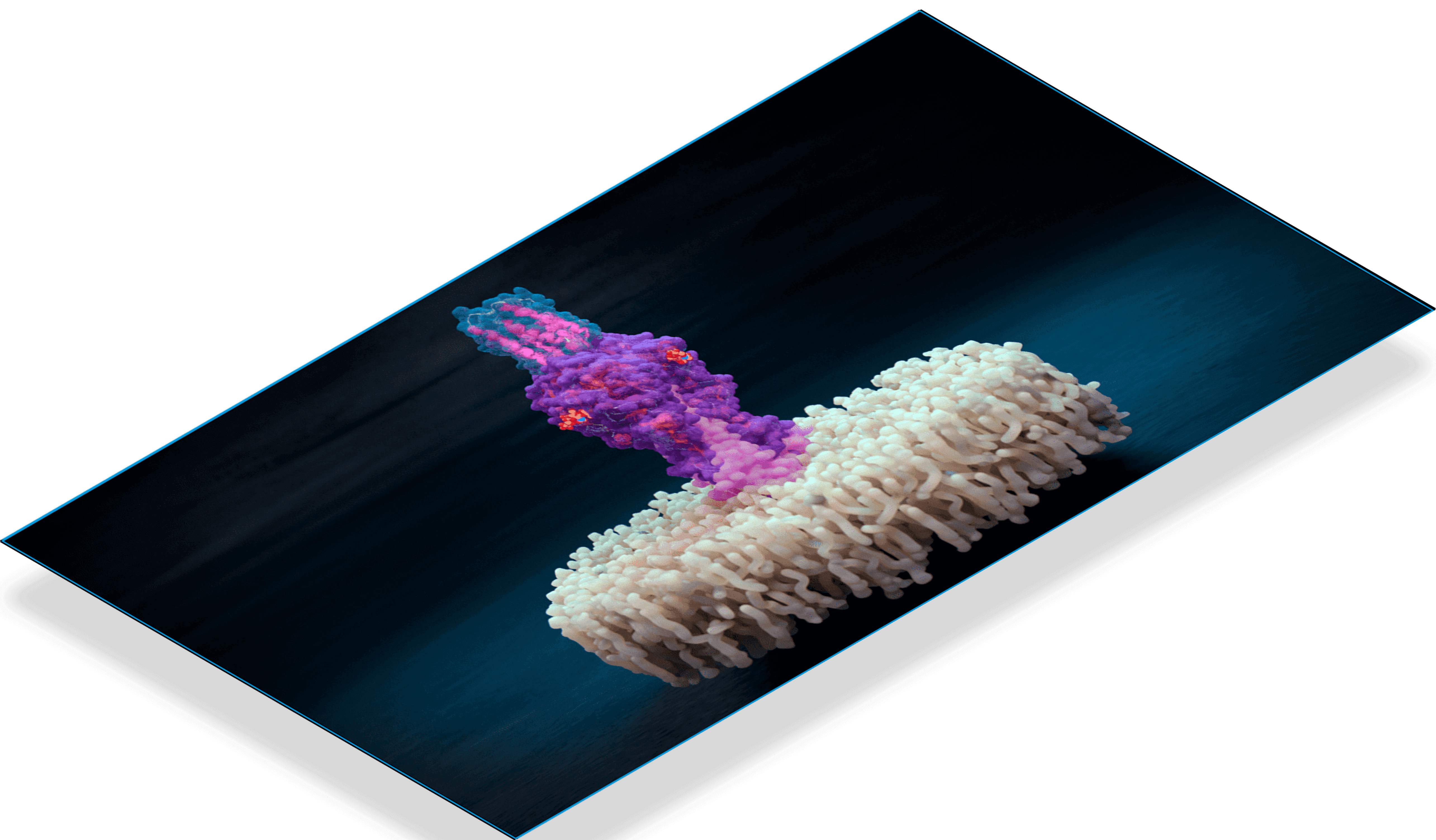 As a process, creating scientific animations is much more complex than most people would expect. Depending on the animation studio and the complexity of the project , the number of steps required to produce an animated or motion graphic piece can vary greatly.
Generally, an animation project involves a massive list of tasks and a serious team with varied skill sets. For a complex project to be completed on time and within the budget, the studio must have a solid structure and detailed framework.
Our cases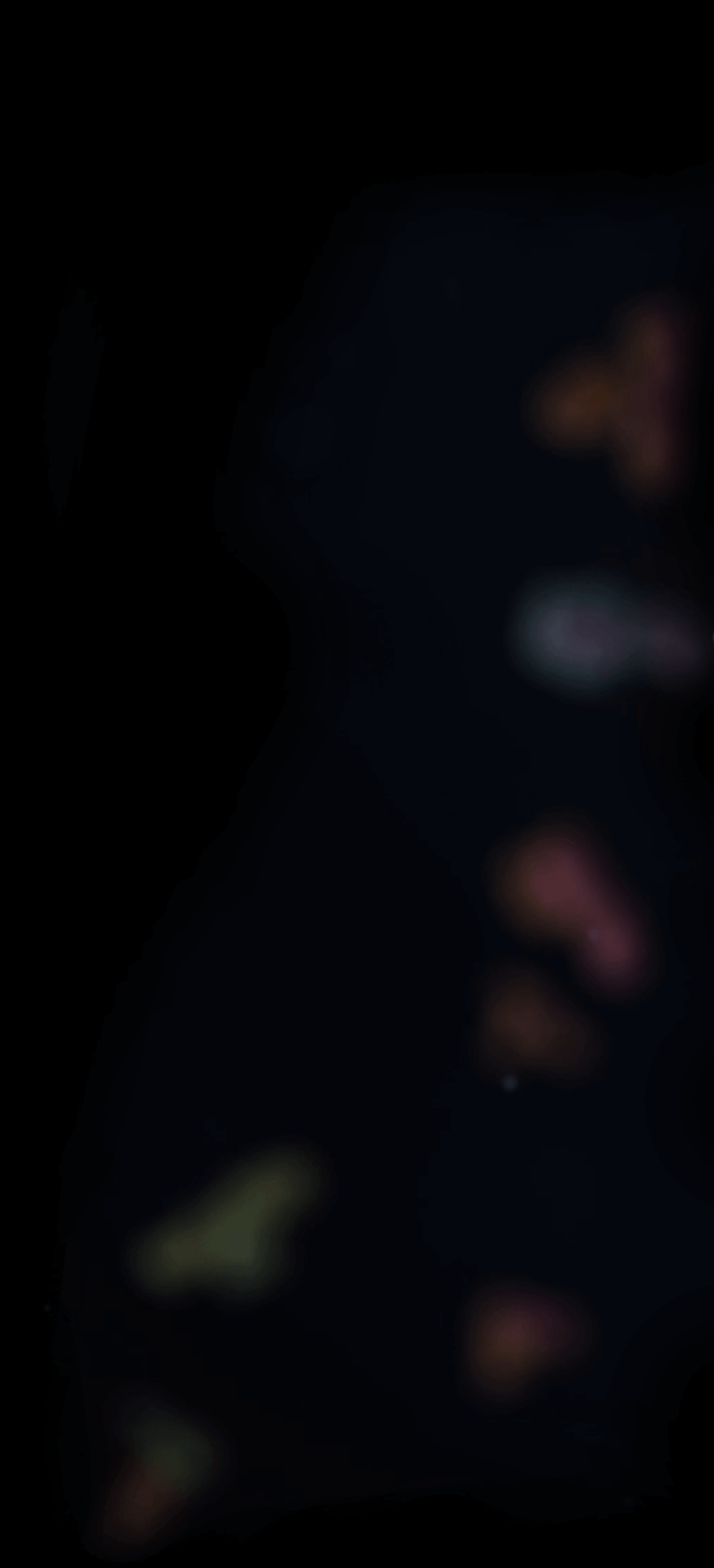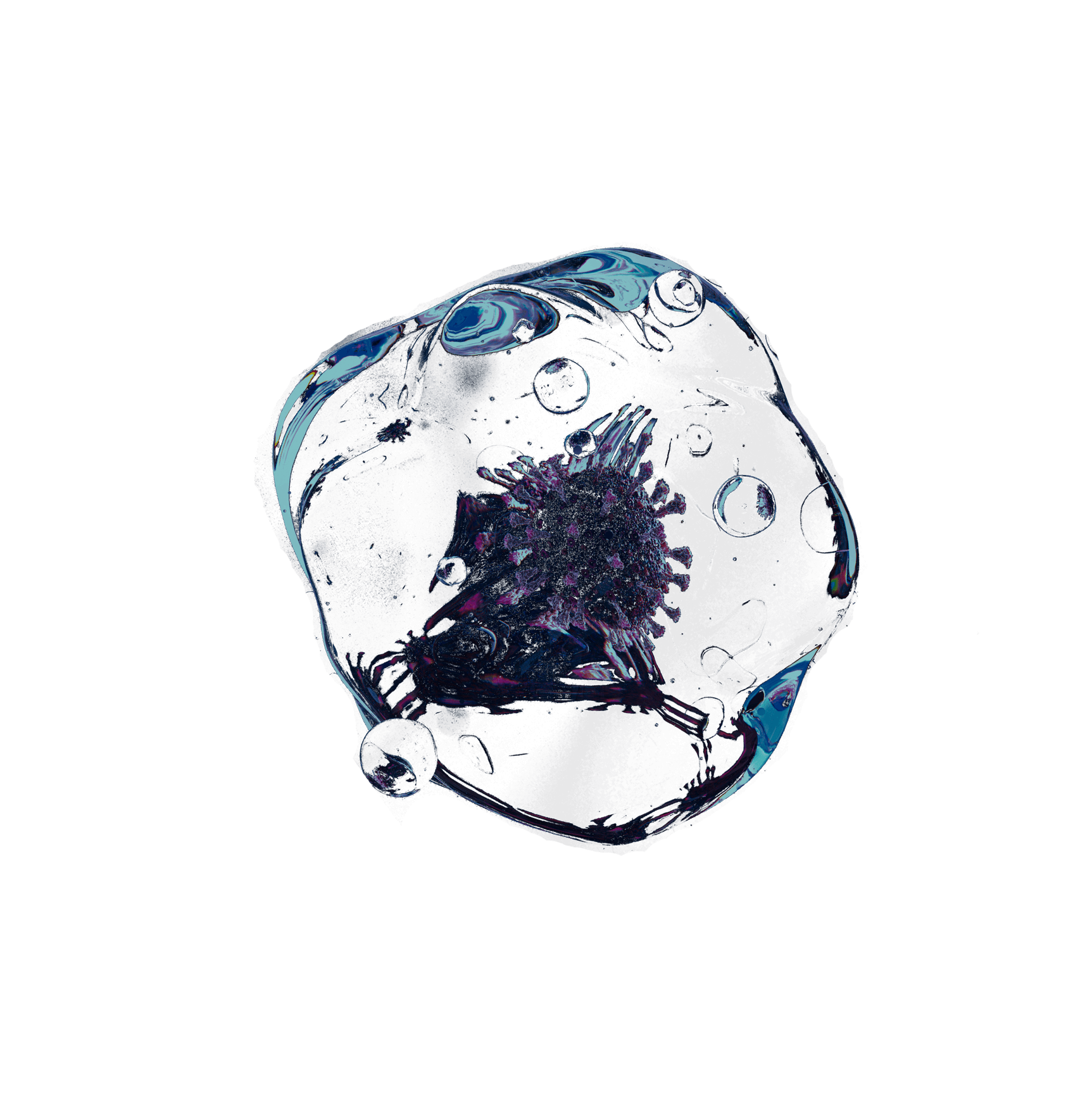 FAQ
What is motion graphics?

Motion graphics and motion or animation design is a branch of visual design used in videos, television, and film. The product is usually created using computer technology primarily. In many cases, traditional filming or video techniques are also used and combined with computer-generated materials.

Why would a company need motion graphics?

Motion graphics are perfect for clients interested in communicating or emphasizing important information or conveying a particular message. Motion graphics are typically used when there is no need for a character-driven storyline or narration.

Does Nanobot Medical have motion graphics experience?

At Nanobot Medical, we have many years of experience creating motion graphics. Having dedicated our entire careers to animation, we have a lot of valuable skills and tricks in our toolbox.

How much does motion graphics creation cost?

The cost of services depends on many factors, such as video length, complexity, time frame, etc. Please feel free to reach out to us to schedule a detailed consultation.
Our blog
Worldwide, more than 50 million people are affected by neurodegenerative diseases, and Alzheimer's disease is considered the most frequent type of neurodegenerative disease, occurring in 60% to 80% of all cases. Alzheimer's pathology results from damage in the central nervous system, including abnormal aggregation of proteins in the nervous system and neurodegenerative processes. Amyloid plaques

Read more ...

One year ago, we embarked on a mission to create leading-edge services in the global health sector, aimed at enhancing the quality of life and treating diseases, with the goal of improving human livelihoods. As a team, we wanted to change the world for a better place, and that's why we declared our vision of

Read more ...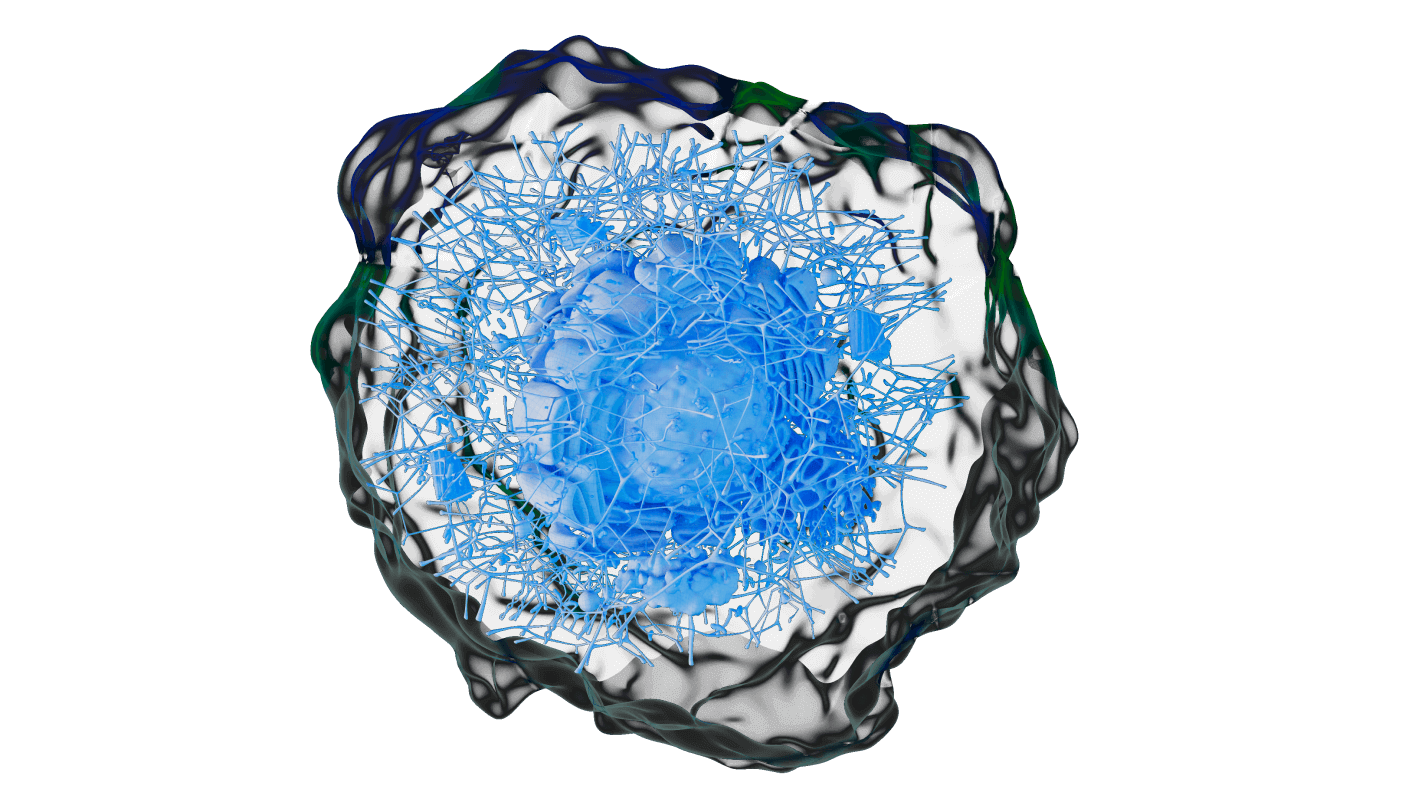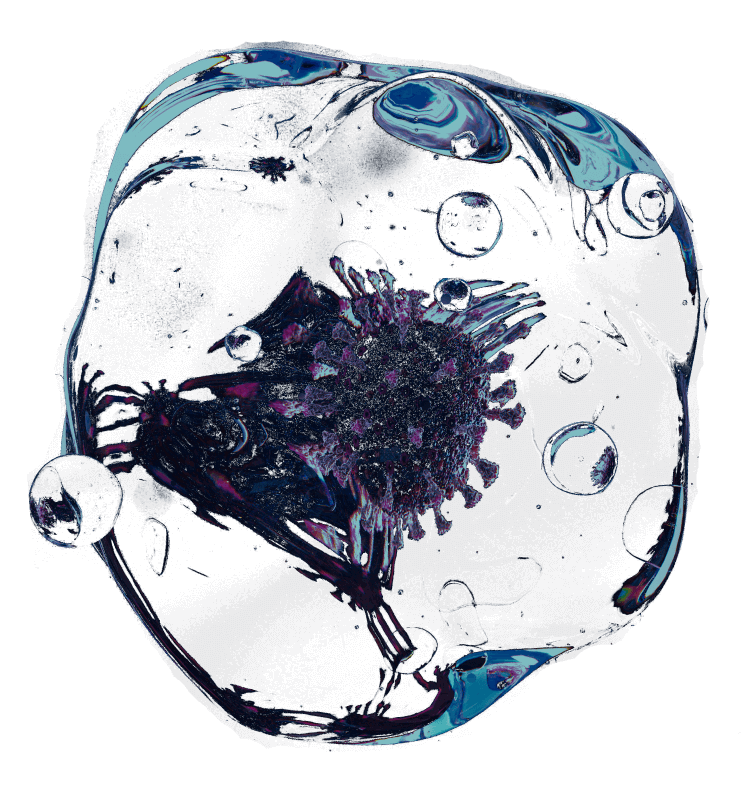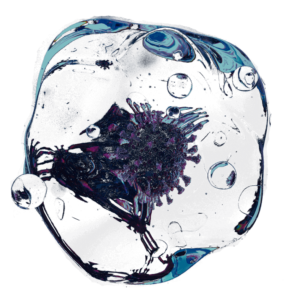 To get more specific details, feel free to contact us, and keep following our news
We've got you covered!
BOOK A CALL