Check a special offer for Biotech and Medical startups Below !!!
"Very efficient production and great communication, willingness to work within our budget"

Joey Bose, President

Cytonics Corporation, USA
"We enjoyed working with Nanobot Medical Animation Studio on every stage of the work process from the kick-off meeting to the final product delivery. I would say that a superb communication between us is what resulted in a mutual understanding and an excellent VR animation."

Philipp Saelinger, Digital Manager

Exeltis Germany GmbH
"We really had the best experience we could have hoped for! Top shelf!!! It has increased our company credibility, helped with communicating the mechanism of action of our medical device, has effectively communicated our value proposition to the marketplace, and is leading to new revenue."

Larry Block, Director of Sales and marketing

Endonovo Therapeutics, USA
Did you know that people have a lower attention span than goldfish?
No matter how crazy it sounds, it is 100% true. This sad fact can significantly complicate the work for those of us who are trying to convey information about the mechanism of action of a drug/medical device/technology, etc.
Given that hundreds of thousands of healthcare marketers working in thousands of international corporations are competing, the task of promoting in a crowded modern market may seem impossible.
Therefore, we are forced to spend more money trying to reach more people, increasing advertising costs… and at the same time getting worse results than before.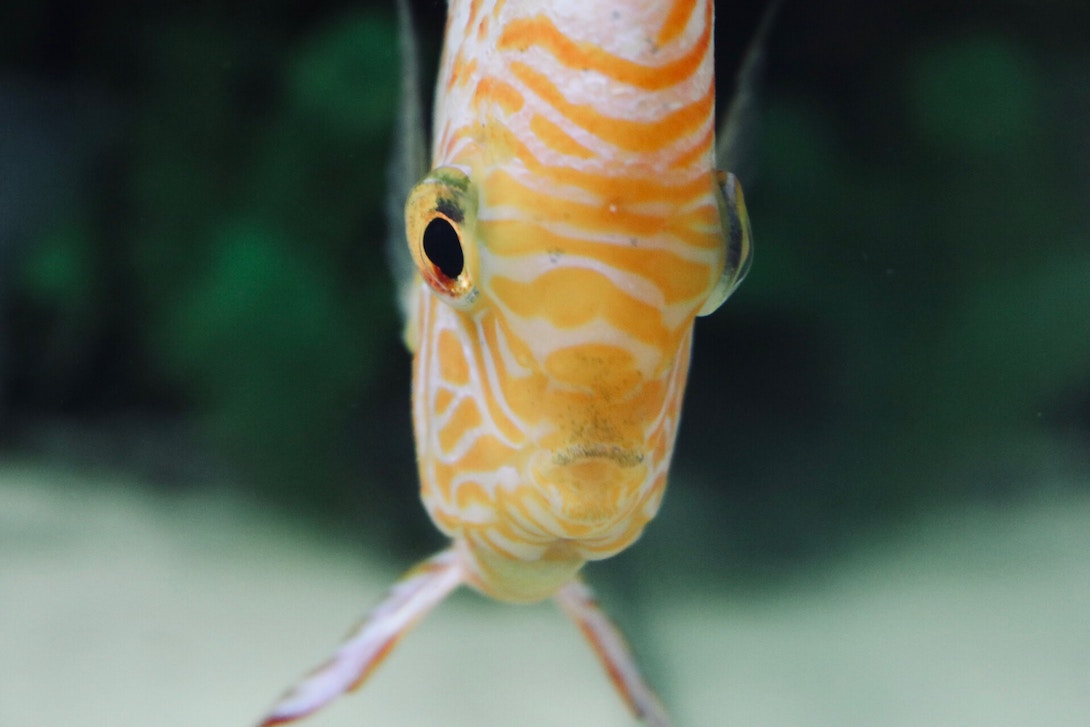 So, how exactly
DO YOU
break through the clutter in today's market?
How to connect with persons that receive up to 5,000 marketing messages daily?
By creating an easily digestible content that is nice to watch. In other words, you do this with animated, scientifically valid video explainers that, when interacting with your target audience (doctors, scientists, patients), would produce significantly better results than other media.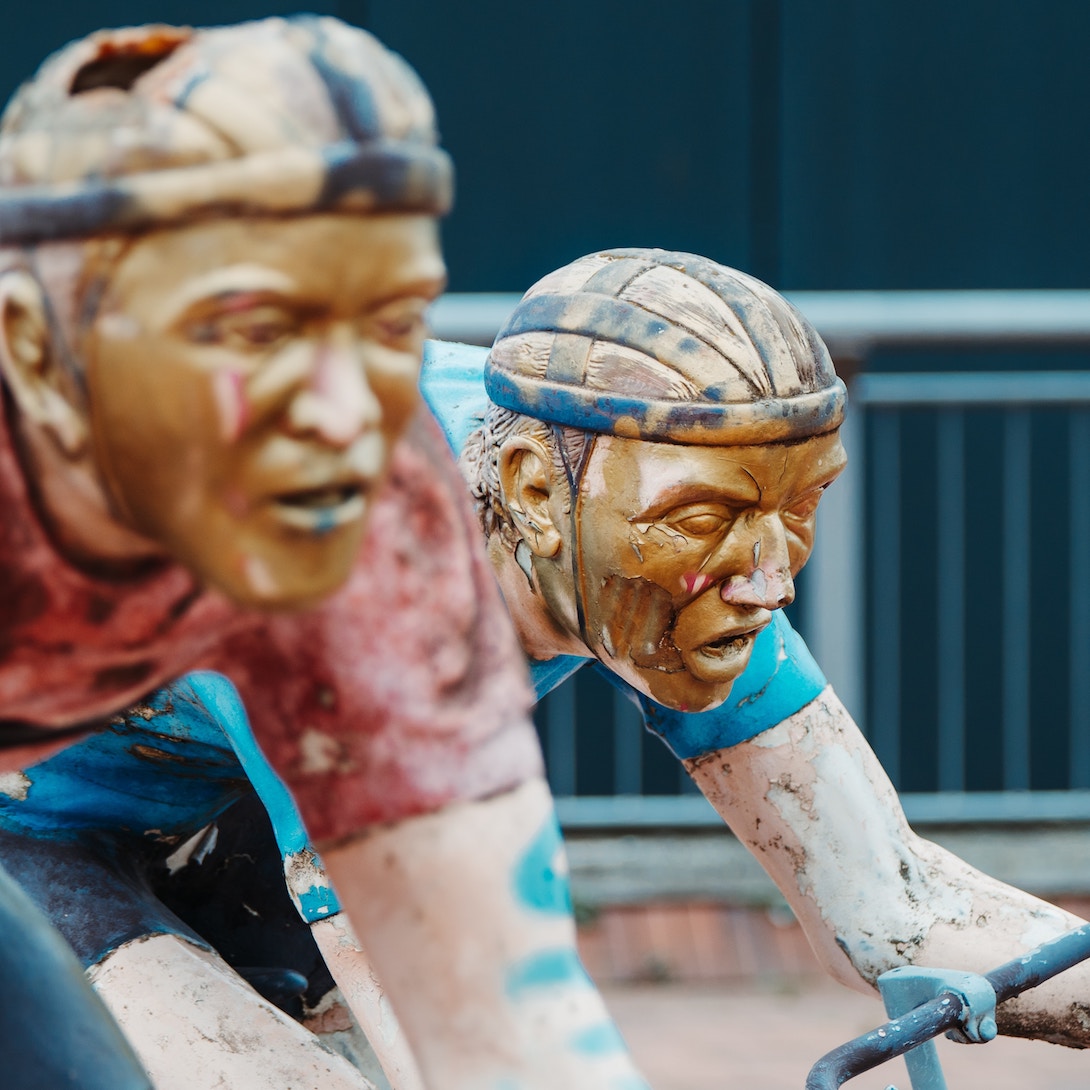 Why do scientifically accurate medical animation videos have high conversion rates?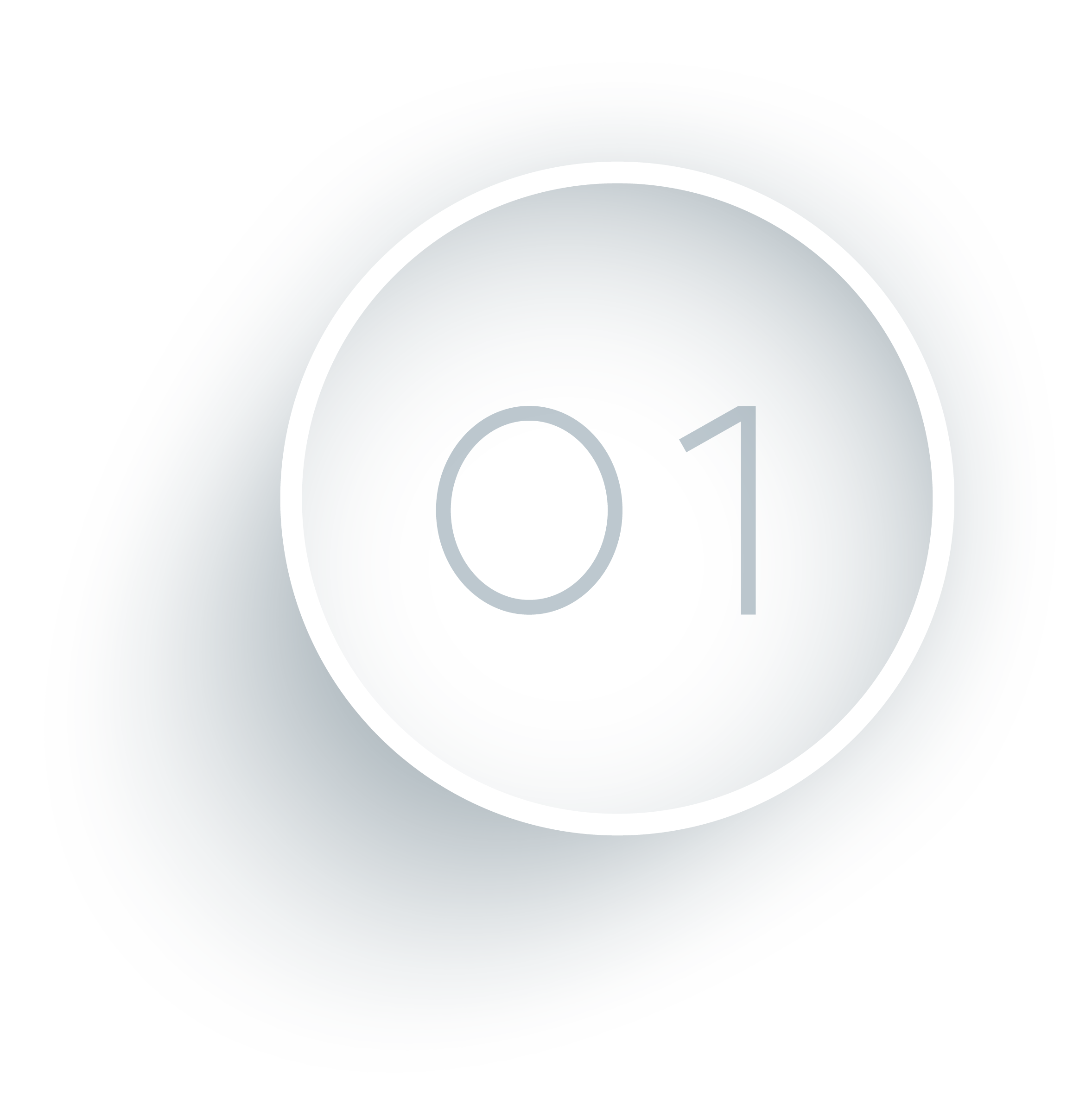 THEY HAVE A HIGH EXCITEMENT RATE
Because scientific accurate medical animation videos are so engrossing, consumers stay on the story until the finale, which increases the marketing effectiveness of your messages.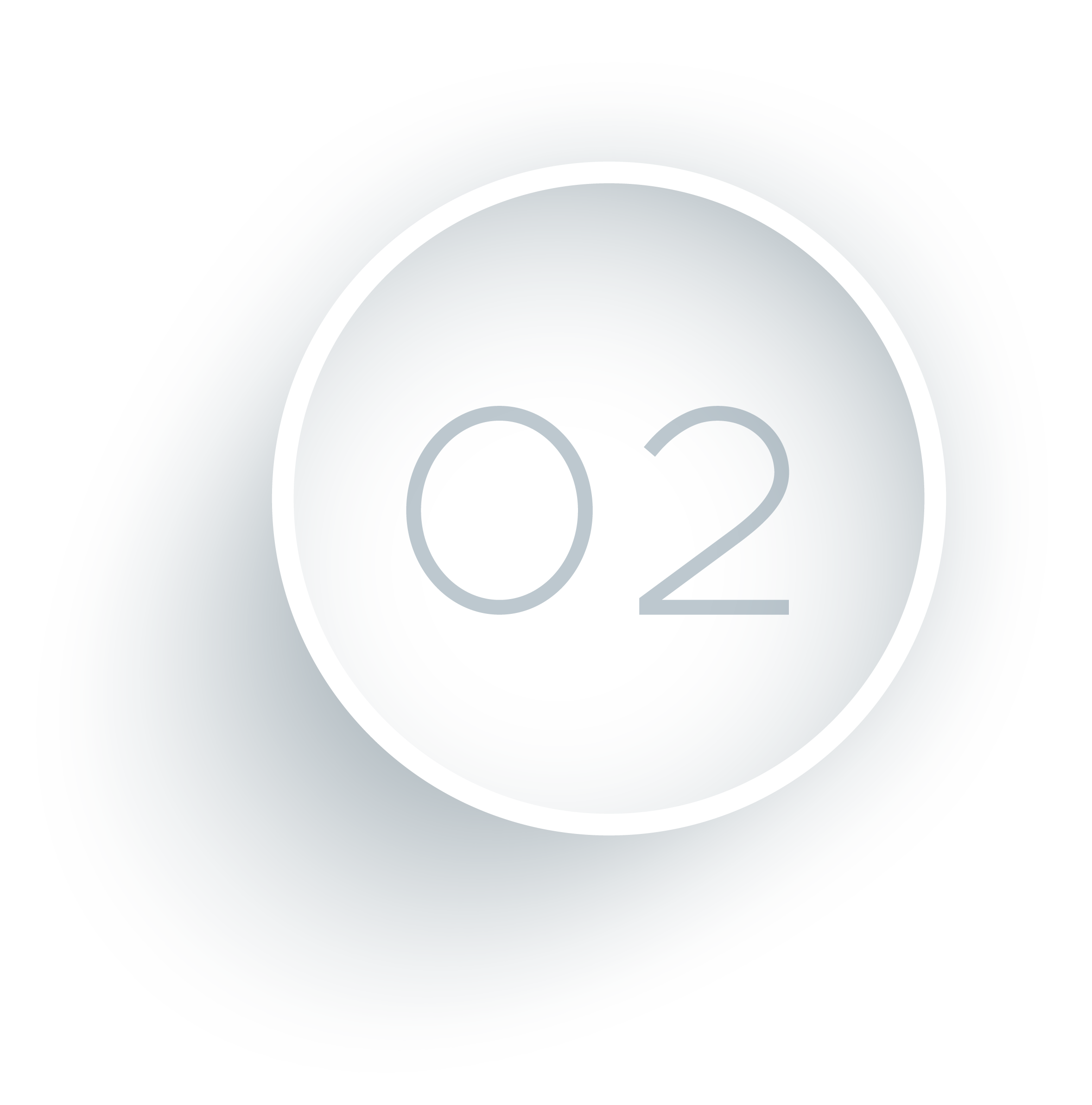 More and more HCP's want content to be informative and educative. Studies have shown that 68% of people consider this type of content to be the most valuable. Thanks to scientific accurate medical animation explainers, your marketing would get a powerful boost.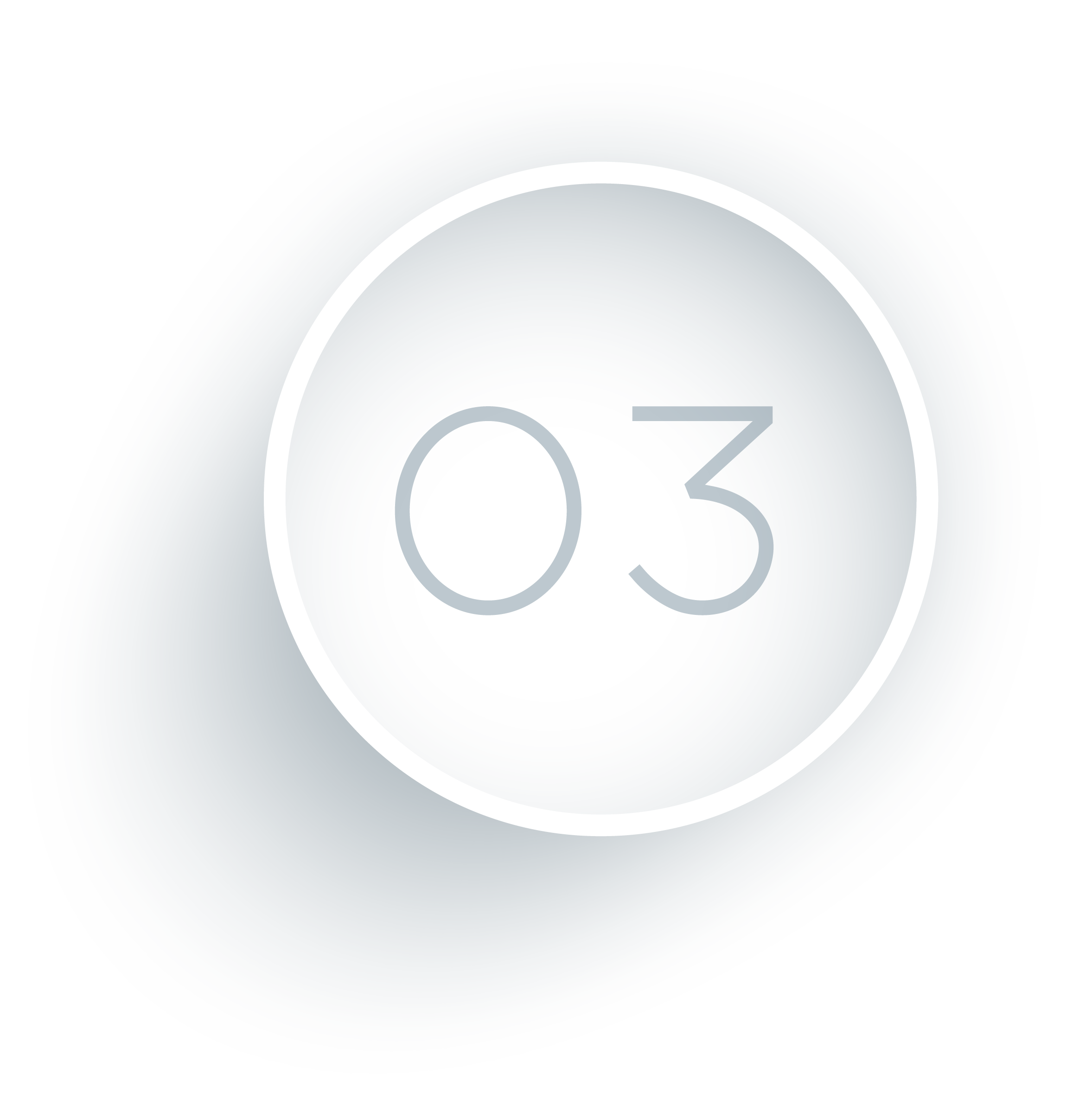 ANIMATED EXPLAINERS DELIVER THE IDEA FASTER
You have probably already heard that one picture is worth a thousand words. In turn, videos are much more effective than individual images. Forrester Research estimates that one minute of video is worth 1.8 million words. Just imagine how quickly you can convey your message to a modern audience, whose attention is easy to distract with the help of a brief, capacious, dynamic, involving, and scientifically valid animation.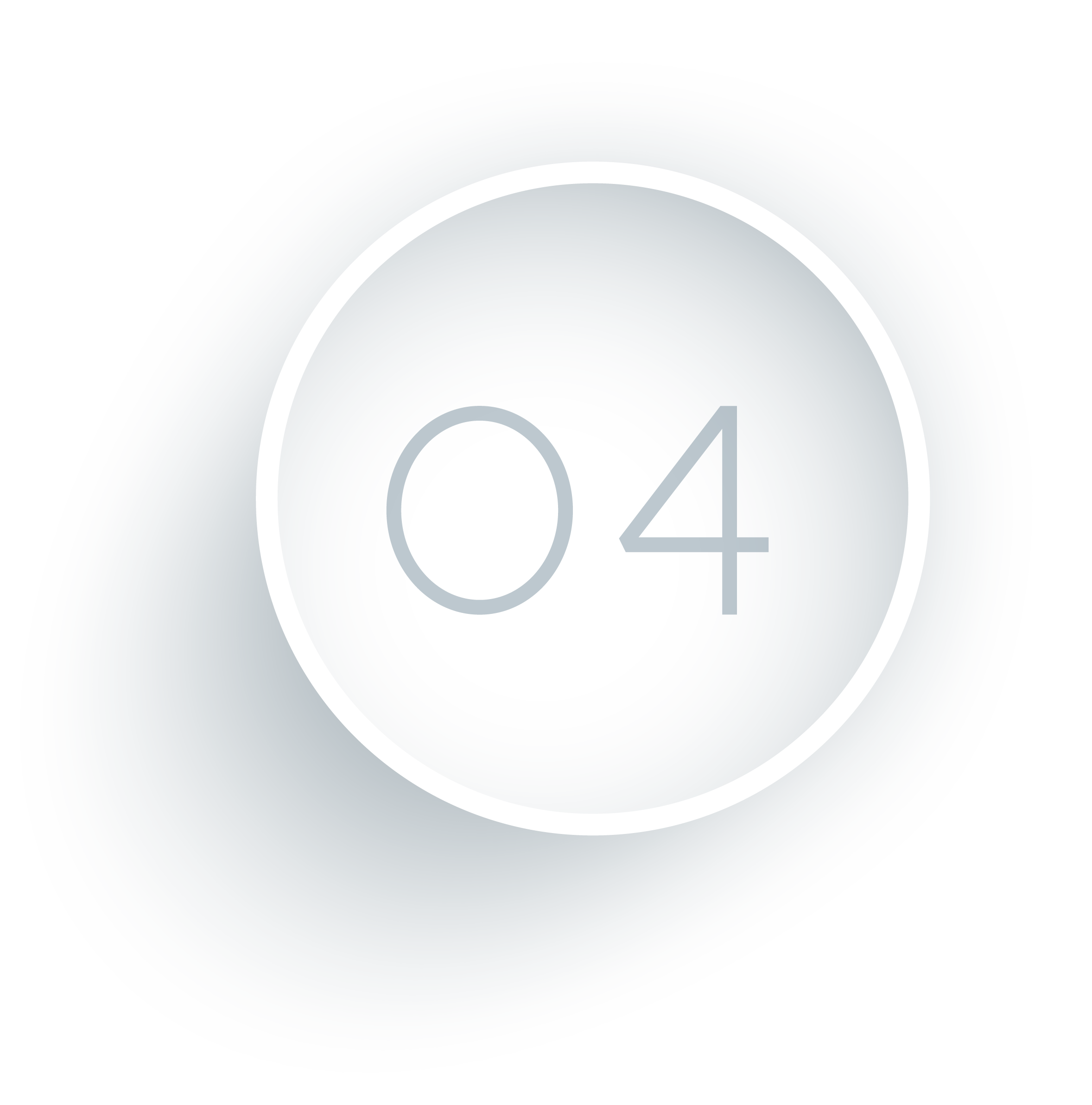 MEDICAL ANIMATION EXPLAINER VIDEOS FACILITATE THE UNDERSTANDING OF COMPLEX SUBJECTS
Using the scientific accurate medical animation explainers, you can easily convey to your audiences abstract or intricate topics such as the CRISPR-Cas9 genome editing methodology or the mechanism of action of your new outstanding molecule. As the understanding of your audience grows, so does your conversion rate.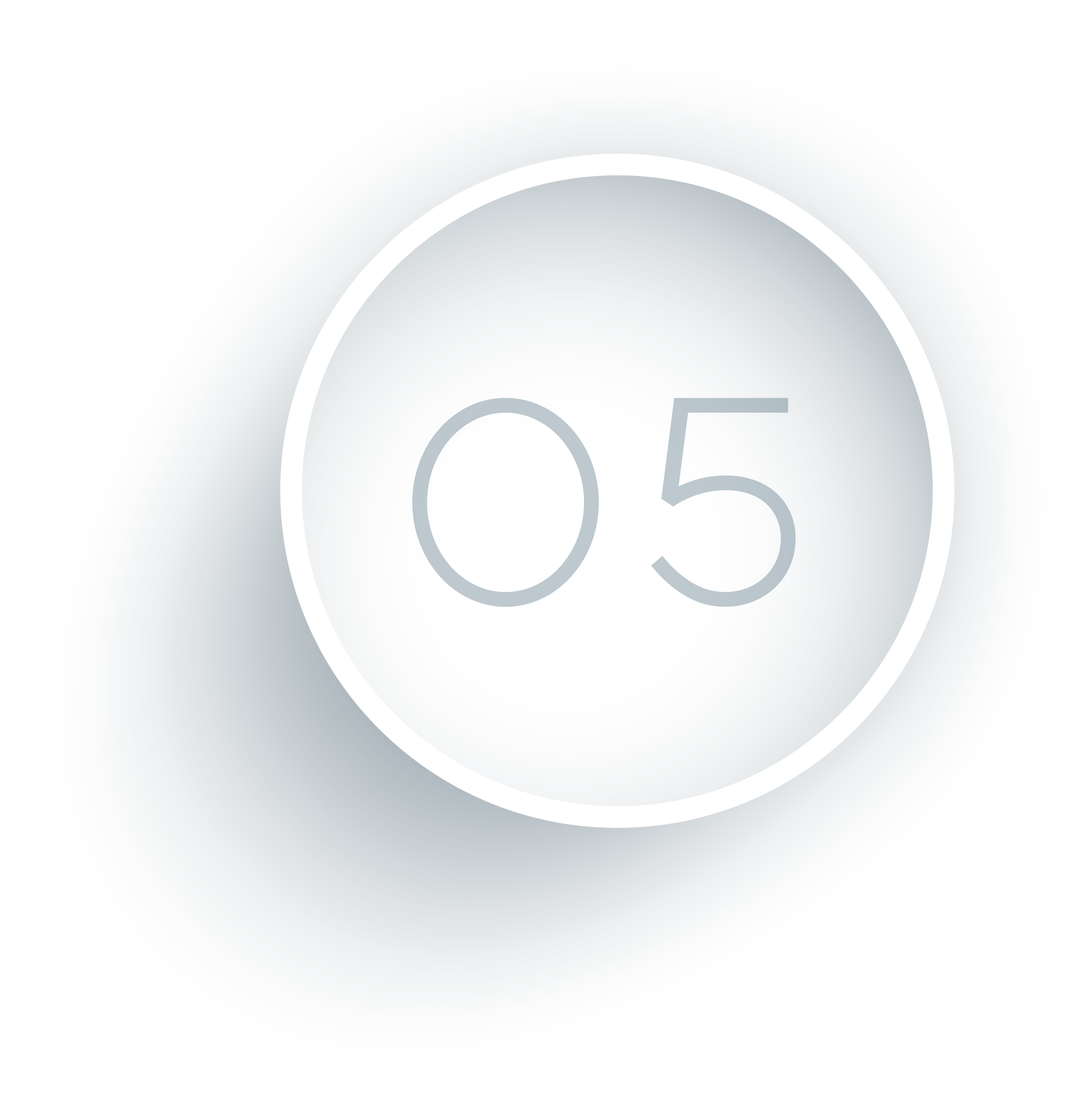 SUCH VIDEOS DO NOT RESEMBLE THE TRADITIONAL ADVERTISING
Too often, consumers switch off the moment they hear yet another marketing message. Because scientific accurate medical animation explainers are really nice to watch, they are a great way to subtly promote your brand without causing estrangement and irritation in prospects.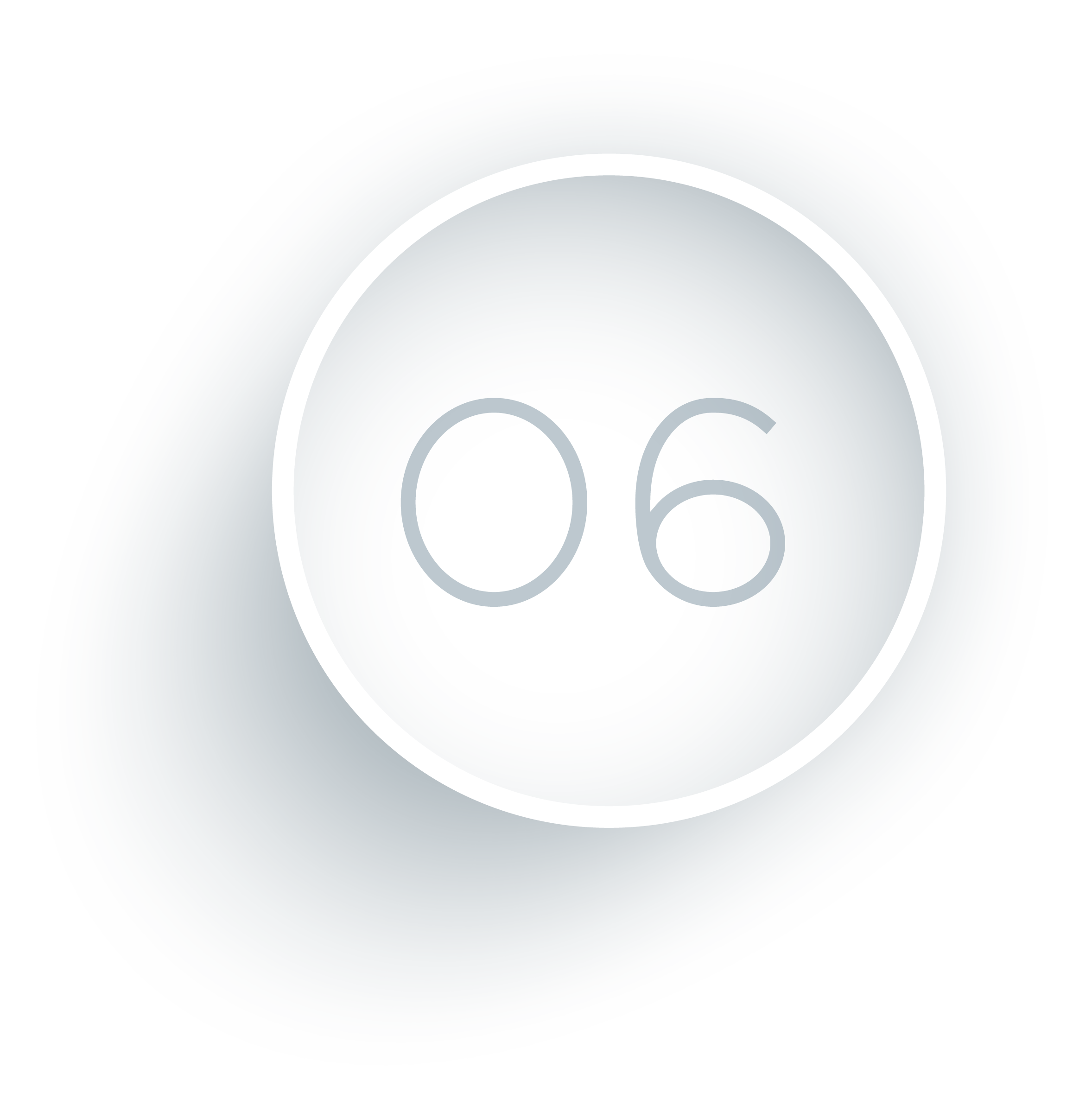 MEDICAL ANIMATION EXPLAINER VIDEOS ARE HIGHLY SHAREABLE
Another online study found that 97% of surveyed doctors would be willing to share great branded videos. Precisely because scientific accurate medical animation explainer is so interesting to watch, they are super-shareable, which means more followers and new leads for your brand.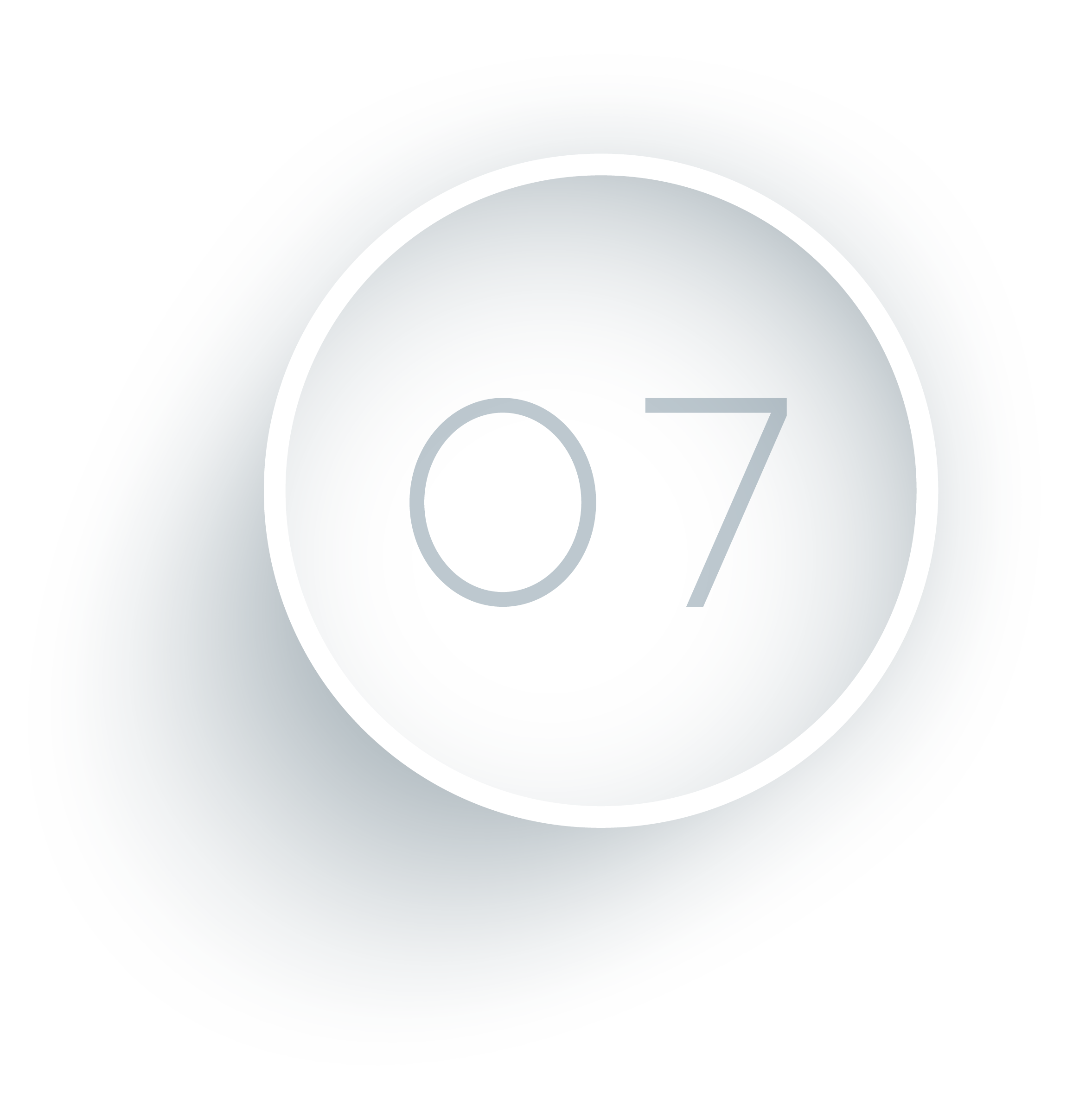 THEY ARE ABSOLUTELY GREAT FOR SCIENTIFIC STORYTELLING
People like great stories. And there is no better way to create a great story than medical animation videos. It is enough to observe only once how a scientist watches a video that reflects the essence of their research. Or a doctor that is surprised to realize the nuances of the mechanism of action of the drug that they could only imagine before. These videos do work.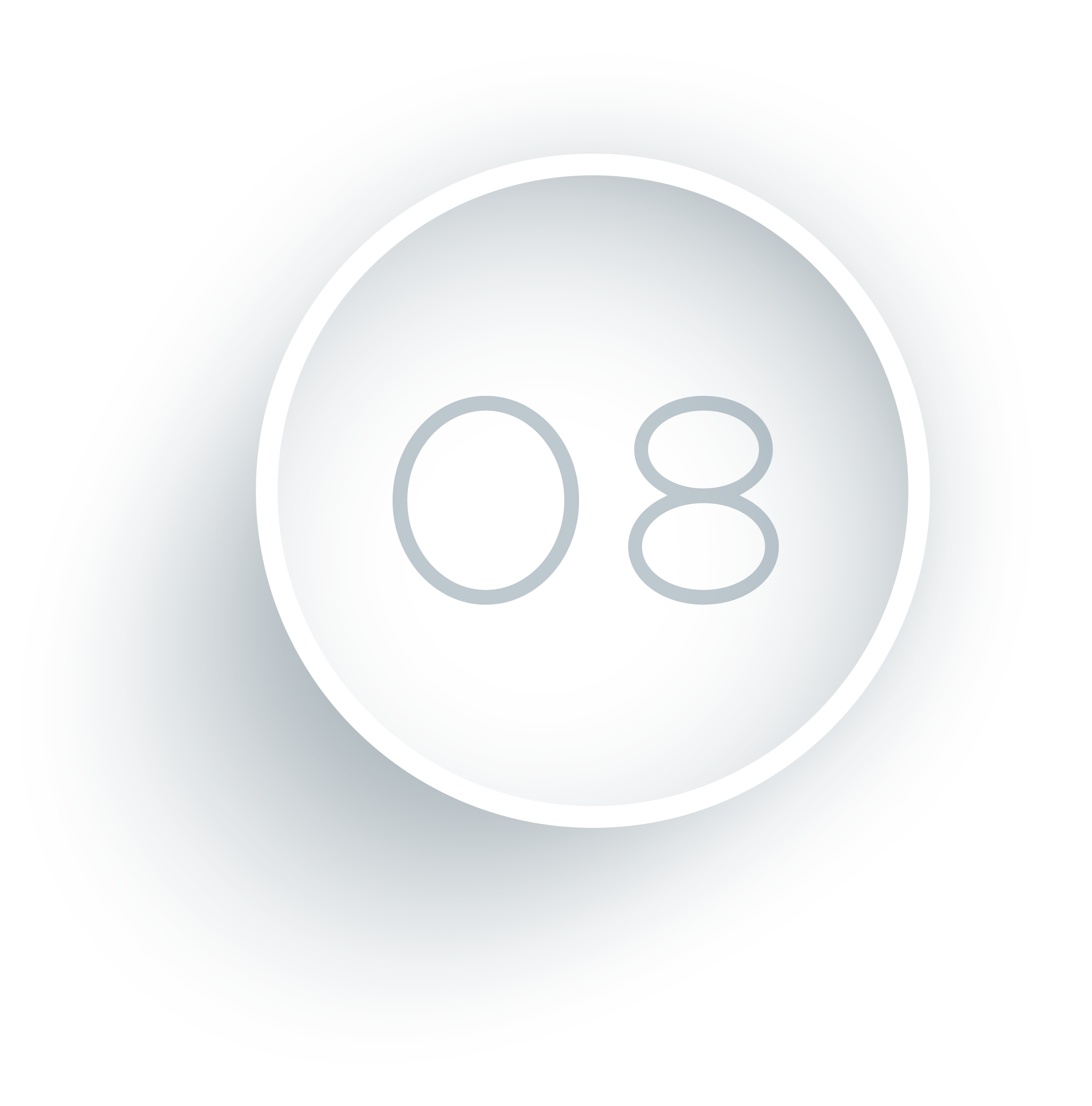 MEDICAL ANIMATION EXPLAINER VIDEOS ARE SUPER ENGAGING
Medical animation explainer videos are super engaging. It is much more interesting to watch how antibodies float, virus, molecules appear out of nowhere, how cellular NaK-channels work, than to read a bunch of lifeless marketing texts. Simply put, medical animation videos are fun to watch. For marketers, this means that there is a much higher chance that prospects/HCPs/investors/scientists/students will watch their videos to the very end, perceiving the marketing/education message in it entirety.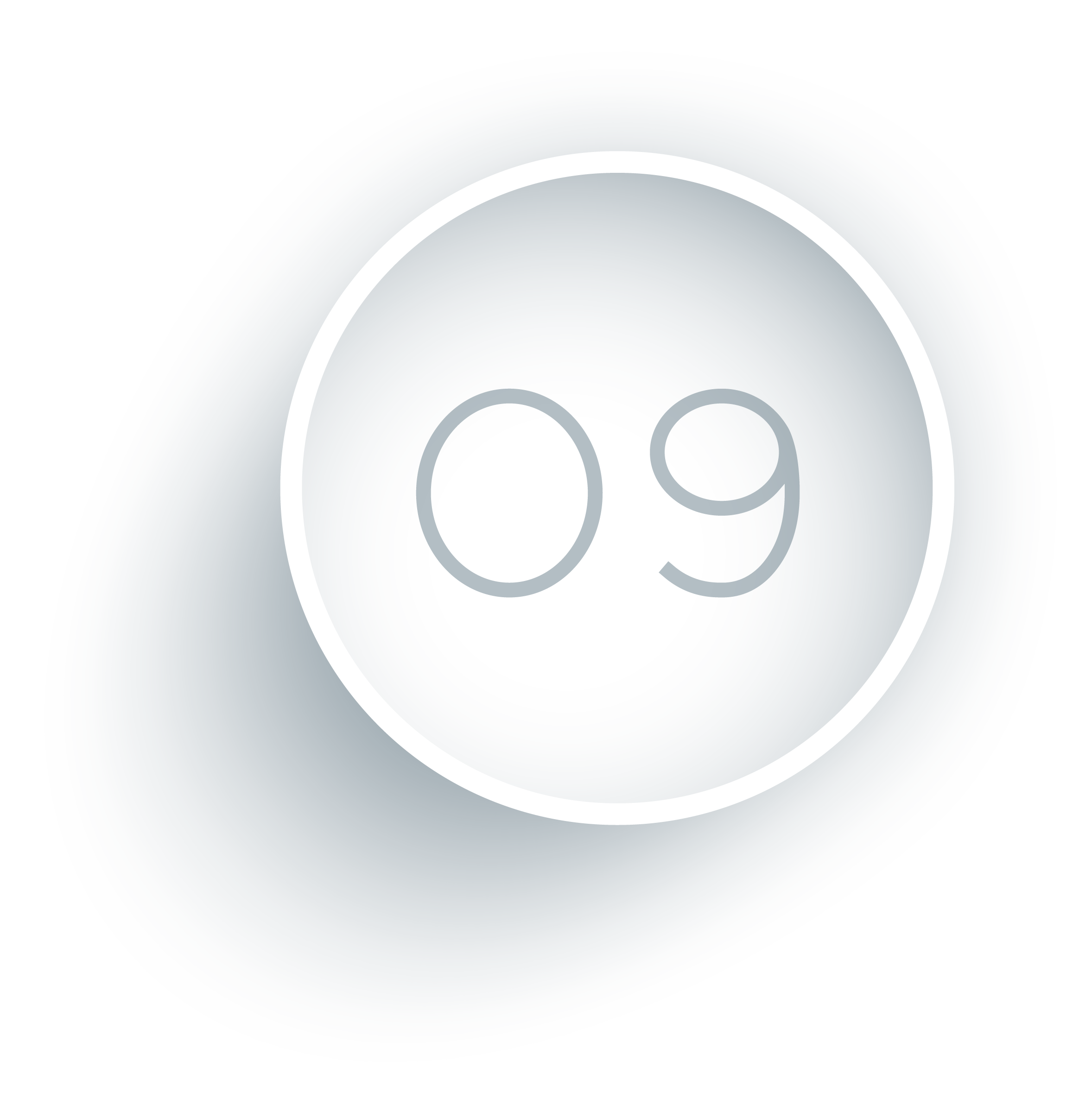 THEY HELP IMPROVE GOOGLE SEARCH RATING
Everyone knows that getting to the first page of Google search results is not so easy. However, did you know that a video site is much more likely to appear on the first page? Using medical animation explainer videos gives you a better chance of making it a reality.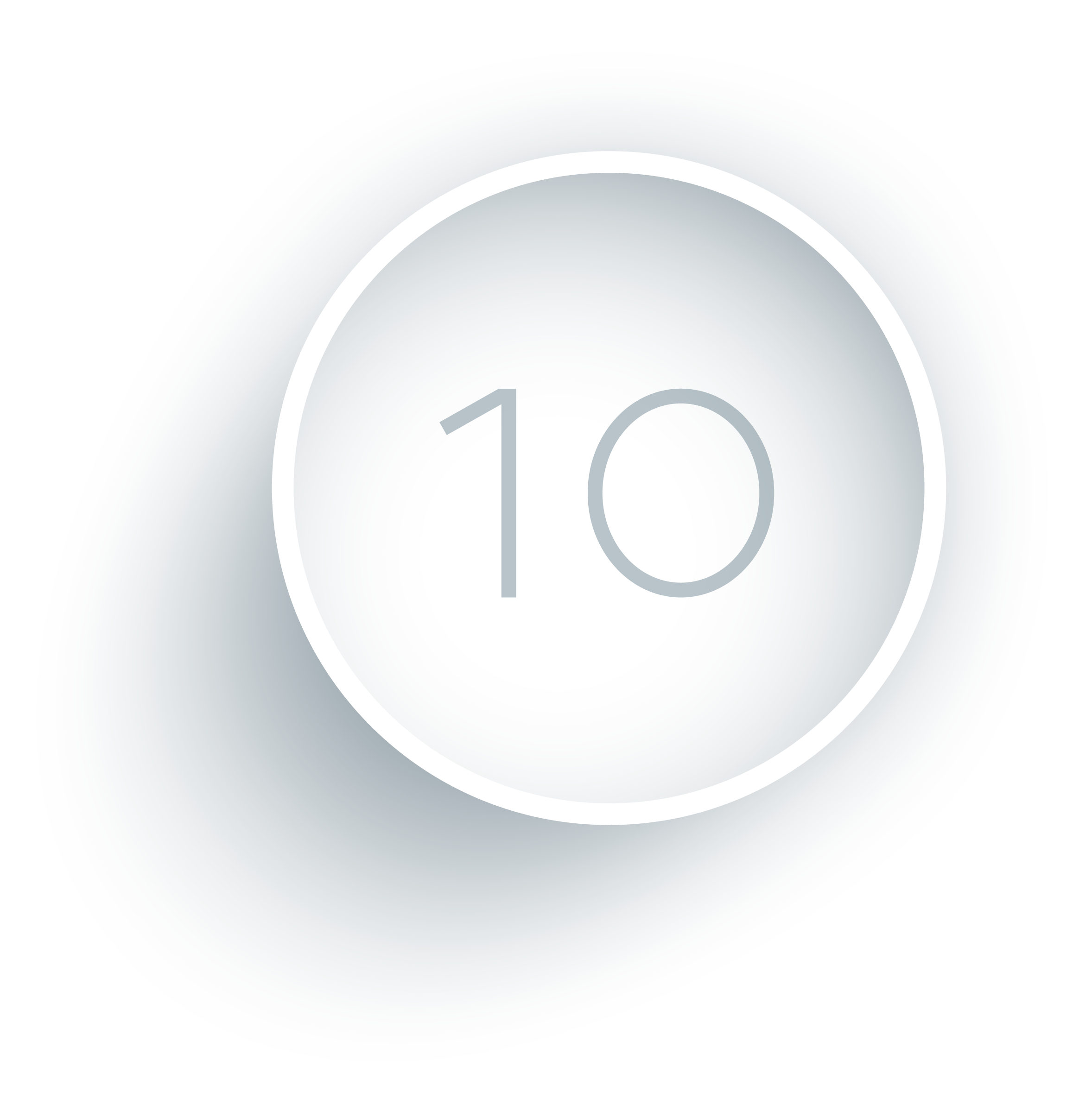 EXPLAINER VIDEOS REDUCE THE NUMBER OF APPEALS TO THE CUSTOMER SUPPORT SERVICE
There is nothing more disappointing (and time-consuming) than the giant list of support tickets, with which every morning begins. Fortunately, animation explainer videos are a great way to answer common customer questions while minimizing the need for technical support. Almost half of the companies say that through the use of video materials, they were able to reduce the number of support calls.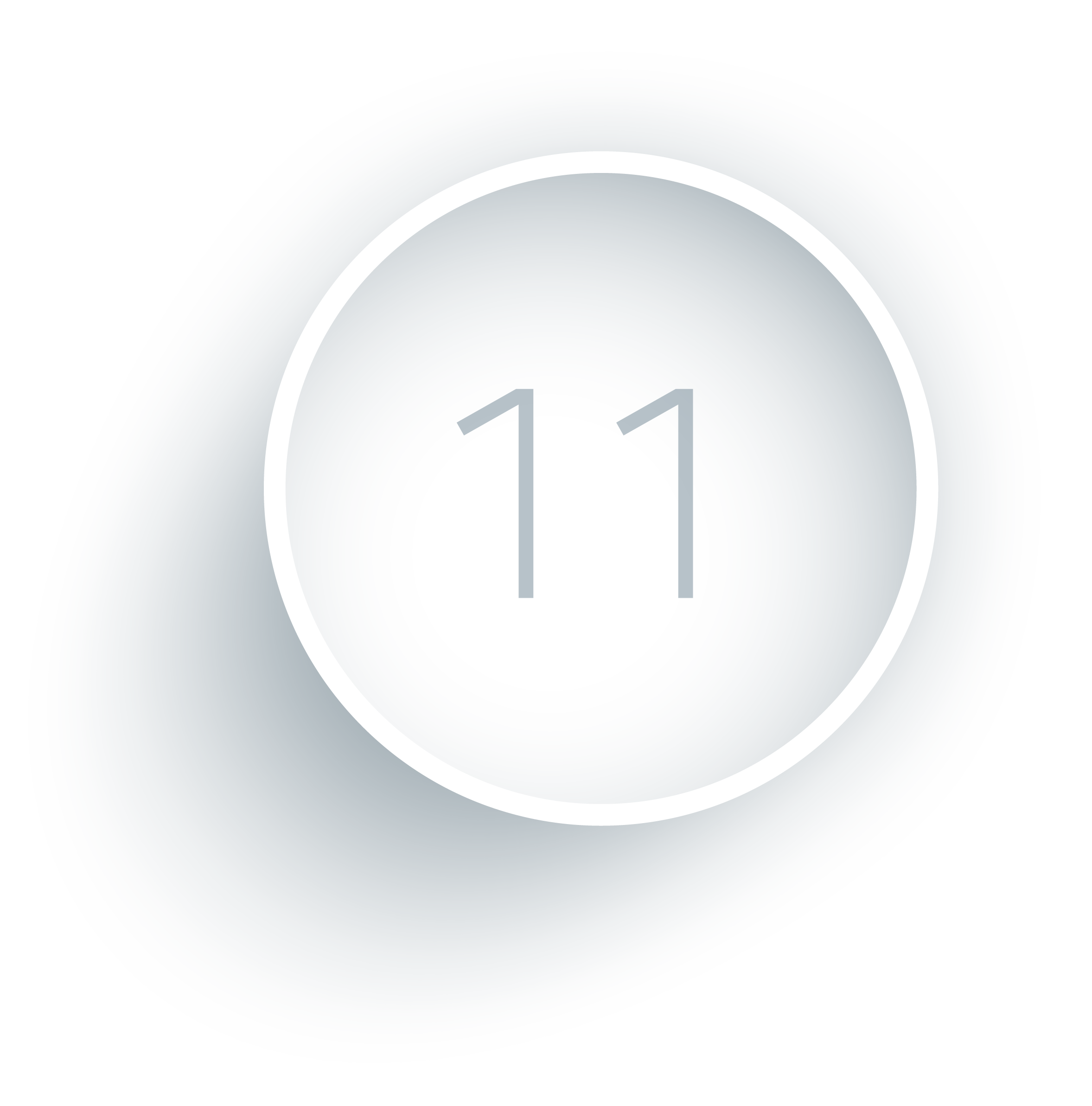 MEDICAL ANIMATION EXPLAINER VIDEOS ARE MEMORABLE
Did you know that only 10% of people could remember in detail the text they read half an hour ago? In contrast, video viewers can retain up to 95% of the video content. For this reason, animation explainer videos are a great way to stay in the memory of prospects/HCPs/investors/scientists/students, which is very important, since most people need to contact the brand several times before making a purchase.
Medical ANIMATED EXPLAINER VIDEOS ARE
PROVEN TO BE INCREDIBLY EFFECTIVE
THAT IS WHY THE LARGEST LIFESCIENCE COMPANIES FULLY RELY ON THIS MEDIA – REGARDLESS OF WHAT THEY SELL AND WHO THEY ATTEMPT TO ATTRACT
Why? Because such videos work incredibly well
In the end, it is safe to say that YouTube, the largest video hosting site in the world, understands something about how to increase views, likes, and enhance the dissemination of information.
Its owner, Google, also tracks hundreds of different metrics for what works and what does not.
The company has used these metrics to confirm that animated explanatory videos are a super-powerful way to expand reach, increase engagement, and improve conversion.
Medical animation videos




are incredibly effective

Brands that can afford to create them, DO SO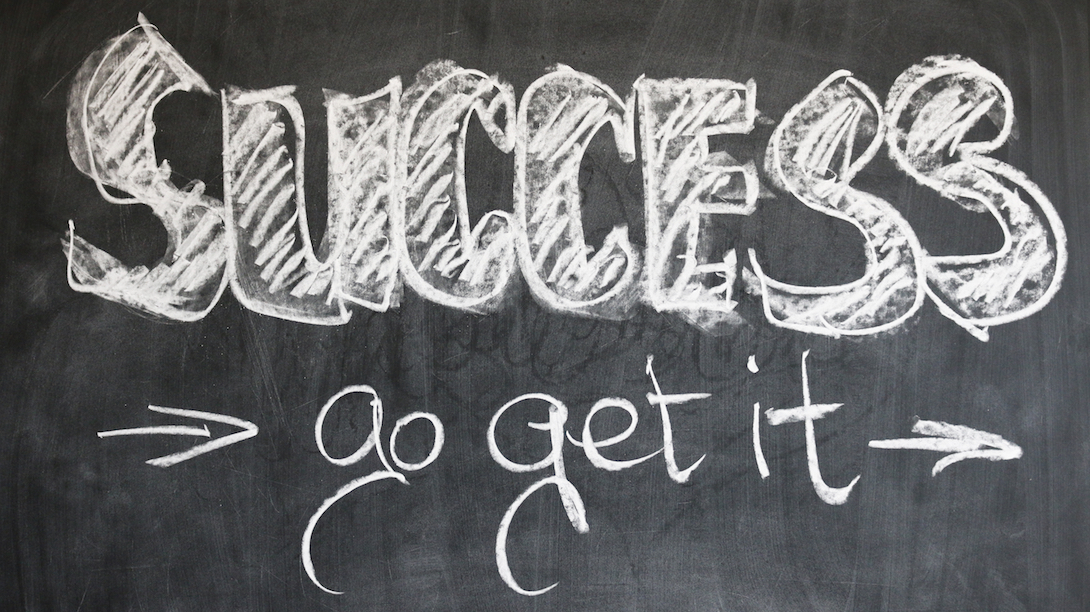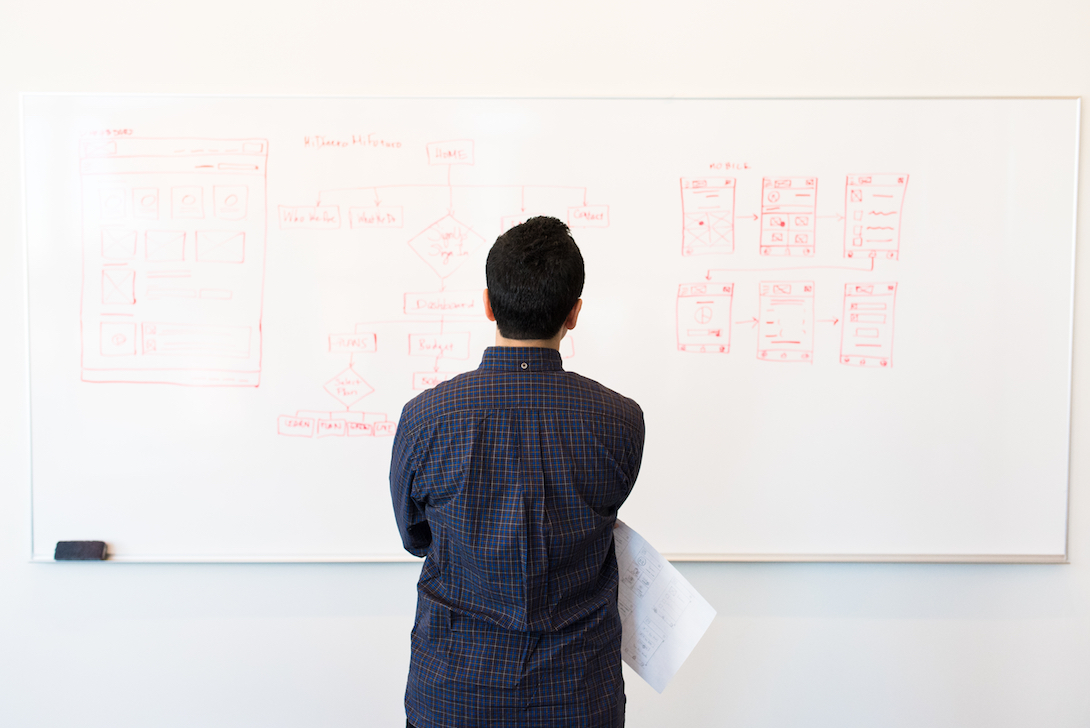 Of course, this is excellent news for large pharmaceutical companies with unlimited budgets, but if you are a small fish in a pond, it will be challenging
Or, at least, it was, until a special offer from Nanobot Medical. We have developed a special flexible offer for young companies, clinics, private practices, medical businesses, scientists, universities with limited budgets.
We have everything
TO CREATE ENGAGING
(HIGH-CONVERTING)
MEDICAL ANIMATED EXPLAINER VIDEOS
for limited budget cases
SCIENTIFIC ANIMATION STUDIOS DON'T COME CHEAP
Overall, you can expect a price tag around $25,000 – $55,000 per minute of a scientific accurate animated explainer video.
Such prices are beyond reach for most Small Size Pharmaceutical companies, Biotech startups, scientists, universities, private practitioners, surgeons, and so on.
At the same time, we will focus on your answers and our knowledge of the animated video market to recommend the most effective types of animation, in our opinion, to achieve your goals